For nearly 50 years, the small mountain town of Lyons gathers to celebrate and enjoy generations of bluegrass music. Today, the Rocky Grass festival is known as one of the best traditional bluegrass festivals in the country.
The 49th Rocky Grass festival will be held at the Planet Bluegrass Ranch in Lyons from Friday to Sunday on July 23rd to 25th, 2021.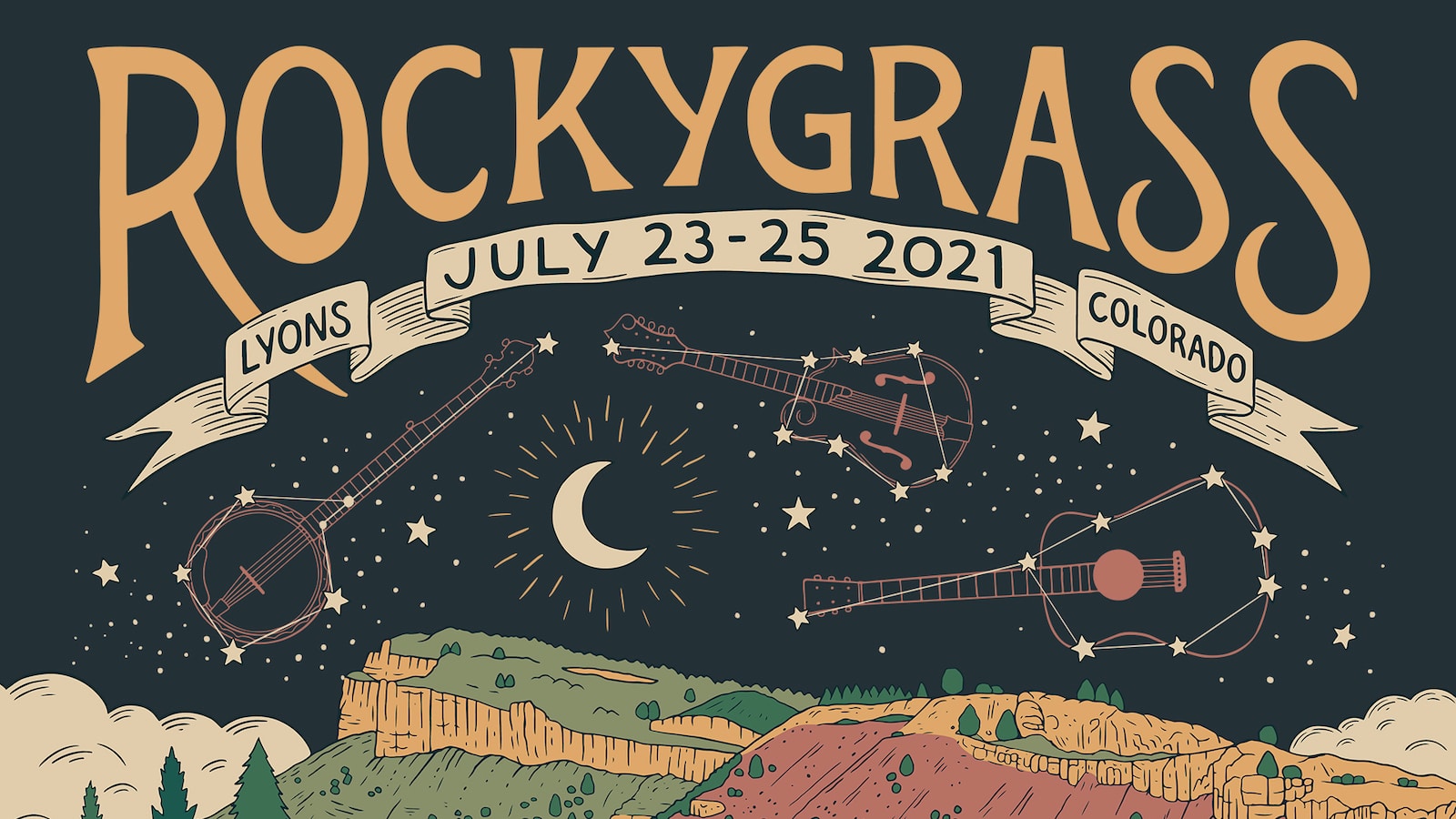 Presented by Planet Bluegrass, RockyGrass will be live streaming for the first time ever from 7/23-7/25 on Mandolin! Streaming live from Lyons, Colorado, no amount of distance from Planet Bluegrass will limit your ability to bathe in the magic of the festival.

Come sit in on this picker's paradise – snag your weekend pass and relive the magic with a special highlight video available for 30 days after the festival. Don't miss out!
Aside from the music experience, the festival also has a lot of other activities like onsite camping near the festival grounds, river sports, and hiking that people of all ages can enjoy. Kids can also cool down at the sandy beach just behind the Wildflower Pavilion.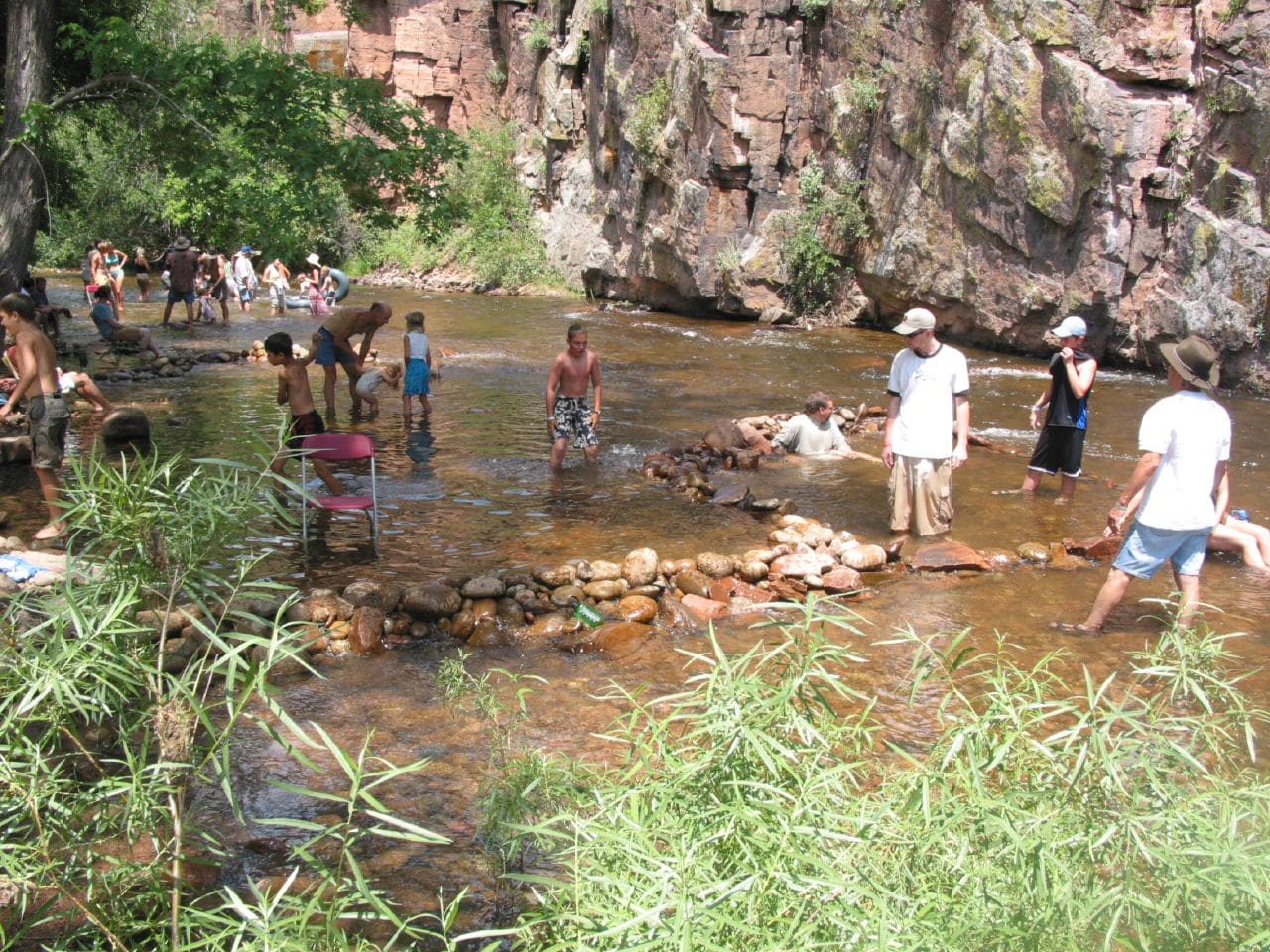 Nearby Accommodations
Details
Address: 500 W Main St, Lyons, CO 80540
Phone: 800-624-2422
Date: Friday – Sunday | July 23 – 25, 2021
Website: bluegrass.com…