The French use the phrase "en plein air" to describe the act of painting "in the open air." Telluride, with its vibrant and eclectic arts scene and breath-taking views, embraces this idea each summer when they curate and enjoy an entire week of the Telluride Plein Air Festival.
This outdoor art tradition has become an indispensable foundation of the city's Fourth of July festivities and draws artists from across the nation. This year's festival will take place from Tuesday to Monday, June 28th – July 4th, 2022.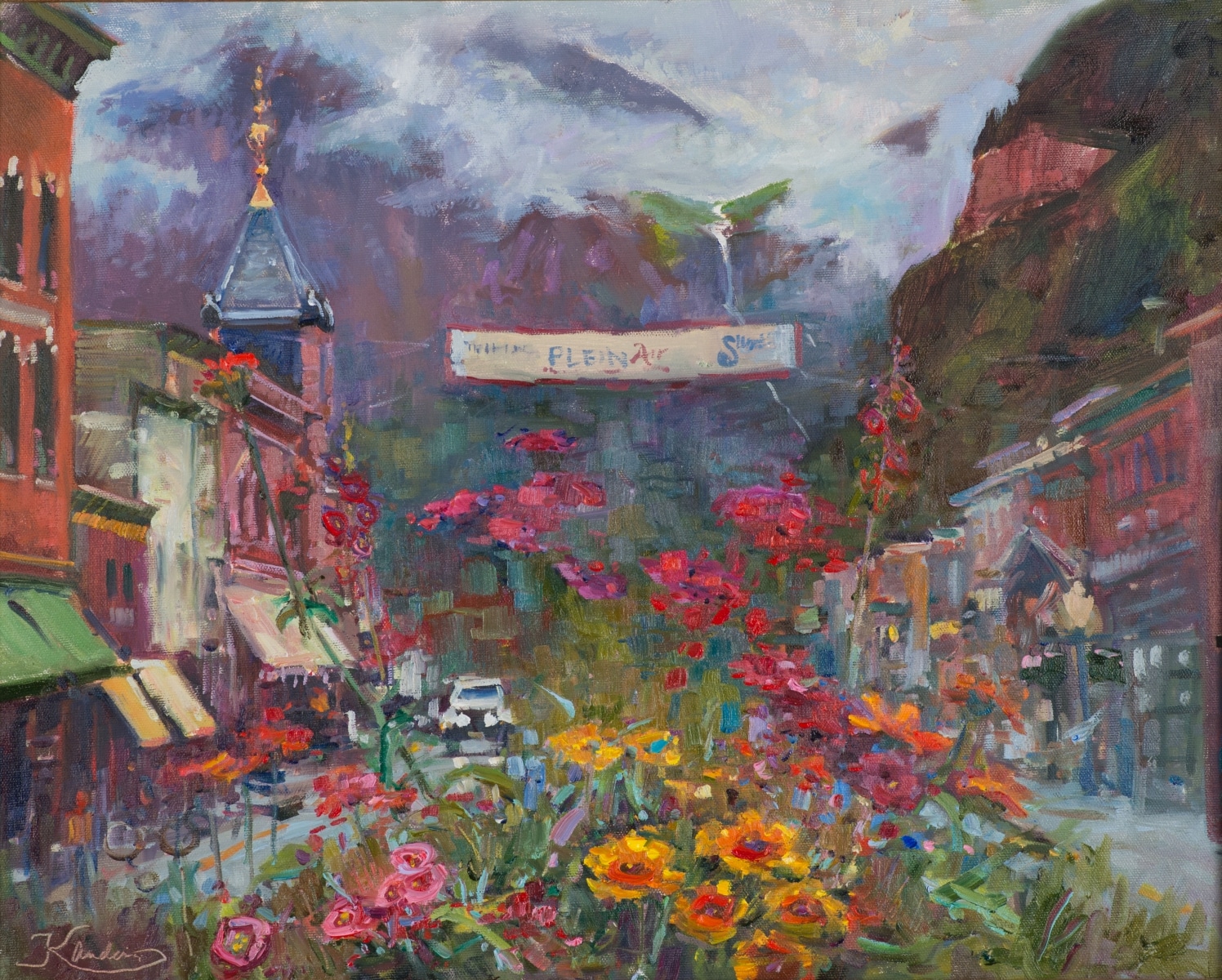 Come see the country's top plein air painters at work around town and join in on the fun yourself. The week typically begins with artists popping up all around town with their easels in hand for all to observe. It culminates in a three-day sale where the artists display and sell what they have created throughout the week of festivities.
Events
Tuesday & Wednesday – Plein Air artists paint in and around Telluride
Thursday – Golden Hour Quick Draw Competition & Sale
Friday – Artist Choice & Cocktail Party
Saturday, Sunday & Monday – Art Exhibition & Sale
Details
Address: Telluride, CO
Phone: 970-728-6363
Date: Tuesday – Monday | June 28 – July 4, 2022
Admission: Fees
Website: telluridepleinair.com