One of the biggest summer festivals in Colorado will be returning for its 50th year. Be ready to take part in Crested Butte Arts Festival that merges fabulous shows, exhibits, activities, and a scenic mountain town location. The multi-layered festival aims to present a wide range of arts as well as other activities that can be enjoyed by their audience.
Using its proceeds to sponsor sustainable outreach programs for the arts in Gunnison Valley, the annual Crested Butte Arts Festival will run from Friday to Sunday, August 5th – 7th, 2022, at the Crested Butte Community School.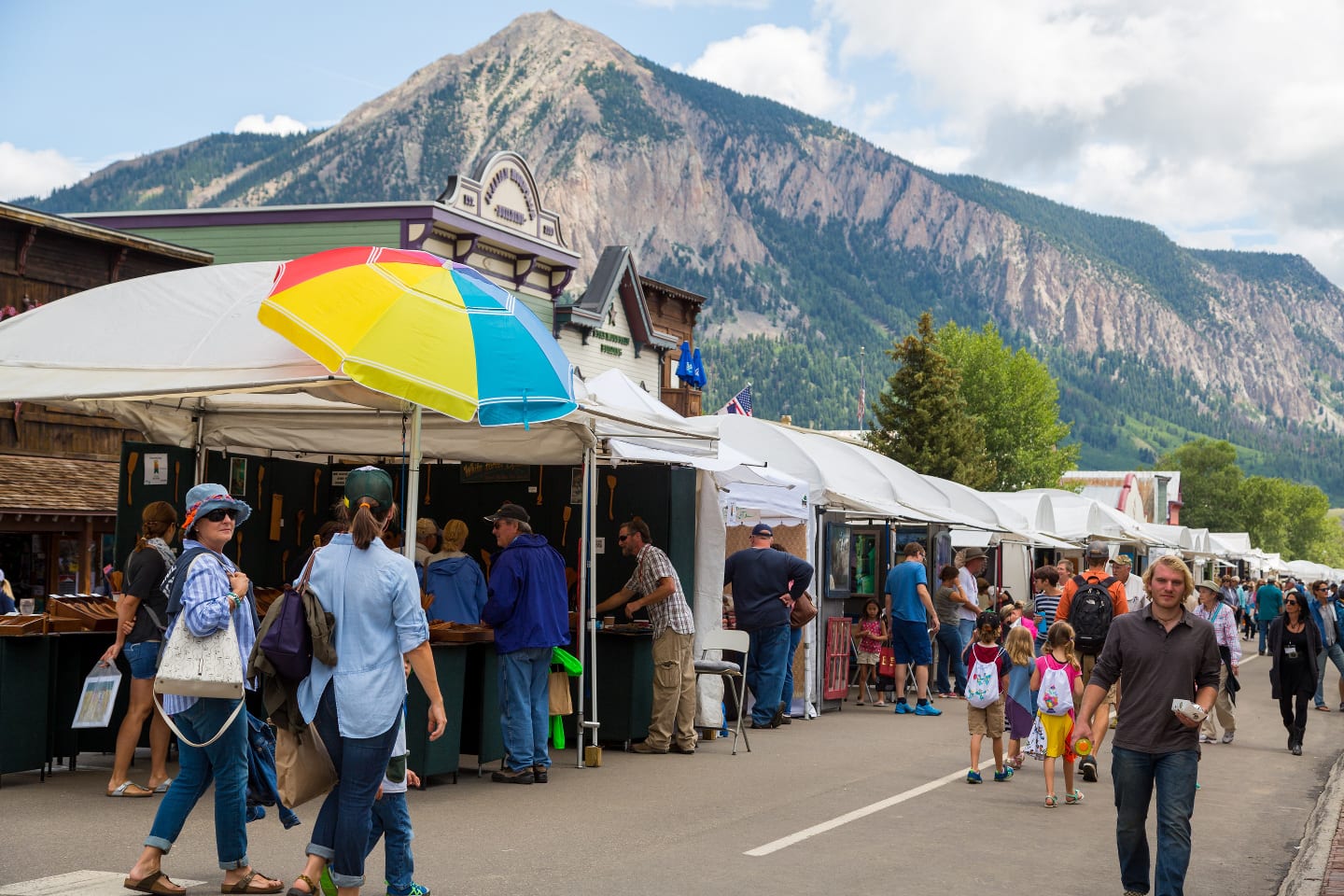 Aside from art exhibitions from local artists, they also offer fantastic cuisine, artist demonstrations, live entertainment, children's activities, and many more.
There will be a beer and wine pavilion as well as an art auction that benefits Crested Butte Festival's Art Education Program. Admission is free for this event so bring in as many friends and family and join in all the fun! For complete schedules and festival maps of this fun and free event, visit their official website below.
Crested Butte Accommodations
Details
Address: Crested Butte Community School, Crested Butte, CO
Phone: 970-349-1184
Date: Friday – Sunday | August 5 – 7, 2022
Website: crestedbutteartsfestival.com