From rare two-part extended escape rooms to family escape adventures for all ages, Fort Collins' ConTRAPtions truly has something for everyone. The escape rooms at ConTRAPtions are full of unique technological features that help create an immersive experience you won't soon forget.
Head out to Fort Collins to pit your brains and brawn against complex puzzles as you race against the clock to make your escape!
What's so special about ConTRAPtions escape rooms? Well, it's in the name! Their high-tech, automated contraptions showcase some incredible innovations from the company's in-house "Mechaneer", who creates motion control features that you won't find anywhere else. Visitors rave about the realistic tech that makes these escape rooms feel real- and you'll have to see it to believe it.
Which of ConTRAPtion's three themed escape rooms will your team tackle first?
Tiger's Eye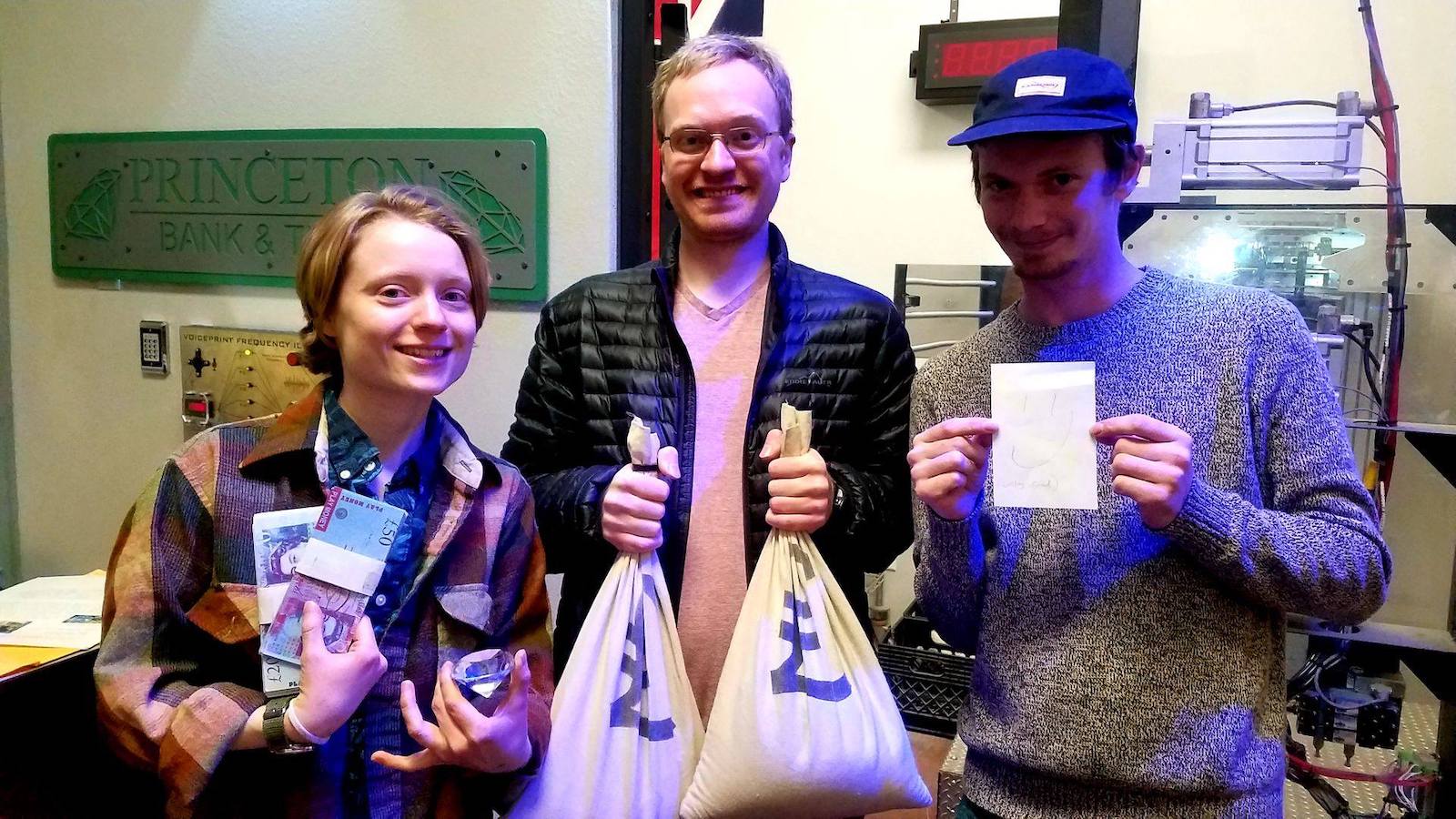 Up for a diamond heist? This escape room is less about scavenging for clues and more focused on puzzling through tech challenges. Pit your skills against the sentient AI who guards the infamous Tiger's Eye diamond, and see if you can make it past her protocols and snatch the diamond without ending up behind bars!
Mafia Gallery
For first-timers or families with young players, the Mafia Gallery is a great option that's full of clues and puzzles, without straying too far from the "traditional" escape room setup. Your team has testified against a murderer and sent them to jail- but now the mob is after you for revenge. Will you be able to refuse their offer but avoid "sleeping with the fishes"?
Plight of the Margo
This is the highly technical, multiple-award winning escape room that made ConTRAPtions famous! The setting is immersive and seamless, and left visitors reeling and coming back for more. With only a 20% success rate, Plight of the Margo thrusts your starship crew into an escape mission to track down and rescue the starship Margo- which will require all of your puzzle-solving wit, pushing your team to the limits!
In an unprecedented move, ConTRAPtions has created an escape room that must be played in two separate 90-minute game sessions; that's 3 hours of total game time! You can play each part back to back, or save your puzzle progression electronically and return to the starship and continue your mission another day.
Rates and Reservations
The escape rooms at ConTRAPtions can accommodate 2-10 players, except Plight of the Margo which requires a minimum of 4. Players ages 5+ can participate in the Mafia Gallery and Tiger's Eye escape rooms, while player 12+ can try to escape from Plight of the Margo.
Players under 13 must be accompanied by an adult. ConTRAPtion escape rooms requests that groups arrive 15 minutes before their scheduled time. Rates vary based on room and day; find more information on the ConTRAPtion website.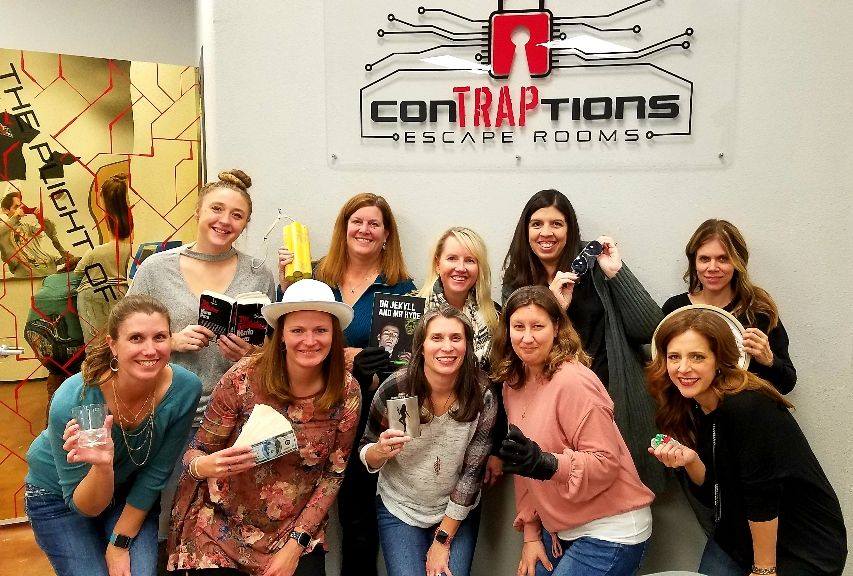 Details
Address: 3720 S College Ave Ste B, Fort Collins, CO 80525
Phone: 970-226-3843
Season: Year round
Website: escape.place