Callahan Ceramics has created functional ceramic wear inspired by nature and adventure. Since its Fort Collins, Colorado inception in 2019, it has grown and expanded its product line to contain an eclectic selection. Their designs and pieces are truly one-of-a-kind art and recognizable as Callahan.
Ceramics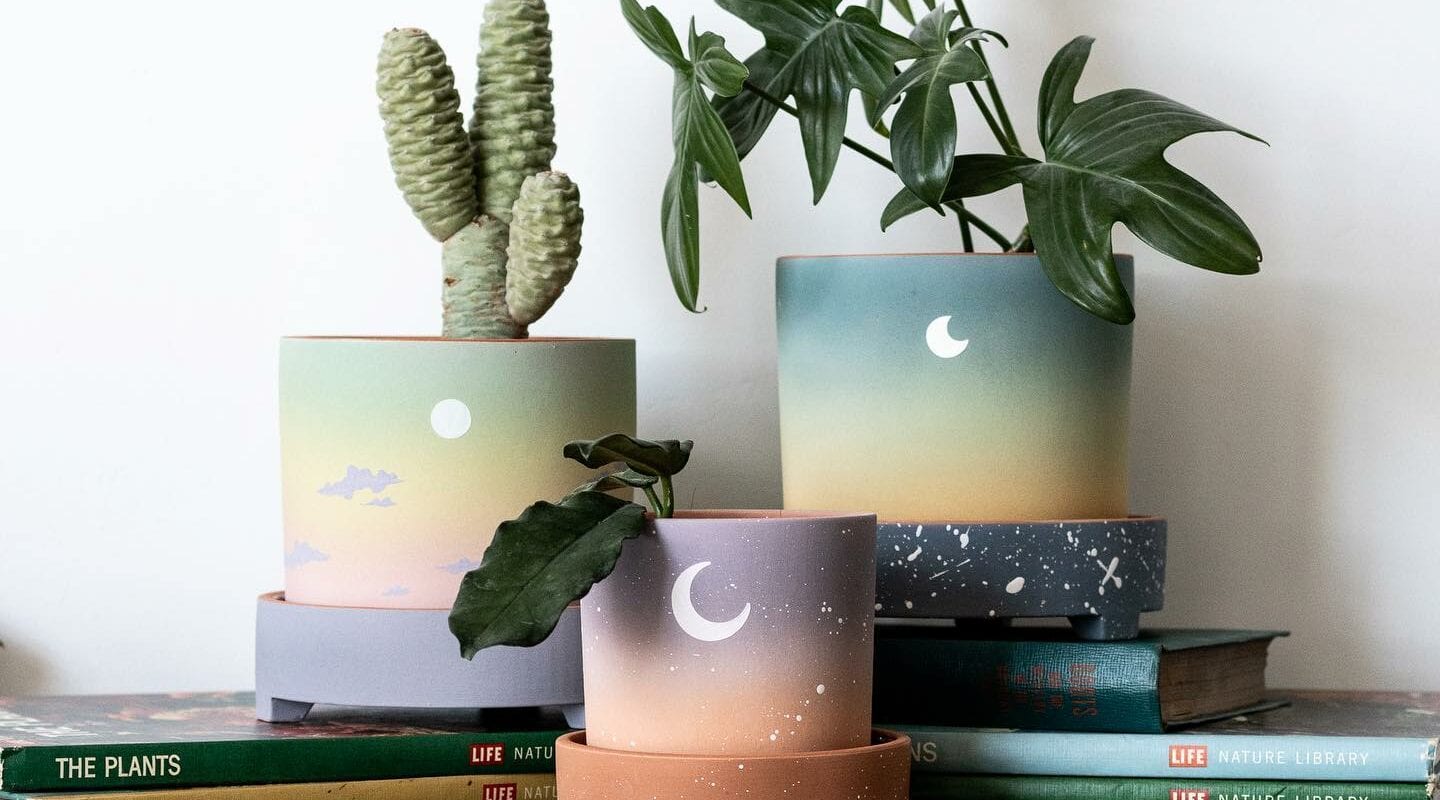 Each created with a unique outdoor theme, Callahan's ceramicware not only has a purpose and utility in your home but also acts as a great talking point with guests. The list of kitchen options includes: mugs, shooters, tumblers, roadies, pour overs, and small and medium bowls.
For those who like to smoke, Callahan offers a wide range of ceramic pipes and chillums. If you have a green thumb, take a look at the small and medium planters.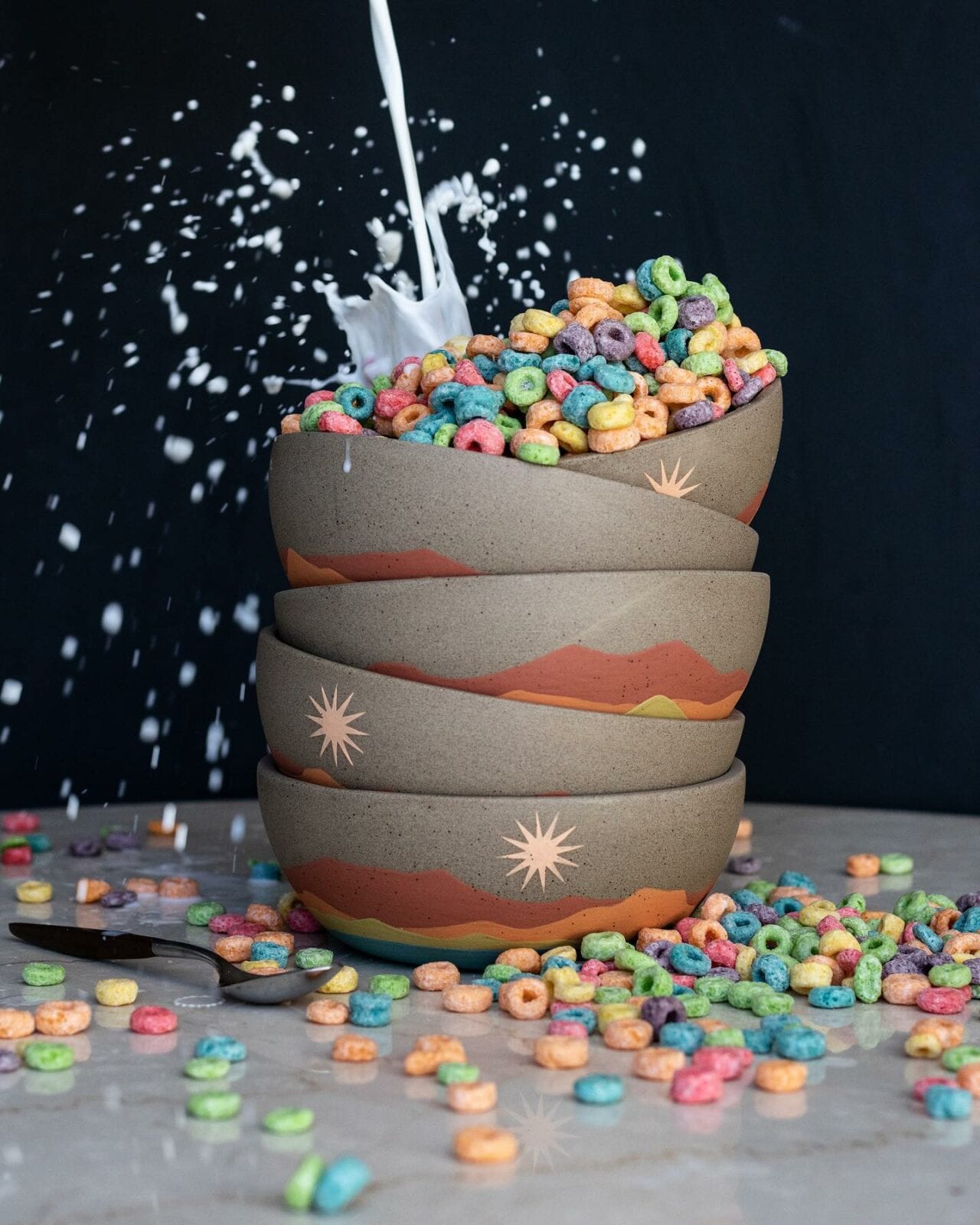 Callahan also has a "Seconds" section where you can buy items that have glaze imperfections, small scratches, or superficial cracks. Although minorly damaged, all items function just as desired and sell for less than their "perfect" counterparts.
Furthermore, if you're looking to buy in bulk, their wholesale sale process requires a minimum of 50 items. Although a large purchase size, the artist will collaborate with you to create the design that works best for you and your needs.
Cleaning and Care
While most of Callahan's pieces are top rack, dishwasher safe, it is best to hand-wash your ceramic items with a gentle brush in order to keep them lasting longer. Moreover, any of the items that DO NOT have metallic finishes, gold, or silver are microwaveable.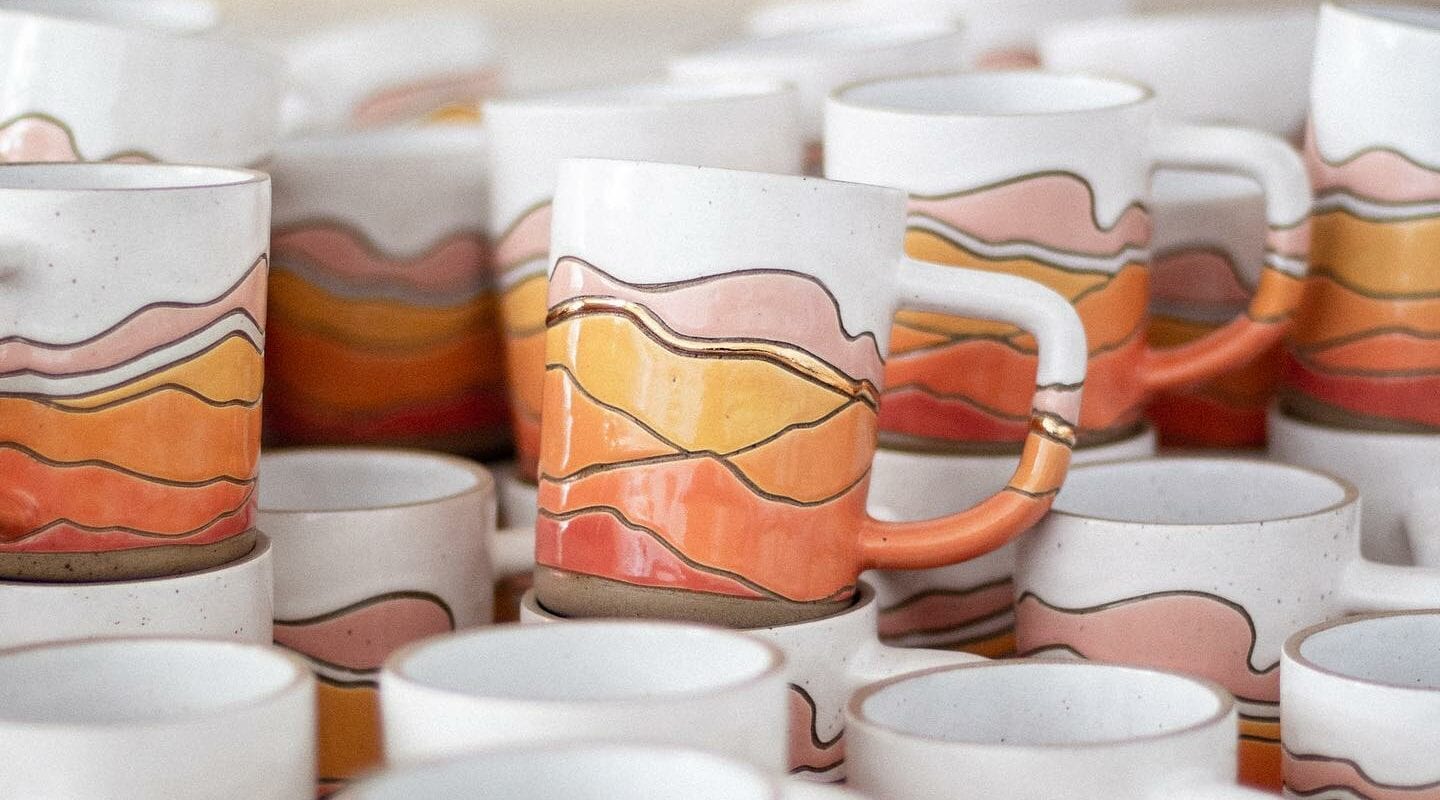 If there is a metallic finish, make sure to avoid any form of heat, otherwise, the piece can burn you. In order to prevent cracking, try to warm your vessel before adding an exceedingly hot or cold liquids. For example, don't add boiling water to a cold mug, instead, run your mug under a warm faucet, then add the water.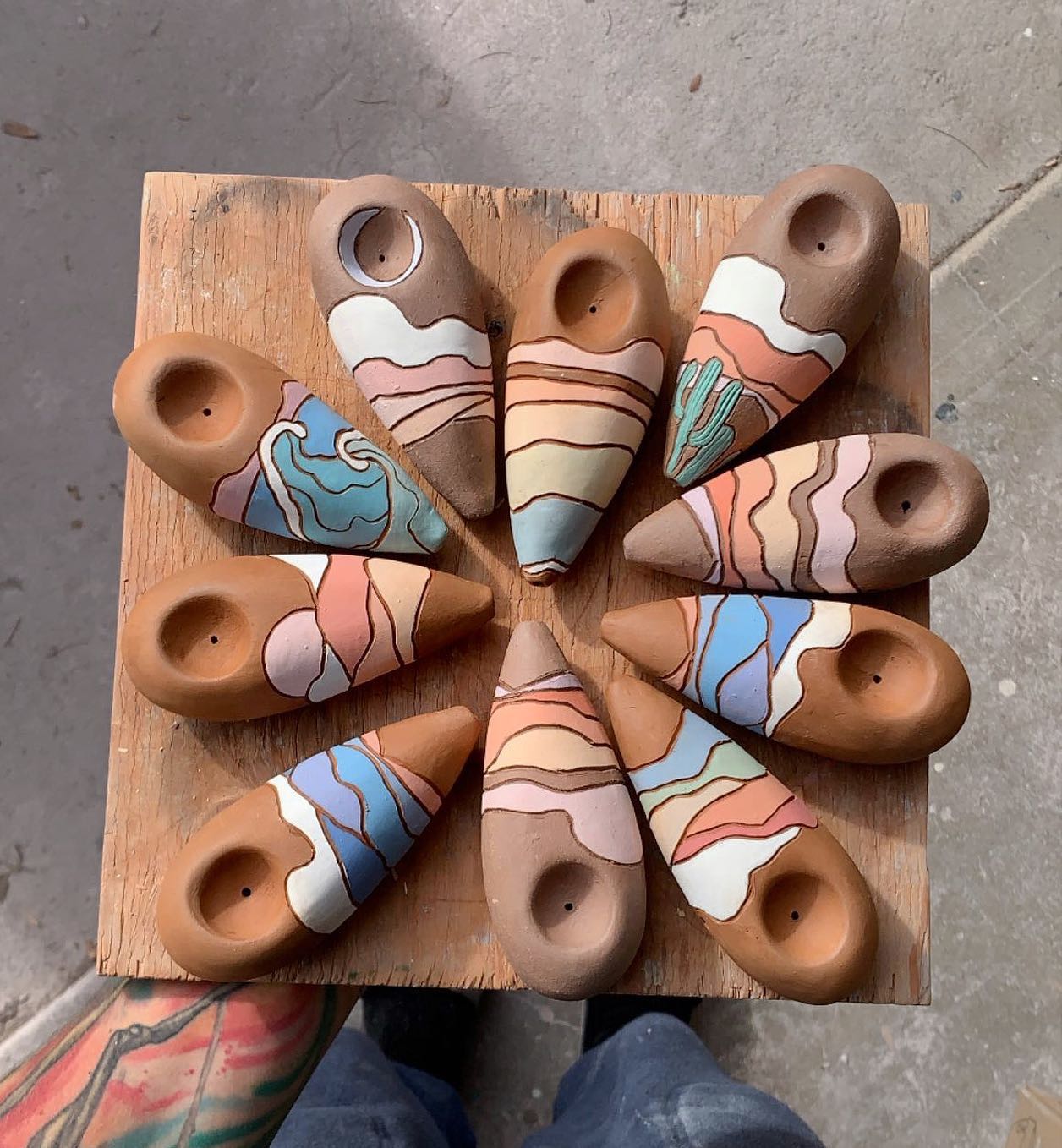 To clean your pipe or chillum, soak it overnight in alcohol, similar to how you would clean a glass pipe. Just make sure to get the bigger, waxier remnants out first.
For You And Your Home
On Callahan Ceramic's site, you can find a list of the companies favorite items "for you" and "for the home". "For the home" items includes plant sticks, pennants, soaps, teas, candles, and blankets. Meanwhile, items "for you" are comprised of socks, beanies, rainbow catchers, hats, sweatshirts, stickers, earrings, and more.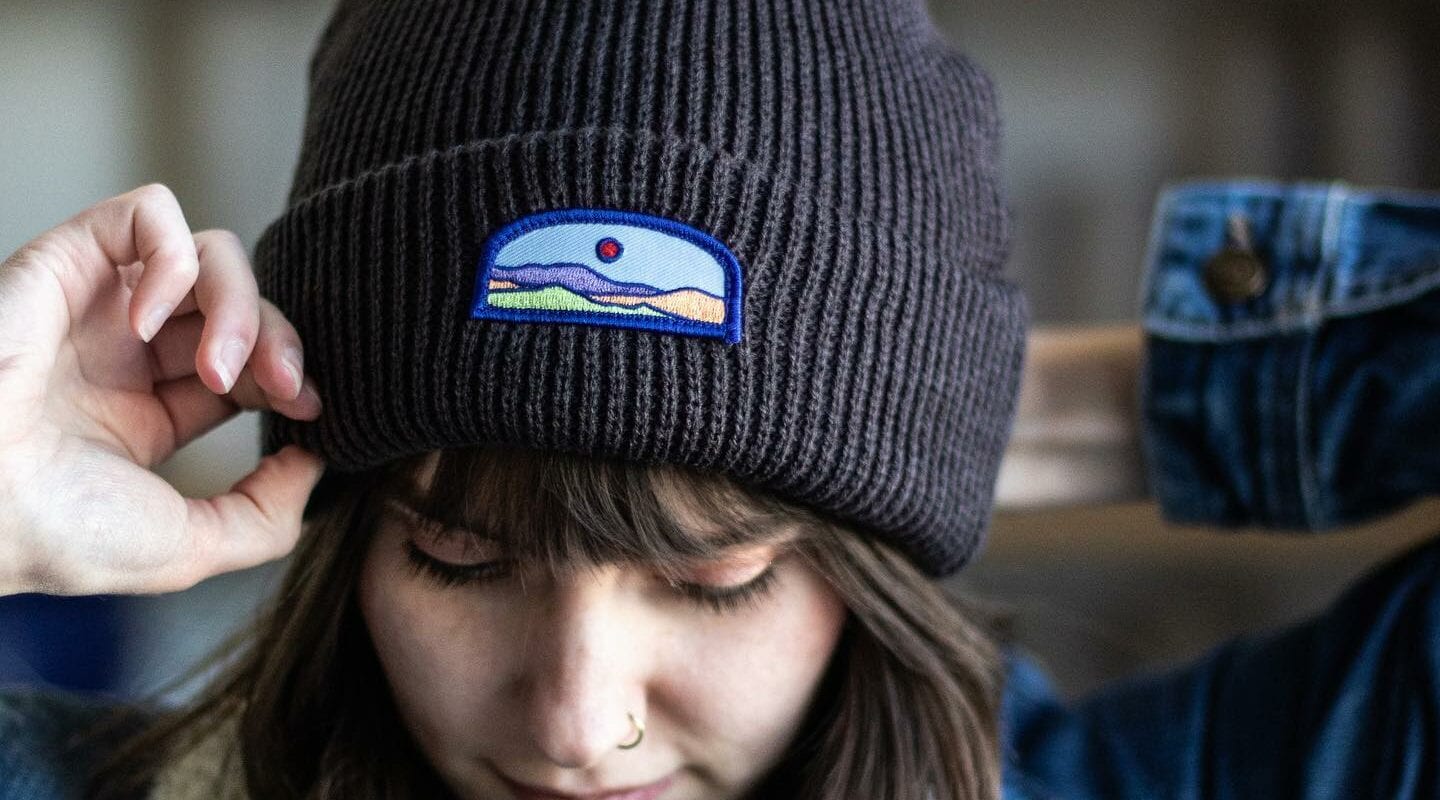 No matter what you're looking for, Callahan creates beautiful, hand-crafted pieces with designs inspired by nature. Unique and made with love, any one of their original ceramic items or other featured products are sure to add a touch of earthiness to your home.
Details
Address: Fort Collins, CO
Email: info@callahanceramics.com
Website: callahanceramics.com