The Armstrong Hotel blends classic charm with modern amenities in a unique, historic setting. Its 45 eclectic hotel rooms are centrally located in downtown Fort Collins, within walking distance to Colorado State University, parks, shopping, a variety of dining options, and year-round events.
This boutique hotel in Fort Collins is one of the three historic hotels ever to be built in the area. Although it was the last one to open, it's the only one still open today. The hotel first opened in 1923 and was advertised by owners at that time, Charles and Carolyn Mantz, as the "ideal location" to stay for tours of the Rocky Mountain National Park and Poudre Canyon.
When it first opened, The Armstrong Hotel was the tallest building in town and boasted two elegant dining halls and 41 guest rooms. After years of transitions and owners, the Armstrong Hotel still stands today as a historic piece of Fort Collins' history.
Room Types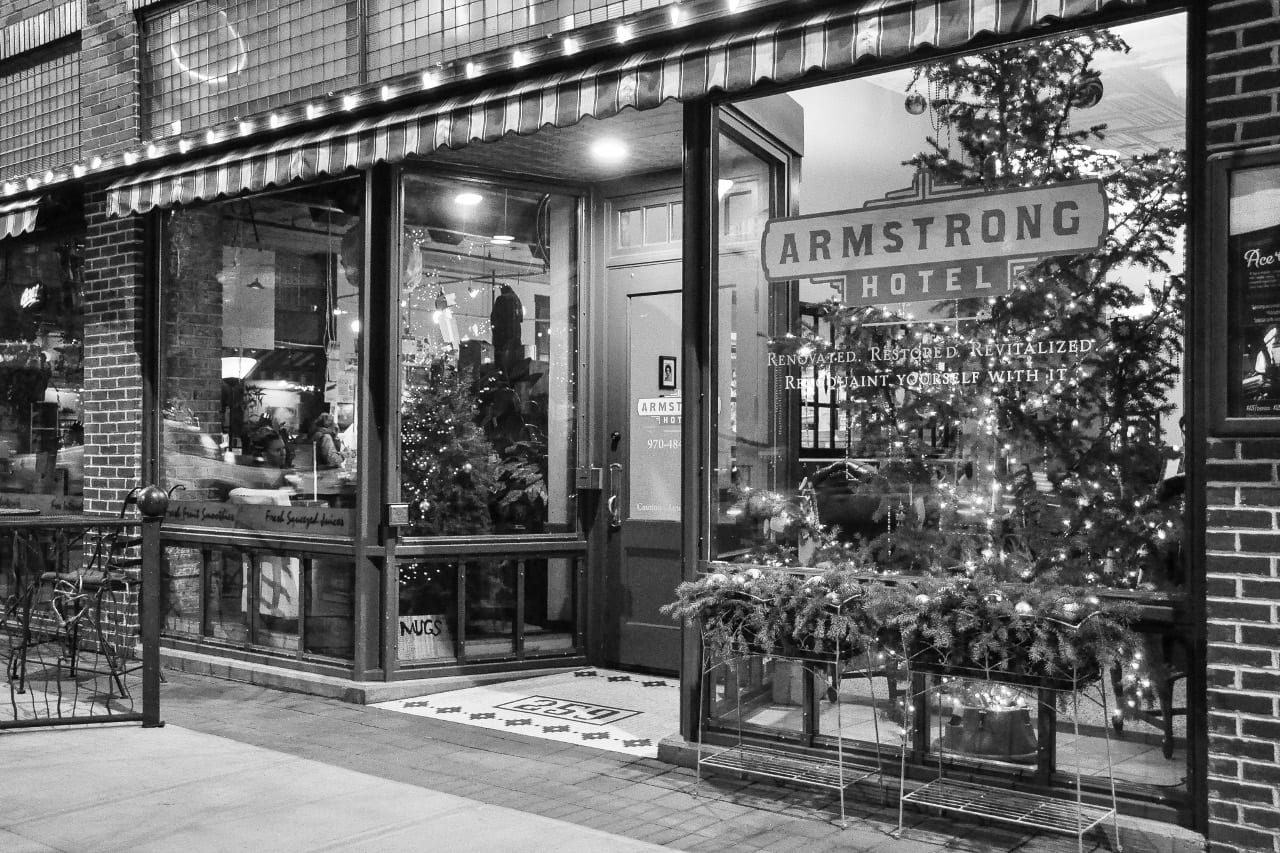 The hotel has 45 rooms styled in either a modern or vintage fashion. Guests can choose from standard rooms, deluxe rooms, suites, and signature suites depending on their travel preferences. Each room offers a private bathroom and shower plus heating and cooling options. Many rooms boast custom workstations, contemporary art pieces, and cozy lounge chairs.
Check prices, availability or book The Armstrong Hotel
Dining at Ace Gillett's — Jazz Lounge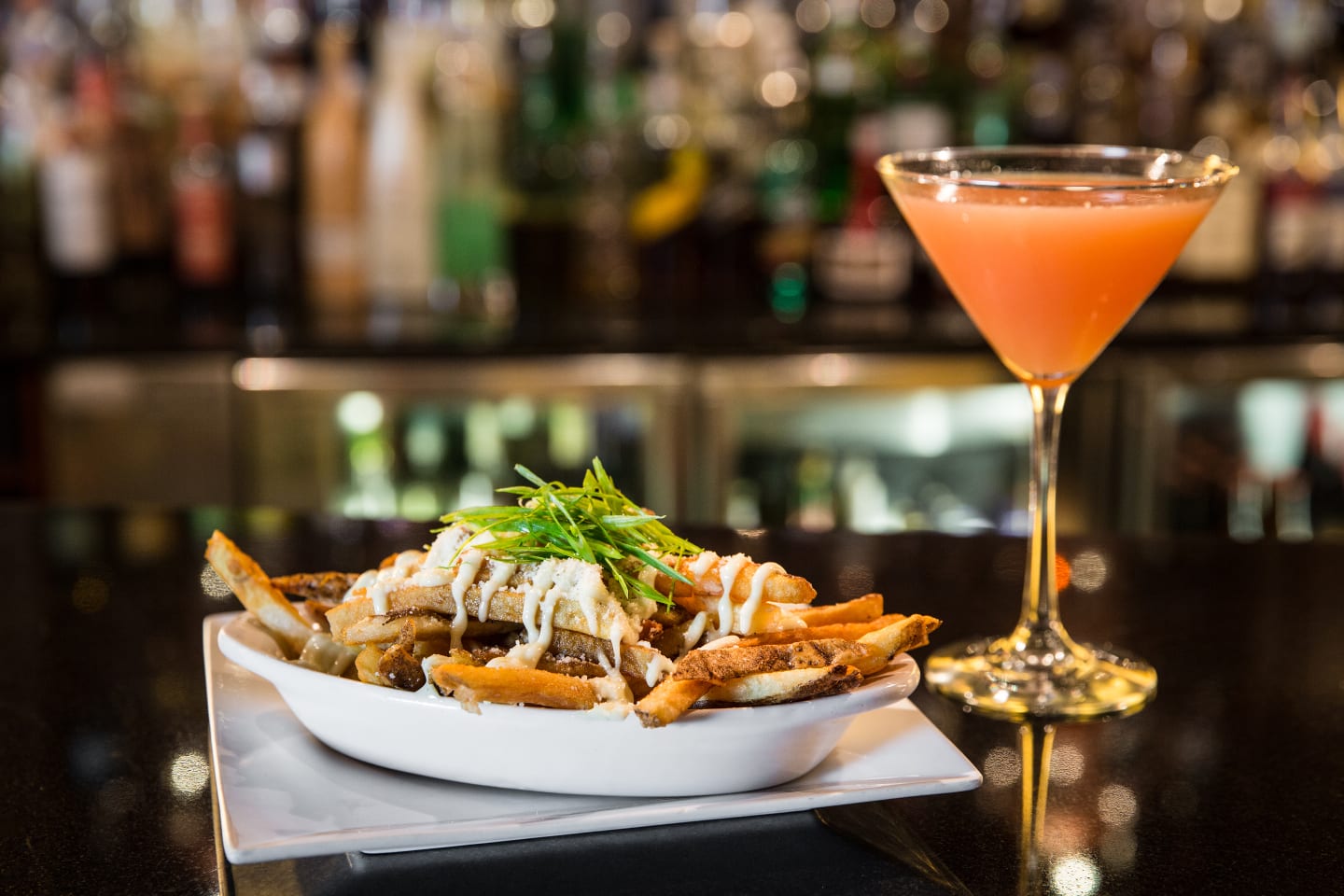 In another nod to history, The Armstrong Hotel is home to an underground jazz lounge called Ace Gillett's, which celebrates a bygone era of exquisite service, timeless style, classic cocktails, and expert cuisine. Ace's was named after a passionate businessman who was involved with many other hospitality ventures, in addition to owning and operating the hotel for decades.
With the feel of a speakeasy, Ace's is home to live jazz 5 nights a week, a brand-new menu, and handcrafted cocktails that put a new twist on old favorites. Additionally, Ace's Cafe offers craft cocktails and shared plates for those in search of a mid-day meal.
3-Star Amenities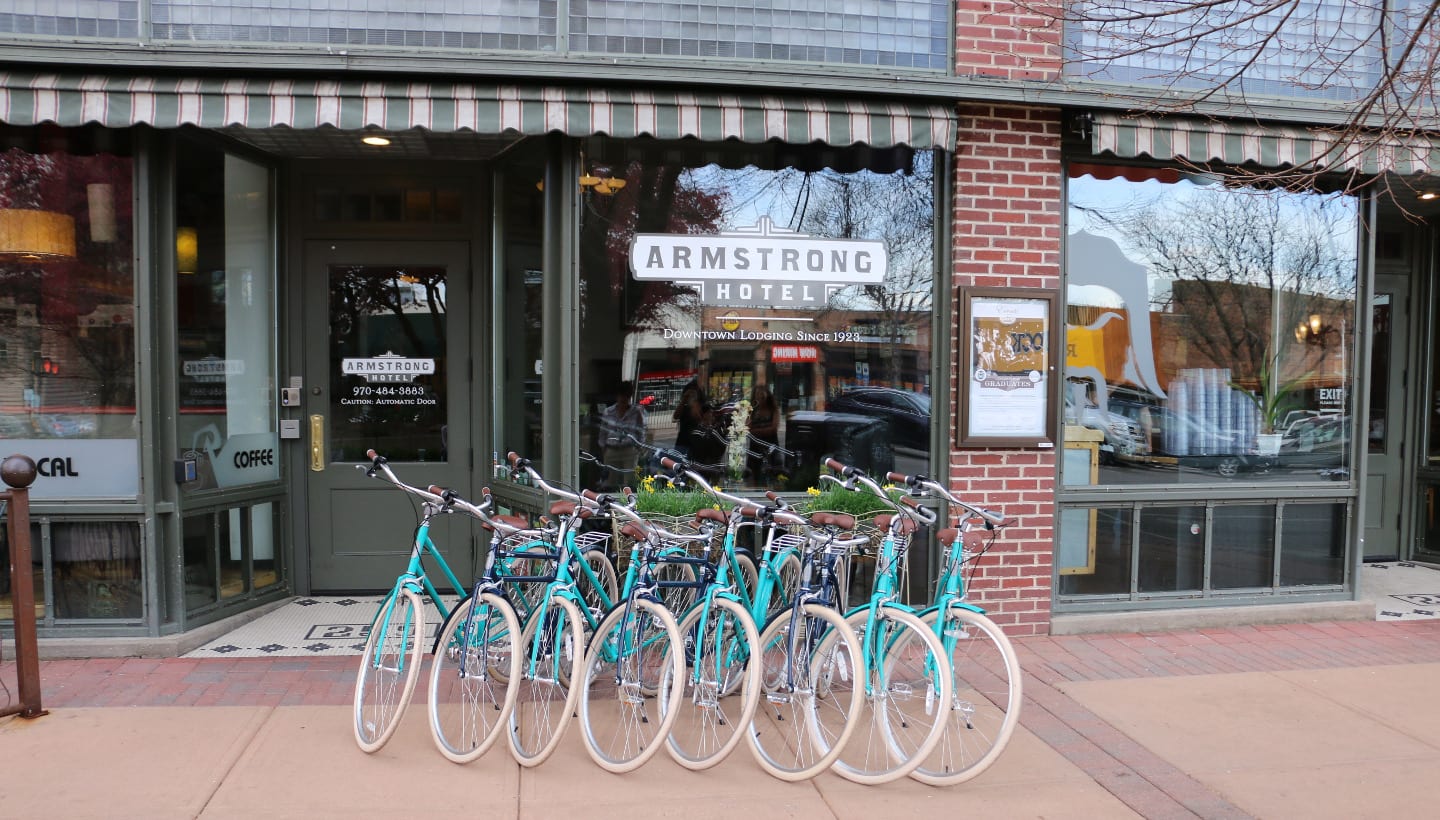 In addition to Ace Gillett's, the hotel is right next door to Mugs Coffee Lounge which serves free-trade coffee as well as breakfast & lunch, and Choice City Butcher which serves up fresh-made deli sandwiches and more. Hotel guests can also enjoy relaxation at Amara Massage which is just a few steps away.
The hotel offers complimentary cruiser bikes for their guests to use – a great way to explore Old Town's shopping, dining, and entertainment scenes. Also available are packages to enhance guests' stays, including a romance, night on the town, and a theater package. Guests of the Armstrong enjoy complimentary access to the Old Town Athletic Club during their stay as well.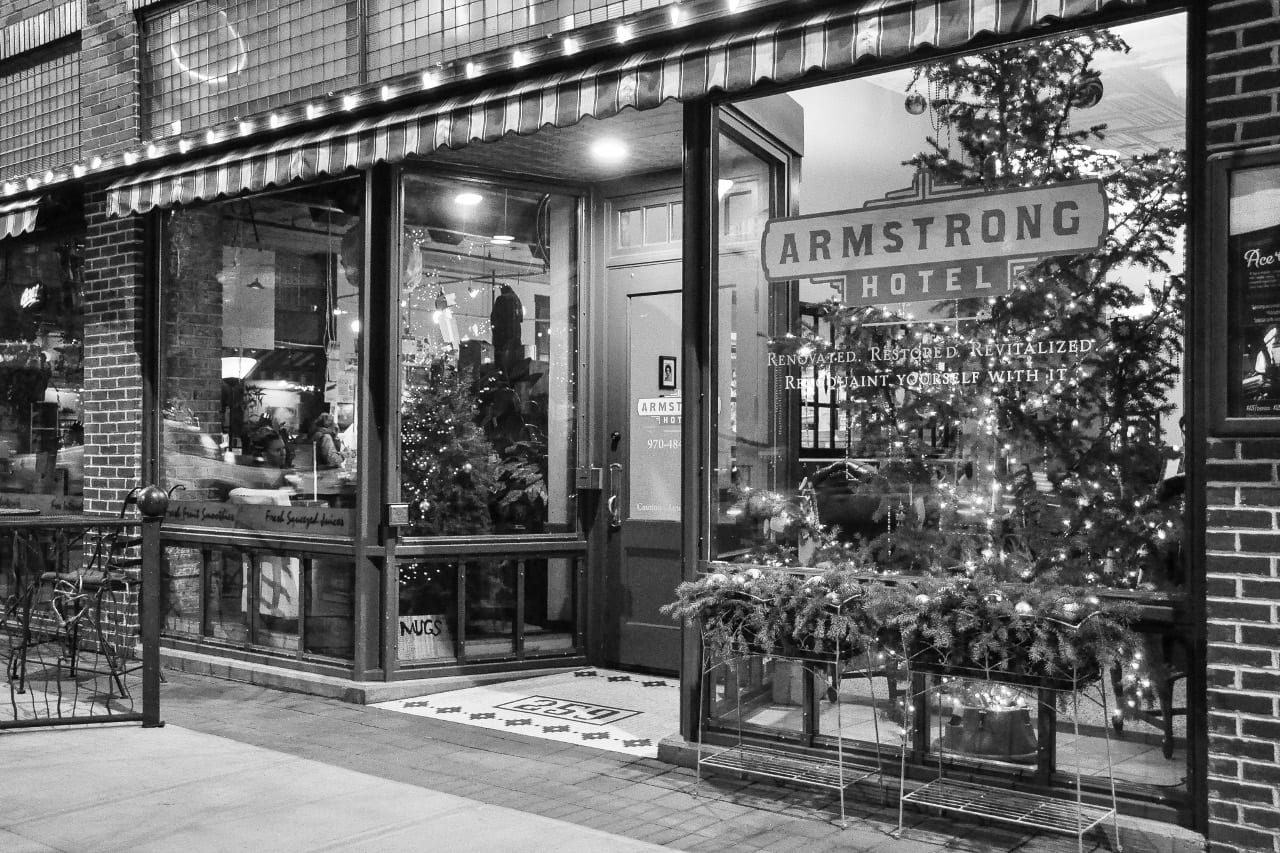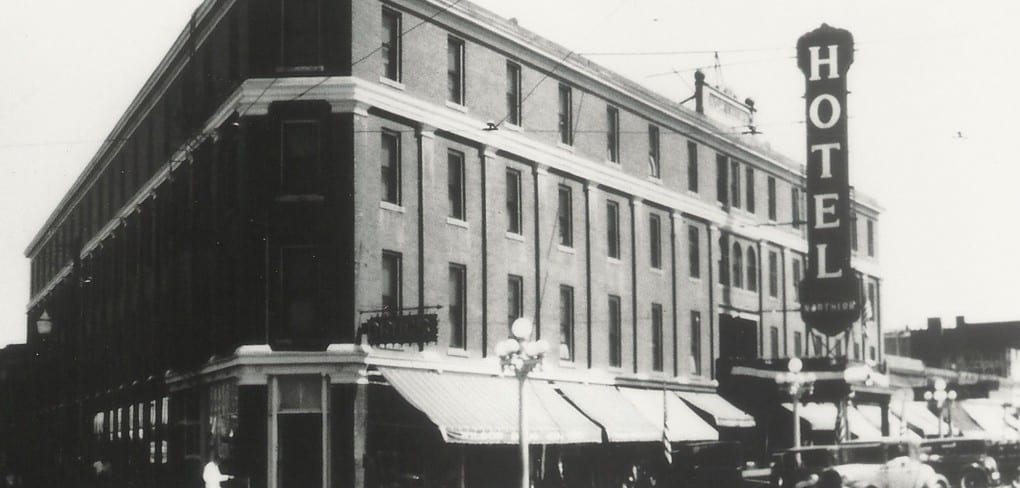 Details
Address: 259 S College Ave, Fort Collins, CO 80524
Phone: 970-484-3883
Season: Year-round
Rating: 3-star
Website: thearmstronghotel.com

Latest in Armstrong Hotel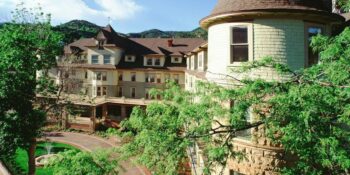 Few states boast the colorful Wild West past that Colorado does. You can experience a trip…