[Trail Ridge Road Byway. Photo: Ken Lund] With elevations reaching up to 12,000 feet, the Trail Ridge Road is known to be the highest continuous paved road in the United States. Deriving its name from its historic relevance, this scenic byway sits very close to the trails Native Americans used to take to get across the Rocky Mountains.
It's located within the Rocky Mountain National Park and connects Estes Park and Grand Lake.
Driving the Trail Ridge Road Byway from Estes Park to Grand Lake
It has a total distance of 48 miles and would require at least 2 hours of driving to complete. It has become one of the most popular byways since its opening in 1938 due to its high elevations, hairpin turns and magnificent sceneries.
The journey begins either from Estes Park (east) or Grand Lake (west), and will run through US-34 climbing up several passes (Milner, Trail Ridge, Fall River and Iceberg) until it reaches the other end.
Activities on Trail Ridge Road
Trail Ridge Road features plenty of interesting spots to stop by and take in the scene: Many Parks Curve offers an amazing view of the Moraine Park; Lava Cliffs overlooks cliffs of lava that were formed millions of years ago; Rainbow Curve offers stunning views of Horseshoe Park, Alluvial Fan and Beaver Ponds; Forest Canyon Overlook is a great observation surface for the Continental Divide peaks; Toll Memorial Trail features an open tundra with an abundance of beautiful wild flowers.
Trail Ridge is not accessible during winter months due to the dangers of heavy snowfall. Biking, camping and sky gazing (night time) are the most popular activities to do in the byway.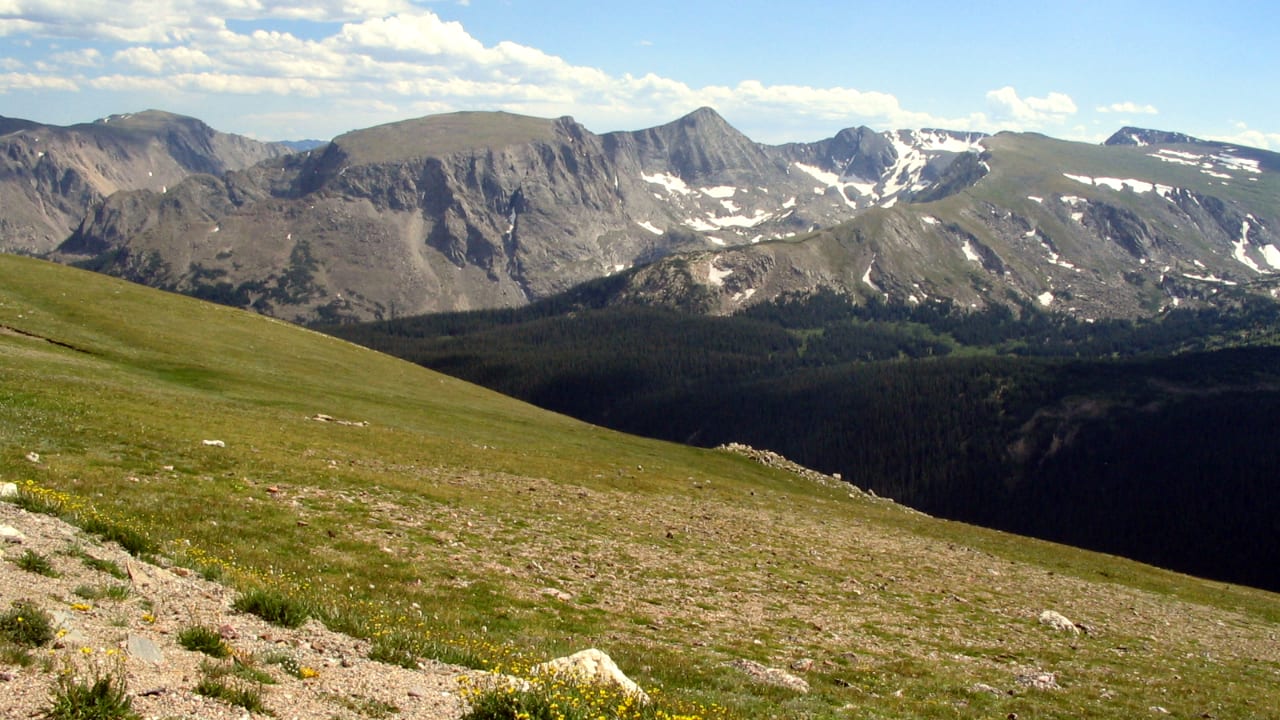 Details
Address: Estes Park to Grand Lake
Season: Spring, Summer, Fall
Length: 48 miles
Roads: 2WD
Map: Trail Ridge Road Byway (png)
Website: codot.gov/…
Popular Posts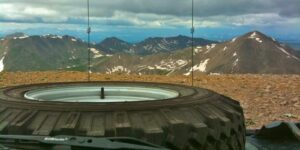 25 Highest Roads in Colorado – Colorado plays host to a myriad of breathtaking mountain roads that will inspire awe and wonder in equal measure. They span the length and breadth of the state, encompassing some of the most beautiful scenery that…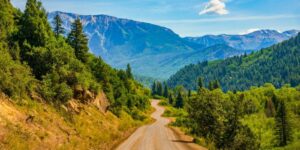 Top 10 Scenic Mountain Passes in Colorado – Built with the intent to connect nearby towns and provide a passage for early explorers of our state, mountain passes make it easier to navigate through the mountains of Colorado. While these mountain passes serve a…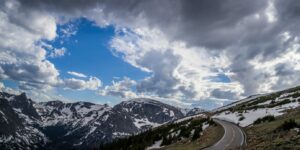 Plan Your Drive | Seasonal Mountain Passes Closed in Colorado – For locals and tourists alike, there are many ways to enjoy Colorado's beauty; hiking, backpacking, biking, kayaking, skiing, etc. You name it, we've got almost every activity you could think of to…