Rodelle is a family-owned company that has been providing home bakers and culinary professionals with fine baking ingredients since 1936. They offer a complete line of superior baking ingredients, baking extracts, and gourmet spice blends.
It all started when the Rodelle family moved to Colorado from South of France. This family of avid bakers soon realized that their new country lacked a high-quality ingredient needed for their recipes so they decided to produce their own premium vanilla extract.
Vanilla, Cocoa, and Baking Ingredients based in Fort Collins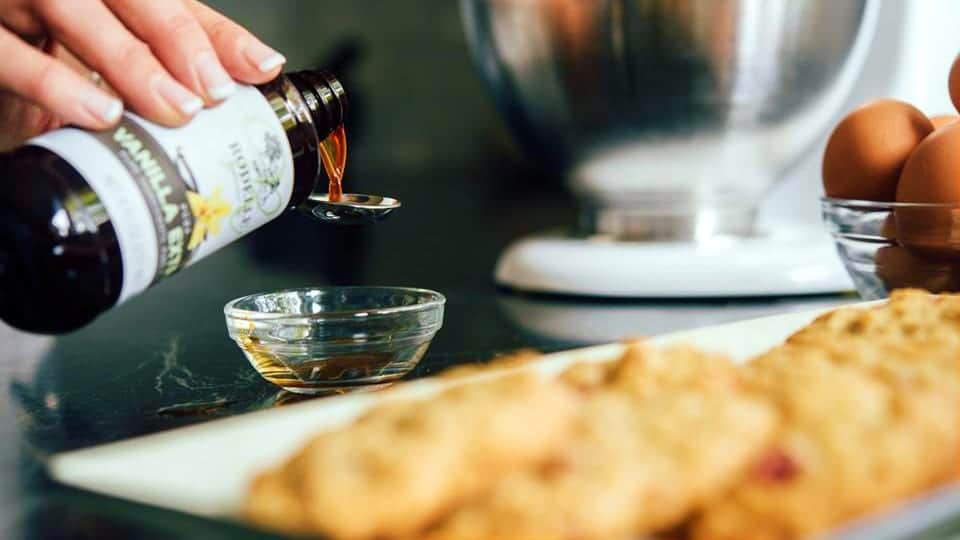 That's when they started Rodelle Laboratories and since then produced high quality gourmet ingredients that are simply one of the best out there in the market. Today, Rodelle has made a name being a reliable and trusted brand when it comes to providing vanilla extracts, gourmet cocoa, and whole spices.
Rodelle owns a 67,000-square-foot, wind-powered facility in the Harmony Technology Park located in Fort Collins. To be able to produce the best products, the company has partnered with small family farms in Uganda and Madagascar.
Eventually in 2015, Rodelle partnered with a Madagascar employee owned cooperative consisting of 3,500 vanilla farmers called SAHANALA.
Popular Products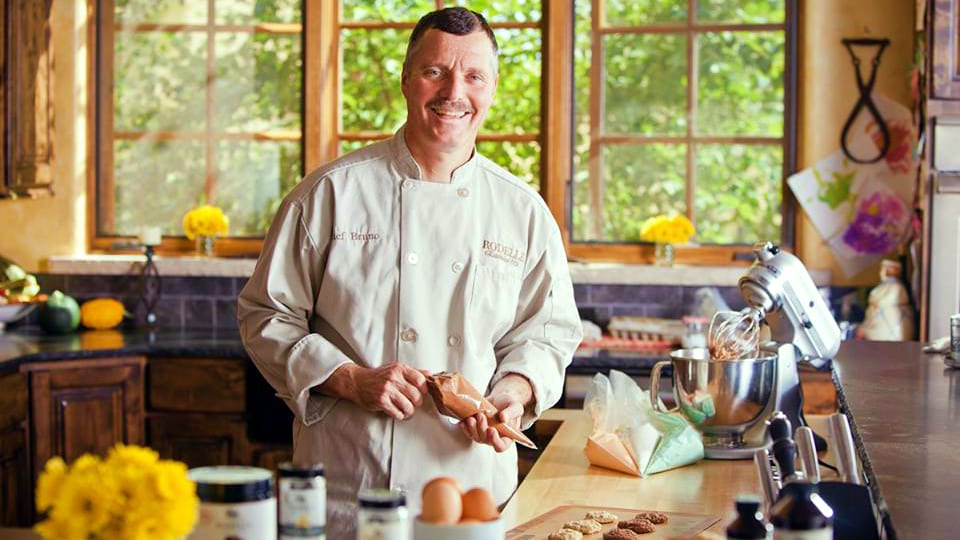 They produce a range of top notch baking ingredients, with vanilla and cocoa being their signature items. Their best selling products include:
Rodelle products are sold nationwide at various local grocers in the country like Whole Foods, Costco, Savemart, and Sam's Club. You can simply log in their website to check out if there are any stores near your postcode that carries Rodelle.
The company also offers their products on Amazon where customers can just click and shop. Just visit their page and choose from the range of high-quality ingredients that Rodelle offers.
Rodelle Cares
At Rodelle, they also put a significant amount of effort in giving back to these developing countries where they get their vanilla and cocoa from. Each year, they support projects and help farmers on how to improve their standard of living.
Details
Address: 3461 Precision Dr, Fort Collins, CO
Phone: 970-482-8845
Website: rodellekitchen.com