The Maxwell Natural Area is a beautiful place to walk or run, mountain bike, ride horses, or just enjoy expansive views from the foothills of the Front Range. The land that would become the park belonged to Robert Garibaldi Maxwell, a farmer and rancher who settled in Ft. Collins in 1900.
The farm was acquired by the city in the late 1970s and has since become one of the town's most popular day recreation areas. Maxwell Natural Area encompasses a section of the 9.6-mile Foothills Trail, which is also open to mountain bikers and equestrians. It connects to the Pineridge Natural Area to the south, and the Reservoir Ridge Natural Area to the north.
Visitors can stay low and stroll through the grasslands or make the 550-foot climb to the ridgeline, where the views look out over Horsetooth Reservoir to the west and Ft. Collins and the Great Plains to the east.
Activities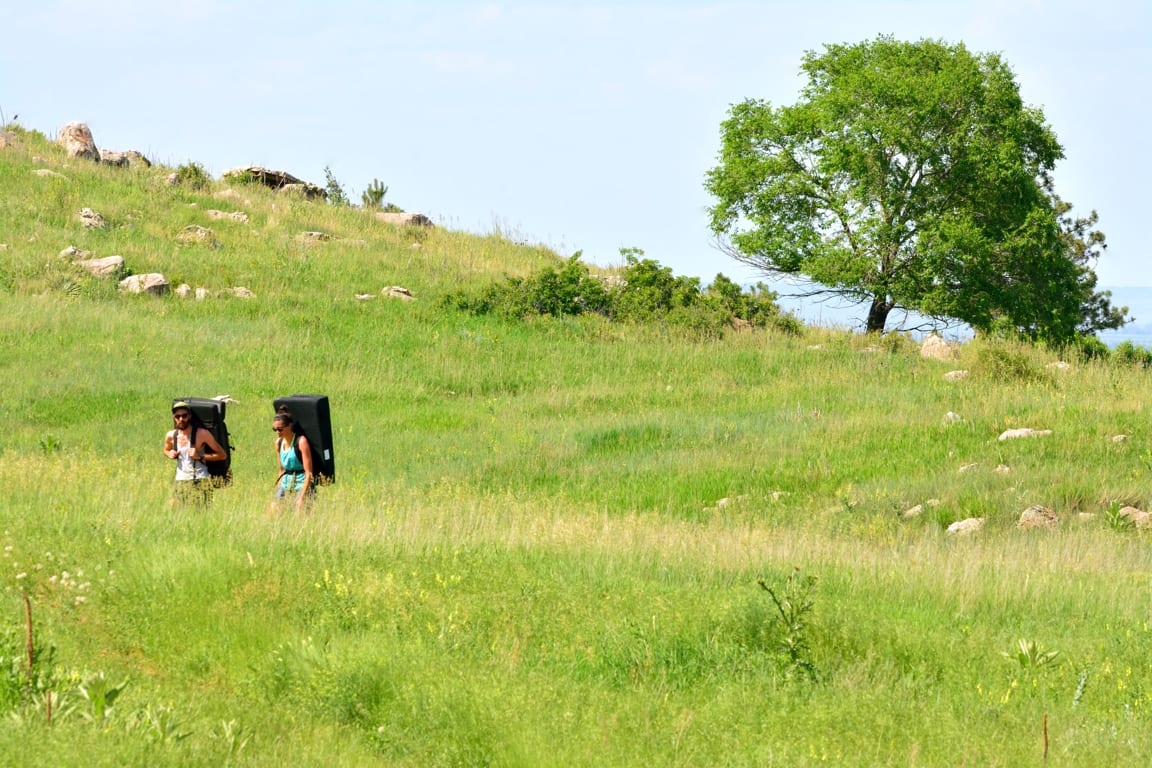 Hiking – For early risers, this is a beautiful sunrise hike. You can also visit the famous hillside "A" from here via the Overlook Trail. This iconic landmark was created in 1995 by the Colorado Historical Society in honor of the "Aggies," the 19th century mascot of Colorado Agricultural College (which became Colorado State University in 1957).
Wildlife – The area is home to more than 250 plant species, and is one of just a few locations where visitors can find the rare Bell's twinpod, a lovely yellow flower that only grows on specific types of rock in the region. There are more than 100 species of birds that either migrate through the park or call it hom.
This is a perfect place to watch northern harriers floating low over the grassland, or listen for the distinctive call of the spotted towhee. Mule deer (named for their enormous ears) are common on the hillsides here, but they blend in so well you may not see them until they twitch their black-tipped tails.
Education – Free educational programs are available for groups by calling the Master Naturalist Program at (970) 224-6118.
Getting There
Maxwell Natural Area is open from 5 a.m to 11 p.m. From Ft. Collins drive west to Overland Trail Road, then south to Dixon Canyon Road. Go west for just under a mile to find the parking area, bathrooms and trailhead.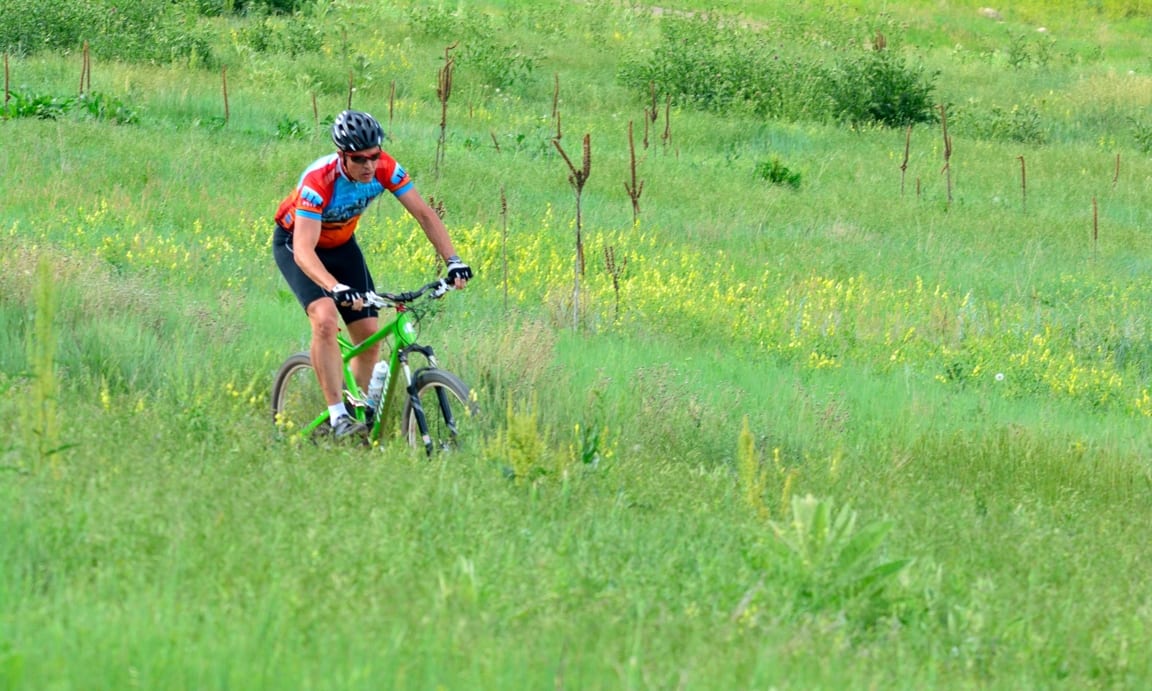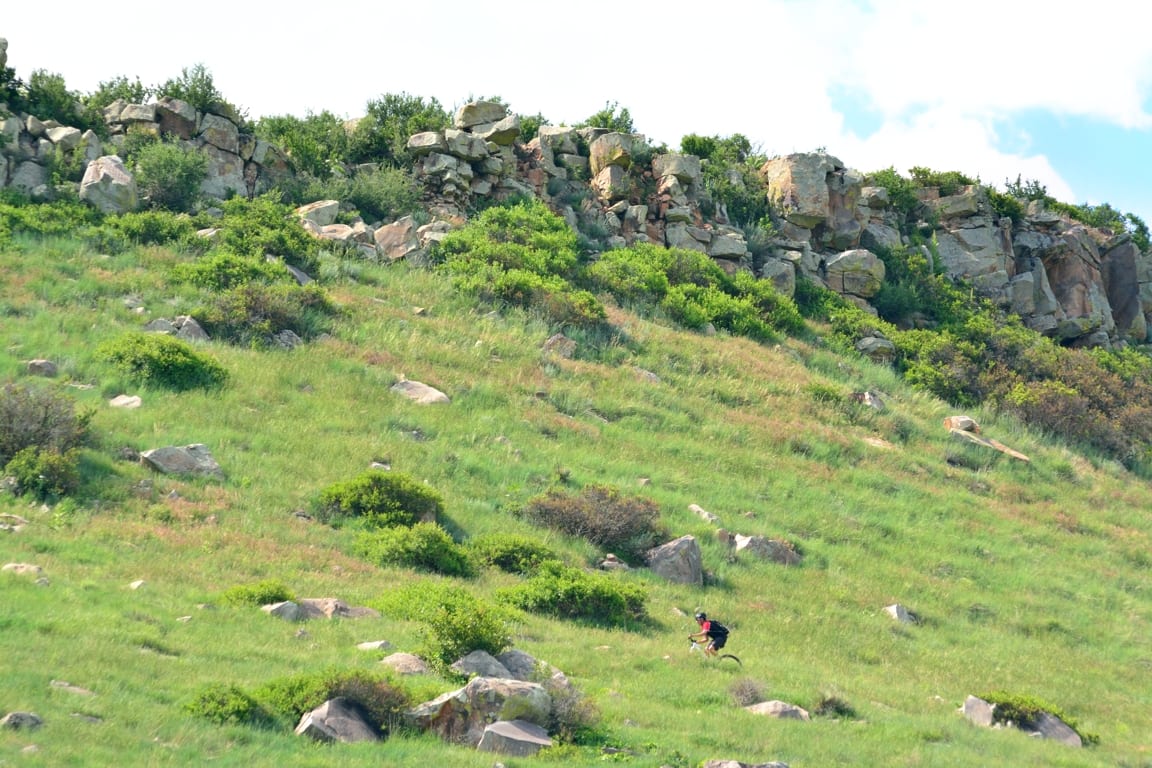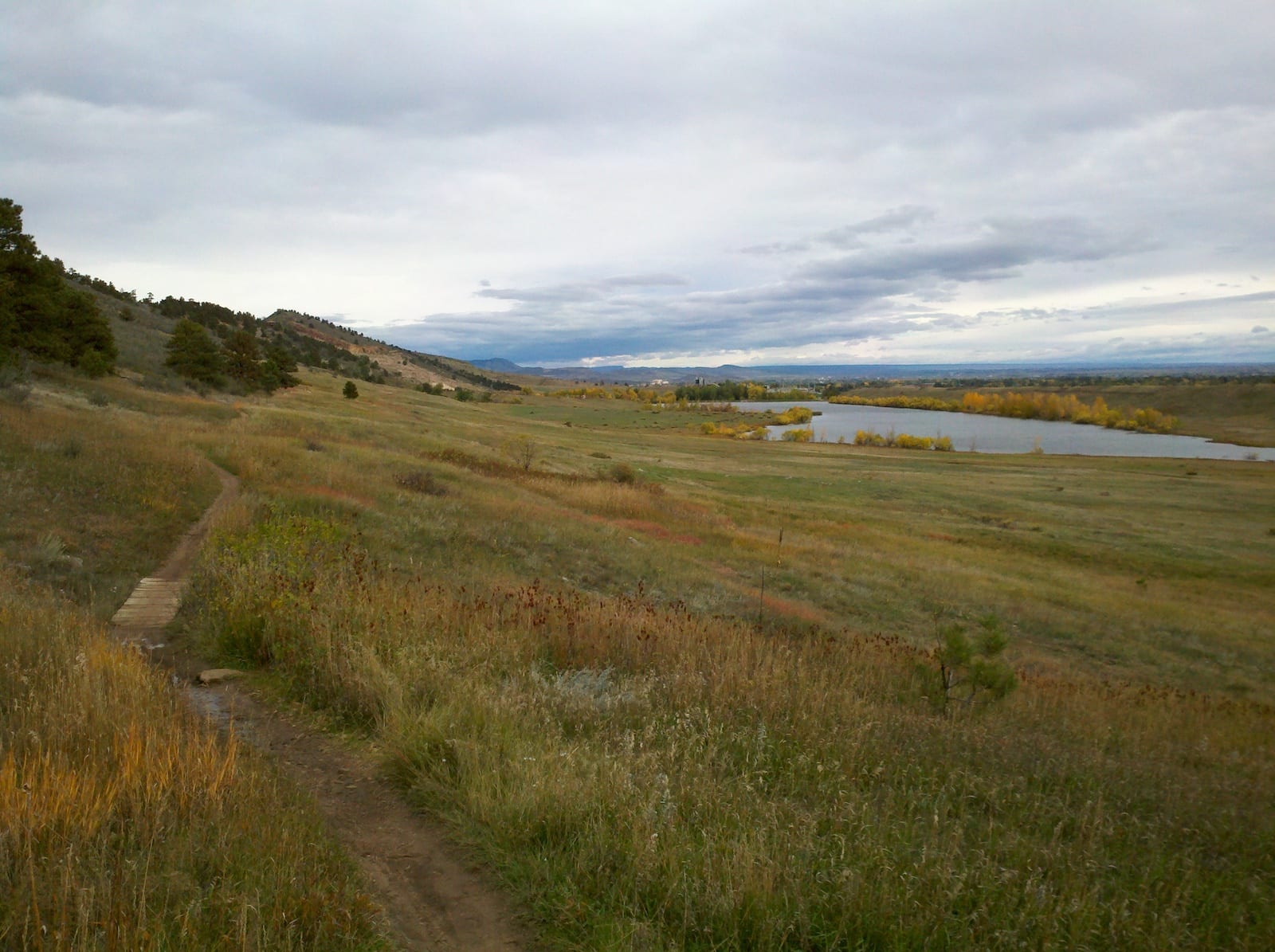 Details
Address: 3502 CR 42C, Fort Collins, CO 80526
Phone: 970-416-2815
Season: Year round
Pets: Yes, on-leash