Located in Denver, Colorado, Ember Hostel is a 9,000-square-foot old estate that has been renovated into a hostel. A short stroll will take you to the state capital, the lively downtown bar scene, and the incredible music culture that calls Cap Hill home.
The hostel has the cozy feel of a small hotel, but it still has the energy of a busy youth hostel. Colfax Avenue, home to the Fillmore Auditorium, the Molly Brown House, and a slew of late-night watering holes, coffee shops, thrift stores, and restaurants, is not far away.
The Santa Fe Arts District, South Broadway's nightlife, and the Denver Art Museum are all within walking distance of the hostel. Denver International Airport is about 25 miles away from the lodgings.
Amenities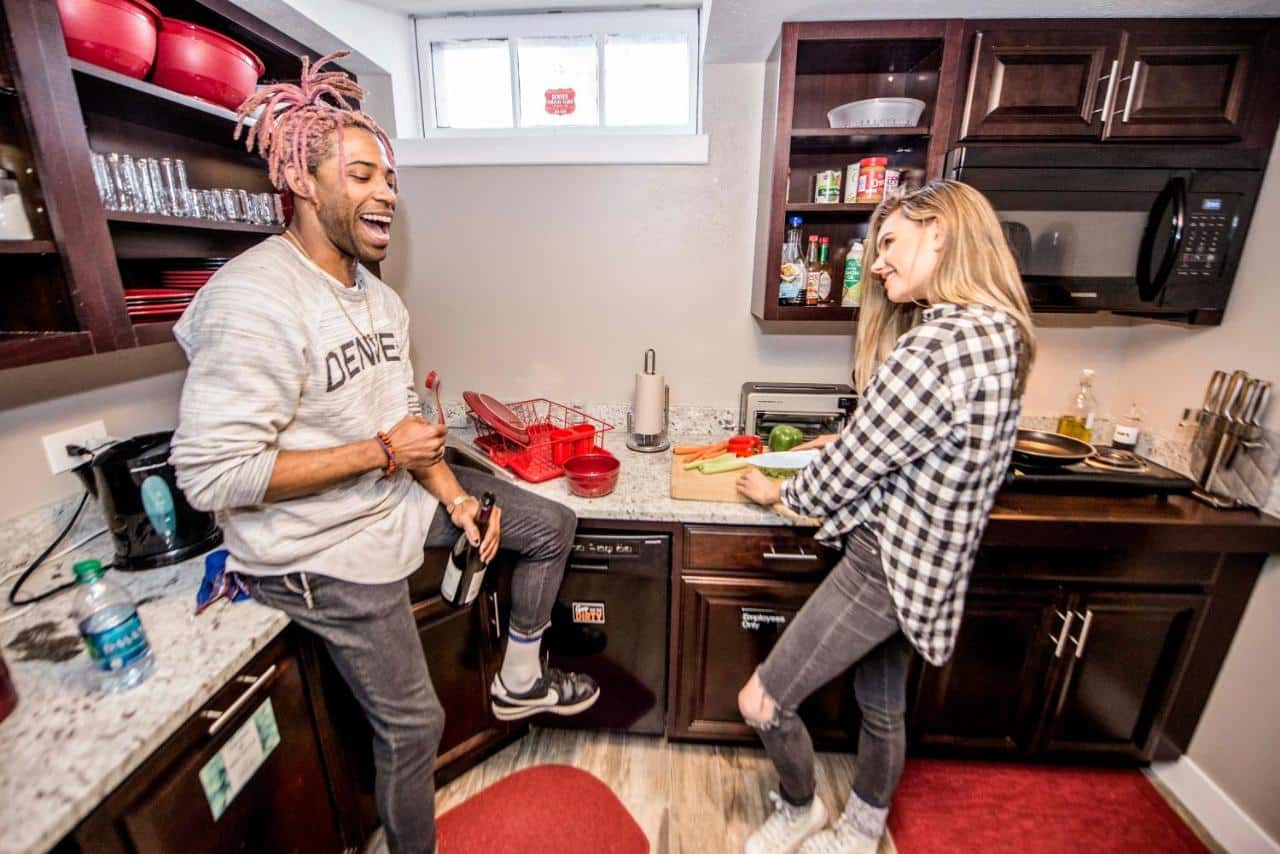 They have a kitchen, a laundry room, a sun deck, and a garden at Ember Hostel. Unwind in the 12-person hot tub or enjoy a game of table tennis at the property, and take advantage of the 24-hour front desk staff. Travelers who arrive in town using their own cars may park on the street.
Lodging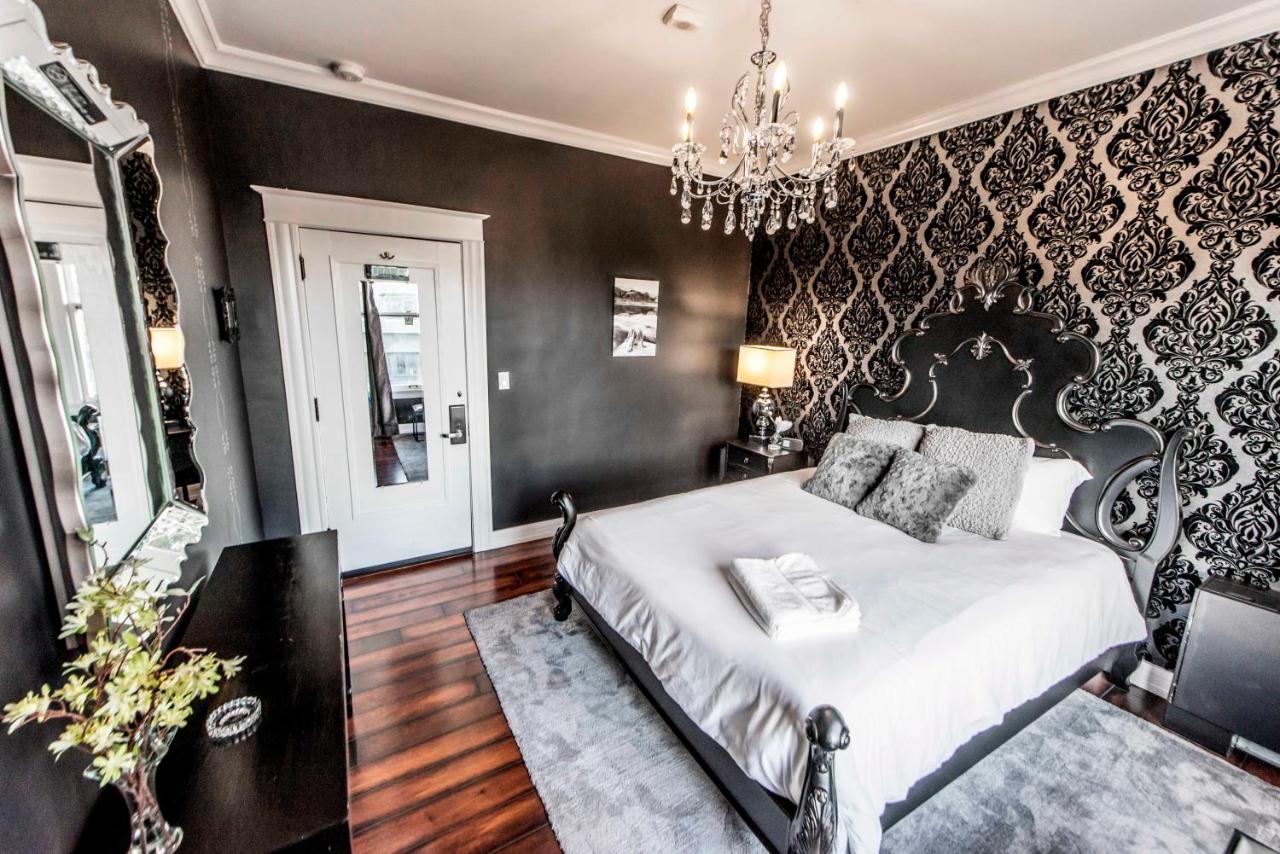 The opulent train car bunks come with pillowtop mattresses, king-sized pillows, and in-bed power outlets. Use the complimentary Wi-Fi to keep in touch with loved ones back home or to get some work or school done on the road.
In addition to providing you with a more peaceful night's sleep, the rooms are well-lit and well-stocked. Grab a beverage and meet other tourists around the backyard fire pit.
Check prices, availability or book Ember Hostel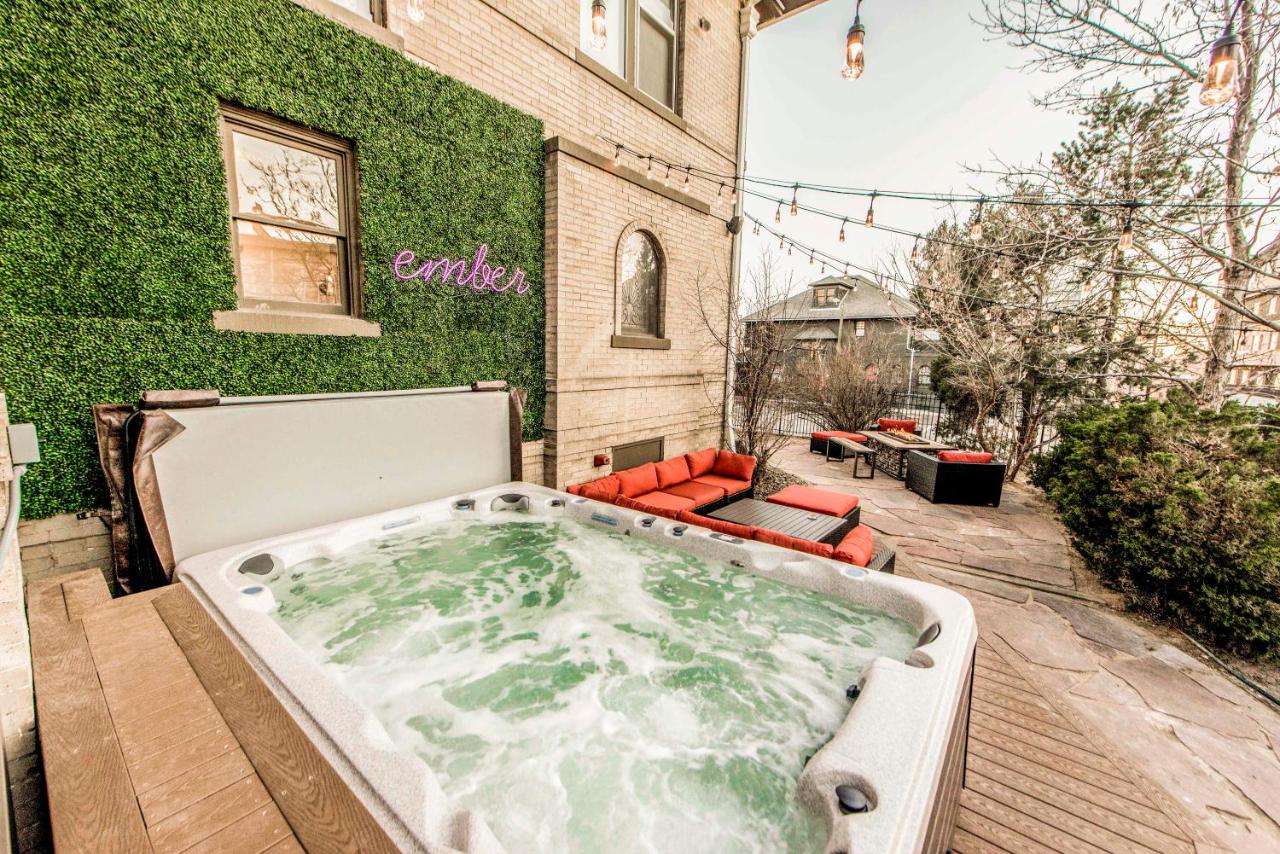 Details
Address: 857 Grant St, Denver, CO 80203
Phone: 303-942-1633
Season: Year-round
Website: emberhostels.com