Tourists, adventurers, and nature enthusiasts will find all they need at The Bivvi, a boutique hostel, and mountain lodge. Set in vibrant Breckenridge, these are wonderful locations to stay at a reasonable price with access to the outdoors.
Amenities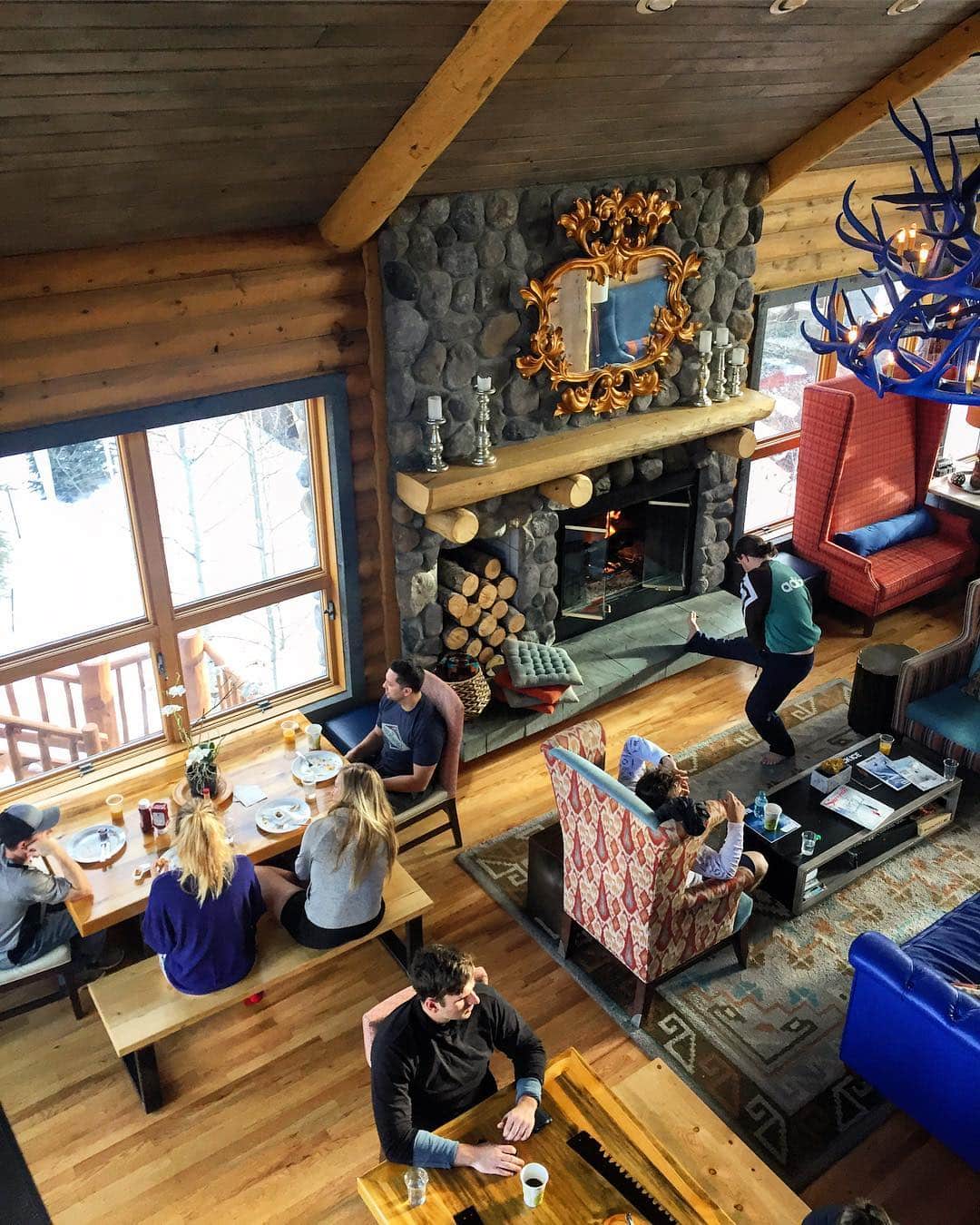 The Breckenridge Ski Resort is just a ten-minute walk away from this hostel, and guests may store their ski gear for free on-site. Unwind at the end of the day with a soak in the property hot tub, or enjoy a drink or glass of wine by the fireplace in the main building. With Wi-Fi all over the hotel, guests can easily stay in touch and work from home while on vacation.
Lodging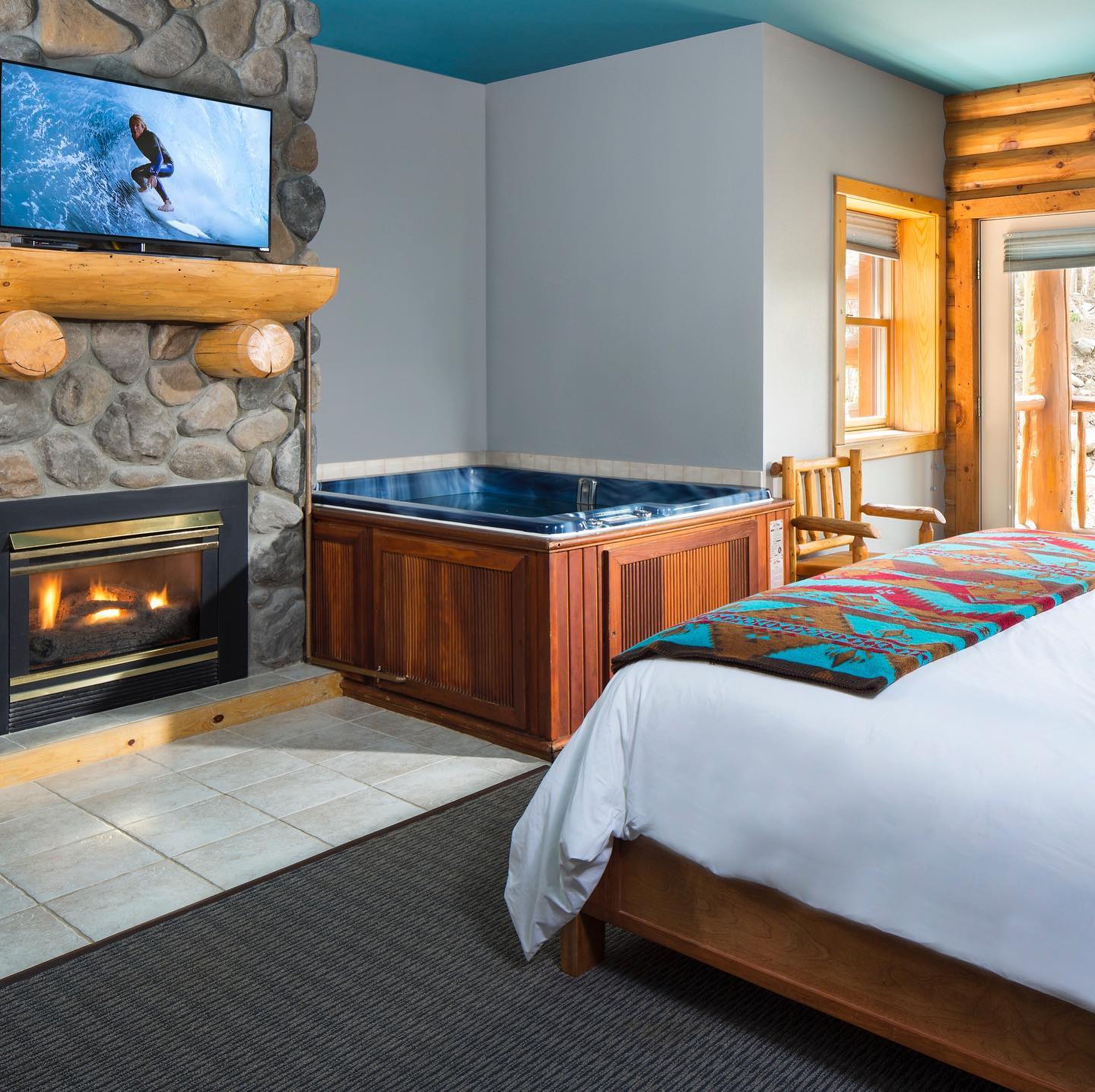 The hostel has both private and shared rooms with beds of different sizes, from queen to king to bunk. All rooms at The Bivvi Hostel come with a private bathroom, air conditioning, storage space, and, in some cases, a balcony or patio.
Bed linens and bath towels are provided in each room at the hotel. Each morning, guests may start their day with a continental or buffet breakfast at this Bivvi Hostel location.
The seven room options are:
King Lodge (2 people)
Hot Tub Suite (2 people)
Super Suite (2 people)
Super Queen (3 people)
El Cuatro (4 people)
Catacombs (4 people)
The Sixer (6 people)
Check prices, availability or book Bivvi Hostel Breckenridge
Nearby Activities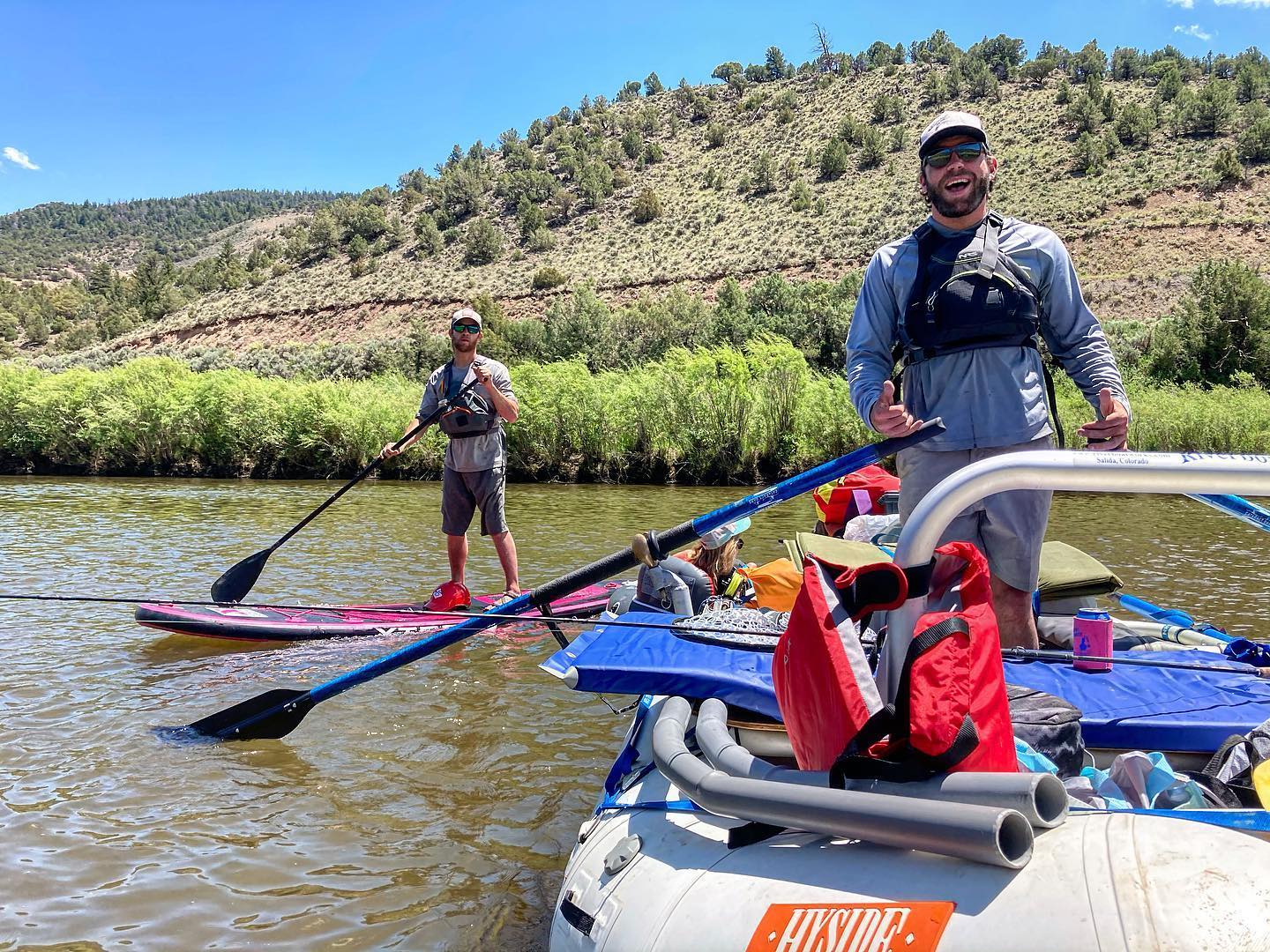 Skiing and snowboarding at the area's major ski resorts are must-do sports in the winter, and ice climbing is offered at famous routes in Summit and Eagle Counties. There are lots of sites to raft and sail when it comes to water activities.
Kayak in the Arkansas River, ride through Breckenridge's Adventure Cycling courses, or fish the Blue River for some of the state's biggest trout. Summertime enjoyment includes countless hiking trails, golf, and SUP surfing.
If you plan on heading down to Southwest Colorado, consider staying at the hotel's sister property, The Bivvi Telluride, another cool hostel in the high country.
Details
Address: 9511 CO-9, Breckenridge, CO 80424
Phone: 970-423-6553
Season: Year-round
Website: thebivvi.com