The Snow Mountain Ranch Nordic Center located in Granby is an unforgettable experience for the entire family, offering an array of indoor and outdoor activities year-round. Winter activities from cross country skiing to dog sledding are offered, as well as on-site dining and lodging.
If you're looking for an experience that combines your love of chilly winter thrills and warm furry friends, add a dog sledding expedition at the ranch to the top of your itinerary. There are more than one hundred kilometers of trails at the YMCA's Snow Mountain Ranch. Treks exist for every level of Nordic skier, from the newbie to the seasoned racer.
Cross country skiing and snowshoeing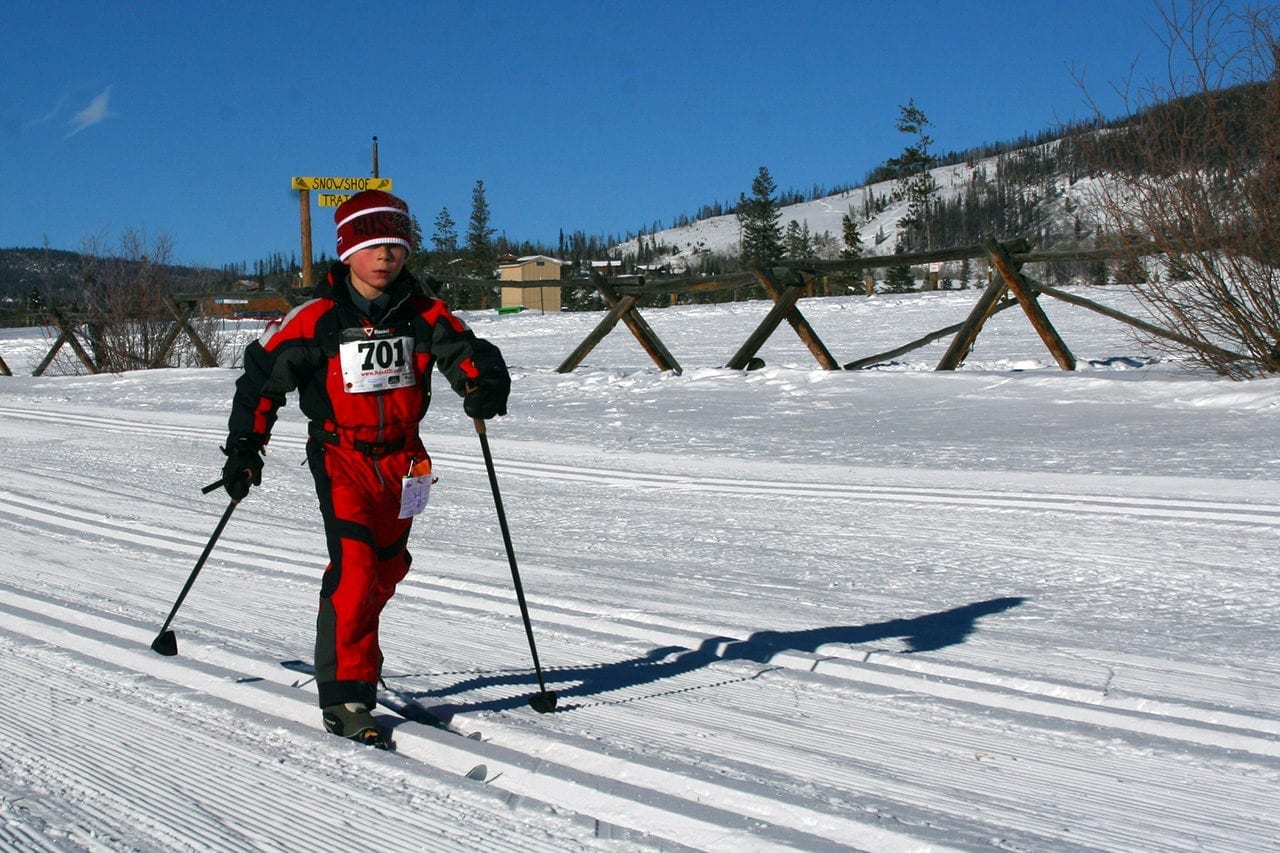 The Nordic Center is open every day during the winter season to the public. Both public and private ski lessons of one hour are available. Those without equipment can rent it here.
The trails are open to snowshoers as well. There is even a Fat Bike Series for mountain snow bike enthusiasts. The resort also offers ice skating, sledding, tubing, dog sledding, and sleigh rides.
Children's programs exist for both beginners and young pros aged 5-10, which feature ski games, and winter nature activities and end with a Nordic Ski Festival. This happens on Friday and Sunday from 1-2:30 pm during the season.
Dog Sledding Options
Dog Sledding adventures are available Mondays, Saturdays, and Sundays for fifteen or thirty-minute rides. Traverse the snow-packed trails around the ranch while taking in breathtaking views of the Rocky Mountains.
Rides availability is limited and should be booked in advance via their online reservation portal or by calling the facility. Adults and children, whether experienced dog sledders or eager beginners – are all welcome to join in the fun.
A Full Snow Mountain Ranch Experience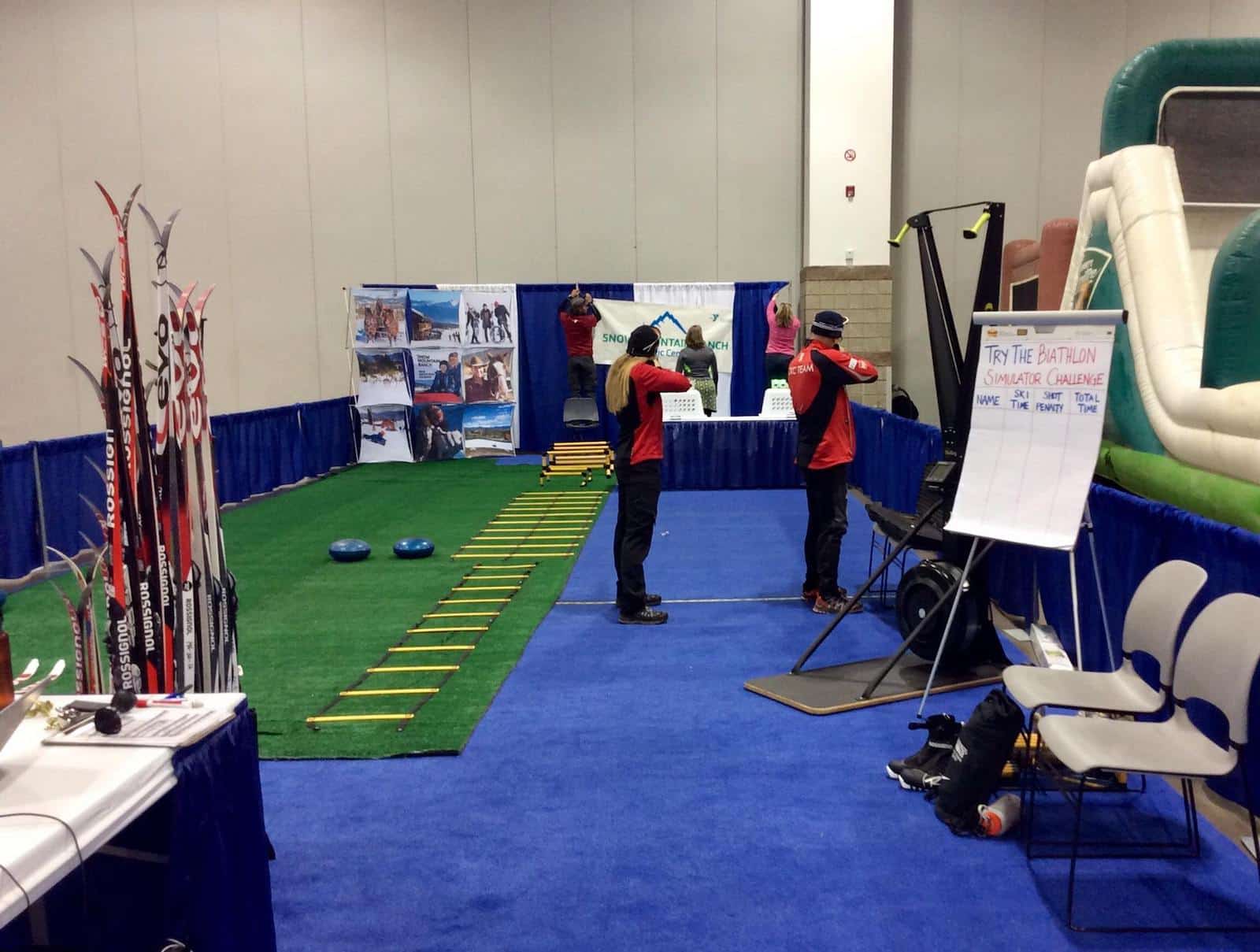 The bustling Snow Mountain Ranch offers over thirty different indoor and outdoor activities to engage guests of all skill levels in any season. Along with dog sledding, the ranch's other offerings range from exhilarating sports like ice skating and sand volleyball, to creative pursuits like jewelry making and ceramics.
With a twenty-five-yard indoor swimming pool, multiple tennis courts, a massive library, and tons of hiking trails surrounding the ranch, options are truly endless.
Equipment and guided assistance are also available for most activities to accommodate all skill levels and ensure guest safety. Third-party activities can also be coordinated through the ranch, such as horseback riding, fishing, skiing, and snowboarding.
Note that certain activities require leaving the property to take utilize other nearby facilities and explore the expansive scenery of the Rockies.
Accommodations and Dining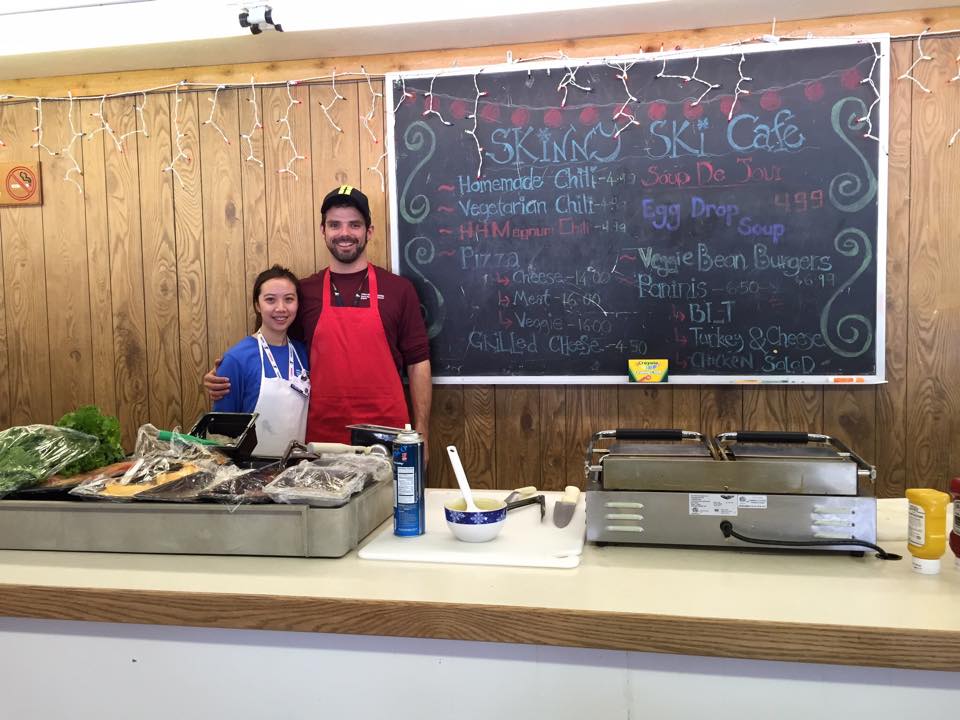 With various on-site lodging options for all budgets, visitors can take in all that this resort and conference center has to offer at their own pace. The largest accommodations can sleep up to 12 people, with various other units available like cabins, campgrounds, hotel rooms, and yurts for smaller parties.
An all-you-can-eat buffet serving breakfast, lunch, and dinner, along with a cafe and grill, assure that everyone is fully fueled for a memorable day, or days, at the Snow Mountain Ranch Nordic Center.
Check prices, availability or book Snow Mountain Ranch
Details
Address: 1101 County Road 54, Granby, CO 80446
Phone Number: 970-887-2152
Email: info@ymcarockies.org
Season: Winter
Hours: Sun-Sat: 8:30 AM to 5:30 PM
Map: Snow Mountain Ranch Nordic Center (PDF)
Website: ymcarockies.org/Nordic-Center