Tabernash is a tiny, highway-side community located only a few miles north of Fraser on Highway 40. Recreation is easily found in the surrounding mountains and national forests.
It's located in Grand County at an elevation of 8,333 feet. There's one restaurant in town, the Tabernash Tavern, and not too much else. As of 2020, about 624 people were living in Tabernash.
History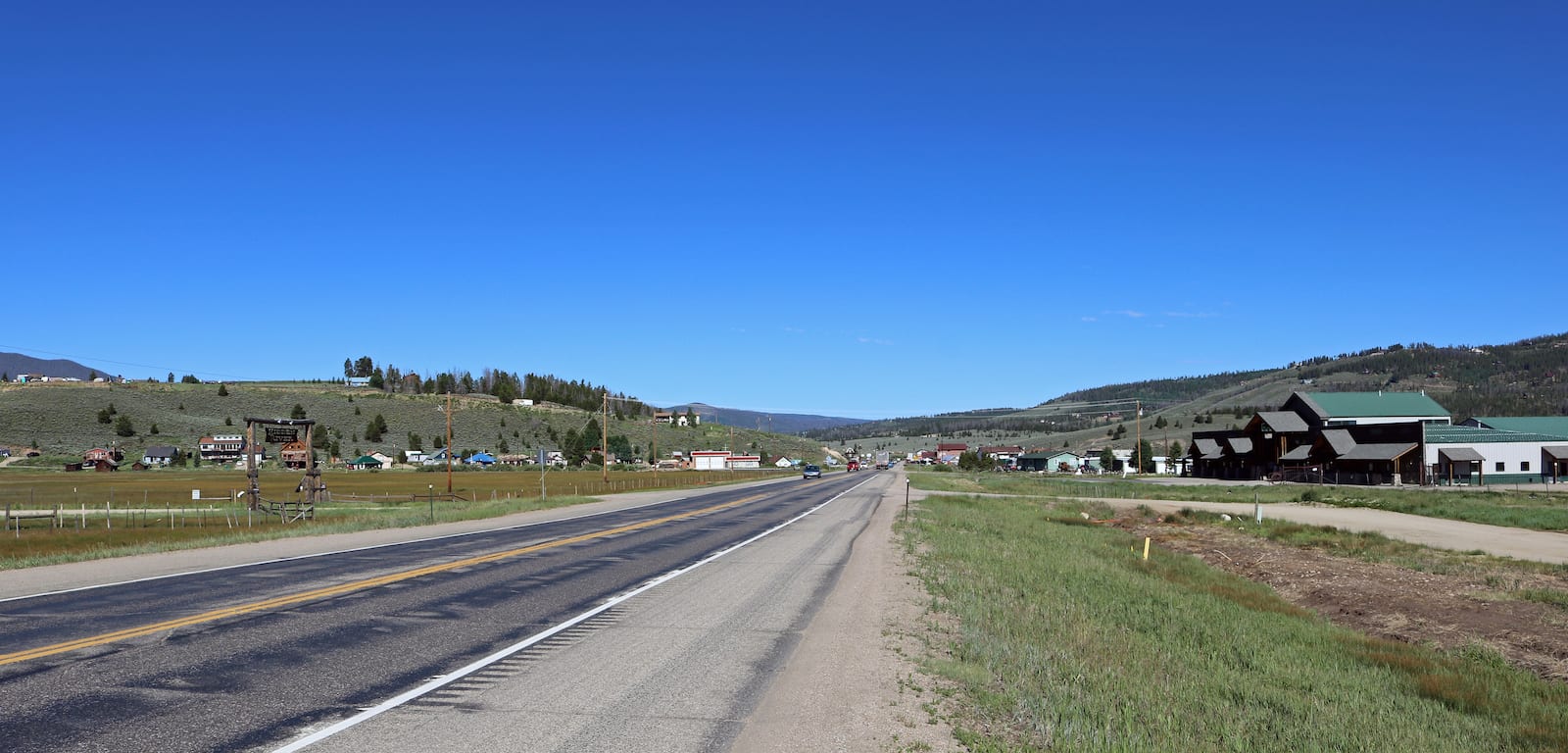 Like many Colorado towns, the area that is now Tabernash used to be inhabited by the Ute Indians. There was a time when the Utes were still living there and white settlers began to claim land. In 1878, a Ute named Tabernash was killed by a settler who was upset that his private property signs were being ignored. Tabernash became the town's namesake from then on.
A locomotive terminal was established in the town in 1913 after it was relocated from its original place in Fraser. A few years later, the Denver and Salt Lake Railway completed the Moffat Tunnel, and the Tabernash terminal was no longer needed. However, the community of people already settled in town decided to remain and live off agricultural ventures.
Recreation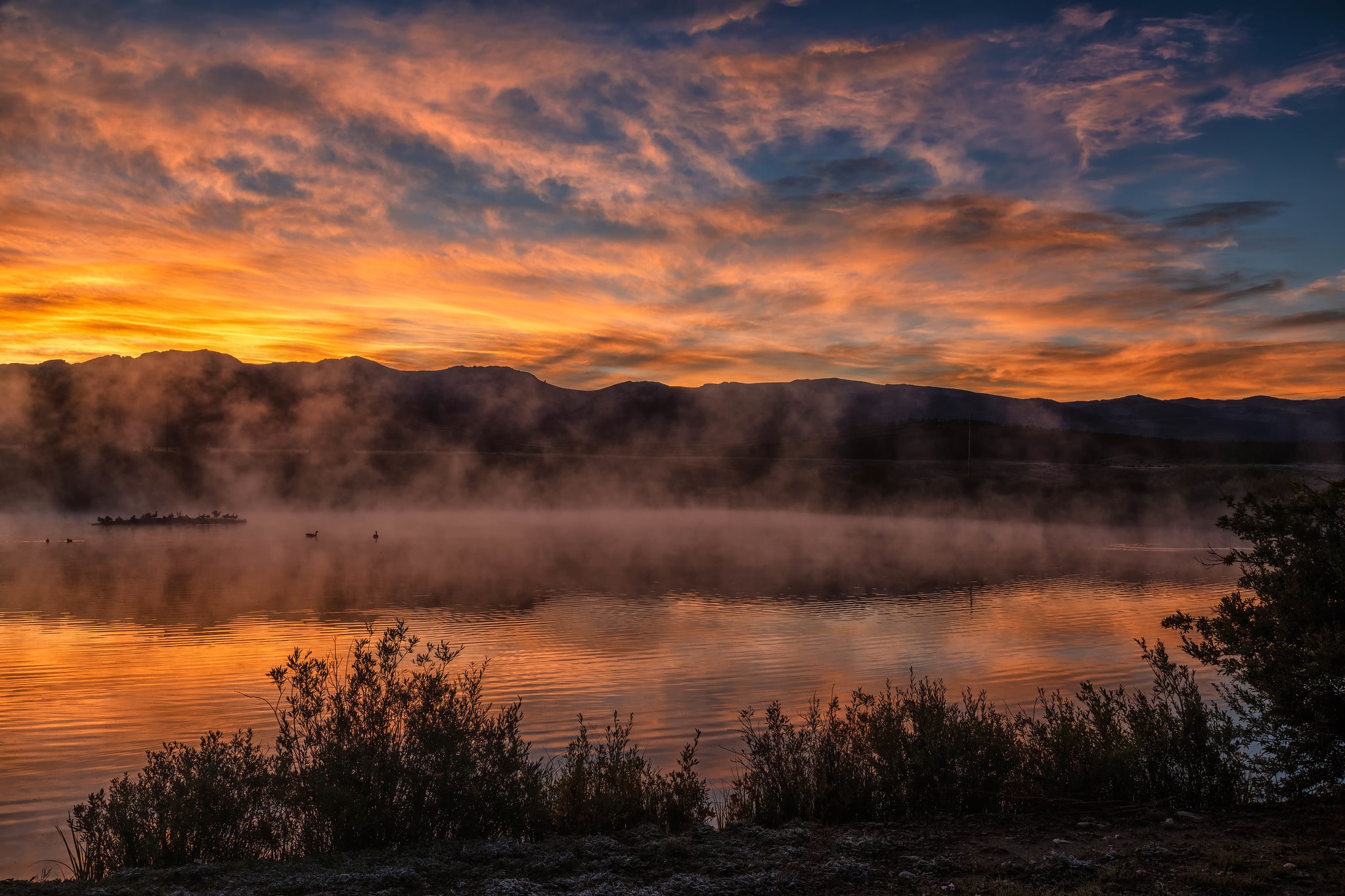 Camping – Free dispersed car camping can be found in the Arapaho National Forest. Take County Rd 84 northeast out of town. Campsites and the forest appear within minutes. Read about the camping near Granby and Winter Park.
Fishing –
Meadows Creek Reservoir is located about 10 miles northwest of town. Take County Rd 84 to access the Arapaho National Forest and continue to the lake.
Fraser River and many small creeks run around town, so there are plenty of peaceful places to cast a line from shore for trout fishing.
Lake Granby is only 25 minutes from Tabernash and offers great fishing. There are three boat ramps open for daily use, and visitors have said the best conditions are early and late in the day.
Hiking – 
Fraser River Canyon Trailhead is a few minutes north of town and is an easy 1.2-mile out-and-back trail for anyone to enjoy.
High Lonesome Trailhead lives up to its name and is, well, lonesome during any season. It is unlikely you'll encounter anyone else on this flat logging road that runs along a peaceful stream.
Accommodations
Other than scattered VRBO or Airbnb-style accommodations, there are no hotels in Tabernash. However, be sure to check out the options in nearby Fraser, Granby, or Winter Park.
Dining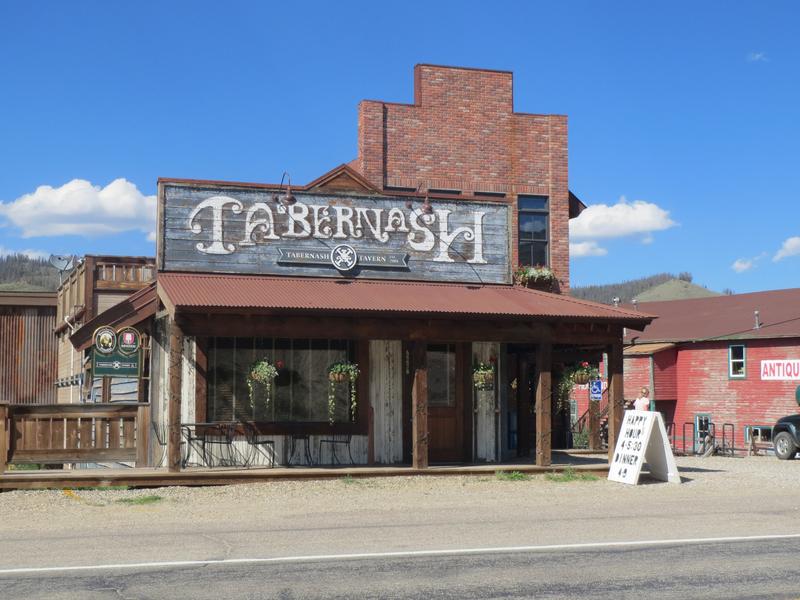 Tabernash Tavern – This longstanding restaurant draws in crowds from all over Grand County. They serve upscale New American fare, with an Old-West ambiance. There's a small bar with draft brews, wines, and flavorful cocktails.
Activities near Tabernash
Biking/Hiking:
Cross Country Skiing:
Federal Lands:
Hot Springs:
Ice Skating:
Ski Areas:
Sleigh Rides: 
Snow Tubing:
Towns:
Transportation: 
Latest in Tabernash