Based out of Fraser, Grand Mountain Rides, also known as "GMR Luxury Rides", is a private luxury ride company that services many of the Denver, Winter Park, and Breckenridge areas. Many of their clients get picked up at the Denver International Airport area for transportation to mountain locations.
Private and spotless luxury automobiles are used for every journey. Their experienced drivers never miss a step and will do their best to meet any last-minute needs. Passengers are welcome to bring their own alcohol and enjoy the all-wheel-drive vehicle equipped with studded snow tires.
Door-to-door service is provided, and customers may choose their own pick-up and drop-off times and locations. Those on a time crunch may relax the whole trip to their final destination since no detours are made to accommodate other customers. Rides for groups and weddings can also be accommodated.
Memberships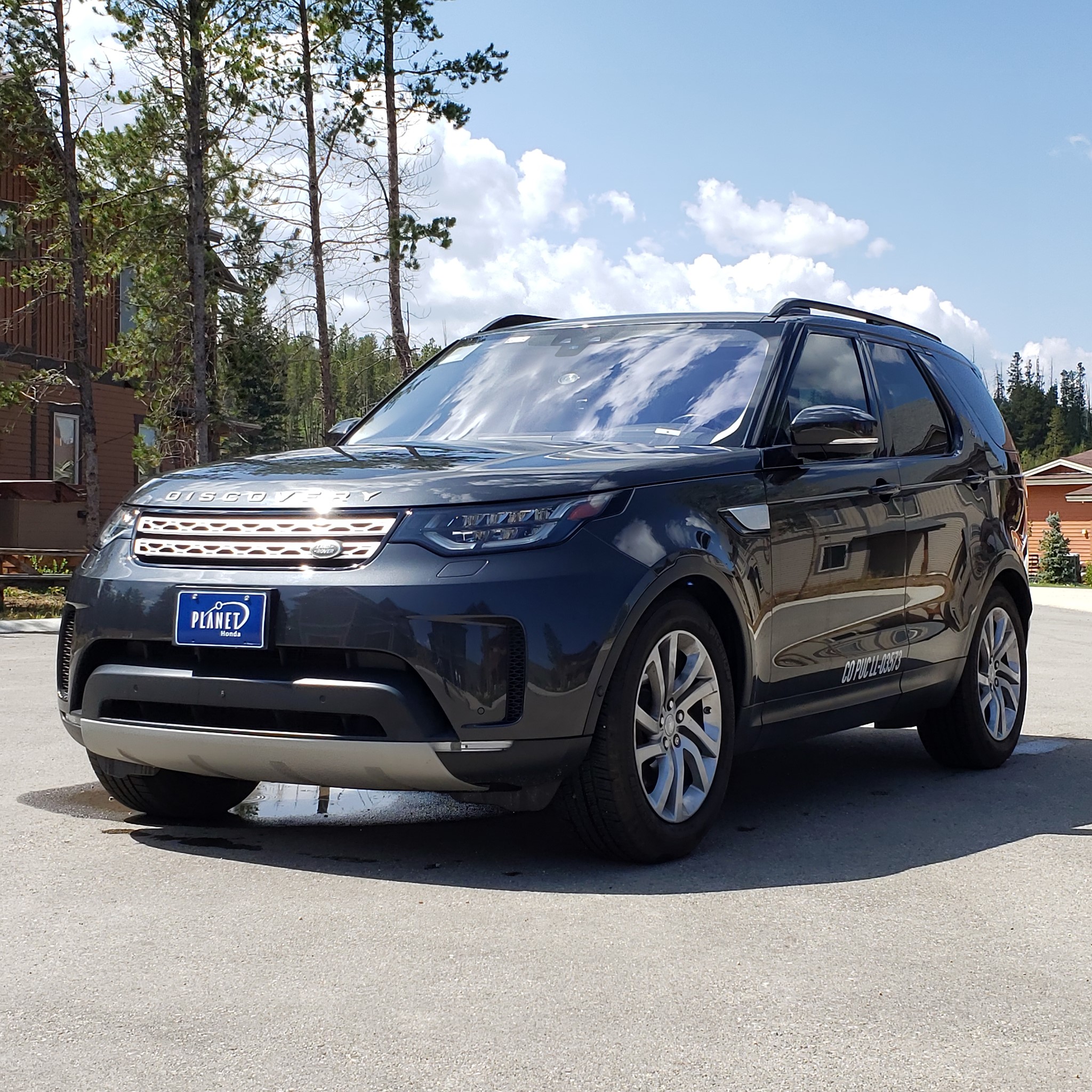 Frequent visitors to the Denver region may purchase a membership via the business and enjoy specific benefits for an annual fee. Join now and get perks like free water for all riders, discounts on each trip, free upgrades, complimentary cancellation insurance, and the use of car seats for no extra charge.
Policies and Unanticipated Delays
In the case of a flight delay into Denver Airport, the firm will reroute your driver at no additional cost. There won't be any extra fees for trips that take longer than planned because of things like heavy traffic or bad weather. Those who choose cancellation protection when booking can reschedule a ride if their incoming flight changes or get a full refund if the flight is canceled.
Details
Address: P.O. Box 1240, Fraser, CO 80442 (between Winter Park and Granby)
Phone: 970-531-4702
Season: Year-round
Hours: (for phone calls) 8 am to 6 pm
Website: grandmountainrides.com