As summer starts to wind down in Colorado during the month of August, everyone looks for ways to enjoy the last few days of warm weather. By now, the snow is nearly gone in the high country, hot days are felt along the Front Range, farmers are gearing up for harvest season, and bursts of yellow fill the fields of the eastern plains.
It's a truly unique time to experience the Centennial State, and all it has to offer. So, soak up the last bit of summer with these fun things to do in Colorado in August.
Here are some things to do in CO during August 2022:
Stand Up Paddleboarding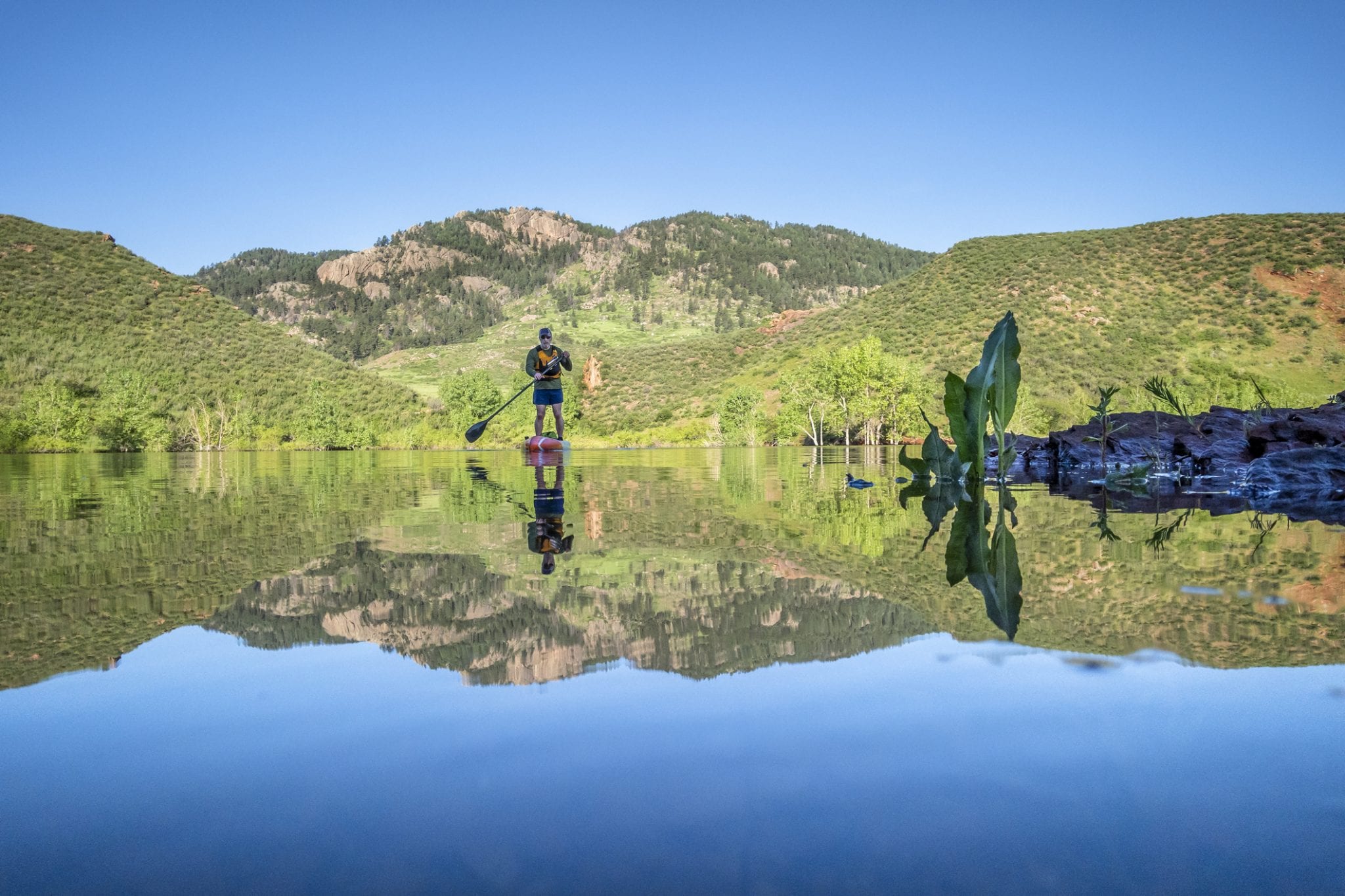 Cool off this summer with one of the most popular water sports in the state: stand-up paddleboarding (SUP). SUP is a popular water sport that involves standing on top of a large surf-like board while using a long handheld paddle to navigate through the waters. Gaining quite a bit of popularity over the year, it's a fun alternative to boating or canoeing at Colorado's lakes and reservoirs.
While there are plenty of reservoirs to choose from such as Chatfield Reservoir, Cherry Creek State Park, Boulder Reservoir, and Horsetooth Reservoir, there are also several other favorites throughout the state that make for a great day of SUPing. Here are a few of our favorites:
Check out more of our favorite places to SUP in the Centennial State.
Drive-in Movie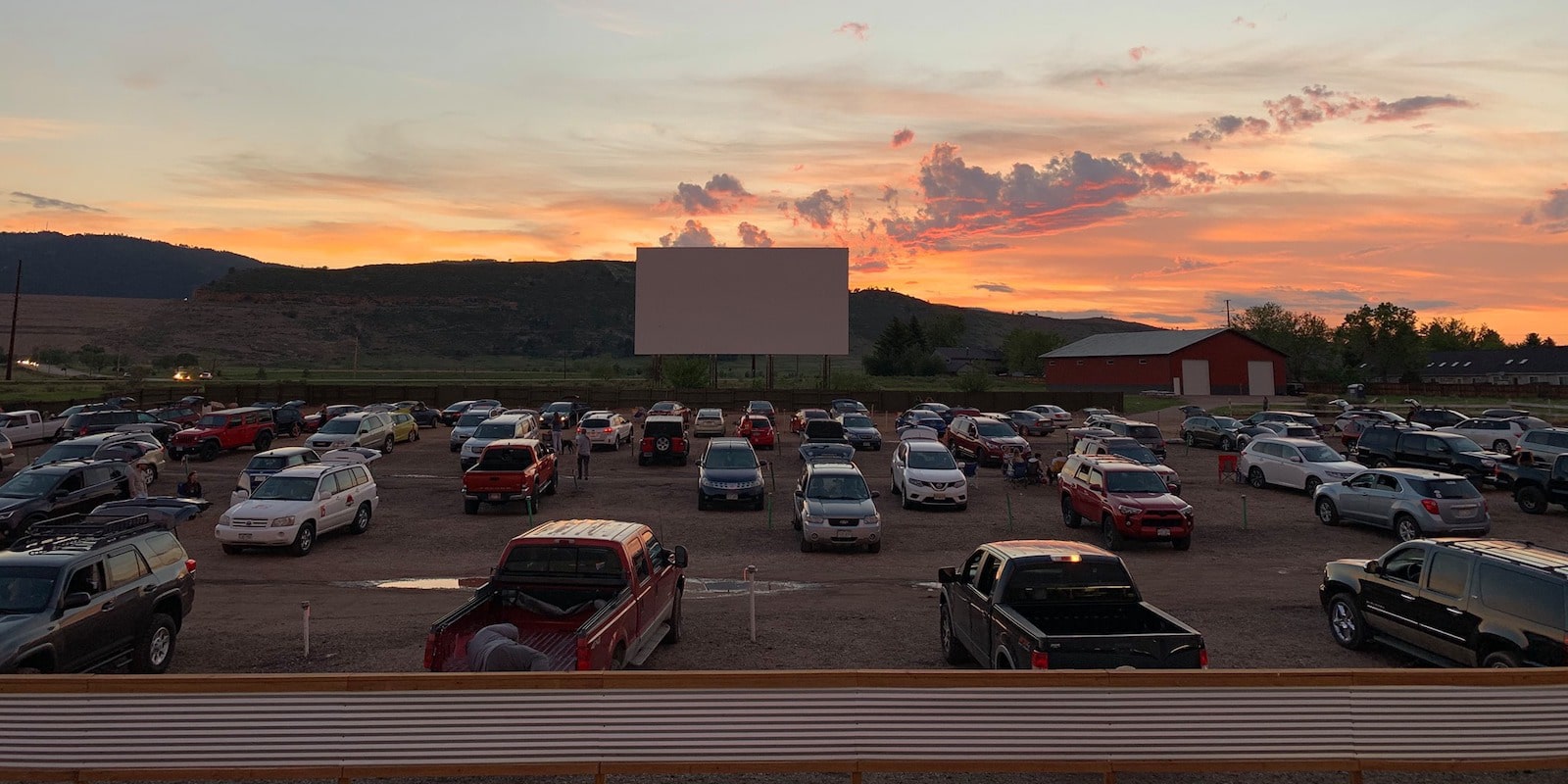 Experience a bit of nostalgia with Friday nights at the drive-in. In total, there are seven remaining drive-ins in the state of Colorado. Enjoy the last bit of summer evenings and drive your car to one of these Colorado drive-in theatres.
Pick Peaches in Palisade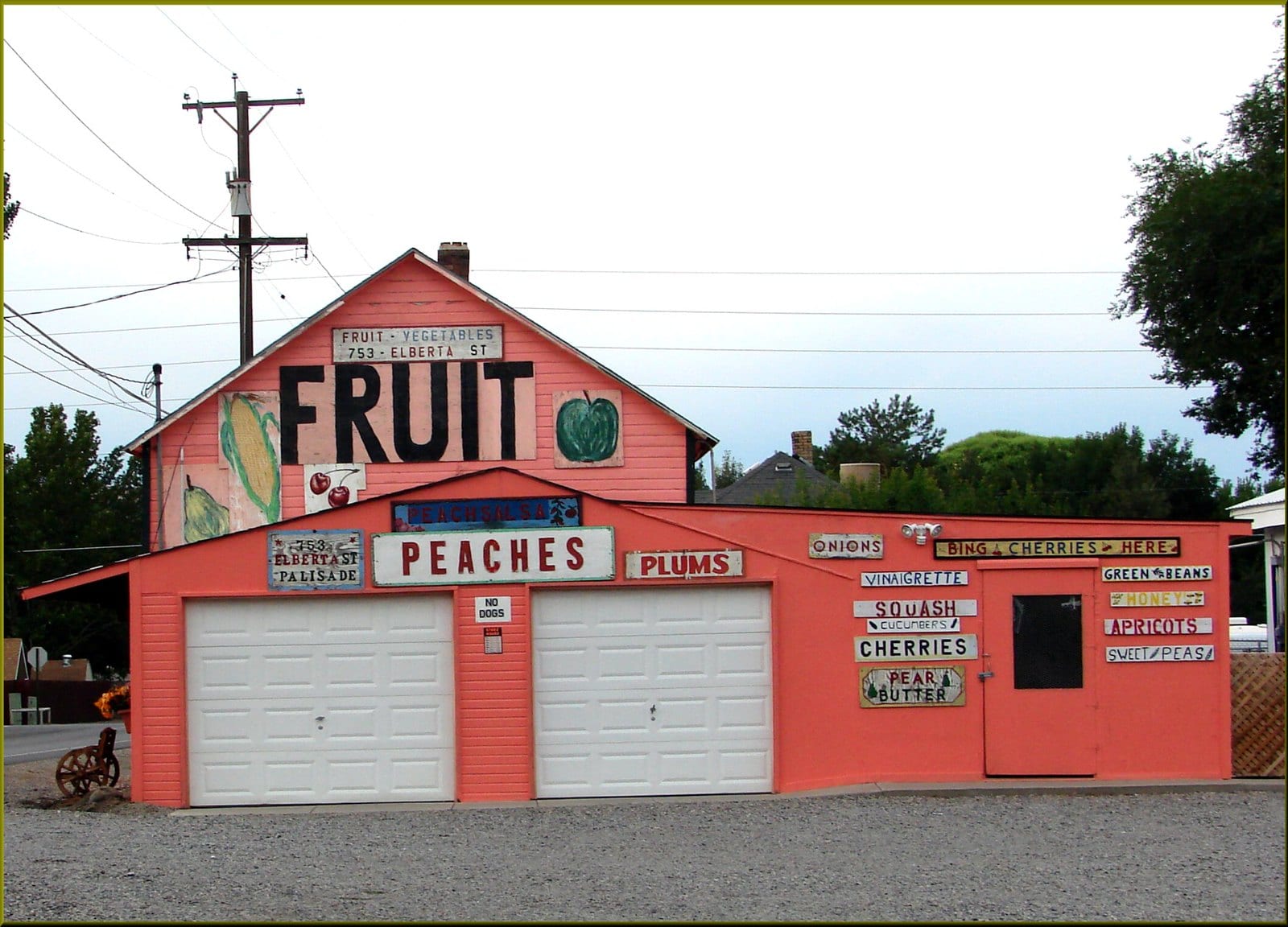 Colorado may not be known for the abundance of fruit it grows, but the state is certainly proud of the peaches that come from the fruitful farms in Palisade. Found along Colorado's Western Slope, near Grand Junction, Palisade is home to numerous farms, orchards, and vineyards that grow everything from wine-producing grapes to the juiciest peaches in the state.
The entire harvest season runs from late June to early October. While you can purchase Palisade peaches from almost any grocery store in the state or at your local farmer's market, one of the best ways is to pick your own. Choose from over 30 farms in the area, where you can schedule a time to come stroll the fields and pick your own peaches.
Celebrate every year with the Palisade Peach Festival. The annual festival hosts numerous local vendors, live music, and of course all the peaches you could ever want.
Rocky Ford Cantaloupe Season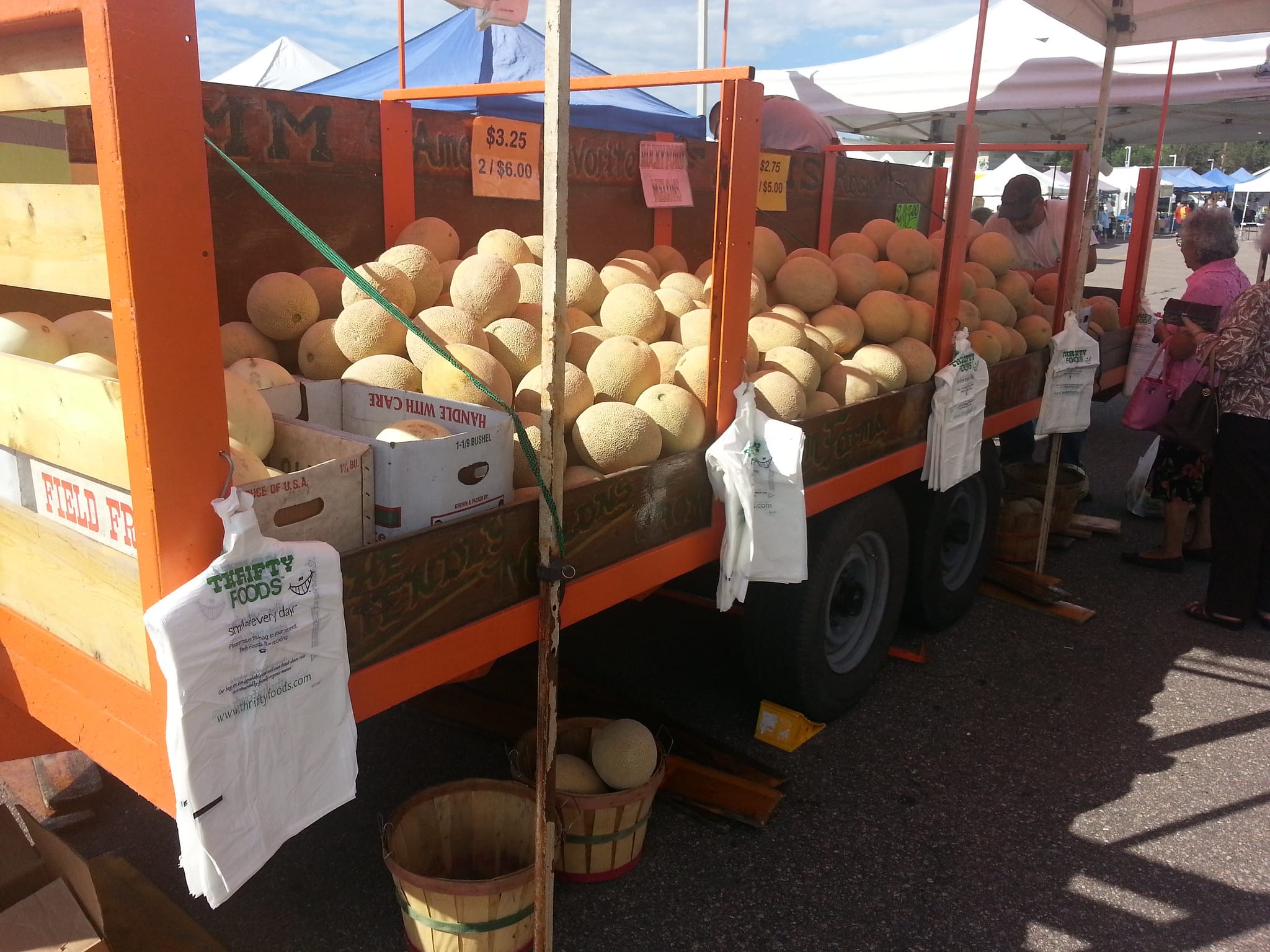 While Palisade is known for its peaches and Pueblo is known for its green chiles, Rocky Ford is best known for its cantaloupes. The harvest begins in mid-July and runs through to mid-September, with the prime time for picking in August. On average, the seasonal crops produce about four million cantaloupes to be sold to local farmers' markets, grocery stores, and local roadside stands.
These cantaloupes are said to be the best in the world. This is all due to the combination of extremely hot days, cool nights, and freshwater from the nearby Arkansas River. Explore more of the famous foods from Colorado.
Free Day at National Parks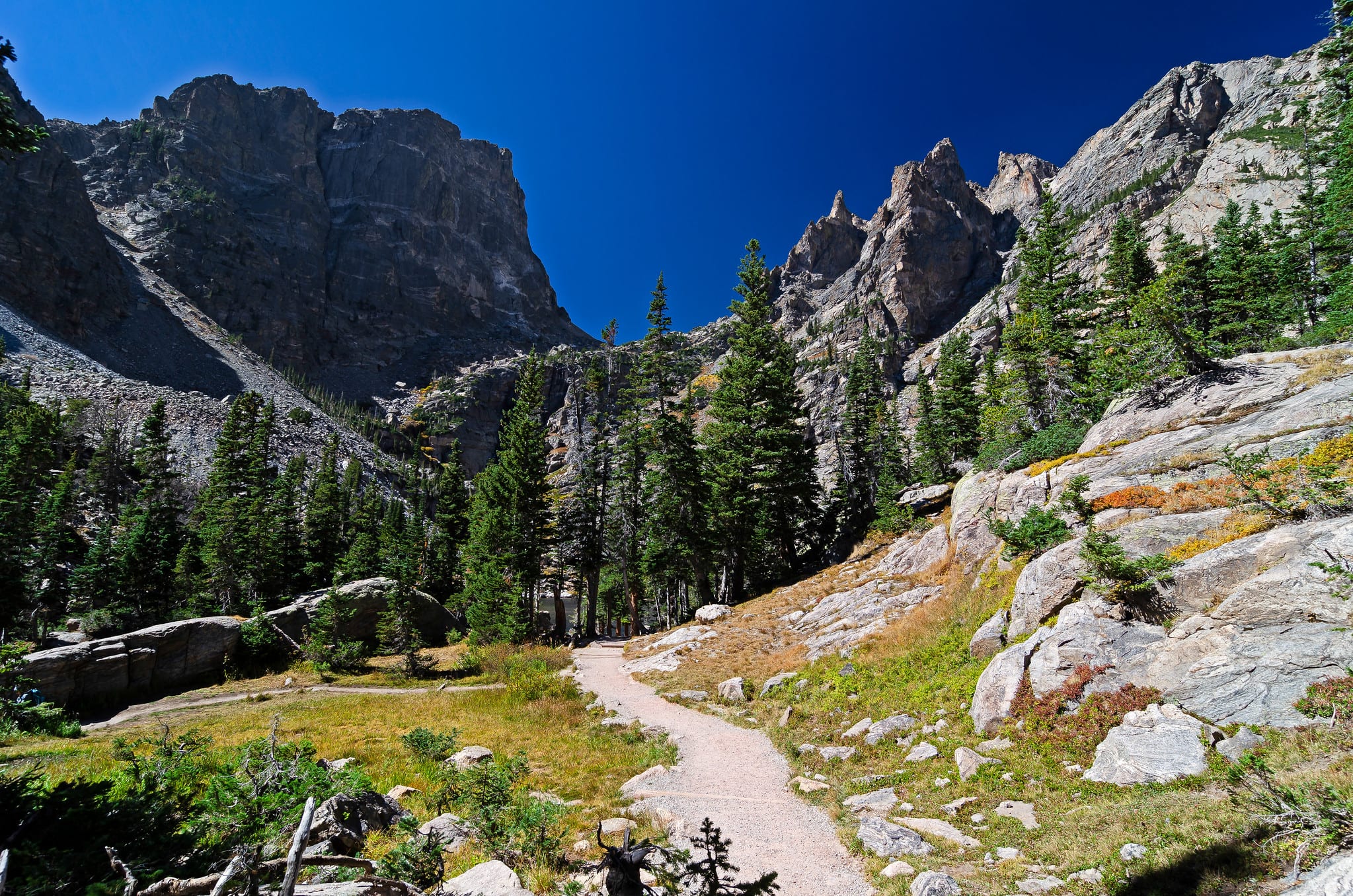 To help celebrate National Park Service's birthday on August 25th, visitors will enjoy free entrance to all of Colorado's national parks. The National Park Service was created on August 25th, 1916, and every year the parks celebrate by waiving the entrance fees to the national parks. It's just one of the five entrance-fee free days the national park service offers every year.
Start planning your vacation at one of these Colorado National Parks:
Red Rocks Amphitheatre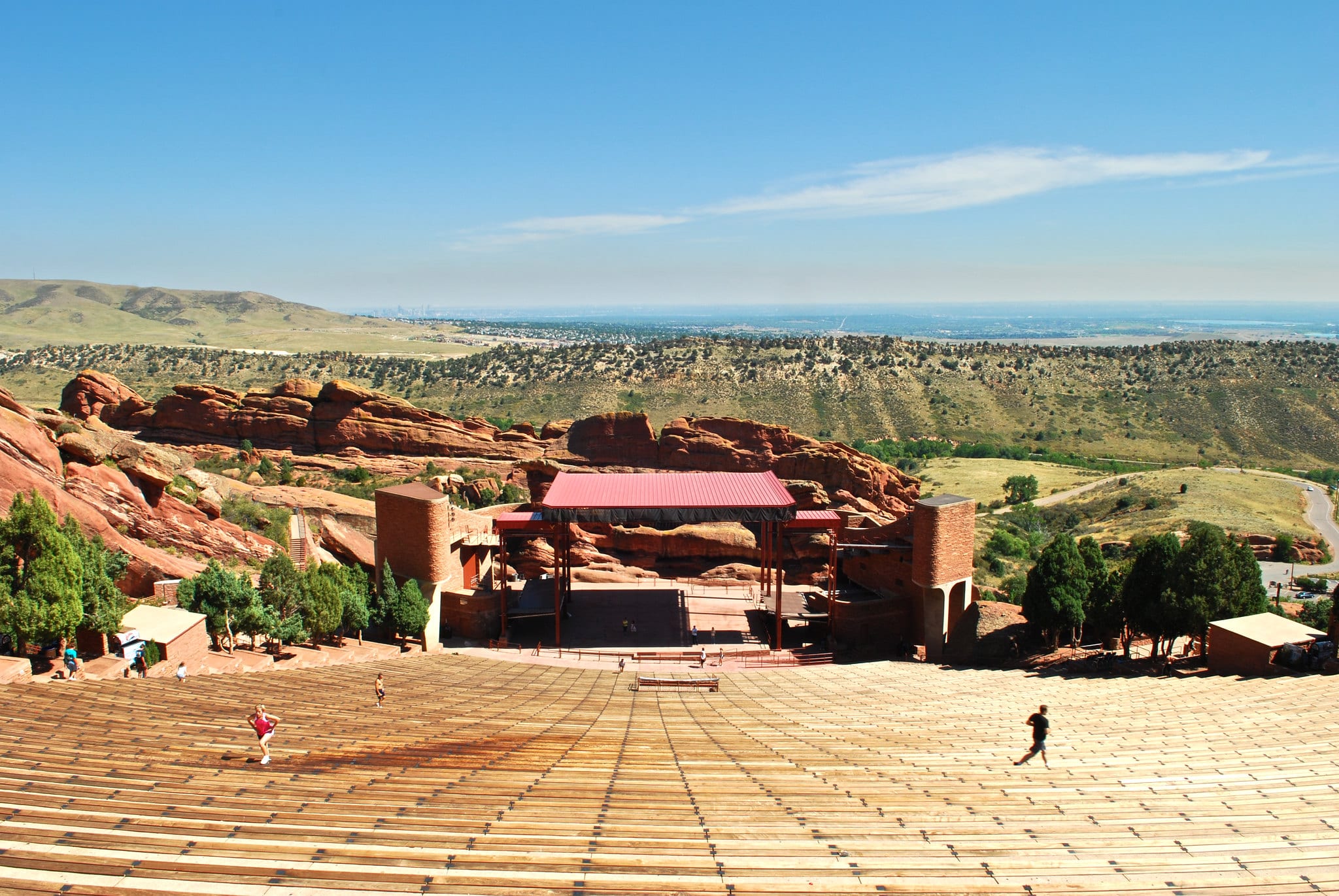 The ultimate summer experience in Colorado isn't complete without a visit to Red Rocks Amphitheatre. Whether you are looking to hear some music or get in a workout, Red Rocks offers the perfect space to do both.
Stretch it out while taking in the beautiful scenery that lays before you with their Yoga on the Rocks summer series. With August being the last month in the series, choose from evening and day classes on Fridays, Saturdays, and Sundays.
For more things to do this month, be sure to check out our August events page and see what is happening in your part of the state.