With the close of winter upon us and as we head into spring, March in Colorado can be an unpredictable month with extreme weather patterns. Spring snowstorms are met with warm summer-like days, leaving most activities in March up in the air.
Ski resorts start to anticipate either a shorter season or longer season, spring events get everyone excited for warmer weather on the horizon, and the days start to get longer as we say goodbye to winter in the Rockies. To help celebrate the start of spring in Colorado, discover below these fun activities this March in Colorado.
Here are some things to do in CO during March 2022:
Celebrate Saint Patrick's Day in Colorado
While most of Colorado will host their version of Saint Patrick's Day celebrations, there are two big events that know how to party as the Irish do, both the Denver and Colorado Springs Saint Patrick's Day parades.
Denver St. Patrick's Day Parade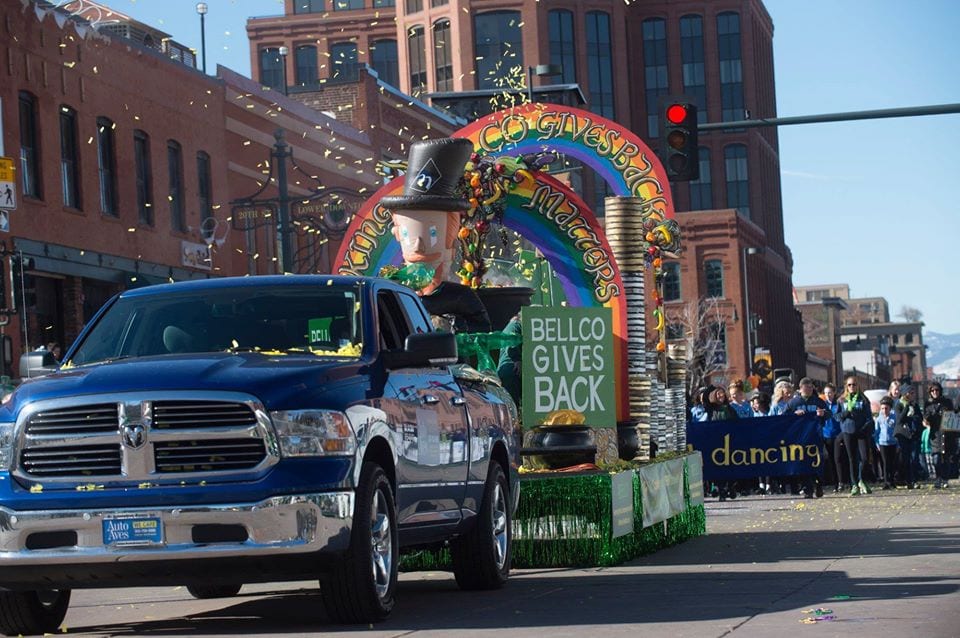 Perhaps the biggest St. Patty's Day event in Colorado, the Denver St. Patrick's Day parade is a long-time tradition in the Mile High City that both locals and tourists enjoy every year. In its 58th year, the parade will be bigger and better than ever before with hundreds of colorful floats, dancers, performers, and music, all honoring our police, fire, and first responders with this year's theme. The parade begins at 9:30 a.m. at Wynkoop and 19th.
Where: Downtown Denver
When: March 12, 2022
Colorado Springs St. Patrick's Day Parade
In its 36th year, the Colorado Springs St. Patrick's Day Parade rivals its neighbor in Denver with its biggest community event of the year. The parade starts at noon at the corner of Tejon Street and E. St. Vrain in downtown Colorado Springs. Beyond the parade, there are running and cycling events, plus the Sports & Wellness Expo at the Mining Exchange.
Where: Downtown Colorado Springs
When: March 12, 2022
March Festivals
March in Colorado is filled with plenty of events to keep you busy and thinking about the spring season. From coffin races in the mountains to popular annual bird migration, there is a unique and fun event to fill your calendar every weekend this month.
Mile High Beer Fest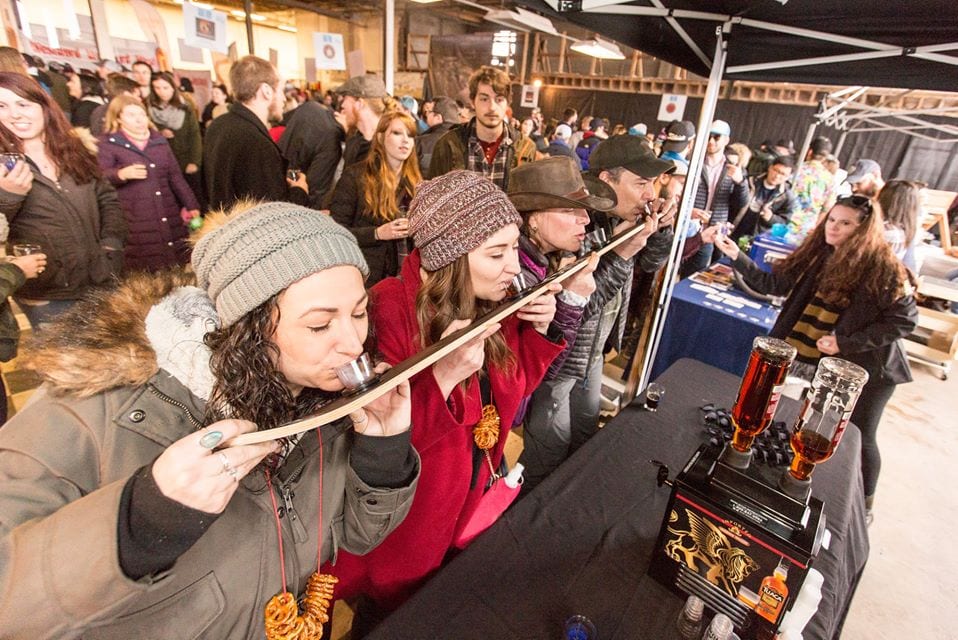 If you've never been able to get tickets or don't want to put up with the long lines at the annual Great American Beer Festival, then plan to attend the Mile High Beer Fest this March. This smaller-scale beer event highlights over 25 breweries, plus local food trucks and live music. It's a great way to sample a bit of Colorado in a laid-back atmosphere everyone can enjoy.
Where: McNichols Civic Center building, Denver
When: Sat, March 5, 2022
Monte Vista Crane Festival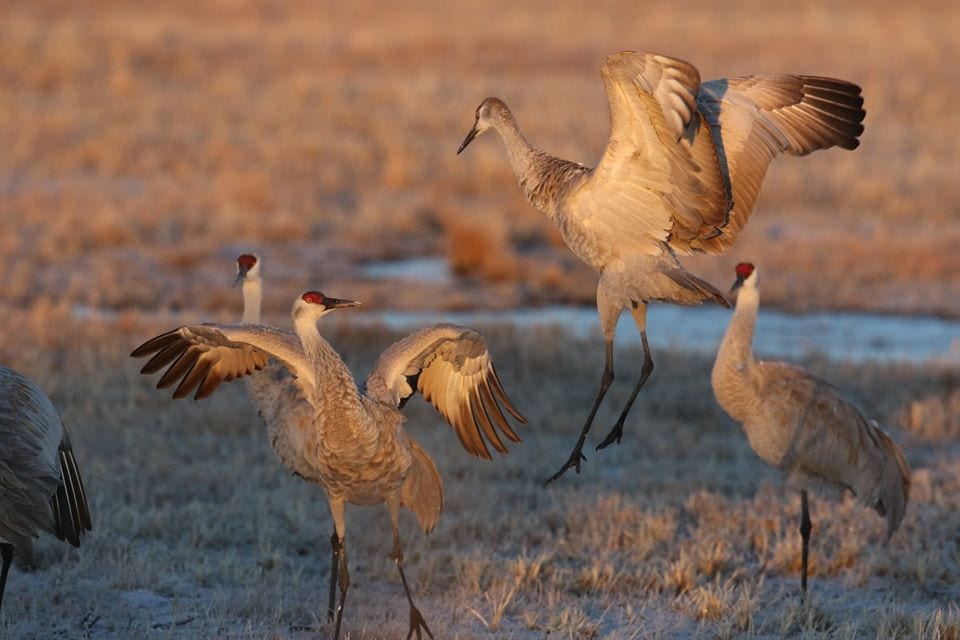 Every year in early spring, the migration of the sandhill cranes makes its way through the Monte Vista Wildlife Refuge in southern Colorado. Thousands of cranes choose this refuge as their home from mid-February through Mid-April during which visitors can view the activity of these beautiful birds up close.
In celebration of this natural wonder, the town of Monte Vista hosts the Crane Festival, which features wildlife tours, guest speakers, craft fair, and photography workshops.
Where: Monte Vista National Wildlife Refuge
When: March 11 – 13, 2022
Frozen Dead Guy Days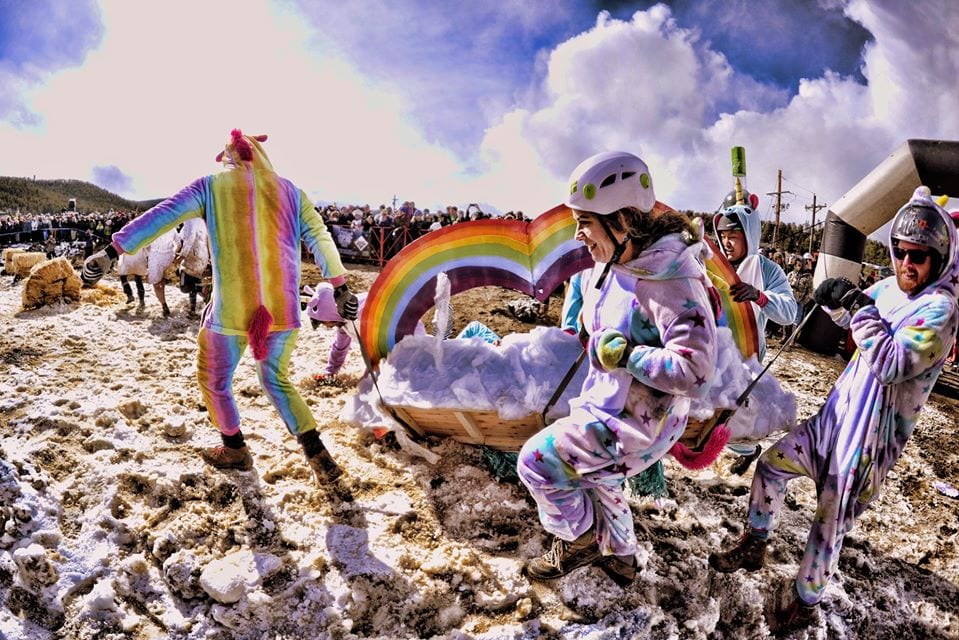 Maybe one of the more unique events in Colorado, Frozen Dead Guy Days is a springtime tradition dating back nearly 20 years. This native festival pays tribute to Bredo Morstal, who is currently frozen and housed in a Tuff Shed on dry ice above the town of Nederland. The three-day festival features 30 live bands paired with local crafts brews, food, and a few thousand of your closest friends.
But the highlight of the festival are the unique events held throughout the weekend, including the coffin racing, icy turkey bowling, human foosball, costumed polar plunging, a frozen t-shirt contest, plus a documentary of "Grandpa Bredo" is shown. If there is one event to add to your Colorado bucket list, this is it. FDGD is one of the strangest festivals around.
Where: Nederland, Colorado
When: Fri-Sun, March 18 – 20, 2022
Other March Activities
Whether you're looking for one last bit of Colorado's epic winter powder or already packed your skis away, the month of March provides plenty of chances for both indoor and outdoor fun. The first two weeks are your best bet if you want a chance at deep snow for downhill skiing, or to enjoy snow tubing, ice skating, ice fishing, or any winter activity that relies on having a good bit of snow/cold temps.
Year-round you can always head inside for a brewery tour, a night at the museum, or concert outing.
See the Avalanche, Nuggets, and Mammoth play at Ball Arena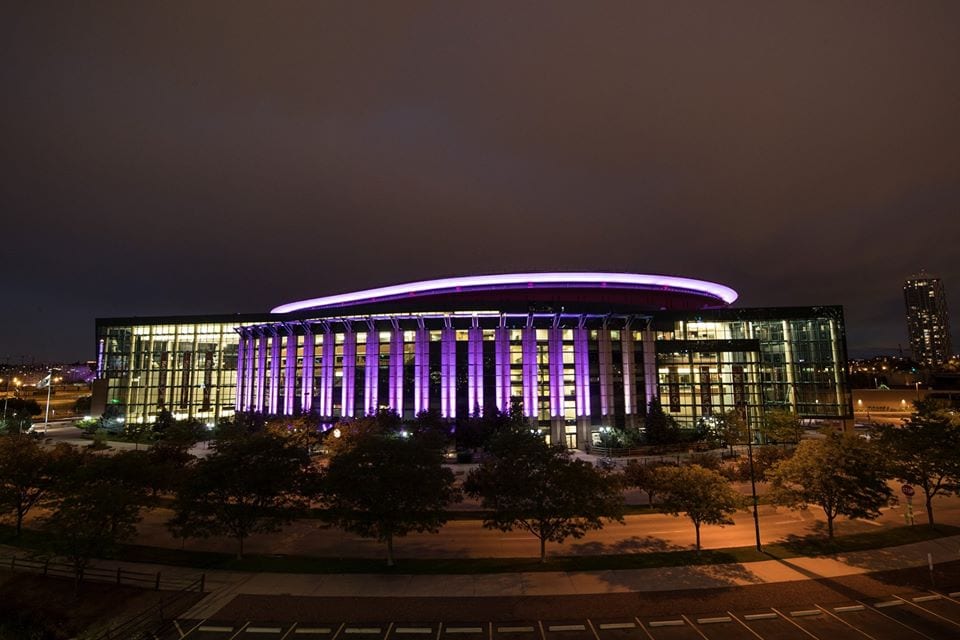 Denver is loaded with professional sports teams, and winter is primetime for games at Ball Arena. Whether your sports is hockey, basketball, or lacrosse, consider giving any of the teams a chance. Watch the Colorado Avalanche take on all their NHL rivals at the Ball Arena, Nuggets charge towards the NBA playoffs. Not to be underestimated, the Mammoth might put on the exciting NLL show at Ball Arena.
Go Night Skiing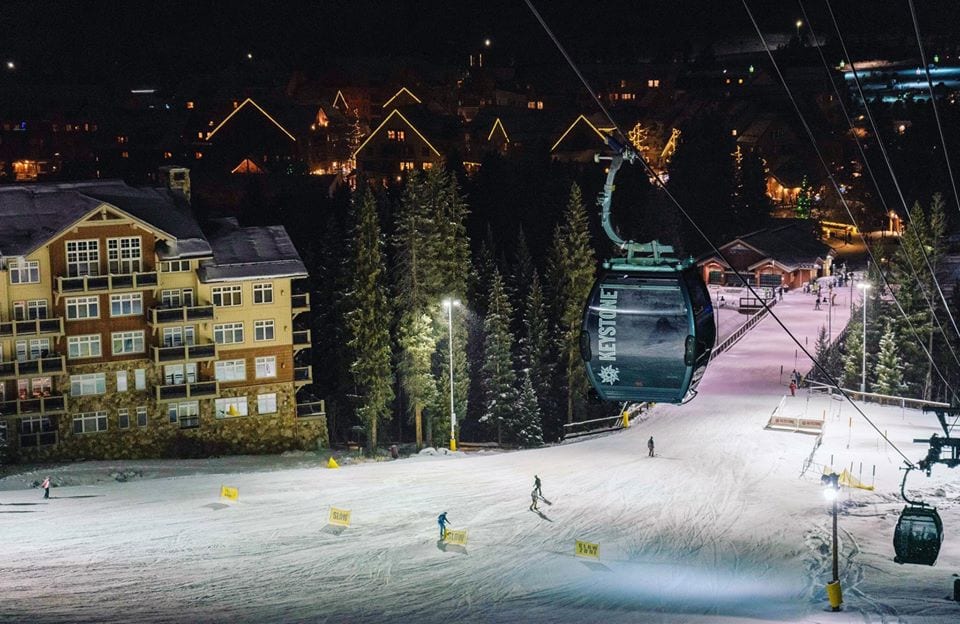 Ski resorts like Keystone, Steamboat Springs, Granby Ranch, Howelsen Hill, and Echo Mountain offer night skiing for those who just can't get enough during the day. While night skiing at these resorts is available throughout the ski season, temperatures in March and into April are a bit more bearable than they are in the dead of winter. Be sure to check the resort's websites, as each varies in their night skiing schedules.
Hopefully, you've found a few festivities above to sustain you through March's wild weather, until warmer temperatures settle in for spring and summer. Even more so than March, April is a month of transitions, with new life literally in bloom. Reminiscing? Check out February's things to do.