What do giant pumpkins, coffins racing down a mountain, and people dressed as Vikings tossing frozen salmon have in common? You can find this oddball assortment at Colorado's strangest and most out-there festivals, honoring everything from mycology to headless chickens.
With some of these wacky traditions stretching back all the way to pioneer times, one thing's for sure–Coloradans have always been a little bit out there. You might just want to join in the fun at Colorado's most bizarre festivals.
Here are among the most unusual events in Colorado, in order of date:
Frozen Dead Guy Days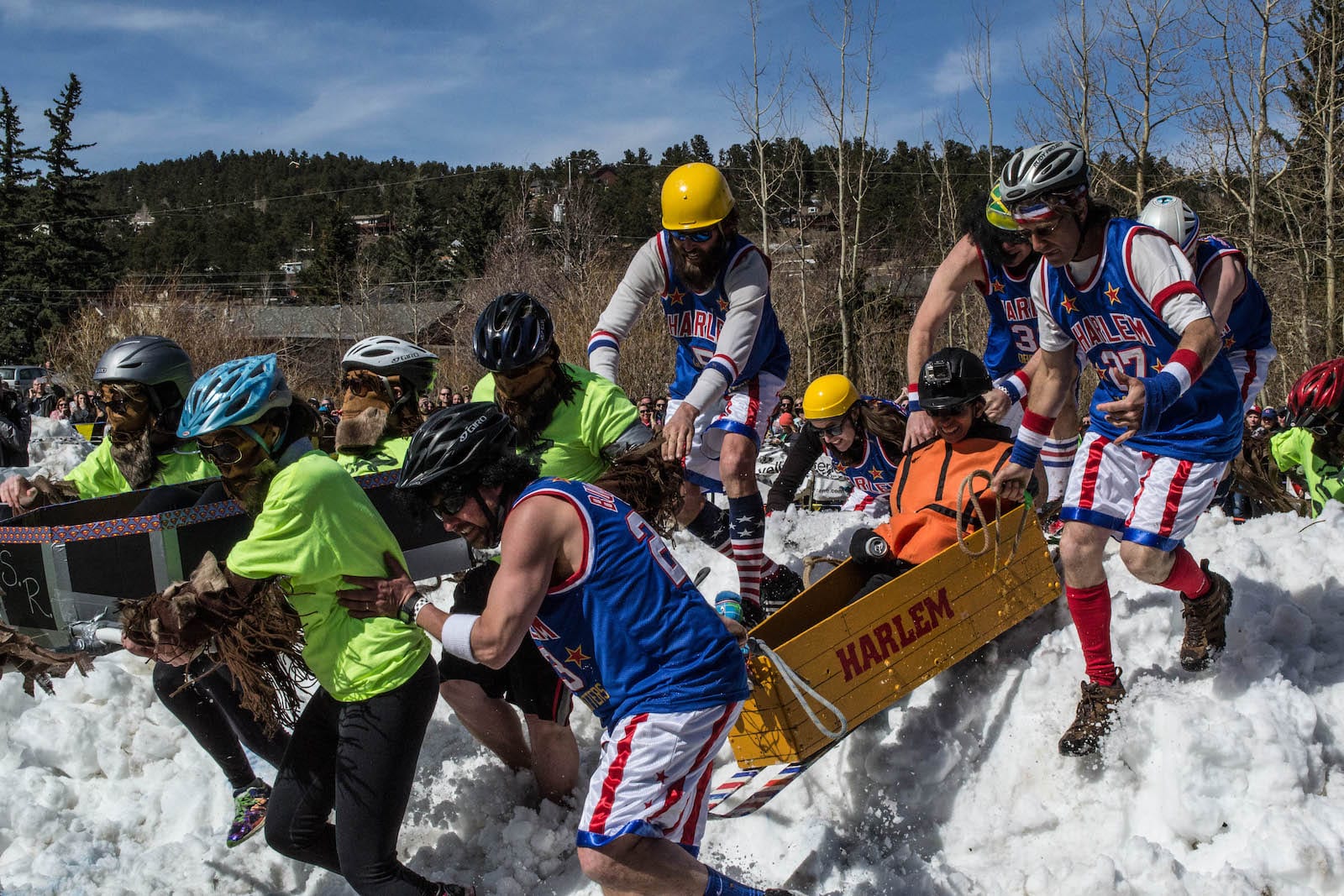 Friday-Sunday, mid-March | Nederland
Frozen Dead Guy Days may be the weirdest festival that Colorado has to offer, with some very interesting history behind it. In 1989, Bredo Morstoel, a resident of Norway died of a heart condition, but his children carried on his dying wish by shipping him to Nederland, Colorado–on ice.
You see, Grandpa Bredo wanted to be cryogenically frozen, and once he was put into a state of suspended animation, his children kept him nice and chilly in a shed on their property. However, visa issues arose in the mid-90s that caused Grandpa Bredo's caretakers to be deported.
But then the town of Nederland stepped in, adding in a city code just for the frozen dead guy and appointing an "Ice Man" to take care of Grandpa Bredo's frozen body.
Each year in March, the town of Nederland celebrates Grandpa Bredo with a weekend filled with bizarre ice-related activities, creative contests, and amazing food. Featuring events like coffin races, polar plunges, and frozen salmon tossing, FDGD is sure to appeal to even the most eccentric.
Bredo's son called it, "Cryonic's first Mardi Gras", and representatives of the cryogenics industry are also on-hand to share the amazing science behind Nederland's frozen dead guy.
If you're on the hunt for the weirdest festival in Colorado, Frozen Dead Guy Days takes the ice cream cake.
Mike the Headless Chicken Festival
Friday-Saturday, early June | Fruita
Ever heard the expression "running around like a chicken with its head cut off"? It might have its origins in rural Fruita, Colorado. Mike the Headless Chicken is something of a town mascot. On one fateful day in 1945, farmer Lloyd Olsen took his axe to Mike's head, preserving the neckbone for a delicious treat to impress his mother-in-law.
However, Mike refused to die, despite his decapitation, and lived on for another 18 months, growing from 2 lbs to a healthy 8 lbs before his death. Now, each year, Fruita honors Mike's enduring spirit with the Mike the Headless Chicken Festival each June.
The festival features a 5k race and a disk golf tournament for the more athletic, while wing and peep-eating contests will occupy the hungriest in your family. With live music, artisan booths, and incredible local food, Mike the Headless Chicken Festival might sound strange, but really, this festival is all about celebrating the strength of an enduring spirit and carrying his memory into the future.
Telluride Mushroom Festival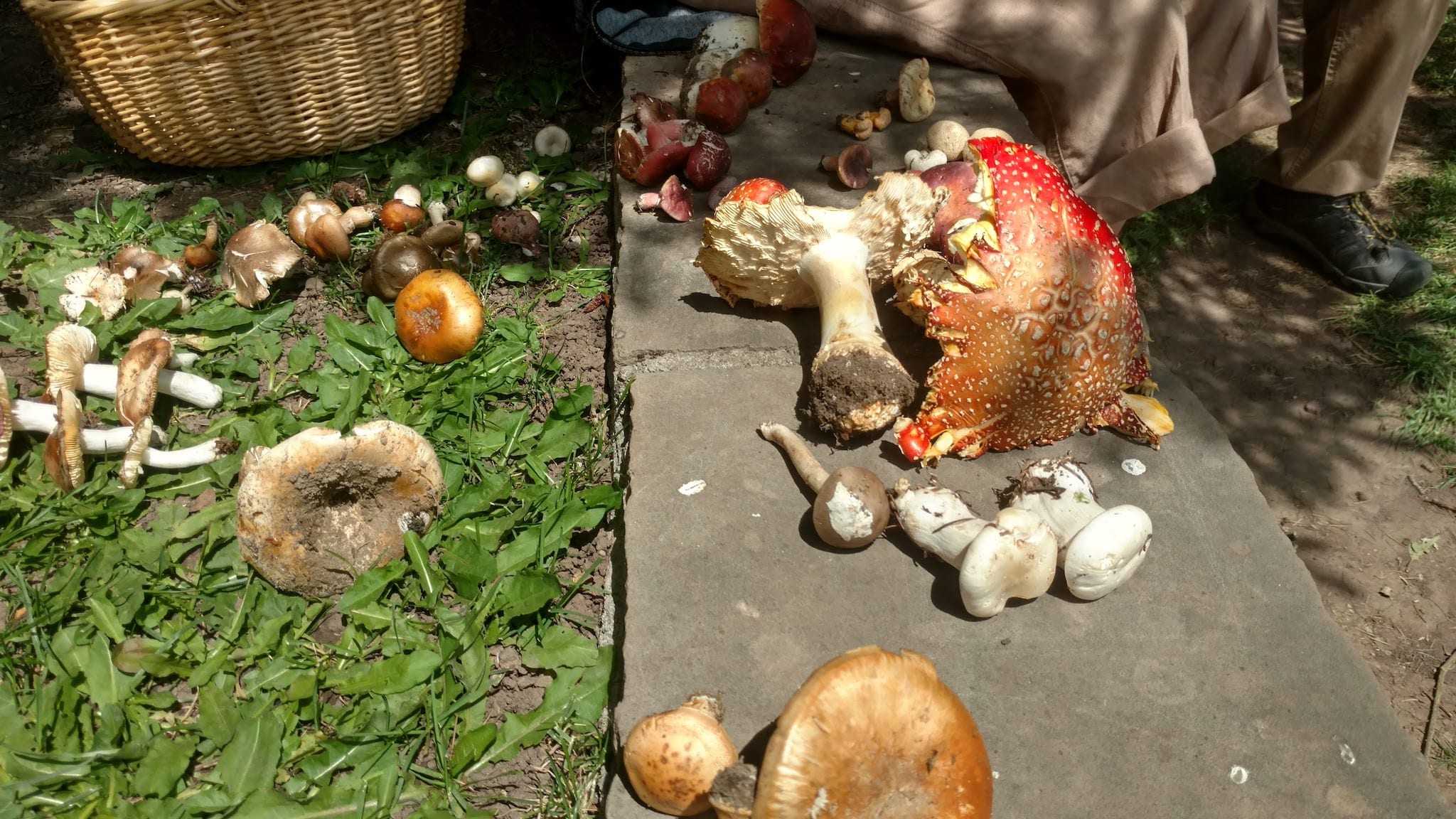 Thursday-Sunday, mid-August | Telluride
Calling all shroom enthusiasts! The Telluride Mushroom Festival is set against the picturesque mountains of downtown Telluride and brings out many of the most bizarre characters and costumes of the entire festival season.
Held each year in August to honor all things fungi, this festival offers everything from lectures on the science of mycology to foraging adventures for wild mushrooms led by world-class guides and experts.
Test out your culinary skills at the mushroom cook-off, where chefs compete to create the most delectable mushroom dish. Then parade down Main Street in your best mushroom costume with all of the other fungus lovers who are celebrating this wonderful event.
If you're a fan of fungi, the Telluride Mushroom Festival will not disappoint.
Giant Pumpkin Festival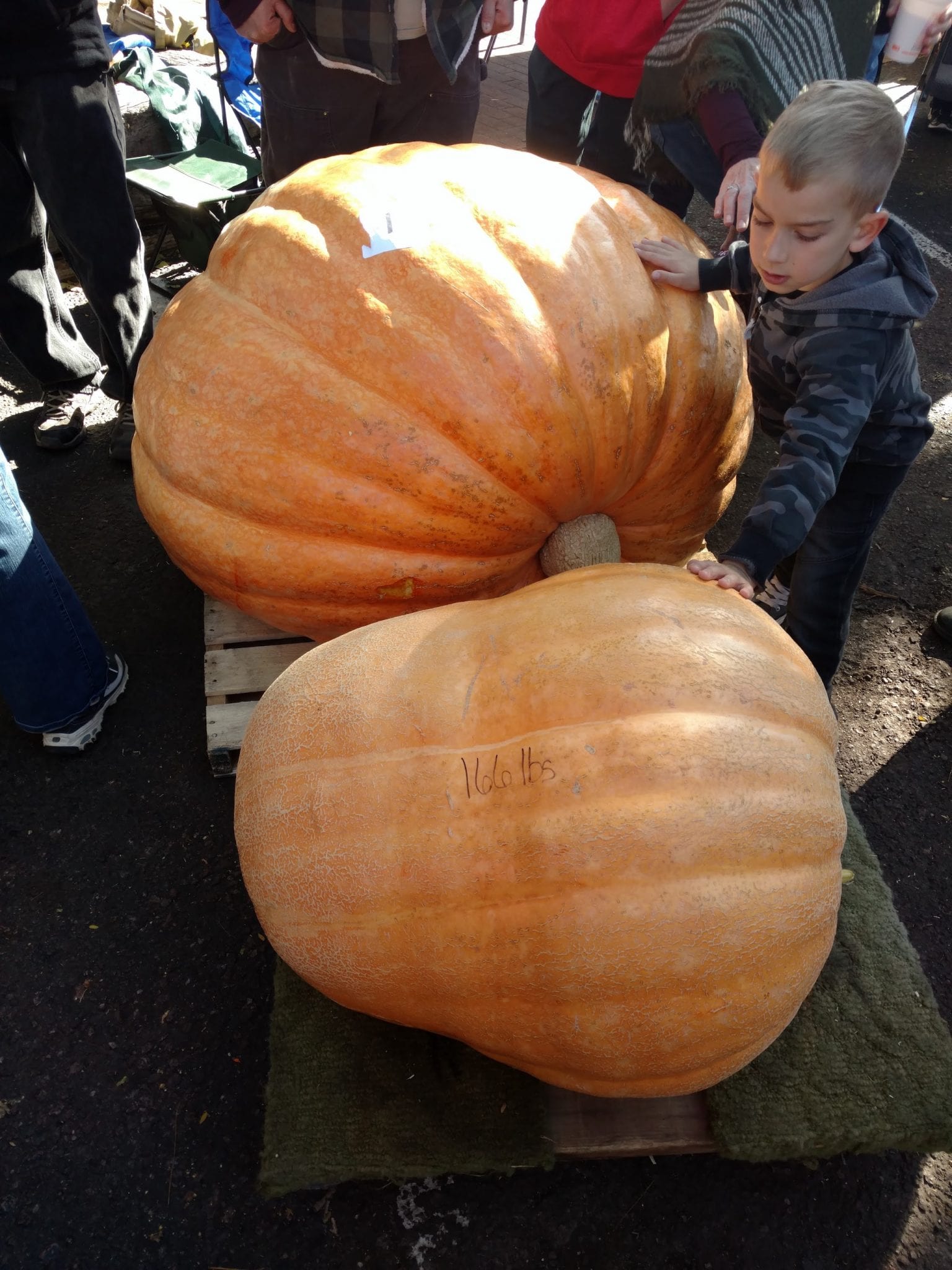 mid-October | Colorado Springs
Held in Colorado Springs, the Giant Pumpkin Festival is another yearly October tradition that offers free fun for every member of the family. Each fall, the biggest pumpkins in Colorado arrive in Old Colorado City for everyone to admire–and these are some truly giant pumpkins, most weighing in at well over 150 lbs.
Only one can take home the prize for the biggest pumpkin, and they get bigger and bigger each year!
Kids will enjoy the "Kid's Zone" set aside, especially for them, as well as the Scarecrow Hunt. Adults can take a load off with The Spirit Tour, which offers local craft brews and wine tastings from the best restaurants in the area. If you're a fan of shopping, you can't miss out on the Farmer's Market in Bancroft Park or the Giant Sidewalk Sales held each year by local businesses.
The Giant Pumpkin Festival is fun for the whole family in Old Colorado City.
Emma Crawford Coffin Races – Manitou Springs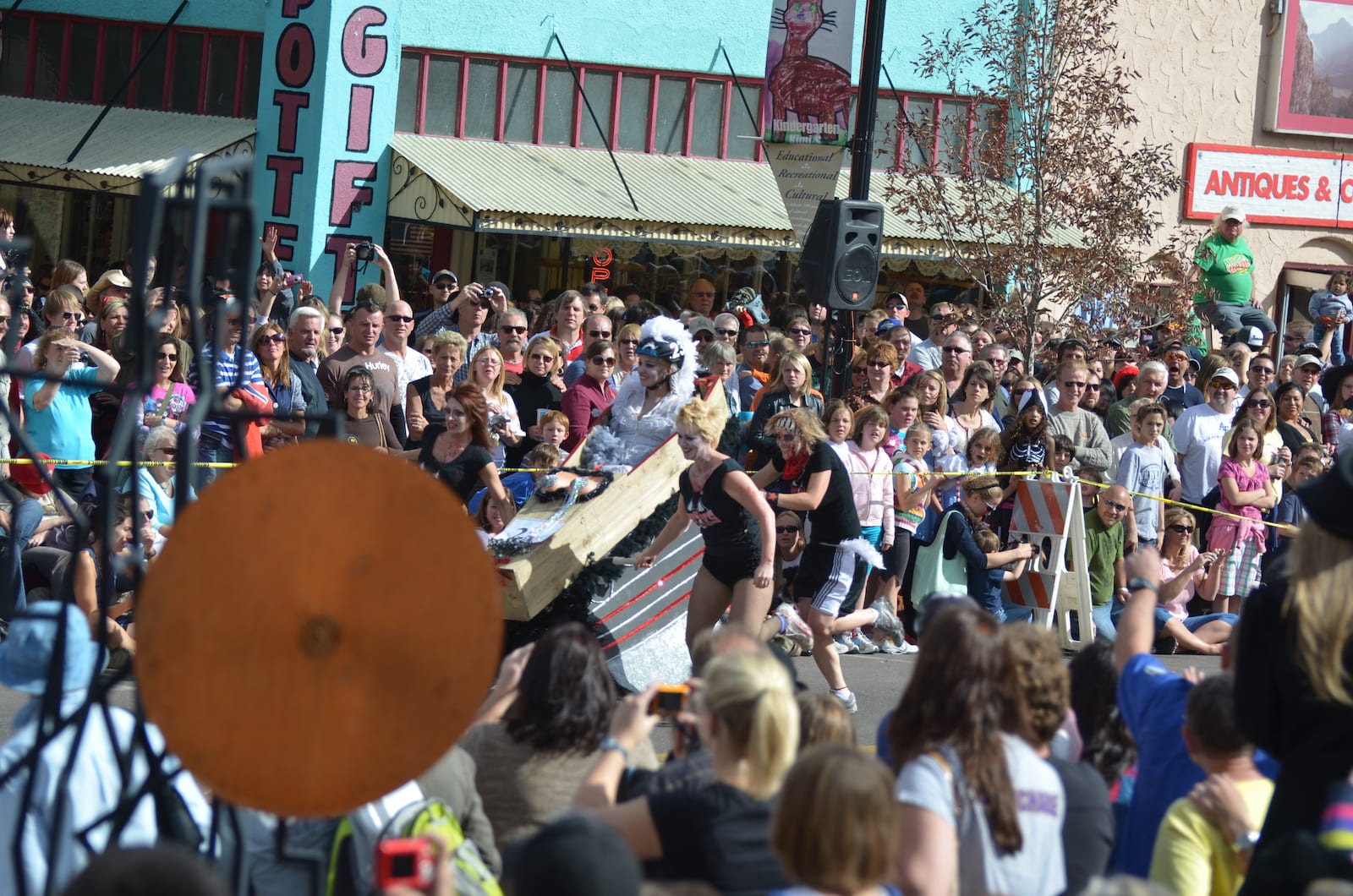 late-October | Manitou Springs
Emma Crawford came to Manitou Springs while suffering from tuberculosis. When she passed due to her illness, her coffin was carried by her lover up to the top of Red Mountain and buried there in accordance with her dying wish. However, years later after intense winters and heavy rain, her coffin was uncovered and raced down the mountain, her bones and the nameplate of her casket were later found by children.
According to local legend, Emma Crawford still haunts the area. Each year the Emma Crawford Coffin Races and Festival in October honor her spirit and bring a little bit of spookiness to the town of Manitou Springs.
Among this festival's weird events are the coffin races, in which participants dressed as Emma Crawford are conveyed by teams of four in coffin-like vehicles. There's also the unusual Emma's Wake, which showcases Victorian wake and funeral traditions with a buffet feast at the end.
If you enjoy adding a little bit of fun to your spooky season, the Emma Crawford Coffin Races are not one to miss.
Ullr Festival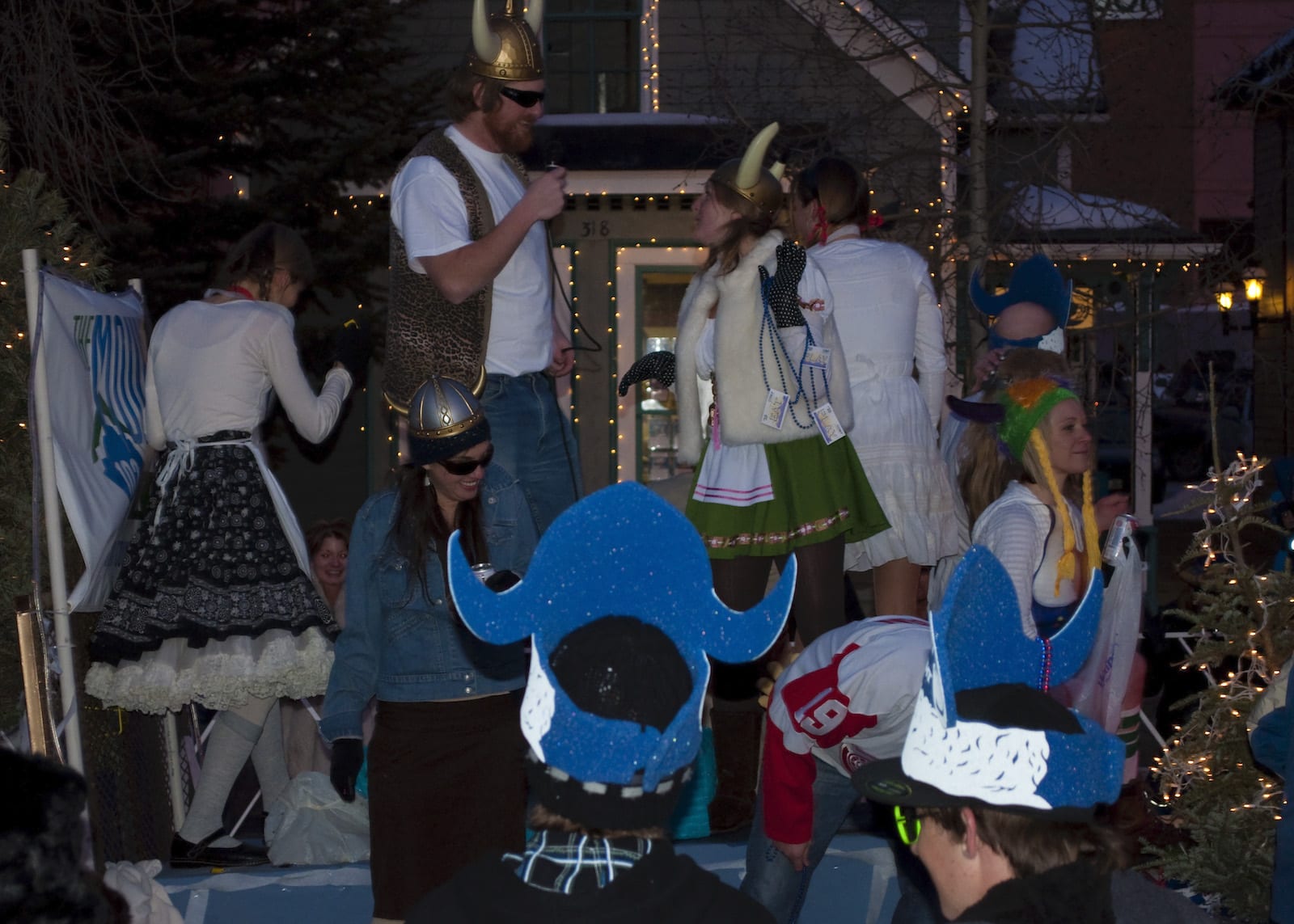 Wednesday-Saturday, mid-December | Breckenridge
Ullr Festival is named for Ullr, the Norwegian snow god who is said to love nothing better than flying down the mountains on his skis. The gods wanted to hide the knowledge of this amazing sport from the simple humans, but thanks to Ullr, the cat got out of the bag.
Each year in December, this Breckenridge festival honors the snow god who gave us the art of skiing. Highlights include a costumed parade with incredible floats, an ice plunge, snow sculpting, and a giant bonfire filled with old skis to celebrate Ullr's gift.
Join the town of Breckenridge in honoring this Norse God of Snow at Ullr Fest. He might just bring more powder for us to enjoy in the new year.
Colorado may have its fair share of weird traditions (like a penchant for honoring those whose stories continue after their death, as well as dressing up in strange costumes), but you can find inspiration in the most unusual places. Thankfully though most of the events held in the Rocky Mountains appeal to larger audiences.
On the hunt for more exciting festivals in Colorado? Be sure to check out our overview of the best springtime and summer festivals. Or browse our events in Colorado page for festivals throughout the seasons.