Whether pushing towards the mountain summit or staying for another night in the woods, Big Agnes camping gear can make any adventurous pursuit more rewarding. Founded in 2001, Big Agnes stands by the belief that taking risks are sometimes not without consequences, but it is also through taking these risks that we can engender the best rewards.
It's because of this principle that the company was able to grow and provide the best camping gear possible to every adventure seeker looking to make their wildest dreams happen.
Camping Gear based in Steamboat Springs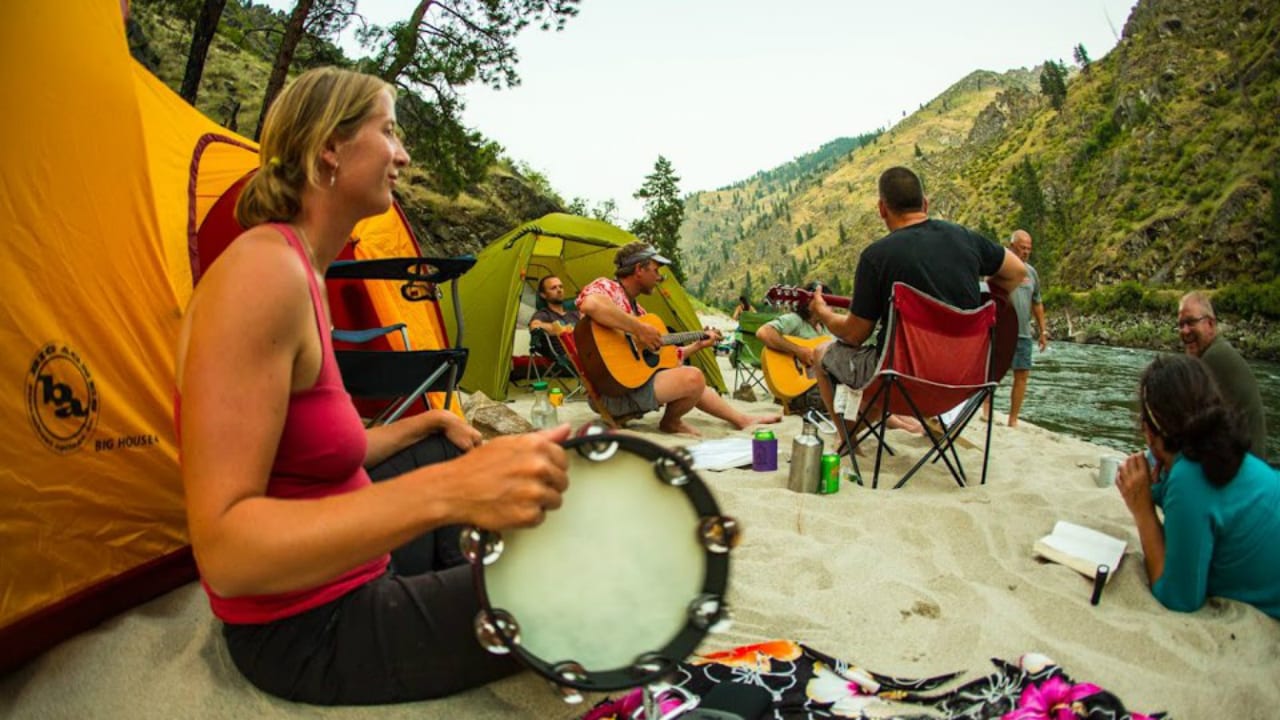 The company's name was inspired by the Big Agnes Mountain, located just north of Steamboat Springs where the company is headquartered. Big Agnes is already on their 17th year of manufacturing and selling award-winning tents, sleeping bags, sleeping pads and camping chairs.
The company also offers outdoor apparel, accessories and other camping furniture. Interestingly, all of their products are always named after some local history, scenic place, peak or waterway. In 2017 they expanded operations to Salt Lake City, Utah, where they opened a large distribution facility.
Popular Products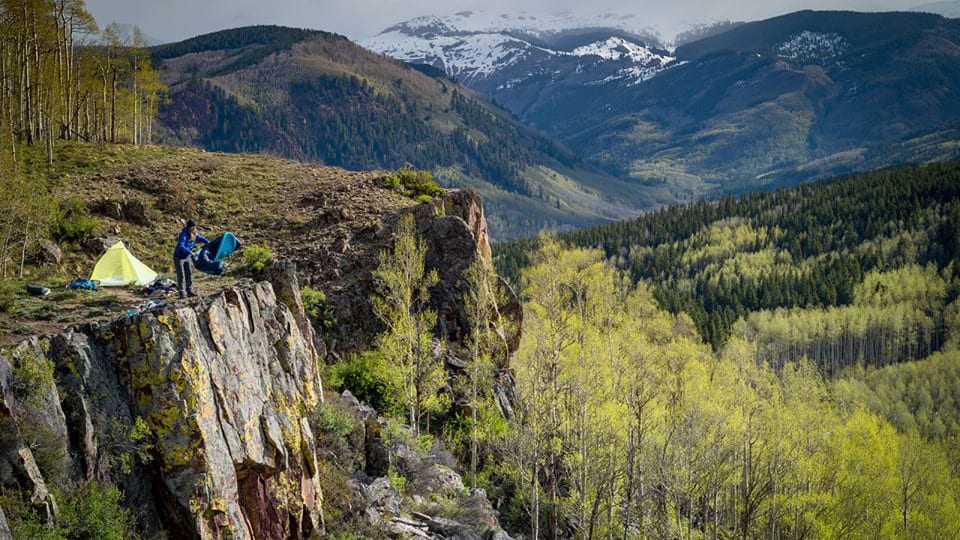 Below are some of their best-selling gear, grouped per category:
Tents:
Sleeping Bags:
Camping Chairs:
Leading Technology
Big Agnes gets inspiration in designing and crafting their equipment from some of the most trying mountains and environments they can access, most of which are just located minutes from their doorstep. The company employs innovative solutions and technologies, some of which are proprietary, to be able to go beyond the standard.
Some of their most notable innovations include:
the mtnGLO® Tent Light Technology, which uses LED technology and is installed into the tent seams to provide just enough lighting at night;
the DownTek™ Water Repellent Down Insulation, which is featured in all of their down sleeping bags and is a longtime favorite of backpackers, thru-hikers, and mountaineers due to its relative light weight and ability to pack down small;
and the Pinneco Core® which makes their garments more breathable, thermally efficient and can effectively withstand water from the outside.
The company also supports various non-profit organizations such as Leave No Trace, CAIC, The American Alpine Club, IMBA, and Colorado Fourteeners Initiative, which like them, see the bigger picture and appreciate the environment.
Details
Address: 735 Oak St, Steamboat Springs, CO
Phone: 970-871-1480
Website: bigagnes.com