Noosa makes the finest Australian style yoghurt, known for its thick, velvety texture, and wide variety of awesome flavors. They're headquartered in Bellevue in Northern Colorado, just northwest of Fort Collins.
With flavors both sweet and tart, you're sure to find one you love if you appreciate quality yogurt. It's available at a wide range of super markets and on Amazon.com (the links below are Amazon affiliates).
There are over 83 million probiotics in one spoonful of noosa. Yes that's million with an mmm…
Aussie-Style Yoghurt based in Bellevue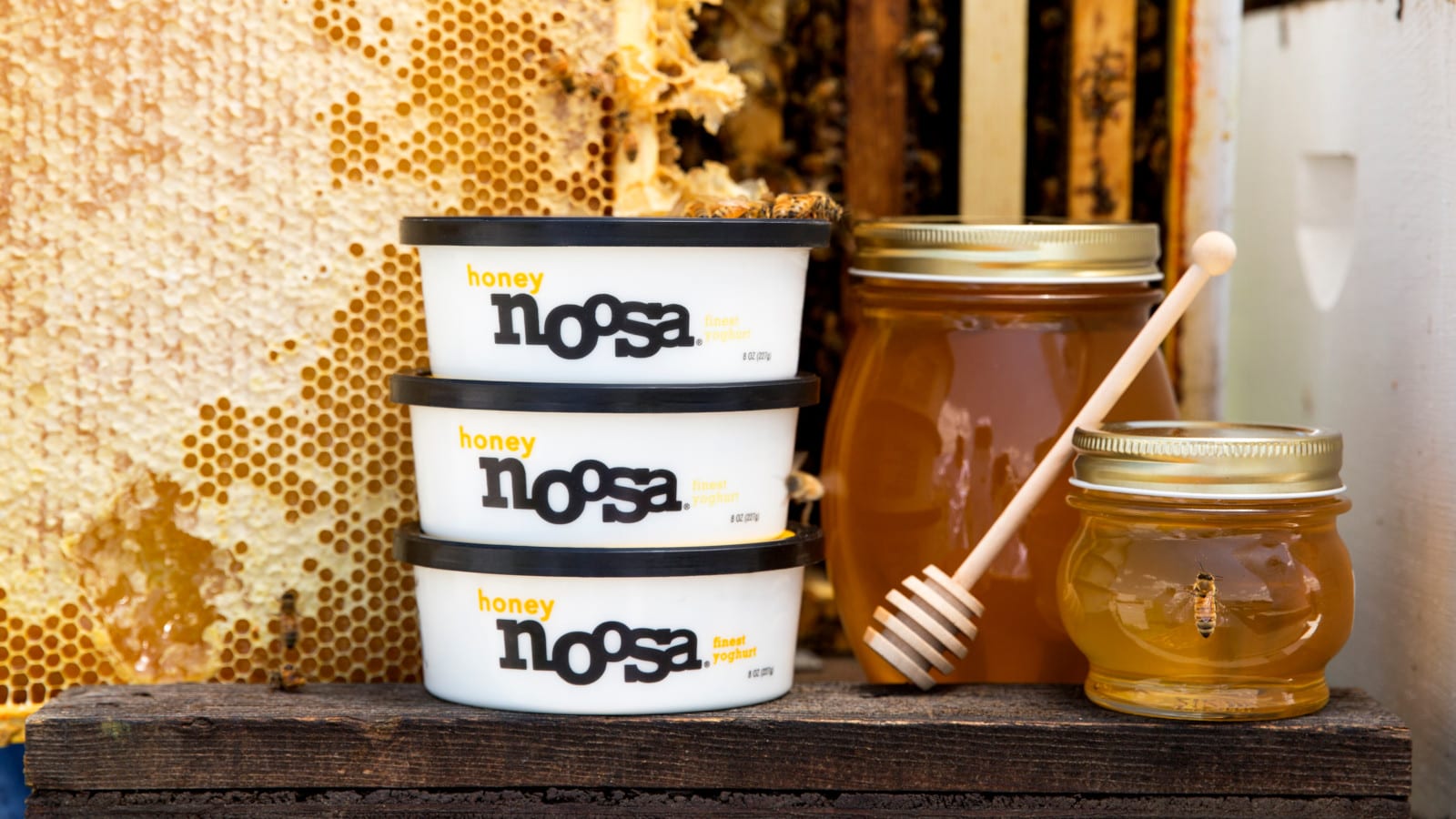 In 2005 an Australian-expat, Koel Thomae, whom was living in Colorado at the time, was visiting her homeland in Queensland on the Sunshine Coast. She tasted the most delicious local yoghurt, a creamy blend with passion fruit, and her obsession began.
"That first taste was revolutionary and from that point forward, I was obsessed," Thomae recalls.
Back in Colorado in 2008 she happened upon a Boulder coffeeshop flyer for Rob Graves' family-owned dairy farm. After connecting with Rob, they co-founded Noosa Yoghurt. It's named after an Australian resort area, called Noosa, on southern Queensland's Sunshine Coast.
They launched officially in 2010 after landing on the shelves at local Whole Foods. Then they scored King Soopers, giving them national exposure. The company grew quickly from 4 flavors to 13. Now you can find Noosa in nearly all the big supermarkets, and way more flavors. In 2017 they came out with Noosa Mates, which combines their creamy yoghurt with crunchies.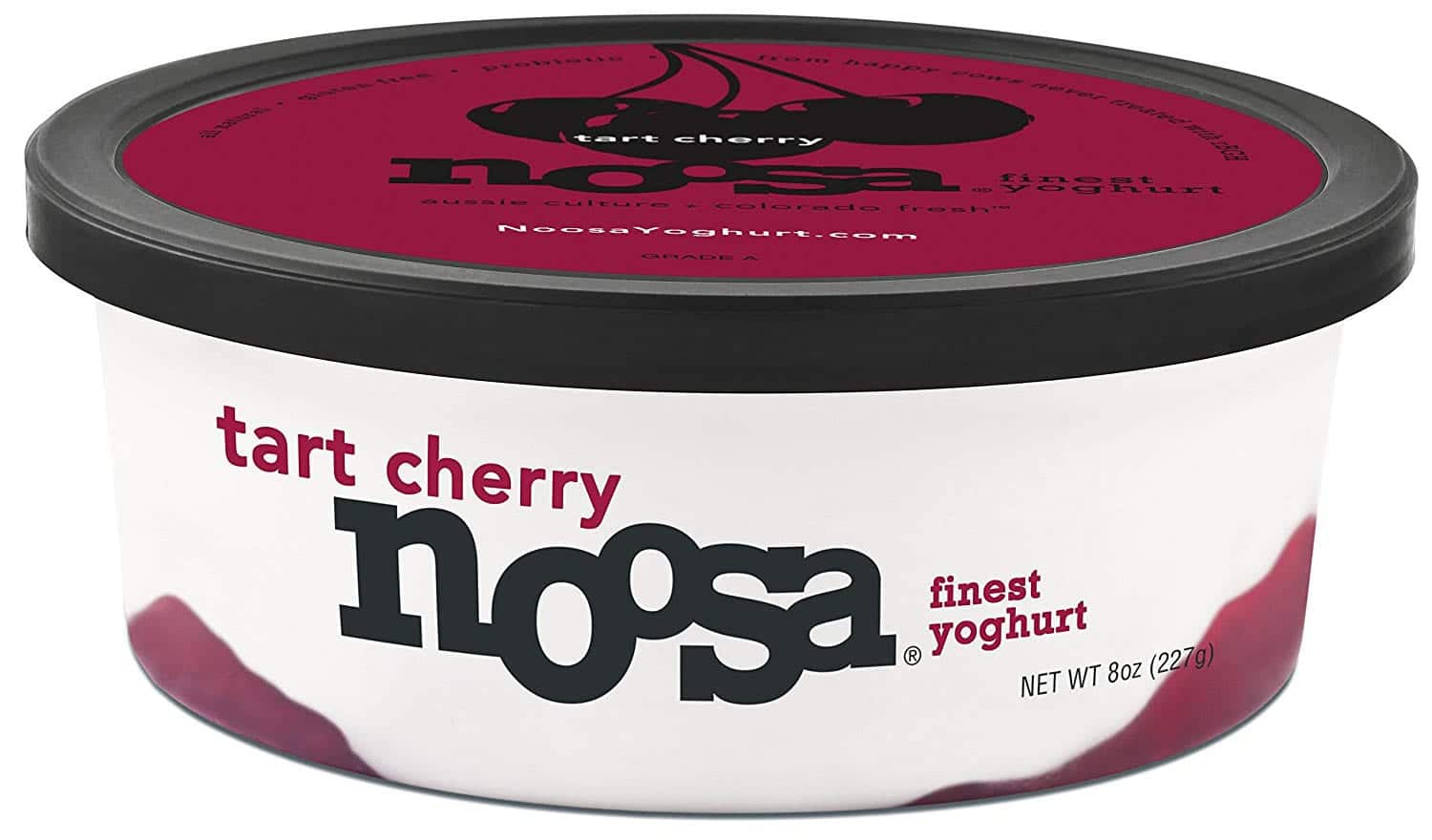 How It's Made
The milk is local coming from within 40 miles of the Noose factory. The fresh whole milk is then pasteurized for safety and 3 active cultures are added.
What's unique about the sweetener added to Noosa is that it's pure wildflower honey. Every flavor gets this except plain. Then ripe fruit is added for that one-of-a-kind Noosa taste.
Popular Products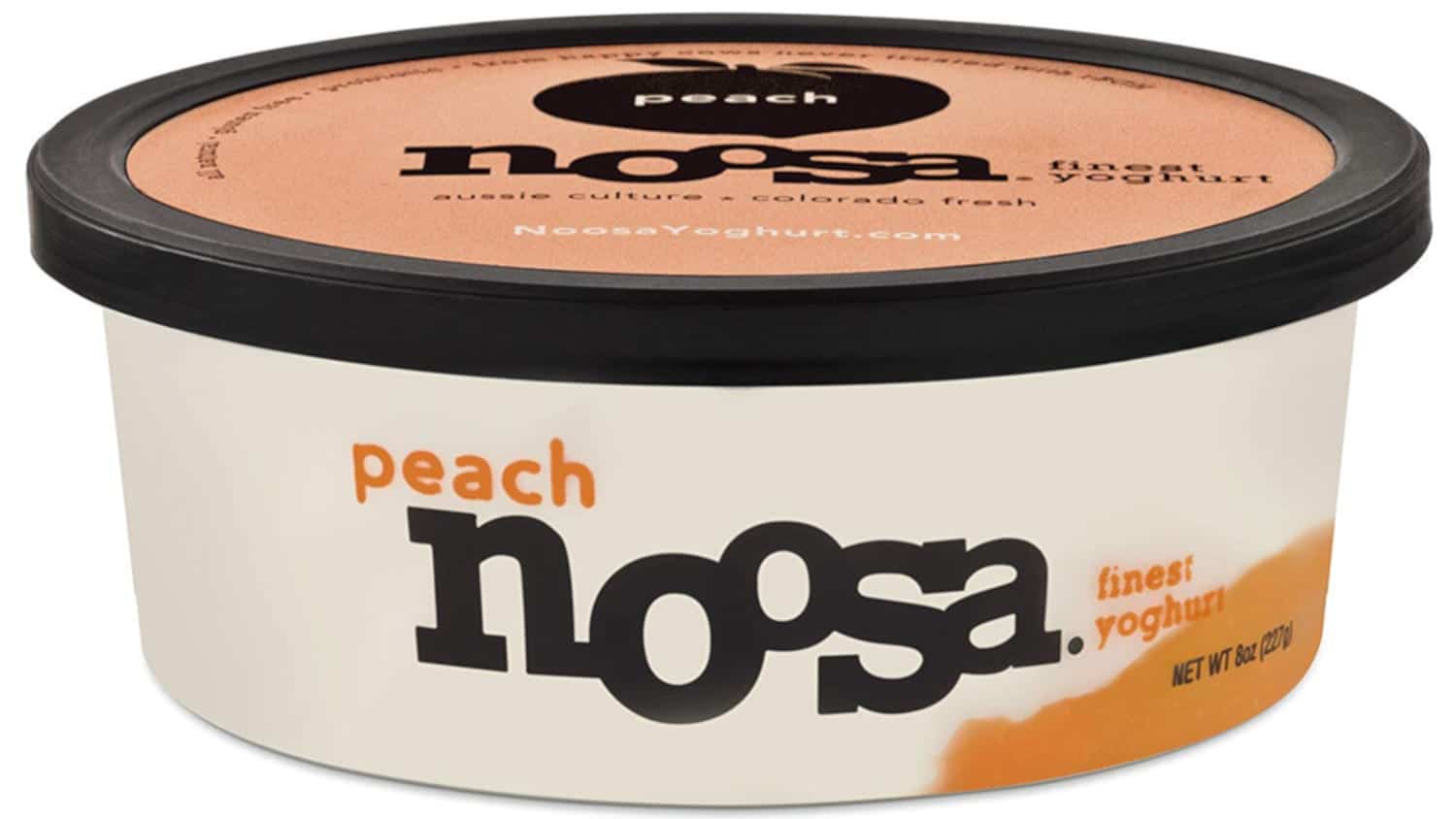 Noosa Yoghurt comes in a wide array of incredible flavors and sized containers. You can purchase it in the standard 8 ounce container, a small 4.5 ounce version and 4 ounce 4 pack, the big 24 ounce, as well as a 7 ounce split flavors that come with two side by side yoghurts. Noosa Mates are 5.5 ounces.
Some of the most best selling Noosa Yoghurt flavors include:
Some of the best selling Noosa Mates include:
Details
Address: 4120 N Co Rd 25E, Bellvue, CO 80512
Phone: 970-493-0949
Founded: 2010
Website: noosayoghurt.com