Looking for some adrenaline-fueled, brain-boggling fun in Colorado Springs? Look no further than 21 Keys! Their themed escape rooms will require your entire team to put their critical thinking skills to work as you hunt for clues, solve puzzles, and try to make it out of the room before your hour is up!
Which of these challenging adventures will your team want to embark upon?
Project Iceworm
A classified U.S. Army base was set up in Greenland to build missile launch sites beneath the ice. But the base has long-since been abandoned, and now that the project has been declassified, people from all over are trying to get to the base to check out what was left behind after the ice melted! Your team is the first to arrive at the camp…meaning that you have very little time to deactivate the nuclear missiles before enemy forces show up!
The Speakeasy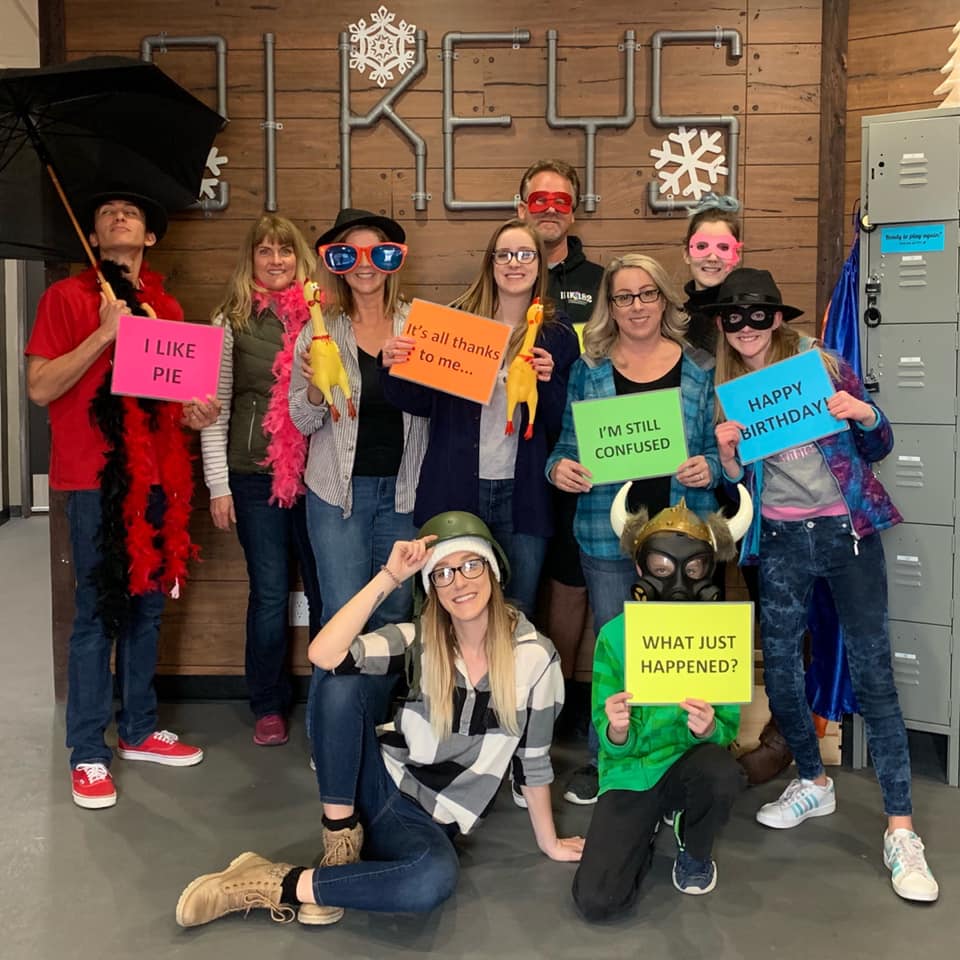 The bookie of the local Speakeasy has a ledger full of secrets that can help your team take down the notorious local Mafia…if you can recover the ledger and get out in time! This private escape room is a great choice for families and beginners, but it's just as much fun for experienced escape artists too.
Derailed
The story goes that when a traincar full of gold owned by your friend's great-grandfather was derailed in the 1800's, everyone assumes the treasure was lost forever. But your team has hiked out to a remote location and found the traincar! Will your team be able to break into the train to recover the gold? Is there any truth to the story in the first place? You'll have just one hour to find out!
The Sacred Lotus
An ancient Japanese artifact hidden in the garden of a Japanese family is known to bring peace and happiness to whoever owns it. But with museums all over the world vying to collect it, your team has been sent on a retrieval mission that will pay big. Will you go for the fortune, opt for your own happiness, or leave it with the rightful owners? Your team will soon be able to find out!
Rules and FAQ's
The escape rooms at 21 Keys are family-friendly, but anyone under age 16 will need to be accompanied into the room by an adult. Your team will need to arrive 10 minutes before your start time. Reservations must be made in advance on the 21 Keys website.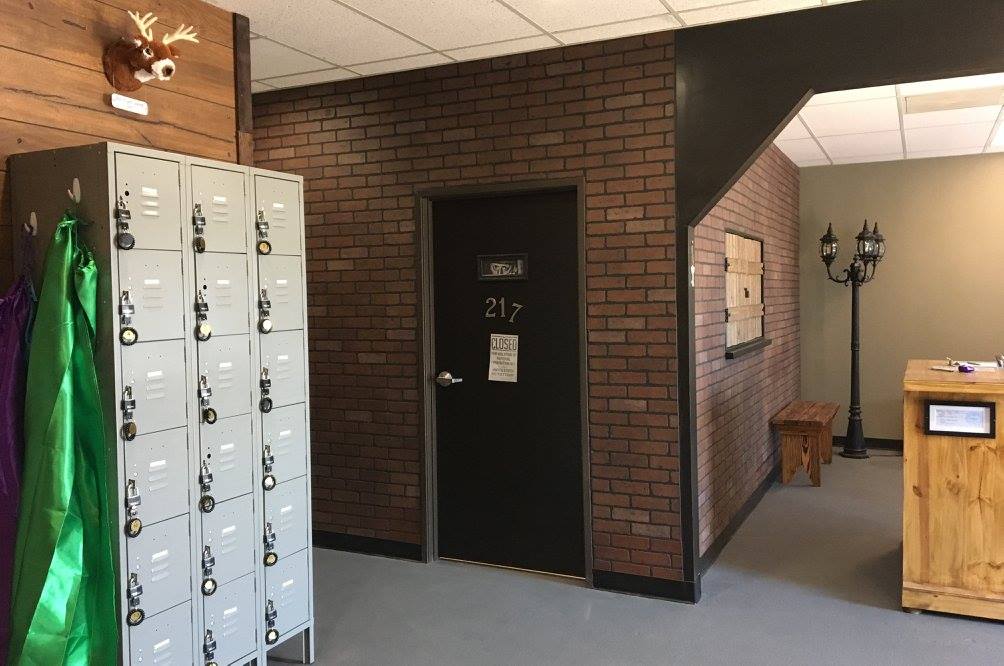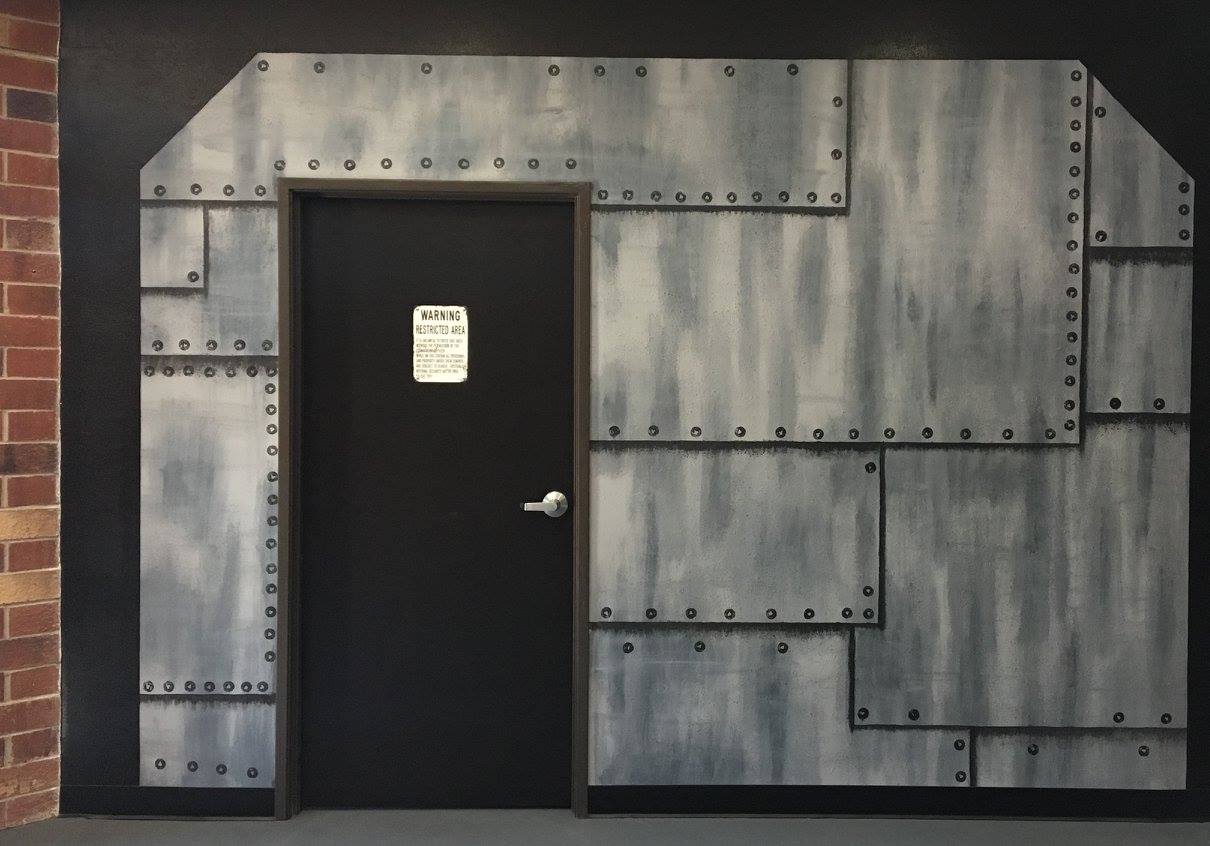 Details
Address: 3362 Templeton Gap Rd, Colorado Springs, CO 80907
Phone: 719-445-1904
Season: Year round
Website: 21keysescapes.com