The Challenger Regional Park is the ideal space to run around, get active, and spend time with family. Located in Parker, Colorado, this park boasts multiple fields, courts, a skate park, and two playgrounds, meaning there is no shortage of activities to participate in while visiting.
Activities & Amenities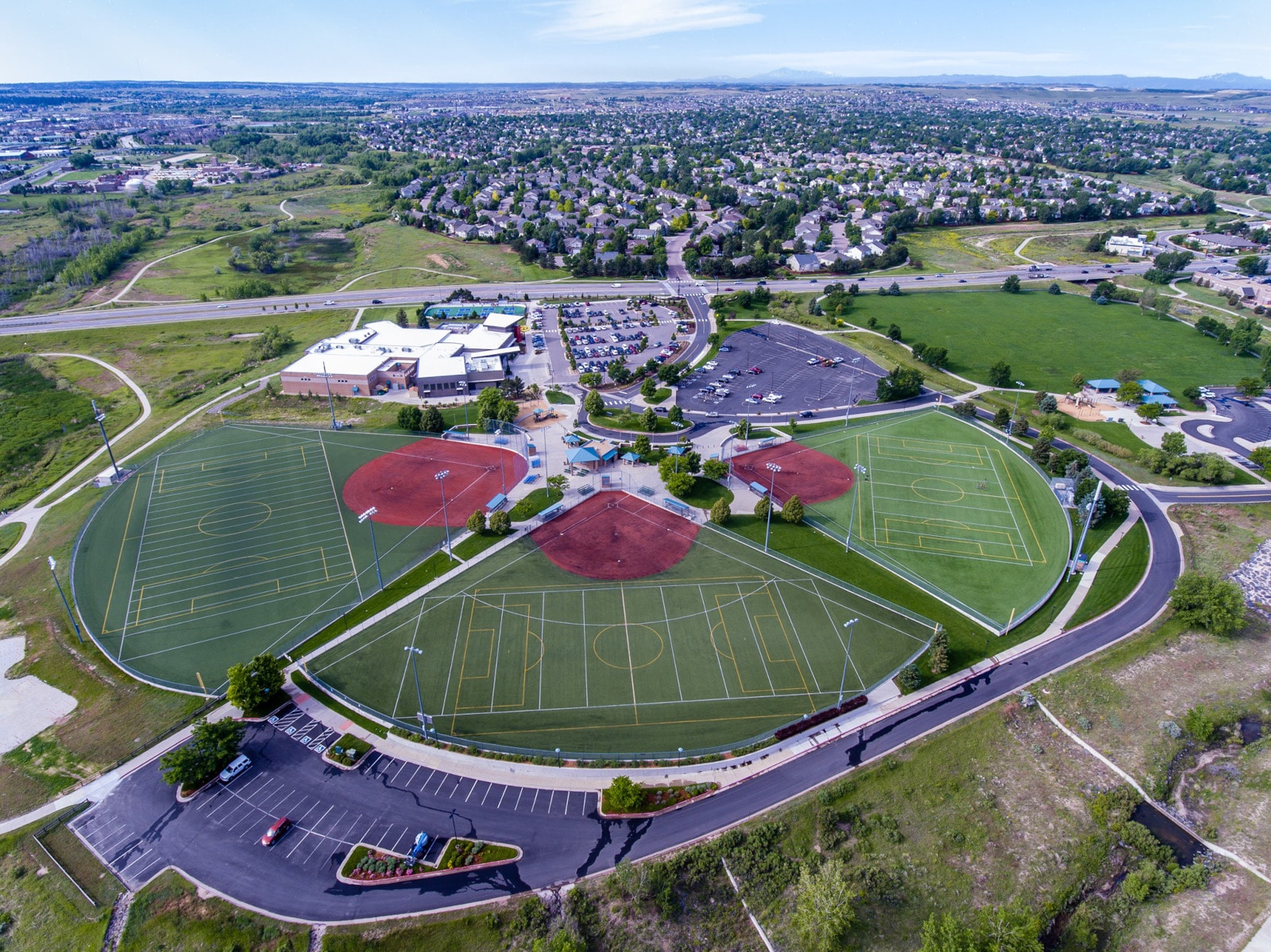 Sports Games
Many people visit Challenger Regional Park for the impressive sporting facilities. The park features three illuminated soccer and football fields, a multi-purpose ball field, a basketball court with three hoops, and a skate park. Parker recreation leases these facilities for its official sports programs, so it is common to see games and other competitions here.
Family Fun
While sporting events may be the major draw to this park, anyone can enjoy their time here. Two children's playgrounds and three large, shaded picnic pavilions, which are available to rent, provide the perfect backdrop for picnics and outdoor play sessions any time of day.
Additional Amenities
All visitors to Challenger Regional Park are sure to appreciate the additional amenities, including an indoor restroom facility, two portable restrooms, a concession building (open April-October), multiple large parking lots, and a 0.79-mile trail that connects to the Cherry Creek Trail. Electricity and water are also available.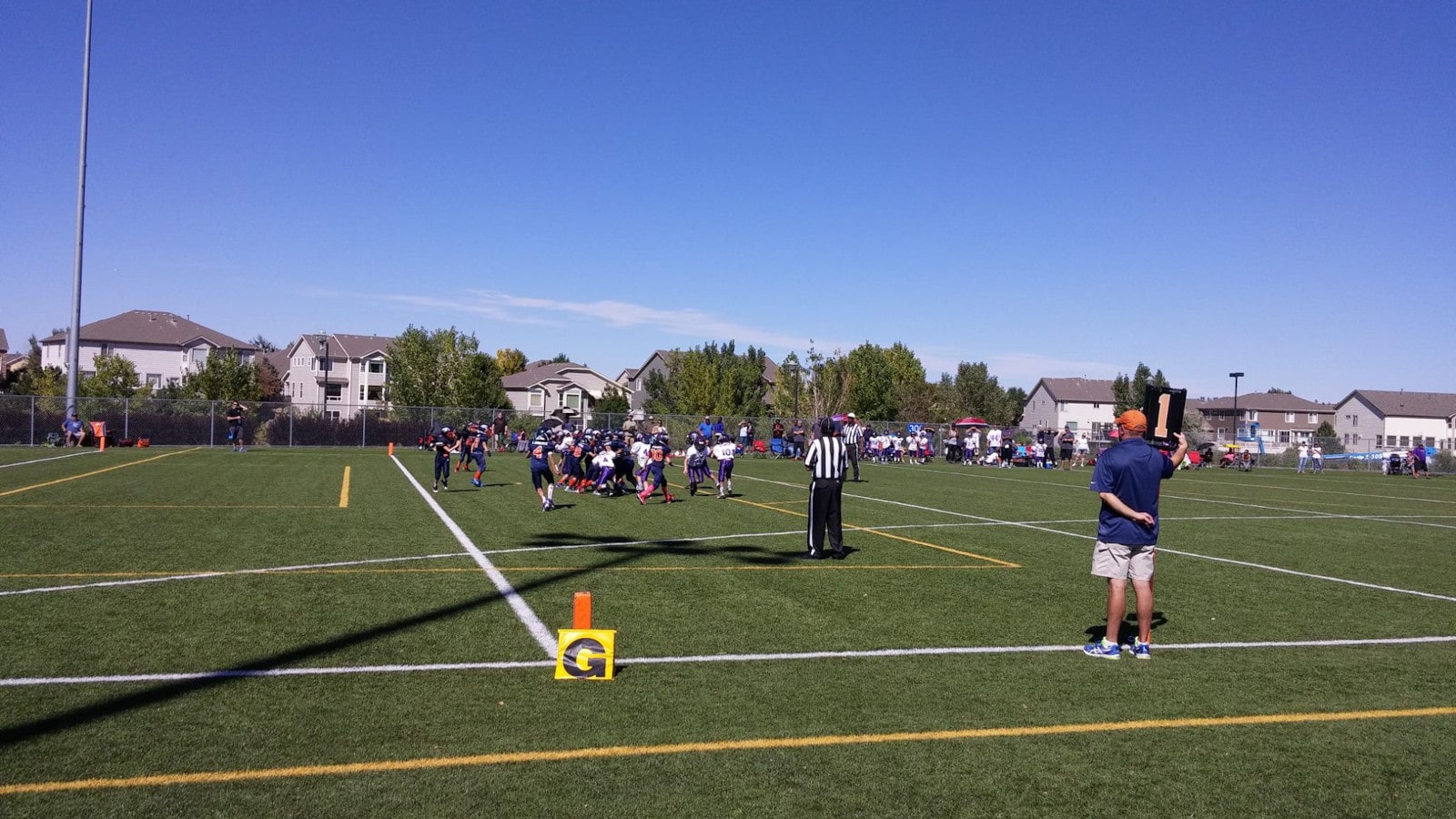 Whether you plan to go for a jog, take your children out to play, or participate in a ball game, Challenger Regional Park is a great place to do so. No matter what you're looking for, you will be able to enjoy it there.
Details
Address: 17299 Lincoln Ave, Parker, CO 80134
Phone: 720-733-6990
Season: Year-Round | 6 AM – 11 PM
Website: parkerrec.com…