Whether you're a huge fan of escape rooms or you're looking to book your first escape, Escape Room Breckenridge has the perfect escape experience for you! Their rooms range in difficulty from easy (success rate of 85%) to difficult (40% success).
They even offer a virtual escape room so you can play with friends near or far. Time to put on your thinking cap and start the clock!
Captain Steelhook's Treasure
Your ship and crew have been captured by Captain Steelhook, who has thrown you in the brig while he plunders a nearby village. Can you find his treasure trove and make your escape before he returns?
Wizard Room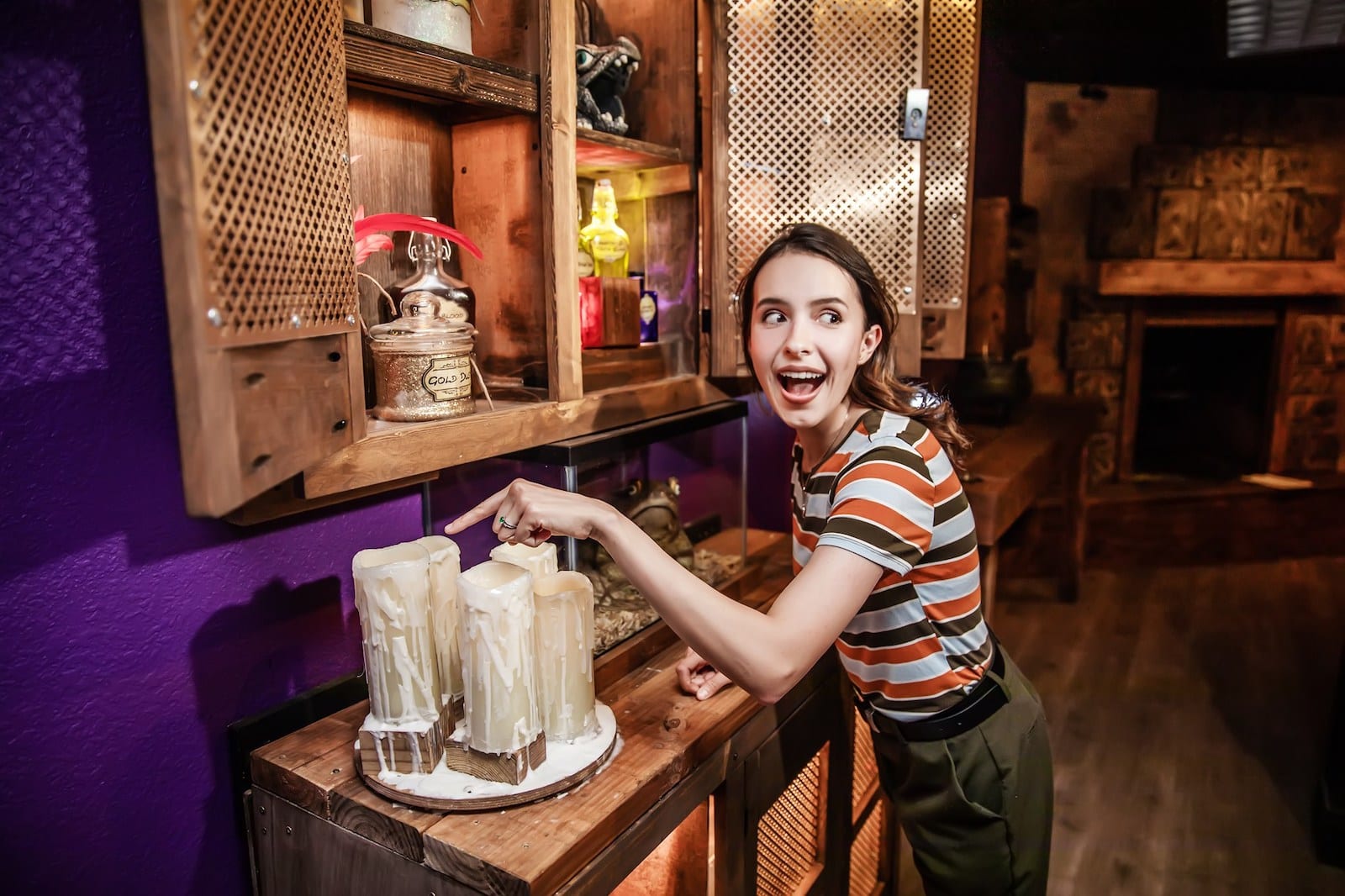 Are you looking for an escape room the whole family can enjoy, with a high chance of success? The Wizard Room is perfect for you! Your group of students is attending a Wizard School in Breckenridge, but you've heard that there is a large owl-eating troll ransacking the town. Will you be able to locate and save the school's pet owl and make it out within the hour?
Secret Agent Room
A top-secret agent has been accused of a serious crime, and then disappeared. The clue that will lead your agency to her location is hidden in her office. Your team will only have one hour to find it, though- she set up a bomb to detonate 60 minutes after you enter! Can you pinpoint her location and make it out in time?
Santa's Naughty List
It's every child's worst nightmare- you and your group's names have been added to Santa's Naughty List! You've made it to Santa's cottage. Now, can you find the list and erase your names before Santa returns?
Virtual Escape Room
The perfect socially-distanced option to connect with friends or loved ones. This is the same theme as the Secret Agent room- with a virtual format. Your team will be virtually connected and taken into the office of a secret agent who was accused of a serious crime and disappeared.
While communicating with your agent on the ground, your group will have just 60 minutes to uncover the clues to unveil the missing agent's location- before the bomb she rigged in her office detonates!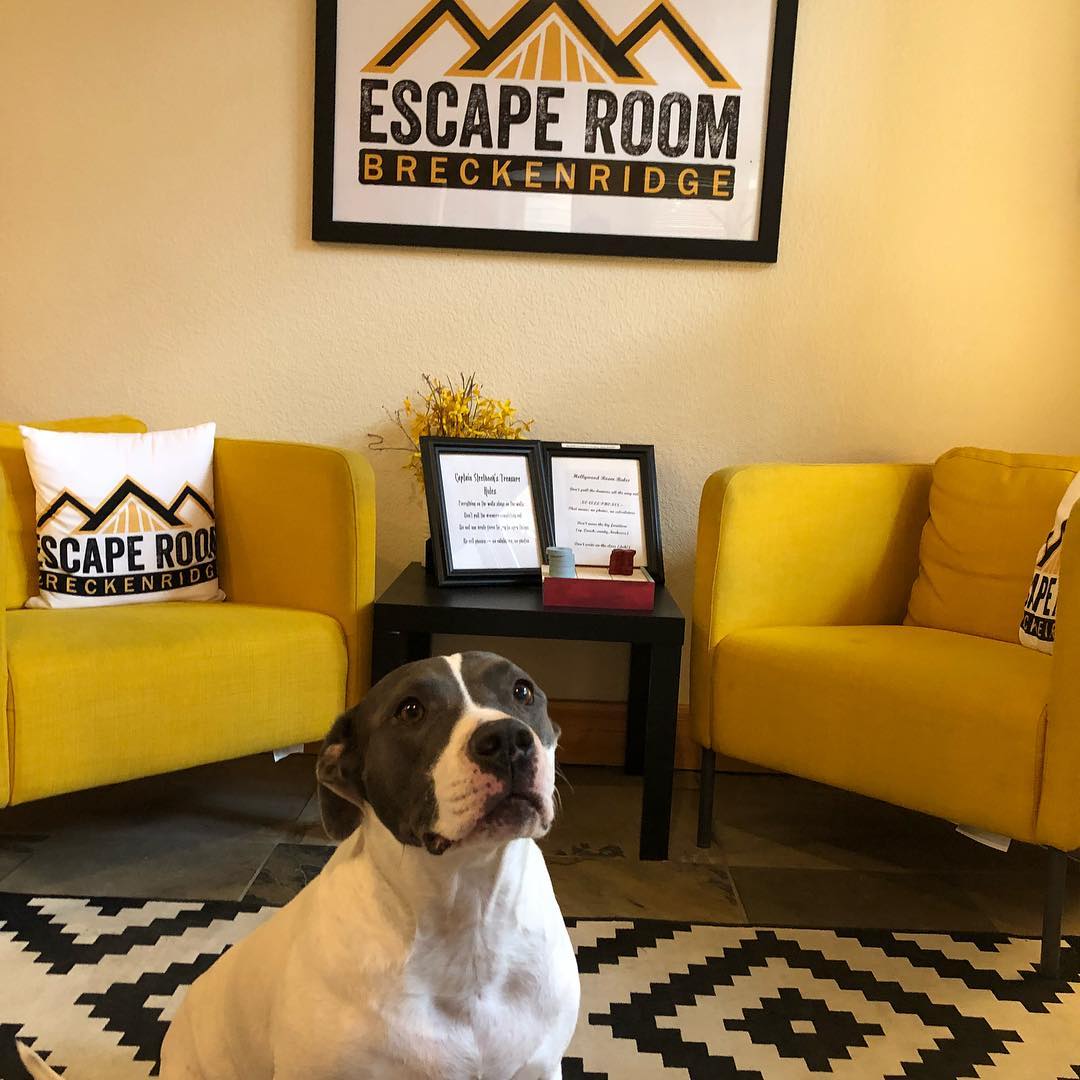 Know Before You Go
The Wizard, Secret Agent, and Captain Steelhook rooms all have a minimum requirement of 3 players, while Santa's Naughty List must be played by groups of at least 6 people. Every escape room experience at Escape Room Breckenridge is private, meaning you will never be paired with strangers.
These escape rooms are designed for players ages 6 and up, but younger children can accompany parents into rooms. All themes are family-friendly.
Find rate information and book your escape room experience on their website.
Details
Address: 233 S Ridge St C, Breckenridge, CO 80424
Phone: 970-286-0000
Season: Year round
Website: escaperoombreckenridge.com