Find five of Colorado's most exciting escape rooms at EscapeWorks, centrally located in downtown Denver's Business District. Whether you're a seasoned "escape artist" or a complete newbie, you're sure to have a blast finding your way out of a unique, themed escape room before the clock runs out!
Play your way through one, two, or all five of the escape room options.
Note: Escape room themes are subject to change, please check official company website for latest info.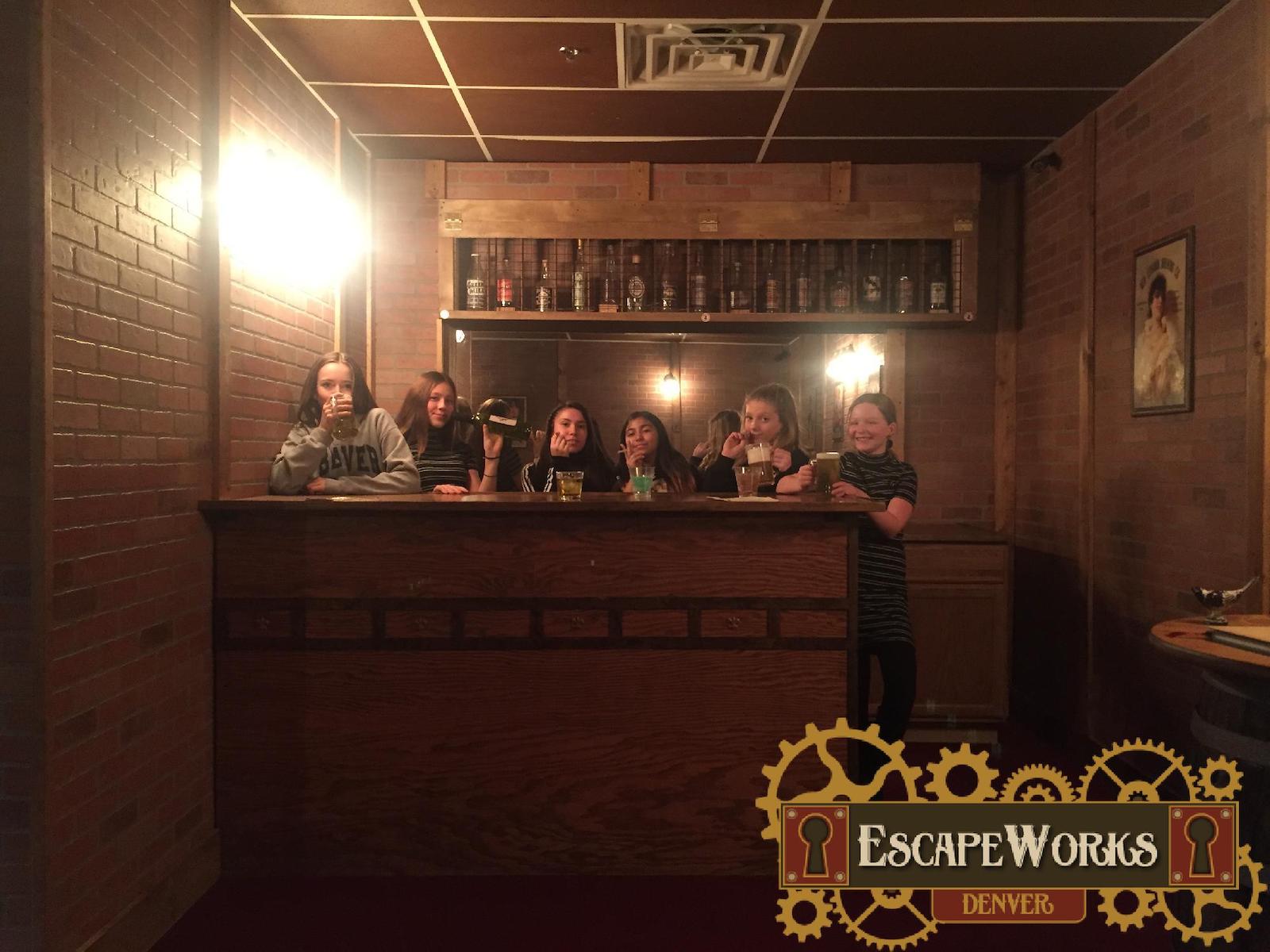 War Games
This room's theme isn't so far-fetched: the world's nuclear powers are once again at each other's throats, and reports of enemy actions have caused an increase to DefCon One for the United States. Your group will have to enter a bunker containing an active nuclear missile and attempt to prevent World War 3. Can you do it before the hour is up?
Casino Heist
The most challenging escape room offered by EscapeWorks: the Casino Heist has an escape rate of just 12.3%! In this room, your team has been planning a casino heist for months, but the mastermind behind your plan has sold you out to the police. You'll have just 60 minutes to break into the casino, empty the vault, and escape before you are caught!
Egyptian Tomb
Ever wanted to be an archaeologist? Now's your chance! Though to be fair, you'll be spending your time digging for clues rather than artifacts. Accompanied by your team of other "expert archaeologists", you'll re-enter a tomb in Egypt that hasn't been entered since a famed archaeologist went missing while exploring the tomb in the 40's. Will you meet the same sticky end while re-tracing his steps?
Outbreak
"A deadly virus has rapidly taken hold of the world." (Sound familiar? This theme is very timely!) You and your group have entered an abandoned CDC research lab, where you'll have only one hour to pick up where the researchers left off and come up with a vaccination- and an escape route- in just one hour. Will you make it out alive?
Speakeasy Beyond the Flowershop
Enter a world of mobsters, criminals, and corrupt cops in this Prohibition-era escape room. You'll have one hour to explore the speakeasy masked by a flower shop, but you'll have to watch your back. When everyone's gone bad, who is left to trust? (This room has the highest escape rate, at 41.9%. But you didn't hear that from me!)
Rates and Reservations
EscapeWorks offers a flat rate fee for all of its escape rooms. These rooms are family friendly, but are designed for ages 12 and older. Rooms are designed for groups of 2-12 participants. For more information and to book a room, visit the website.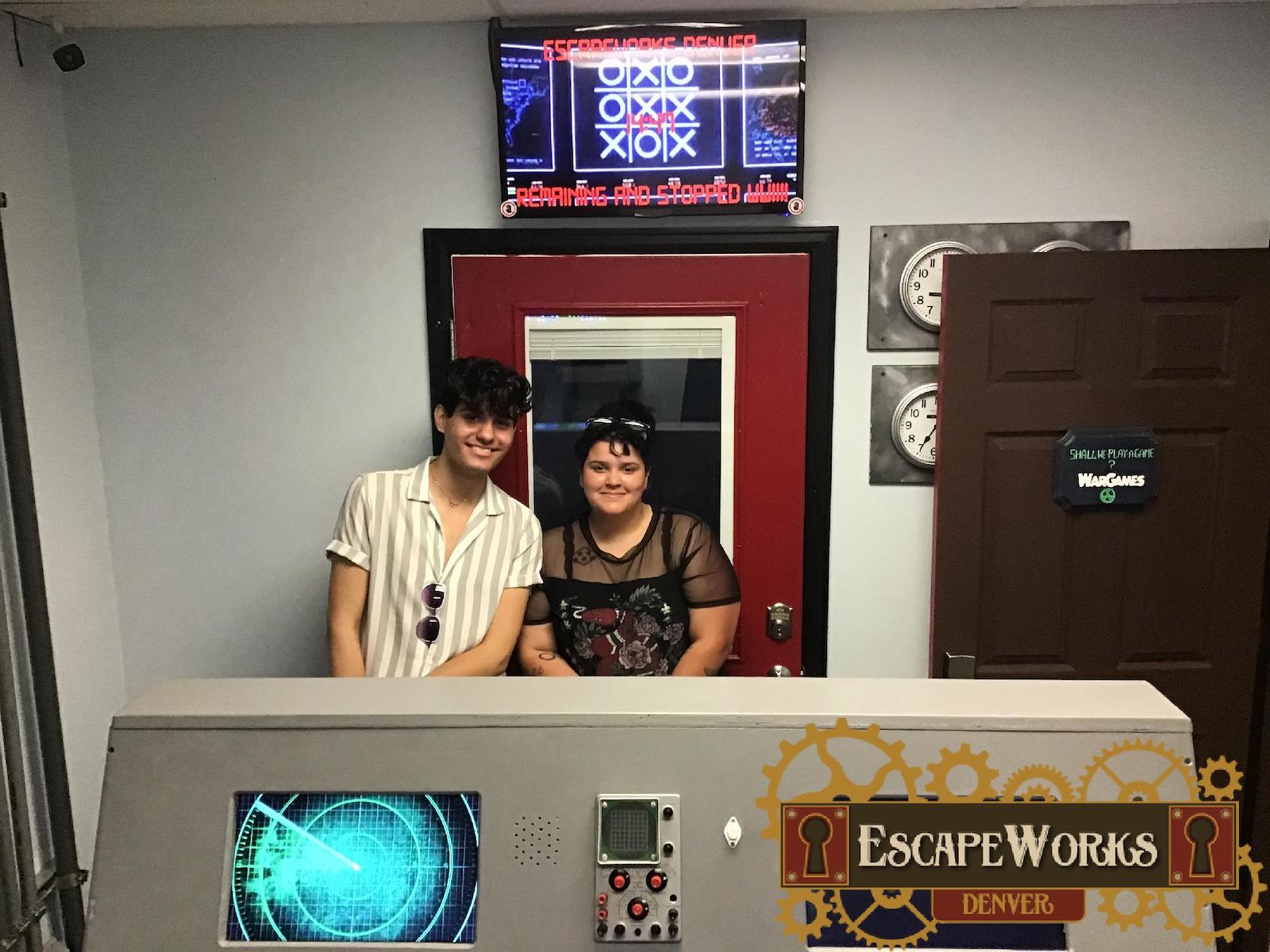 Details
Address: 1529 Champa St, Denver, CO 80202
Phone: 303-945-6521
Season: Year round
Website: escapeworksdenver.com/faqs