[Denver, Colorado USA. Photo: Keith Burton] Colorado has to be one of the best places for freelancers right now, and for good reasons. Working as a freelancer in Colorado grants you more flexibility to see this state while developing a career that can often be done remotely at times.
According to a Livability article by Rebecca Treon, the state is blessed with "300 days of sunshine a year, diverse outdoor activities, and low unemployment rate." With all the tech and economic growth, Denver and most Front Range cities boast plenty of part time freelancing jobs. Some could turn into long term full time jobs.
This would explain why Colorado has been touted as the best place for freelancing despite its high real estate prices. And if you're a creative member of the gig economy yourself, you'll find that the state has everything you need to make a breakthrough as a freelancer – that is, if you're able to start on the right footing.
Working as Freelancer and Finding Jobs around Denver, CO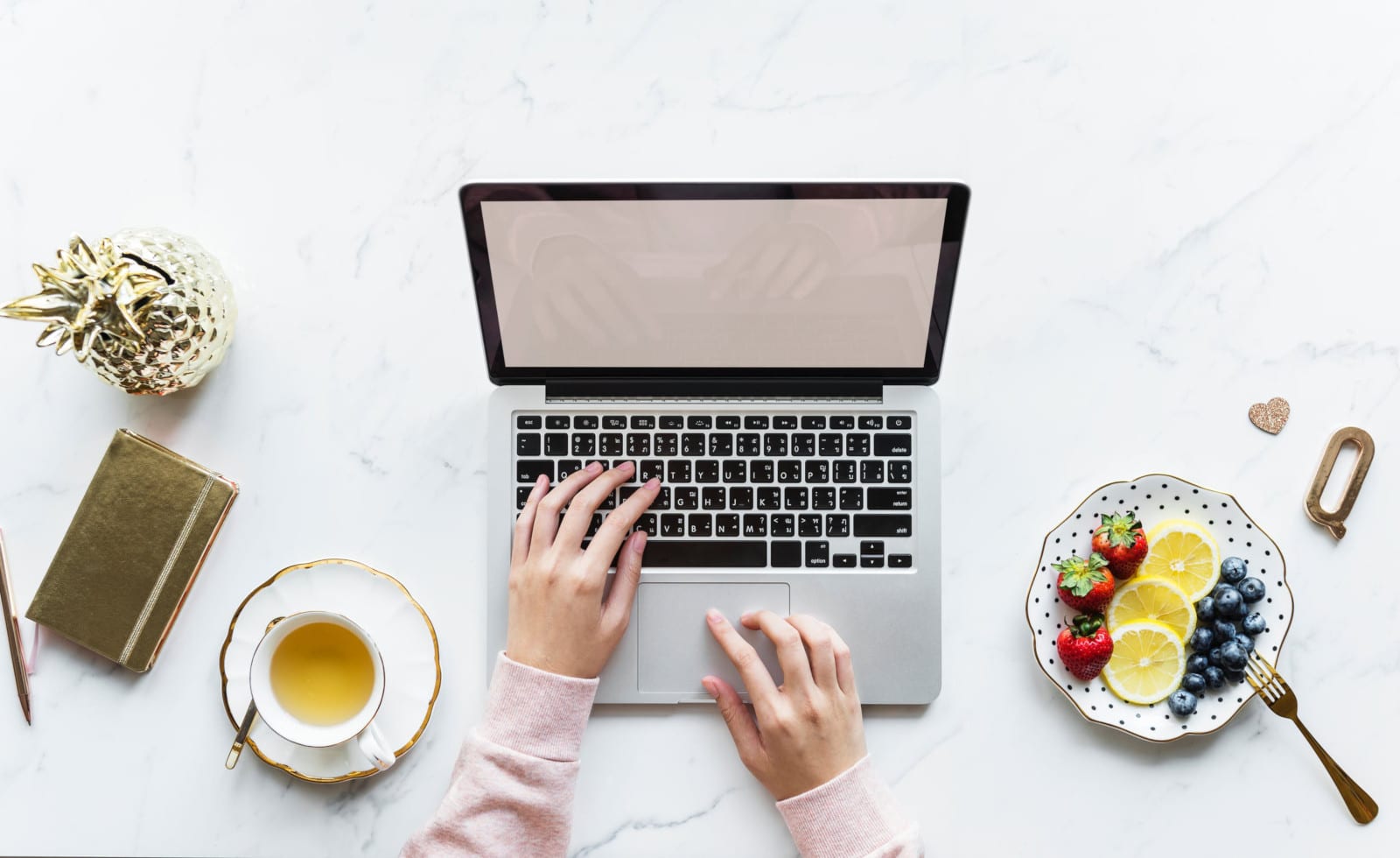 With Colorado Springs to the south and Boulder and Fort Collins to the north, Denver is smack in the middle of a lot of growing tech. With startup companies looking to be leaner and freelance job duties, there are always new opportunities coming.
In order to work as a freelancer you'll need a skillset that's in demand. Look for something that you enjoy doing and pays well, and probably go with that. The better you get the more you make. There are an array of freelance fields in addition to I.T., such as:
Accounting
Admin Support
Customer Service
Design
Marketing
Sales
Web and mobile development
Become as efficient as you can at your job that way you can make the most out of your extra time. Learn your trait. Freelance jobs are often for a set duration, such as 3 months. Others like writing assignments, could be a single article. The latter type of job allows you to get started part time building your portfolio, while also working a full time job. Then when you have the clients and income you can make the jump.
Freelance jobs may require you to come into an office location all the time, some, or none of the time. Maybe you'll be working remote from wherever you please.
Another benefit of freelancing is it allows you to dabble in other areas that you may be interested in pursuing. Maybe you're a writer and want to do social media marketing. Work that gig part time for somebody to develop your experience and rate of pay. The better you get at something the more likely you'll get work and better paying jobs.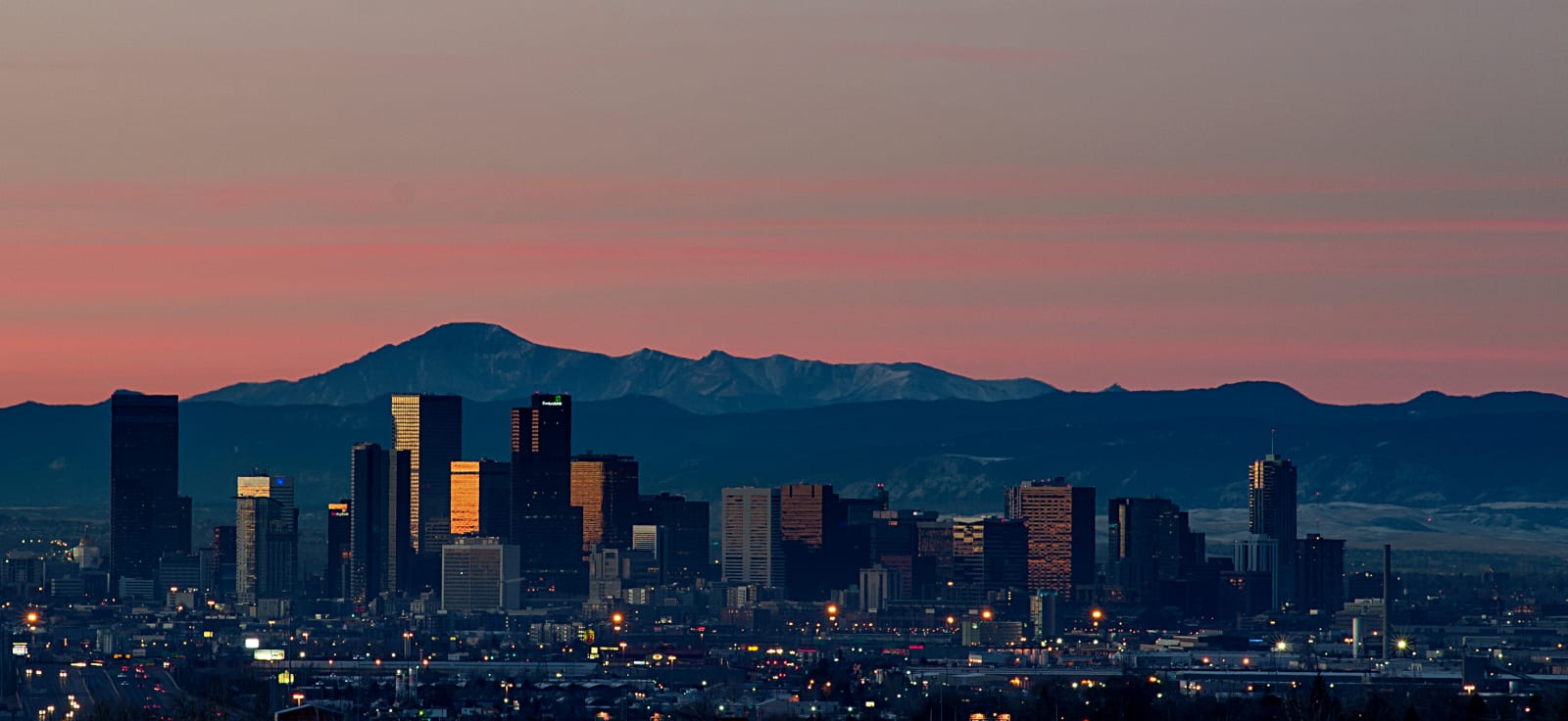 Here are a few tips that should help you build your career as a freelancer in Colorado.
1. Start researching the local market
Whether or not you have been a long-time resident of the state, you still have to wade the waters first before you can even start a freelancing stint. For this, you might want to ask people who have already cultivated a reputation within their own niches. Another option is to use sites like UpWork and try to search for the most prevalent types of freelancing jobs in cities in Colorado. This should give you a good idea of what's in-demand.
It is always better to go for the jobs that are in-demand since this allows you to have a higher possibility of being hired. Also, when you know what is needed, you know what to focus on when you build your portfolio.
2. Constantly Improve Your Knowledge
No matter what industry you want to do freelance work in, it is important to be up-to-date with everything that is needed to do the job based on current standards. What many do not know about freelancing is that it constantly evolves. This is the type of work where you need to keep learning as you do work and you look for new clients.
While looking for freelance work in Colorado or doing freelance work, you need to keep learning. Subscribe to industry publications that offer news about the best work practices in places and even consider joining some courses to get more skills, based on what you need.
3. Build your portfolio
Speaking about building a portfolio, the state is home to several big-ticket corporations and a few startups here and there. In order to be sellable, you should be able to come up with an impressive portfolio of sample projects. Using Behance should help you create a collection of work in graphics, illustration, and animation. If you're gunning for a stint as a virtual assistant, you can list down the tasks and platforms you have experience in. This should help potential clients decide on whether or not to hire you for a major project.
Do not underestimate the importance of a portfolio. Many freelancers think that they can prove that they would do great work in an interview. This is sometimes true but in order to land the interview for the desired freelance job, you still need to prove the fact that you have relevant experience.
If you do not have appropriate experience, you can always offer your work for free or at a lower price. Focus on doing really good work and you can then prove that you are worth to be paid more. Work experience is something that is very hard to get when you first start doing work as a freelancer, but with this little trick, it will be so much simpler.
4. Know where to get orders
Of course, you can't just walk around Denver asking people if they need a web designer. Using the right freelancing platforms would certainly be the easiest way to get you noticed and find jobs to get you started on your freelancing stint.
If you're a creative professional, then the Denver Egotist should be the right place to find a lucrative project from local companies. The Denver-based Creative Group, on the other hand, could also be a great starter for finding freelancing gigs that pay handsomely. Denver Craigslist is still big in the freelance job posting field.
5. Find the right places for work
Once you have landed your first project, it's only a matter of knowing where you want to work. Although you can always find a coffee shop here and there, it doesn't really make for a great venue for freelancers like yourself. Look for places like Novel Coworking Denver locals often frequent and work at peace and with a cozy ambiance to boot.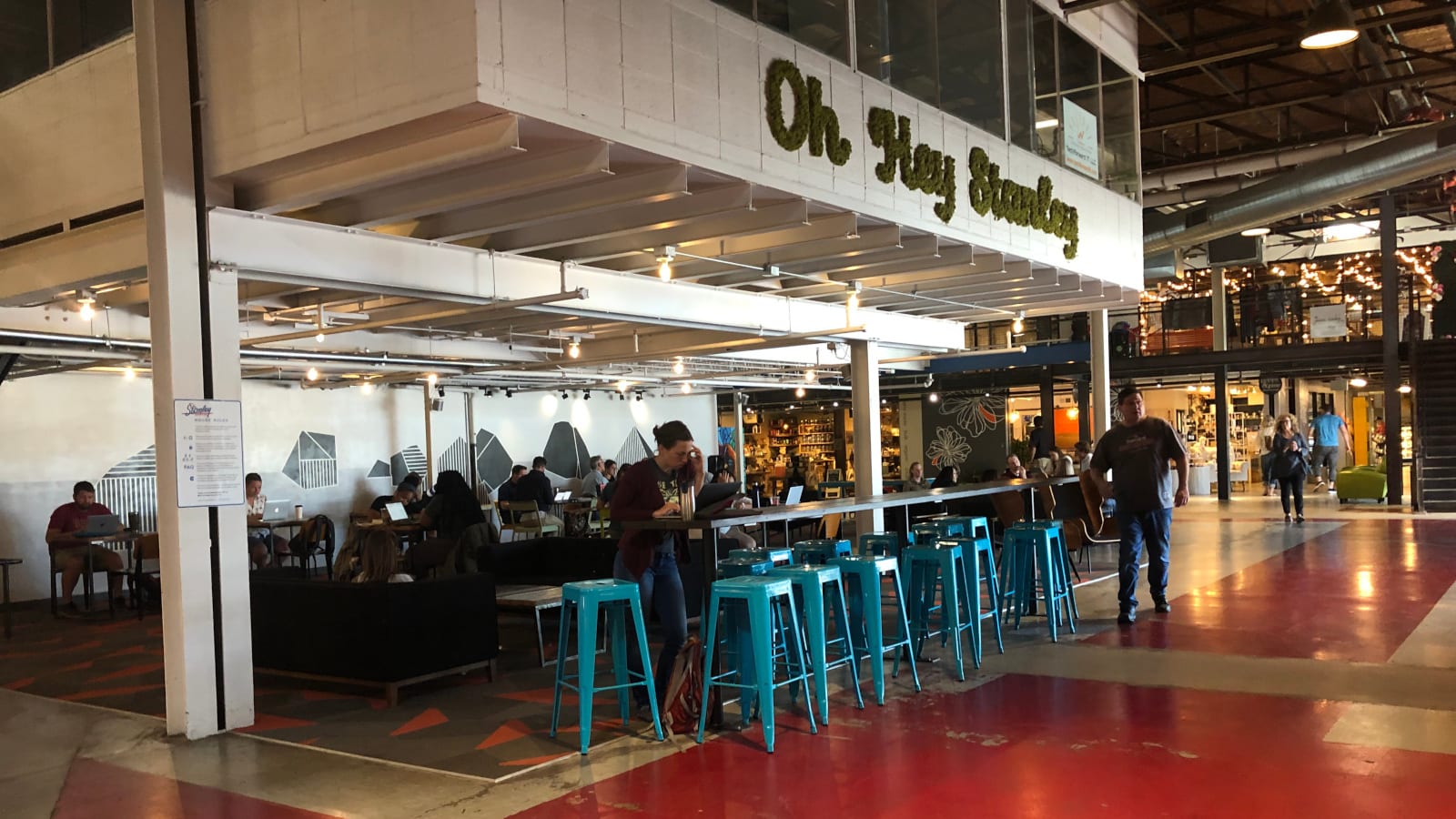 Colorado has to be among your best bets as a freelancer. And with these tips, you can really make the experience all the more worth it!