[USA flag hangs over Glenwood Springs Ice Rink. Photo: olcdesigns.com] Housed inside of the state-of-the-art Glenwood Springs Community Center, the Glenwood Springs Ice Rink is a well-liked place to do skating and other ice activities.
Open from November through March, this covered rink serves as a great venue to many ice programs such as public skating, stick and puck, and young and adult hockey. The rink meets NHL standards, having an area of 200 feet by 85 feet. Equipment rentals are available if in case visitors do not have their own.
Other activity areas that can be found in the center are a full service aquatic center, a rock climbing site, a multi-purpose gym, a dance studio, and basketball and tennis courts. There are also room rentals for holding private occasions.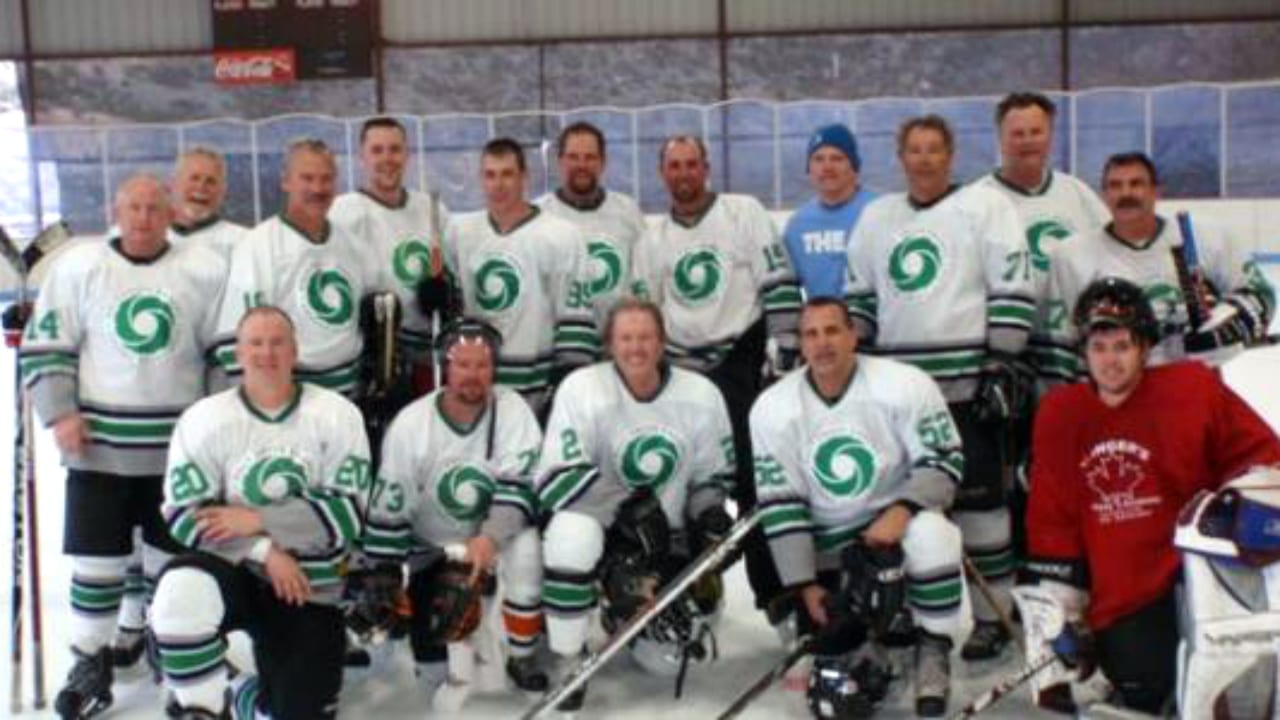 Details
Address: 100 Wulfsohn Rd, Glenwood Springs
Phone: 970-384-6301
Season: Year round
Website: glenwoodrec.com