fBackyard Soda Co is an all-natural, non-alcoholic, beverage company with an exciting lineup of CBD and regular simple syrups sodas. Their office is located in Denver and manufacturing facility is located in Evergreen, Colorado.
The company started as a small cart serving up snow cones and sodas at farmers markets and have now expanded to more than 80 retailers, including Whole Foods and Amazon. It's on track to reach more than 300 stores by the end of 2020.
All-Natural CBD-infused Sodas and Cocktail Syrups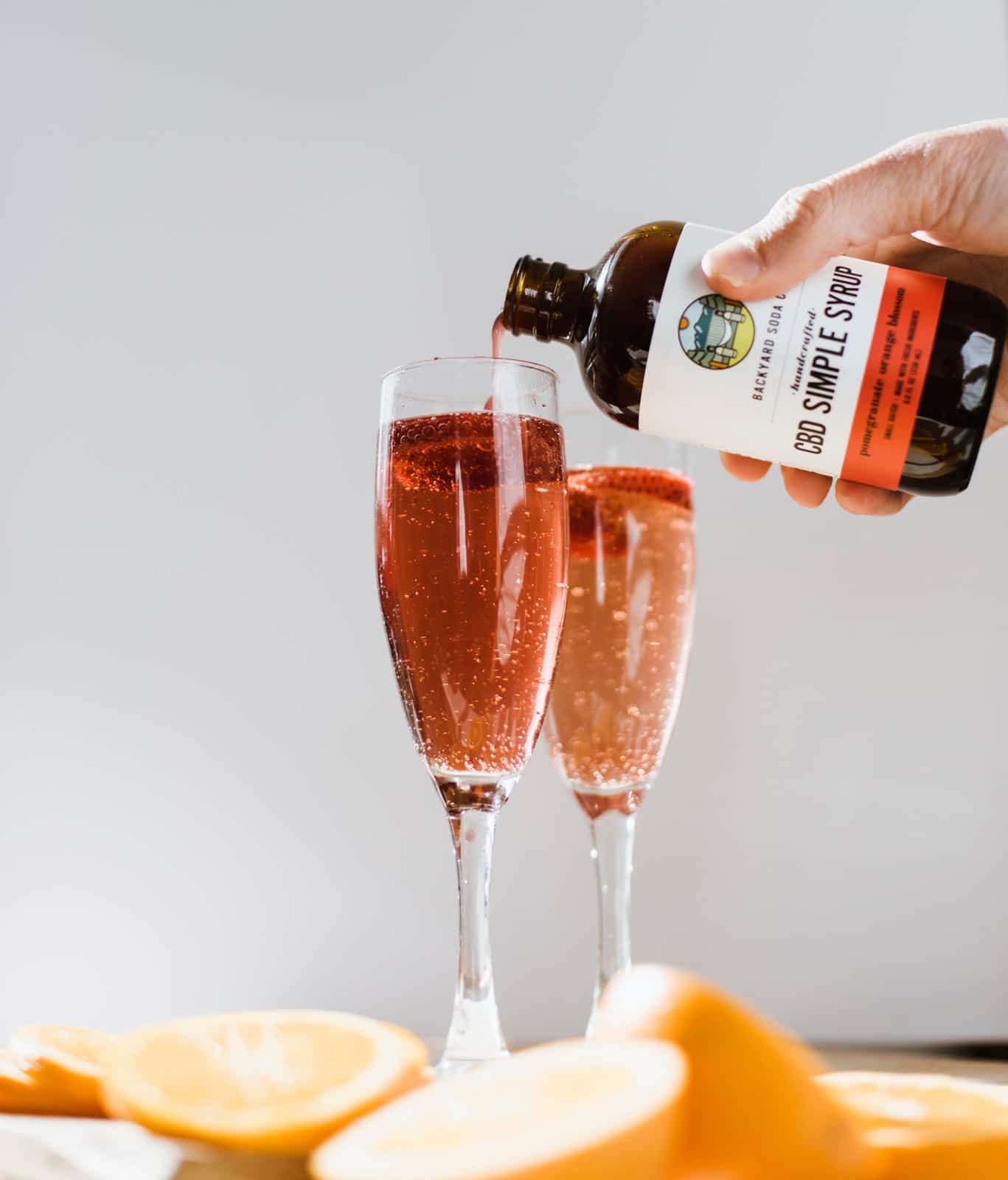 Backyard Soda creates sophisticated flavors with ingredients that are easy to read and understand. Customers can choose from five simple syrups (four available with CBD) and four CBD soda flavors such as Lavender Lemon, Ginger Lime and Mango Jalapeño.
Their high-quality, Colorado sourced, full-spectrum, water-soluble CBD is infused in the sodas and simple syrups to deliver all the benefits that come from the cannabinoids found in hemp. All products are made in small batches with real ingredients using local products.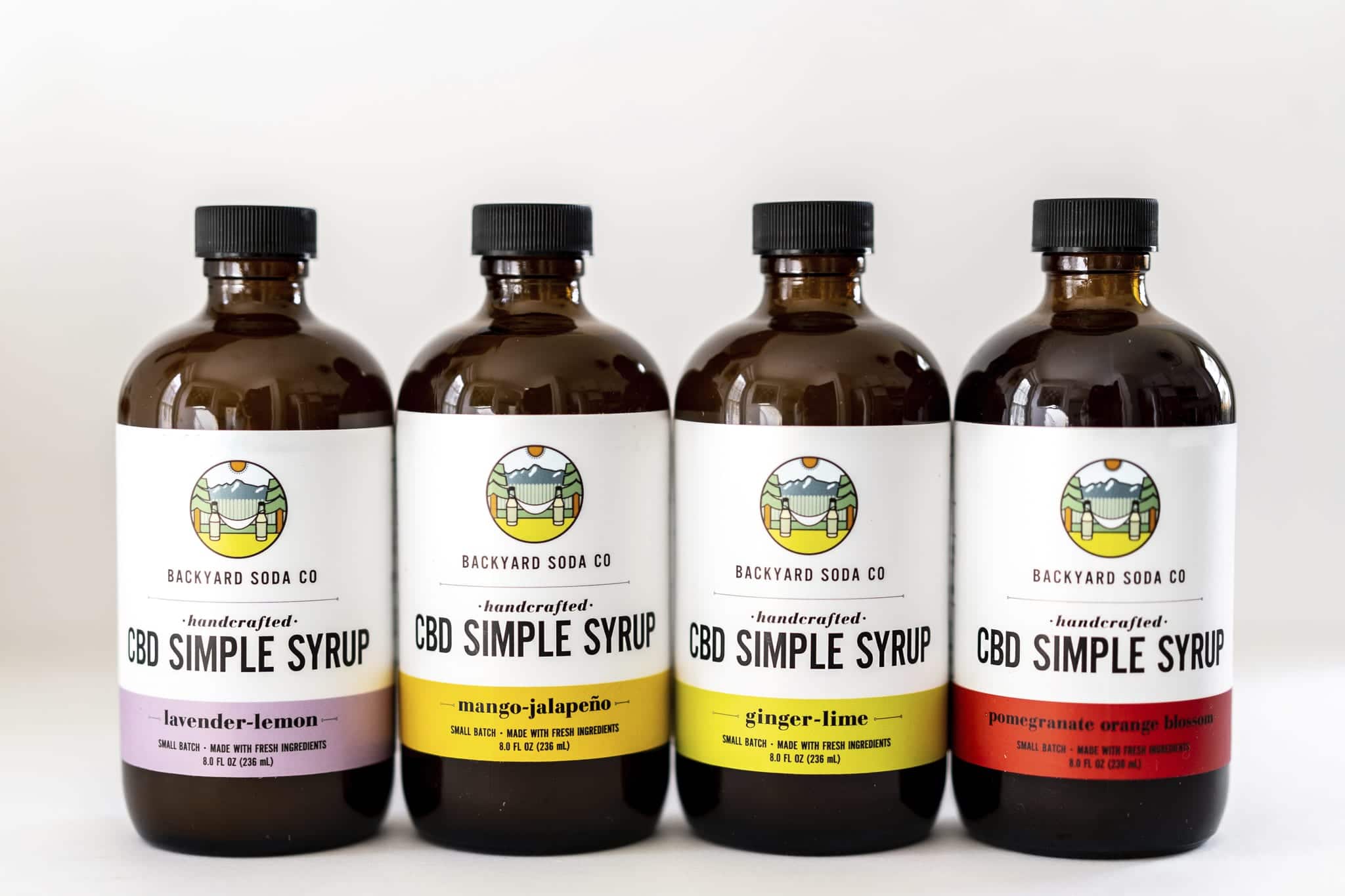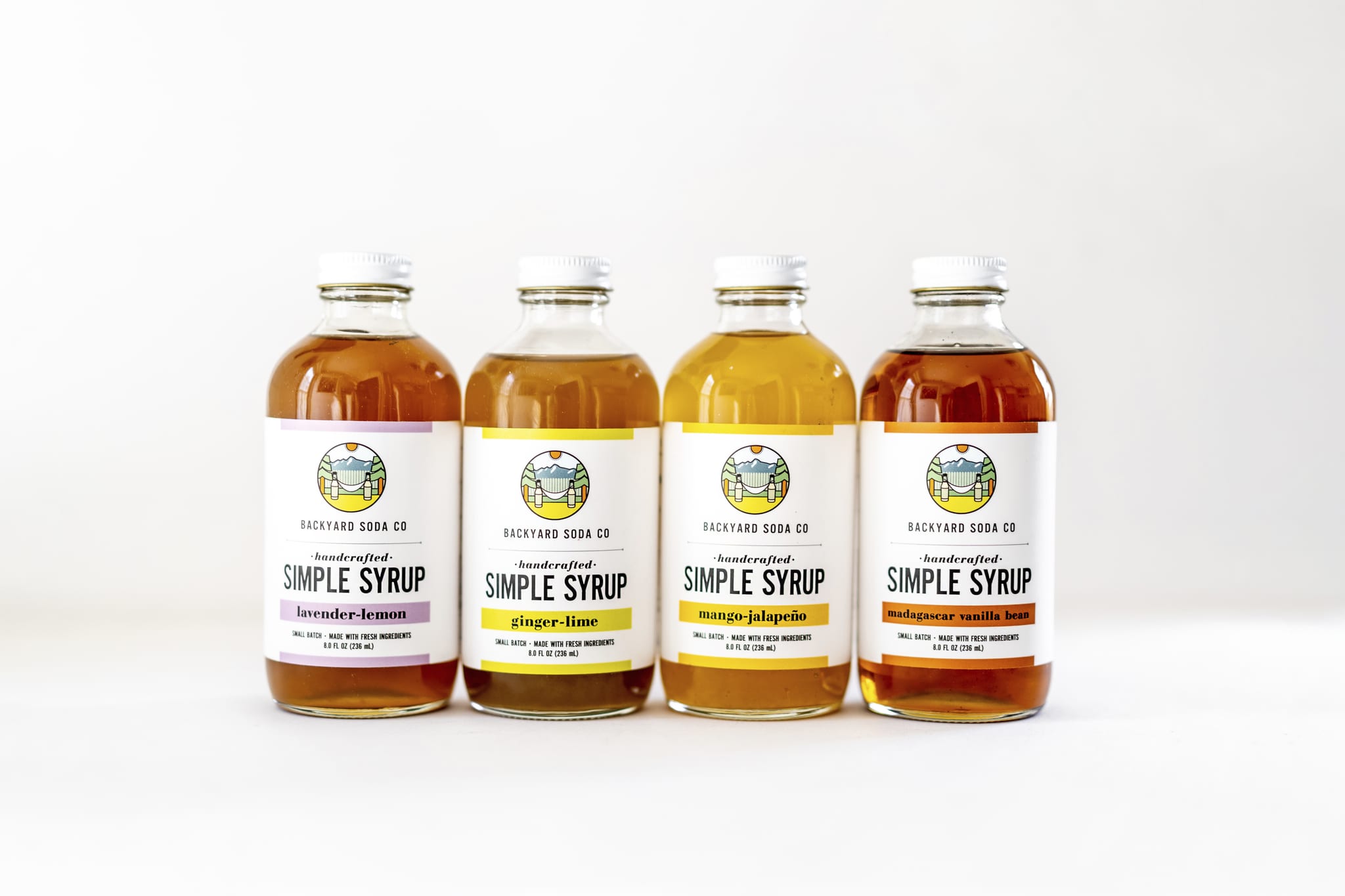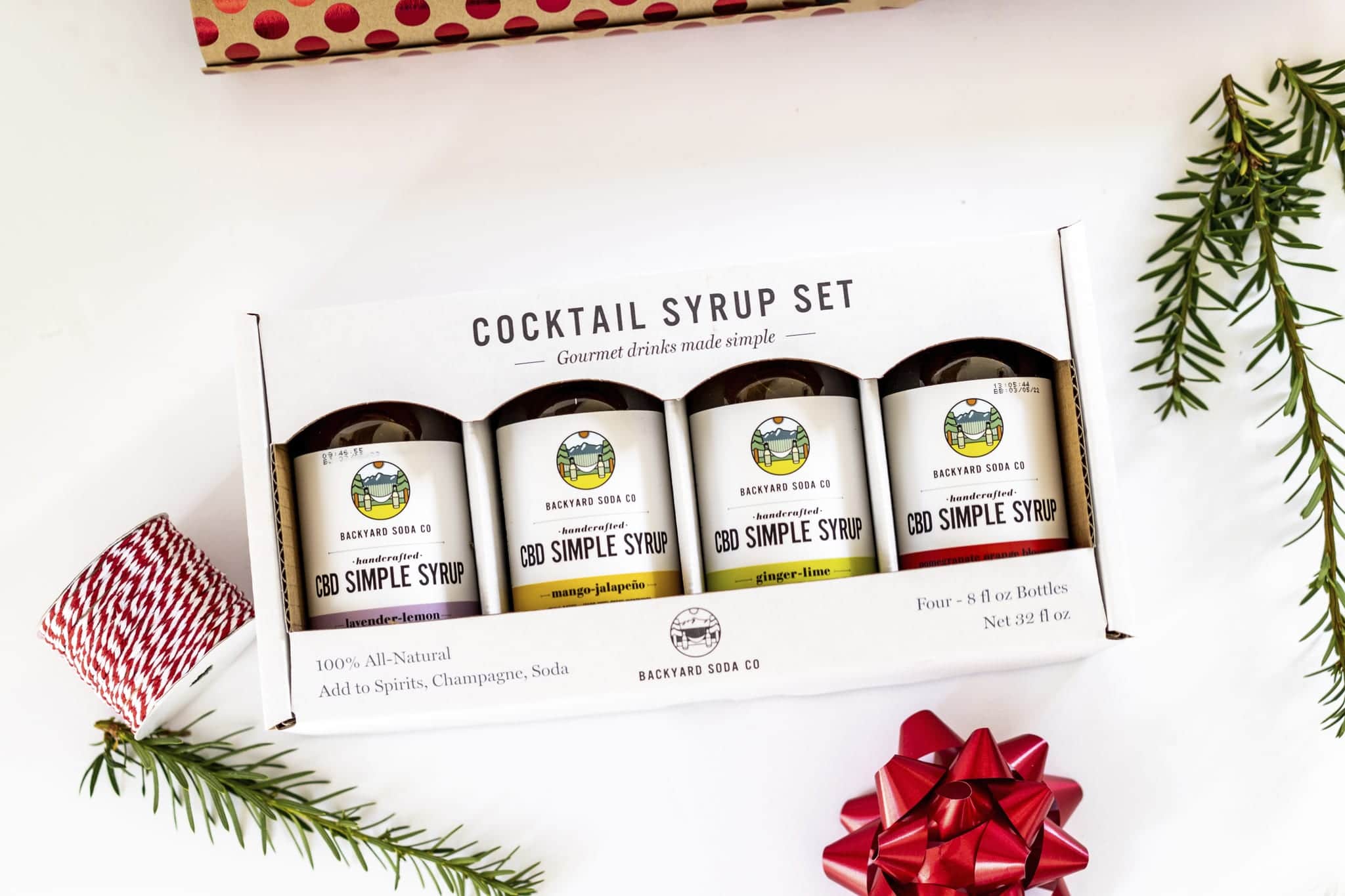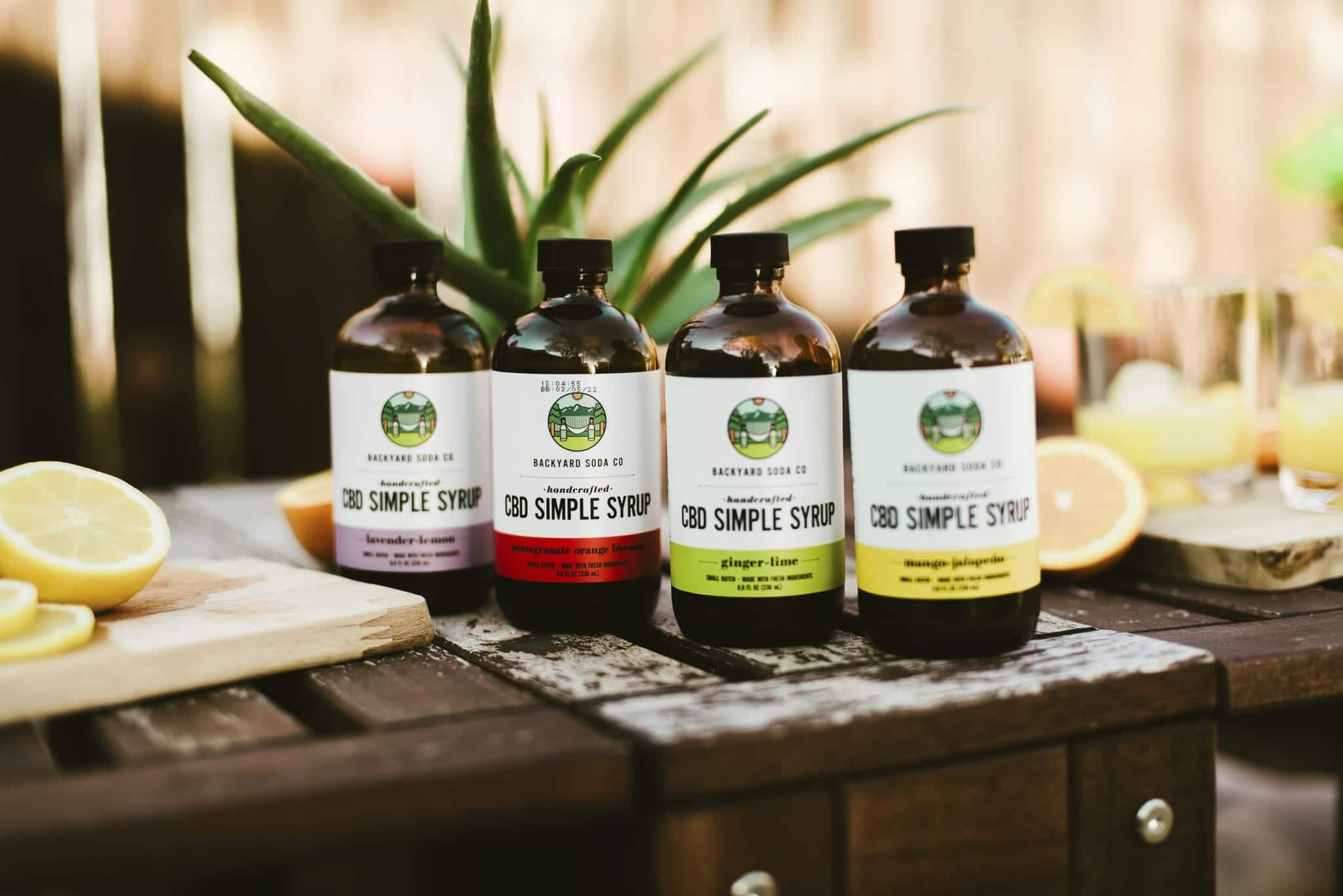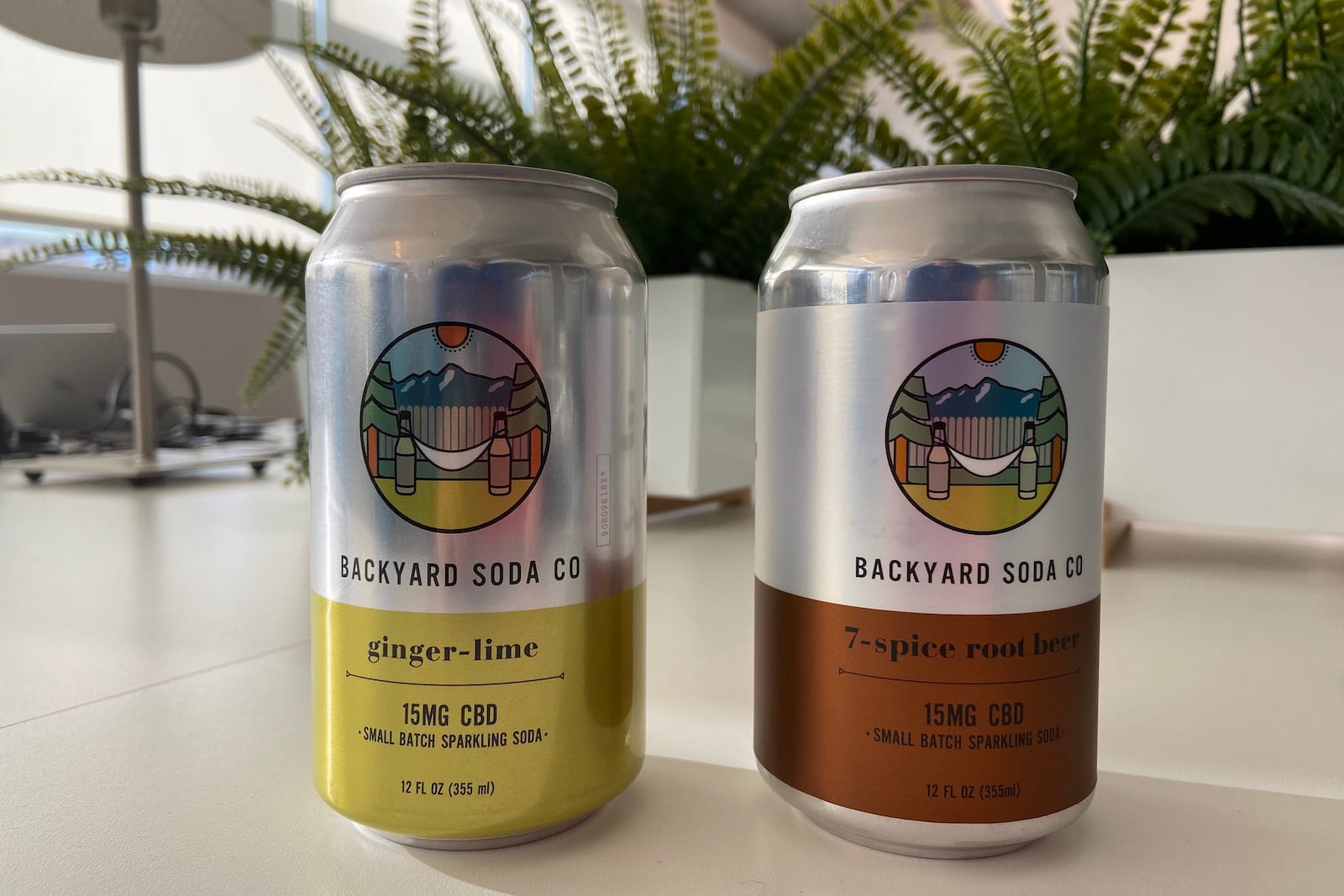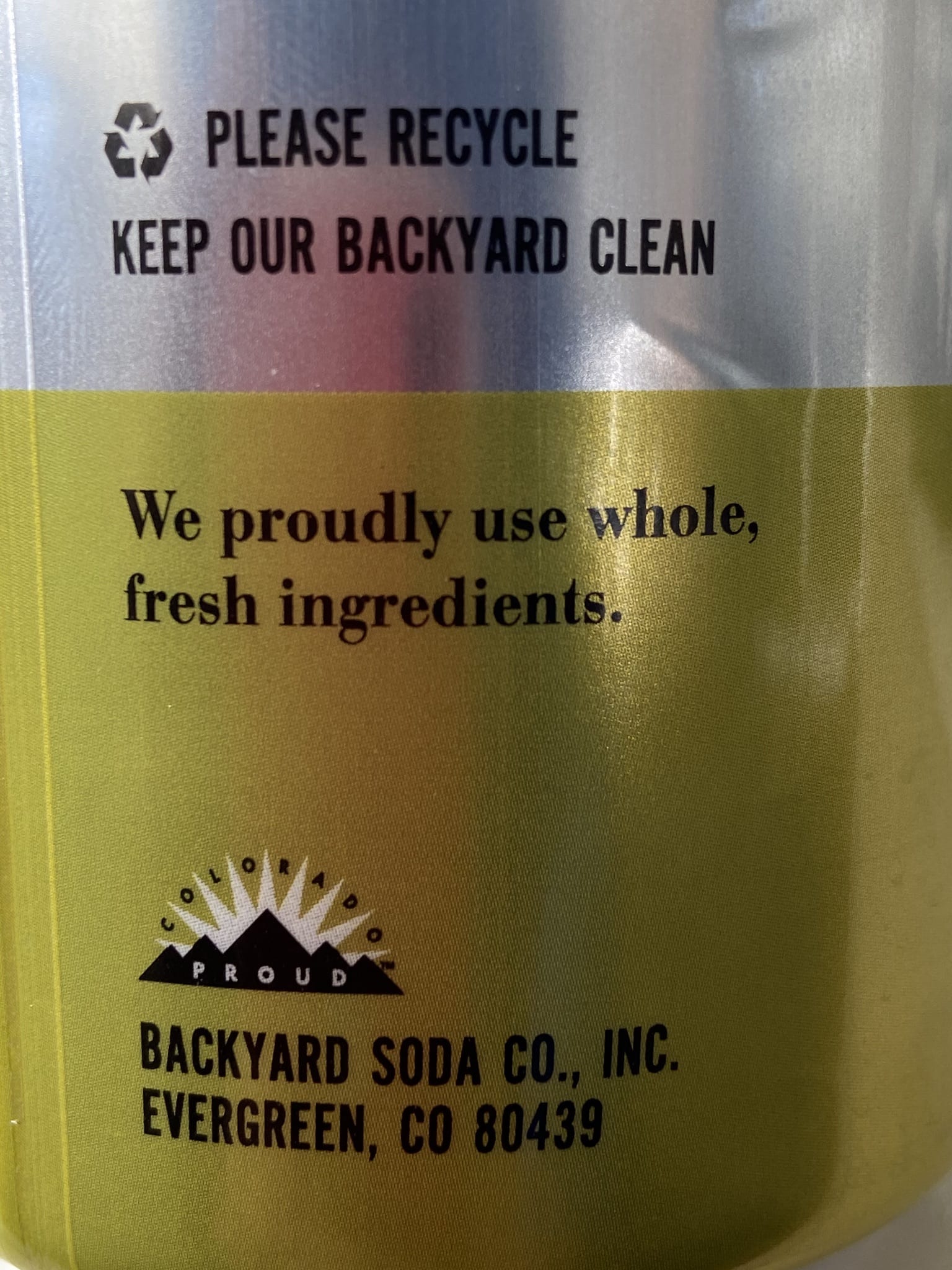 Details
Address: 3000 Lawrence St, Denver, CO 80205
Phone: 970-363-4935
Website: backyardsodas.com