Any Colorado residents looking for an exciting new project should check out Colorado Container Homes. Contrary to the name, this company does not just sell container homes, rather it supplies customizable containers for a variety of potential projects.
Customers can either purchase a container and customize it themselves or work with CCH to create a plan and have the construction done by the professionals.
Container Homes
A simple container can be the start of any number of different projects. Colorado Container Homes has experience with converting them into cabins, homes, playhouses, classrooms, bathrooms, garages, and more. This company offers several photos of previous projects on its website to give you inspiration and ideas.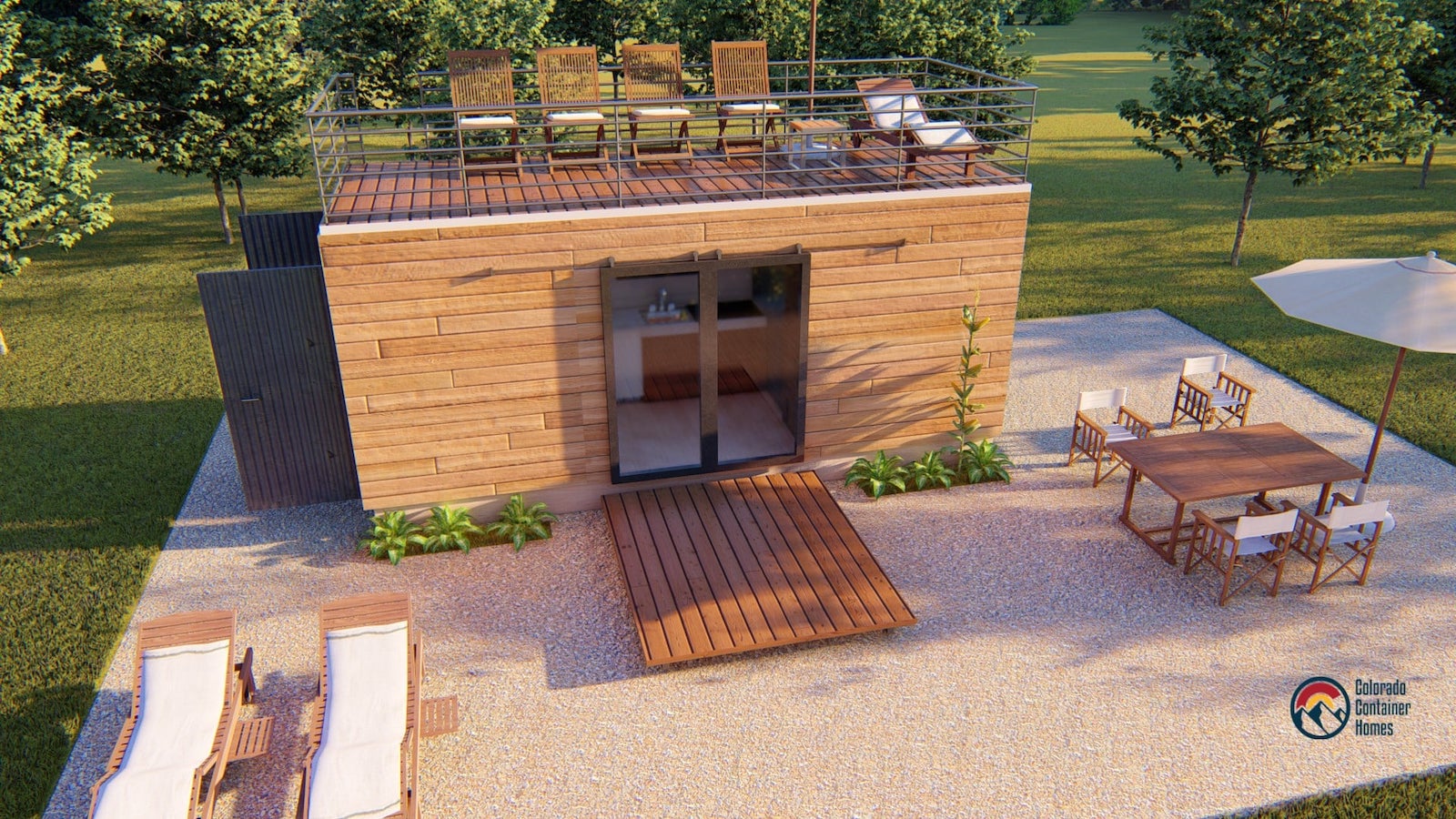 The possibilities for what to do with containers are truly limitless, and if you have an idea for an exciting new project, then Colorado Container Homes would be happy to help you turn these dreams into fruition.
Choosing Your Container
The process of finding and purchasing the perfect shipping container for your upcoming project may seem daunting, but it is quite simple with Colorado Container Homes. First, you need to choose the size of the container. Containers are available in different sizes, and CCH can also help you customize the size.
The 20-ft and 40-ft containers are typically the most popular choices, especially for people hoping to transform the containers into their future homes. Next, you decide what modifications you want to be done to the container. Do you want holes for windows or doors cut out of it? What color do you want it painted?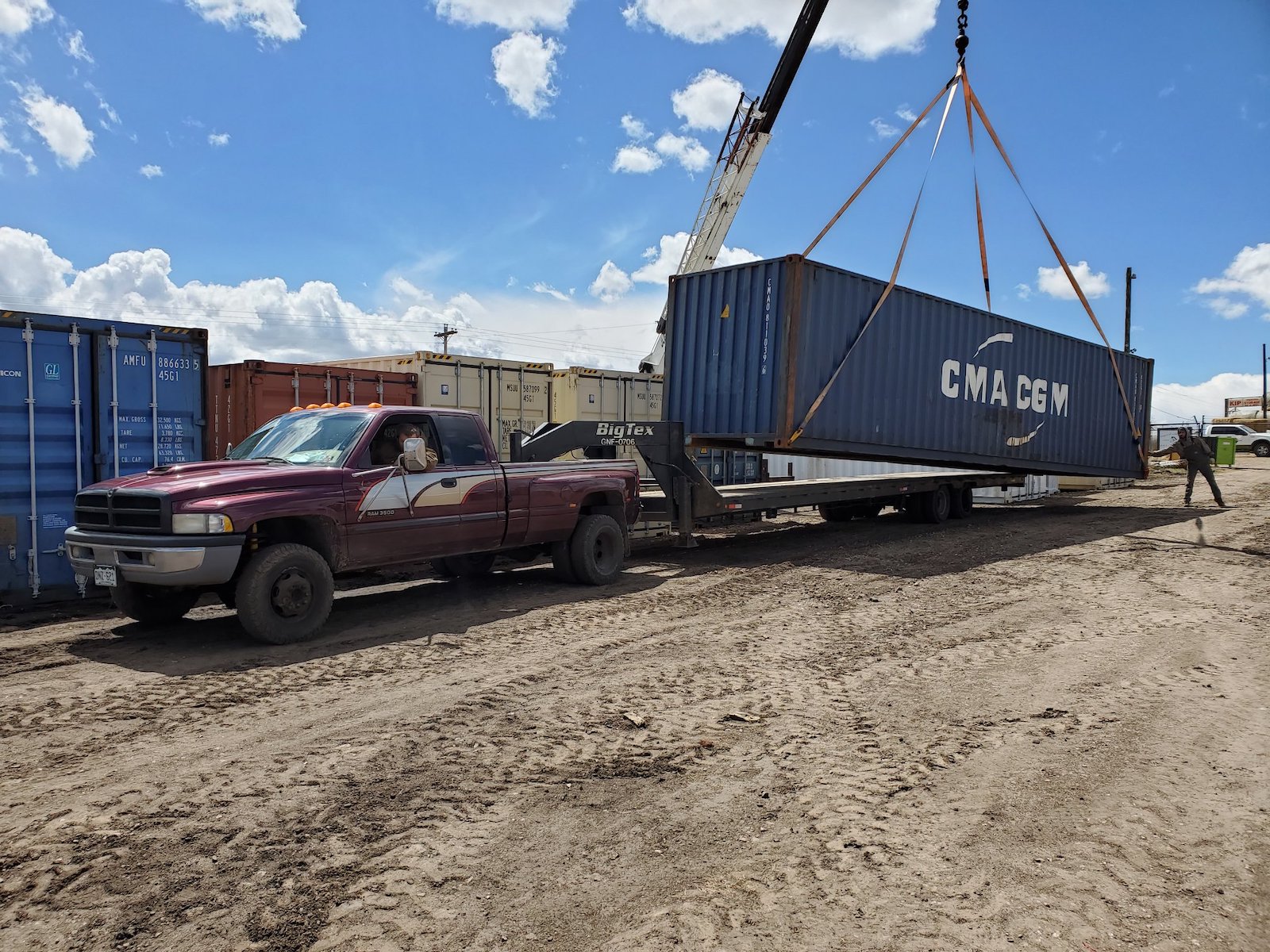 There are many options for customization to ensure that the container home will meet all your needs. Additional products that Colorado Container Homes offers include canopies, spray foam insulation, electricity and plumbing, and rainwater catch systems. Finally, once the company has completed your order, you will schedule a delivery or pickup.
If you are interested in purchasing a container from Colorado Container Homes, click here to submit a price quote and get started with your customization process. No matter what your goal for the project is and what function you want the container to have, CCH will work with you to ensure that it best meets all your needs and expectations.
Details
Address: 8561 CO-86, Kiowa, CO 80117
Phone: 720-381-1714
Email: Info@Cochomes.com
Website: containerhomesco.com