Teaching our children about independence and personal space may seem daunting at first, but Little Colorado's mini wooden furniture can surely make that easier and more pleasurable. Based in Denver, Little Colorado specializes on crafting wooden toddler furniture that inspires both responsibility and creativity.
Modern Wooden Toddler Furniture Company from Denver
The company was founded by Cheryl and Dick Shaw in 1986 in Golden, Colorado. Its commitment in building sturdy and affordable kiddie woodwares has remained still over the decades, and as such kept its production in the country despite the many competitors moving theirs to various Asian countries.
In 2016, Cheryl and Dick sold Little Colorado to its new owners, Noelle Baker and Bill Hare.
Little Colorado's current product catalog includes stylish and interactive bookcases, toy boxes and storages, tables, and chairs. The company uses three types of woods in their toddler furniture: Medium-Density Fiberboard (MDF) made from post-industrial wood strips and chips that are fused together for future repurposing, and is CARB-Phase 2 compliant; Baltic Birch Plywood, known for its sturdiness and flexibility, and is native to European cabinetry; and Knotty Pine, which exhibits a lovely finish and is also one of the sturdiest options around.
Popular Products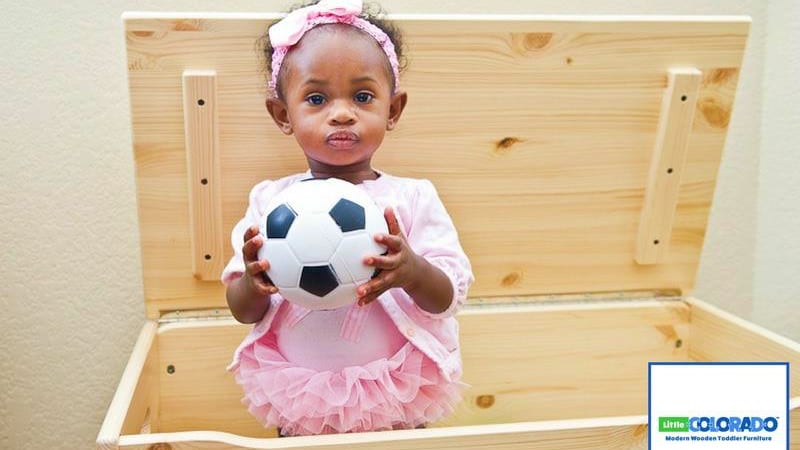 This section contains affiliate links. As an Amazon Associate Uncover Colorado earns from qualifying purchases.
As compared to plastic children furniture, wooden children furniture are more durable, safer and are easier to maintain. Below are some of Little Colorado's best-selling wooden children furniture:
You may buy their children furniture directly from their site, or through Amazon.com.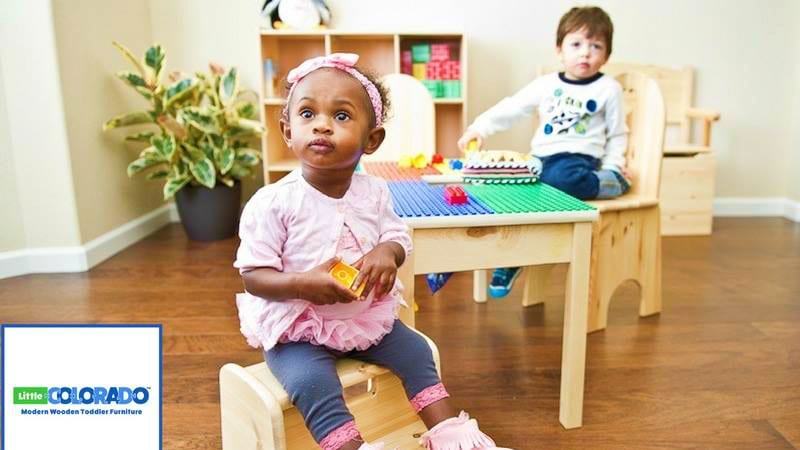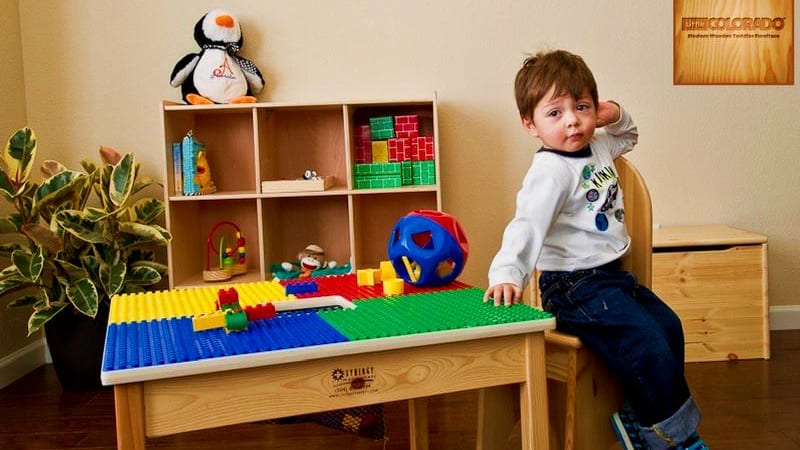 Address: 4450 Lipan St, Denver, CO
Phone: 303-964-3212
Website: littlecolorado.com