NOTE: Soybu has likely closed their business. We've been unable to reach them to verify this and their Facebook was last updated in 2020. This posting is up for historical purposes only.
---
Founded in 1998, Soybu, pronounced Soy-boo, made performance apparel perfect for a gym or a casual night on the town. The Colorado clothing company was headquartered in Greenwood Village, which straddles Denver.
The core line of products was yoga and workout clothing designed for men, women and girls. It was aimed at active fashionable people who want good looking comfortable clothing that fits, styles and performs well.
They had a simple mission:
to empower men & women in their busy, active everyday lives so they look and feel stylish and comfortable. All day. Everyday.
Yoga/Workout Apparel Company based in Denver
Based in Denver, they designed their clothing to fit the Colorado lifestyle. It was for folks on the go, allowing them to move effortlessly between activities, work and play. Their apparel had the scientific performance to get you through the most grueling workouts, with style to hit the town after. For business, travel or play, Soybu had the clothing for you.
Their entire lineup of clothing was thoroughly tested for fit to ensure comfort is first and foremost. The logo for Soybu was motivated by the symbol for peace. It's believed worldwide that the peace symbol attracts positive vibes and actions into your life. So they stitched it into every piece of clothing they produce.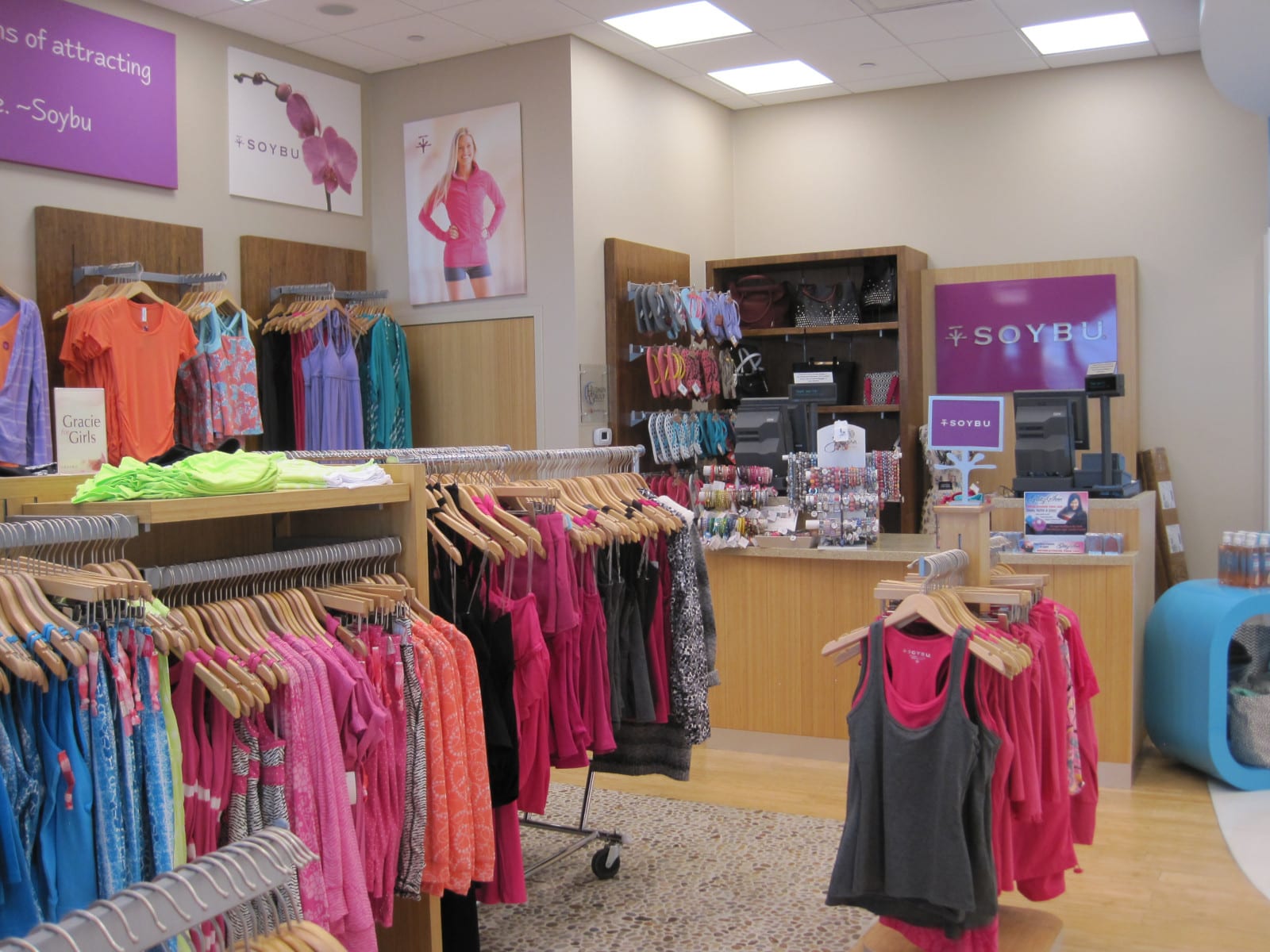 Soybu had a great attention to detail and design features that made their clothing as functional as it is stunning. So whether you're doing a warrior pose in your morning yoga class or hitting the links at the golf course, they made clothing perfect for the occasion.
Popular Products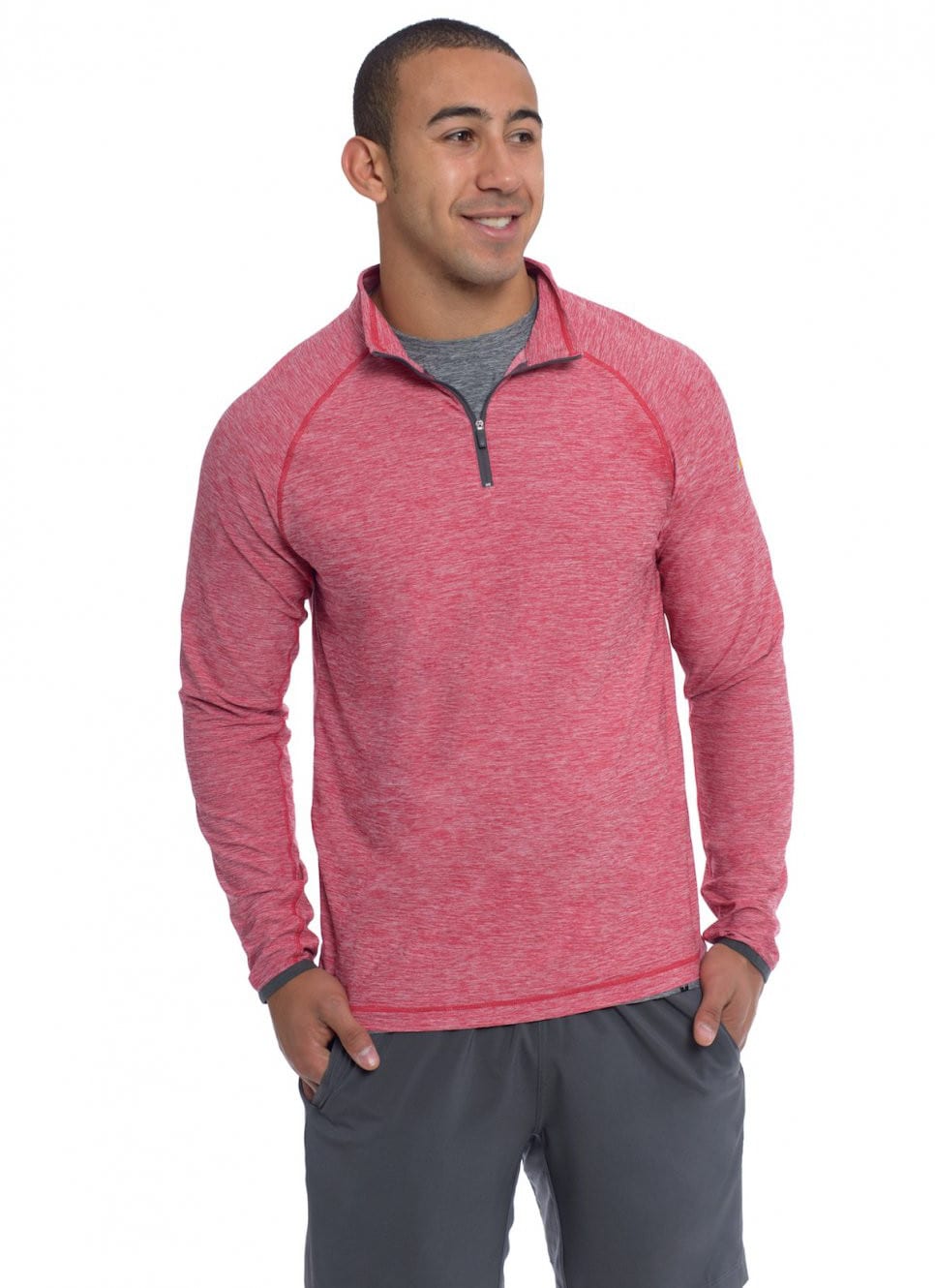 Probably the best part Soybu clothing is that their customers LOVE their products! And although it seems like this clothing company was only for women, they make a wide array of men's performance apparel too.
It was noted for its affordability as well, so you don't have to break the bank as you break a sweat. Customers reviewed that the clothing maintains its stretch – after years of wearing and washing.
You used to be able to purchase their clothing at select retailers, including some Soybu stores, online at their website, as well as on Amazon.com (the links below are Amazon affiliates).
Women's:
Meryl Wrap
Steel Core Capri
Dhara Dress
Joy Skort
Plank Tank 2
Levity Bra
Arden Dress
Killer Caboose Performance Pant
Men's:
Samurai Pant
Samurai Short
Continuum Polo
Ascend Pullover
Continuum 1/2 Zip
Crossover Short
Apres Sport Jacket
Levity Short Sleeve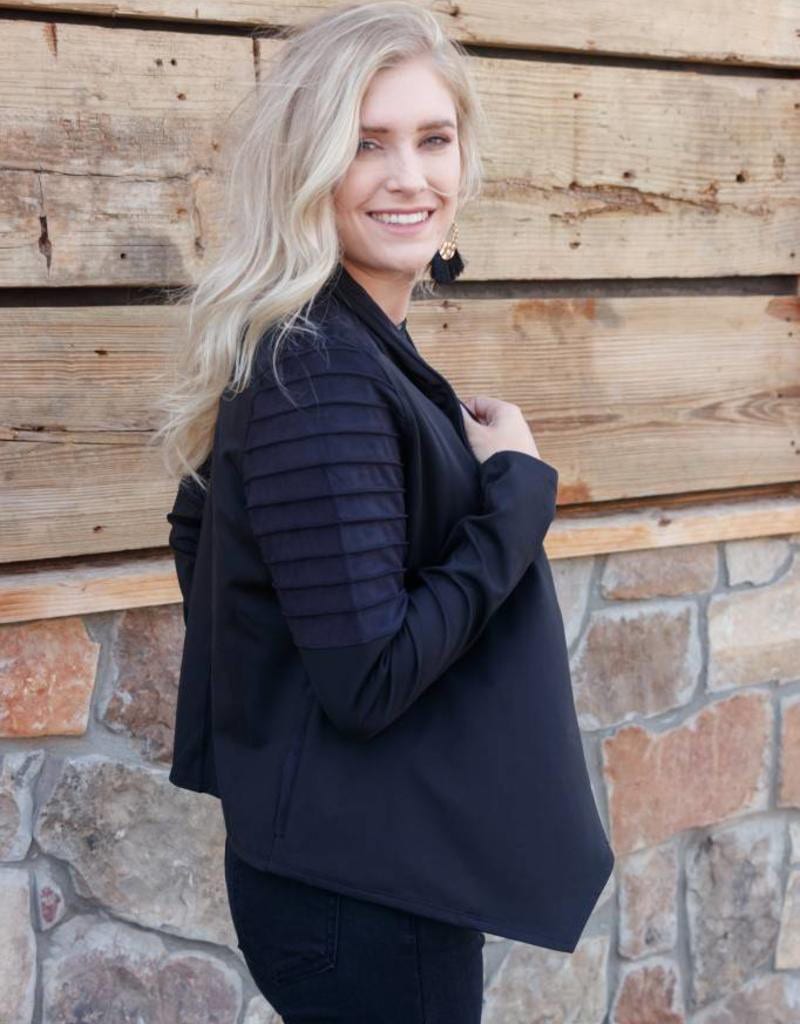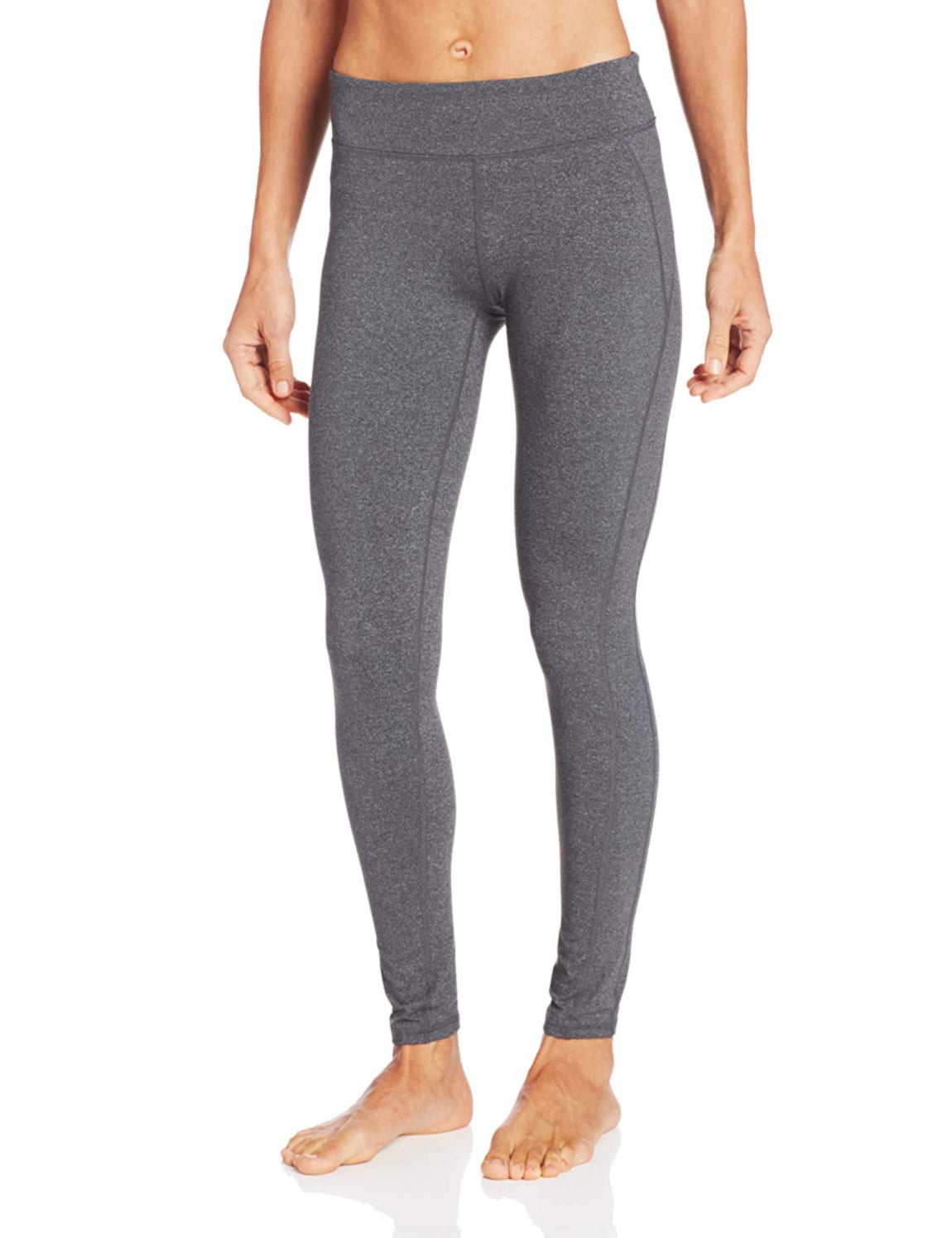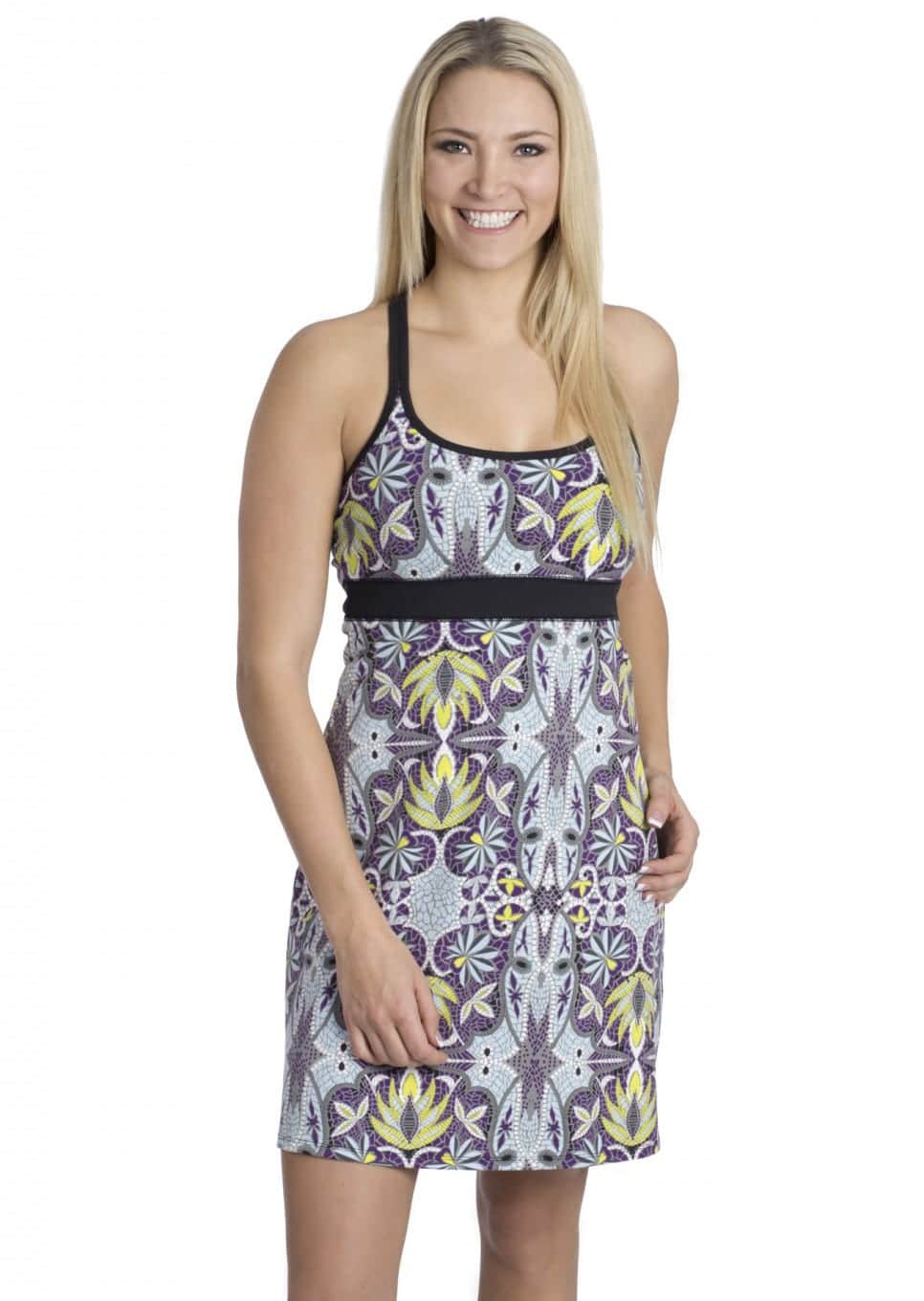 Details
Address: 6161 S Syracuse Way, Suite 300, Greenwood Village, CO 80111
Phone: 1-888-363-9327
Founded: 1998
Website: facebook.com/Soybu