When it comes to social responsibility directed at women, nothing could probably beat the Women's Bean Project. A non-profit organization, the Women's Bean Project has been making the world a better place for women since 1989.
The company has helped many women earn their chance for a better future by providing transitional employment and by teaching life and job-readiness skills that can help them to effectively function both in a workplace and in the community.
Specialty Food and Soups made in Denver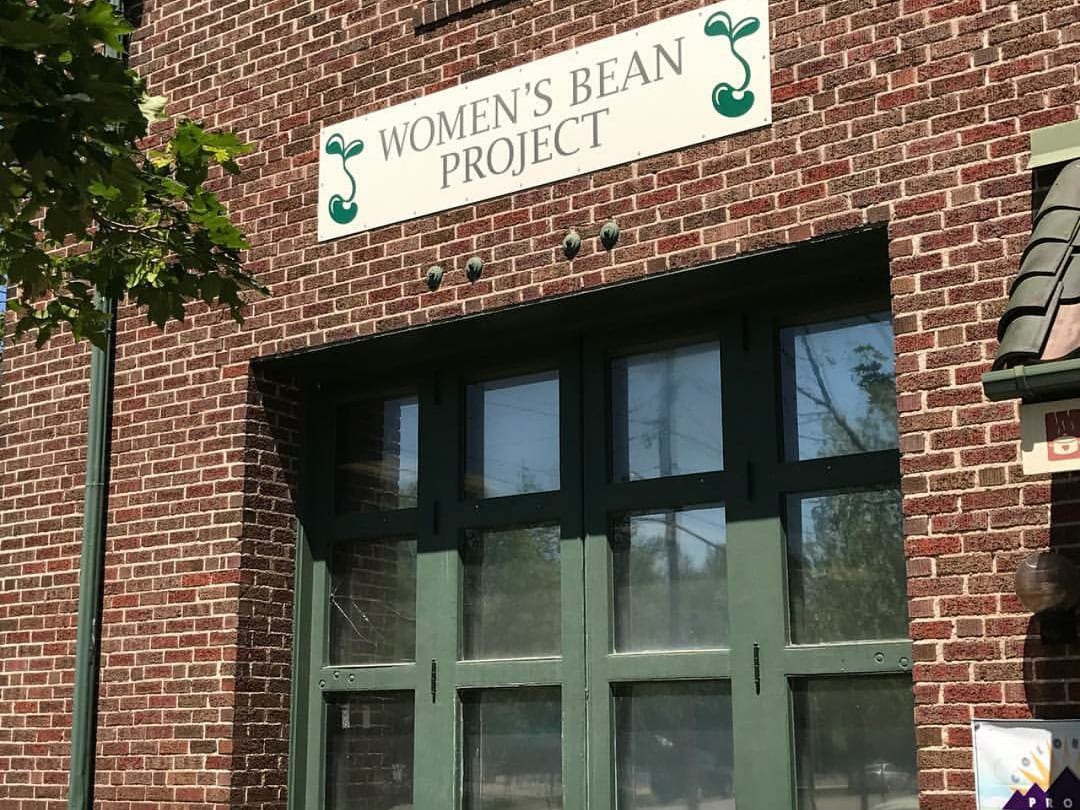 Josepha "Jossy" Eyre was a child whom spent her growing years in overwhelming hopelessness – something that emanated from the horrors caused by the Nazi regime in the Netherlands during the World War II.
At a young age, she already faced the darkest moments in life – losing siblings, famine and living in terror. Growing up, Jossy developed a sense of volunteerism, and worked for a local shelter for women. Here, she saw among the homeless women the same feeling she felt as a child – a profound sense of hopelessness.
She thought, how could she help women like these achieve more in life?
It was in 1989 when Jossy founded the Women's Bean Project. In the last 28 years, the company has helped nearly a thousand women gain self-sufficiency, and has positively impacted more than 18,000 lives by striving to break the seemingly endless cycle of recidivism, unemployment and poverty.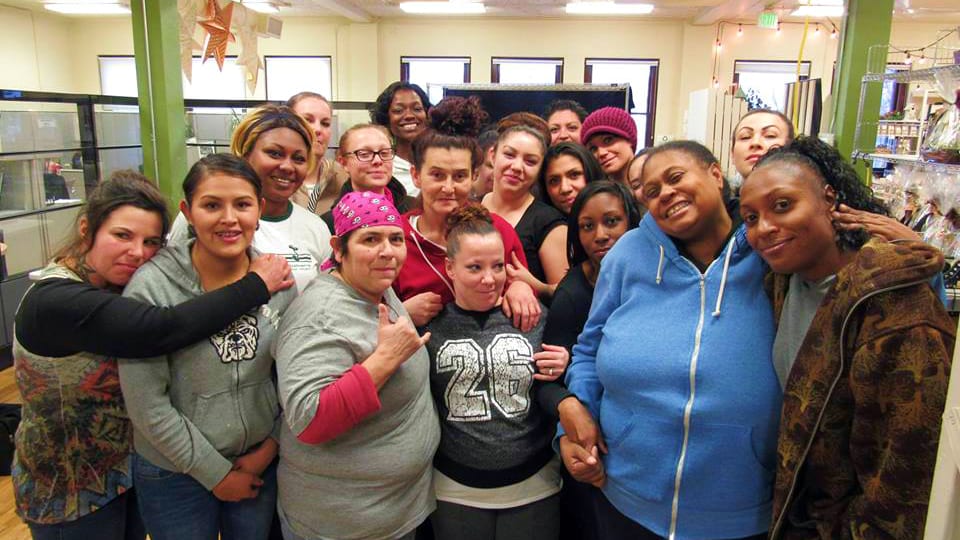 Today, the products being made by the company's program participants can be seen and bought from nearly 1,000 retail and grocery stores located in 39 states.
Some of the company's known offline and online retailers are King Soopers, Safeway, Ten Thousand Villages, Amazon, Overstock, Walmart and Samsclub. Women's Bean Project is currently headquartered in Denver, Colorado.
Popular Products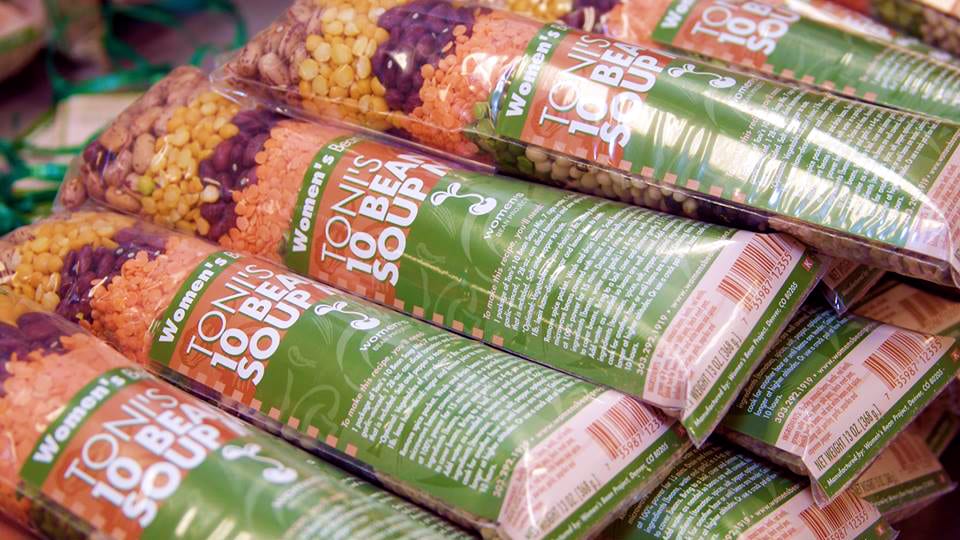 Women's Bean Project manufactures and sells a wide-ranging variety of goodies, such as bean soups, chilis, cookie & brownie mixes, bread mixes, salsa & spice rubs, marinades, dip mixes, instant teas, instant meals, organic coffees, popcorns and sweets. They have also expanded into making and selling apparels, dog treats and handmade jewelry.
Some of their notable bestsellers are below:
Mixes:
Soups:
Sweets:
All of their products are Scroll K Kosher-certified; with the exception of their coffees and four salsa mixes, all of their goods have neither artificial ingredients nor preservatives added to it. Moreover, their soup (except Toni's 10) and chili selections are all gluten-free.
Factory tour and talks
Women's Bean Project conducts talk tours every first Friday of the month, which is a great opportunity to check their products, learn about them, tour the facility, and many more. They also conduct talk networking with free snacks and beverages every 4th Thursday of the month, which offers great networking opportunities to all of its participants.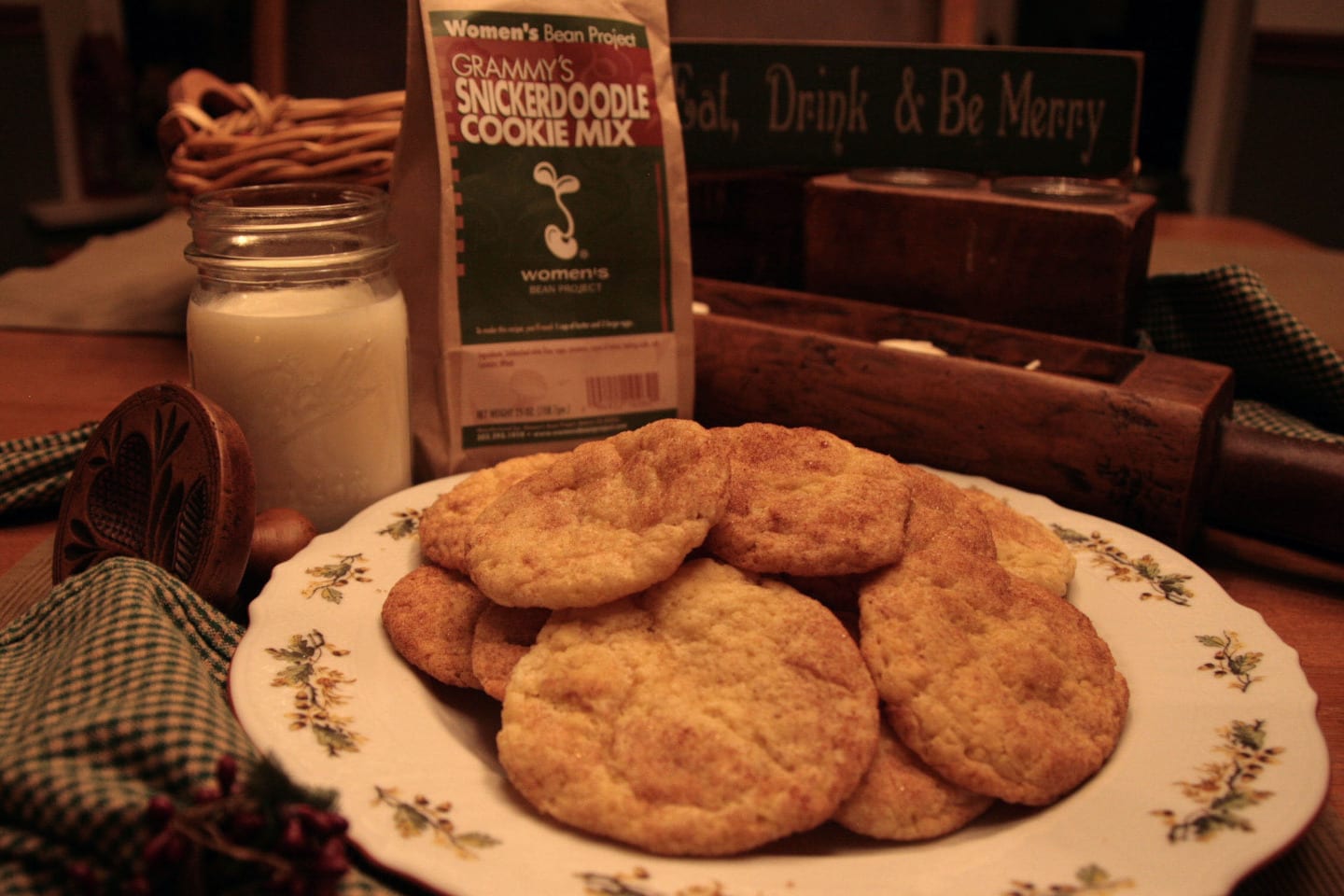 Details
Address: 3201 Curtis St, Denver, CO
Phone: 303-292-1919
Website: womensbeanproject.com