A number of whitewater features make this downtown stretch of the San Juan River, also known as the Pagosa Springs Whitewater Park, very exciting. Late summer is the best time to go tubing once the water level has dropped under 400 CFS. Kayakers and rafters usually prefer late spring to early summer.
​There are a few ways to tackle the San Juan River in Pagosa Springs, CO, with most people tubing the mile stretch in downtown Pagosa Springs. If you have two cars, you can park one at one end and shuttles friends, however, if you have one car, just park and ride the sections of the river you enjoy, then walk back and repeat.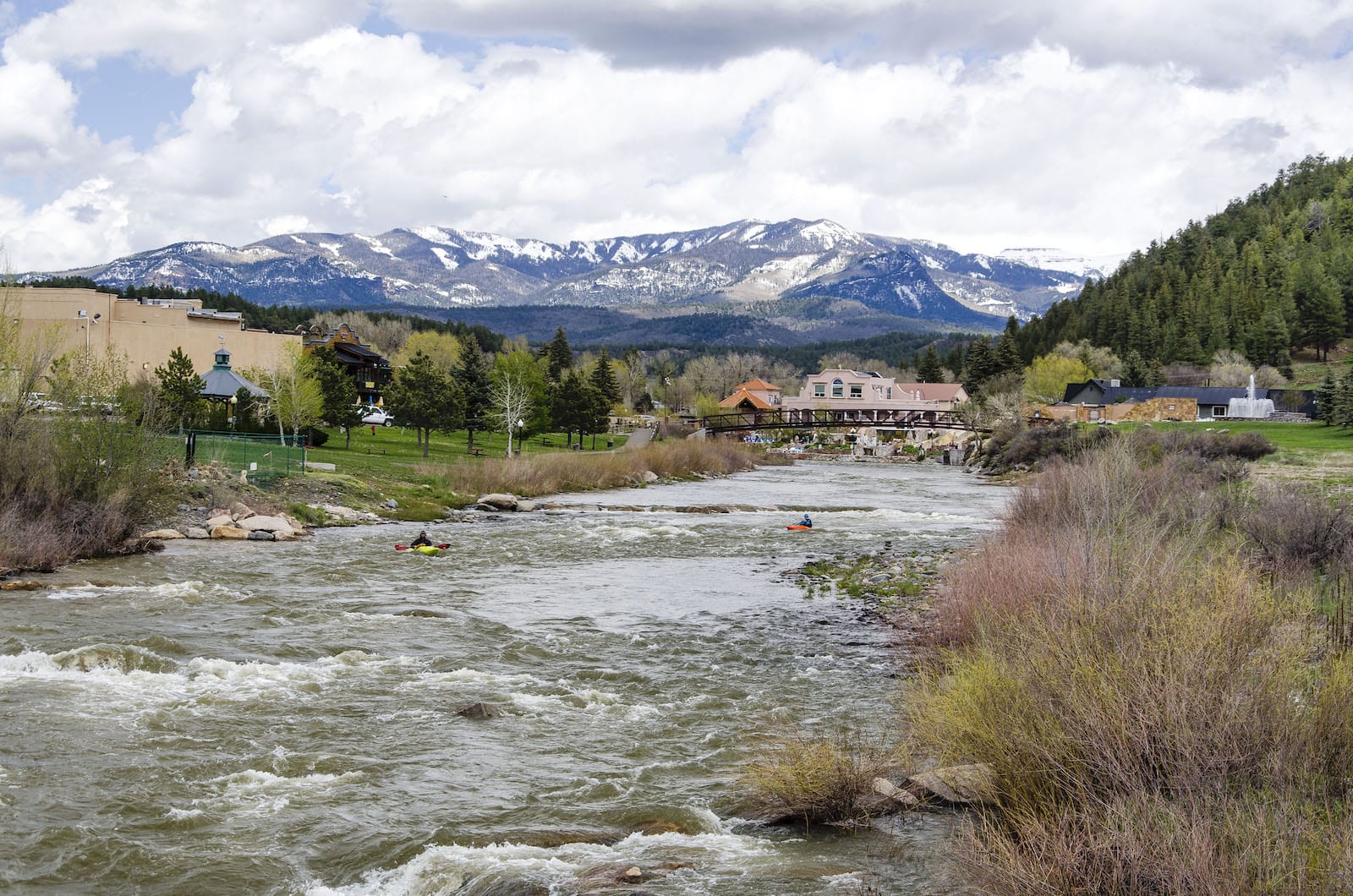 Professional shuttles are available through Pagosa Outside Adventures. Tube rentals are available through them as well. Shuttles take you a mile up the tubing river. You can also opt for a rafting trip on the San Juan River, available from a couple of outfitters in town.
Requirements:
San Juan River is below 400 CFS on the Pagosa Guide.
Kids under 13 must have a life jacket.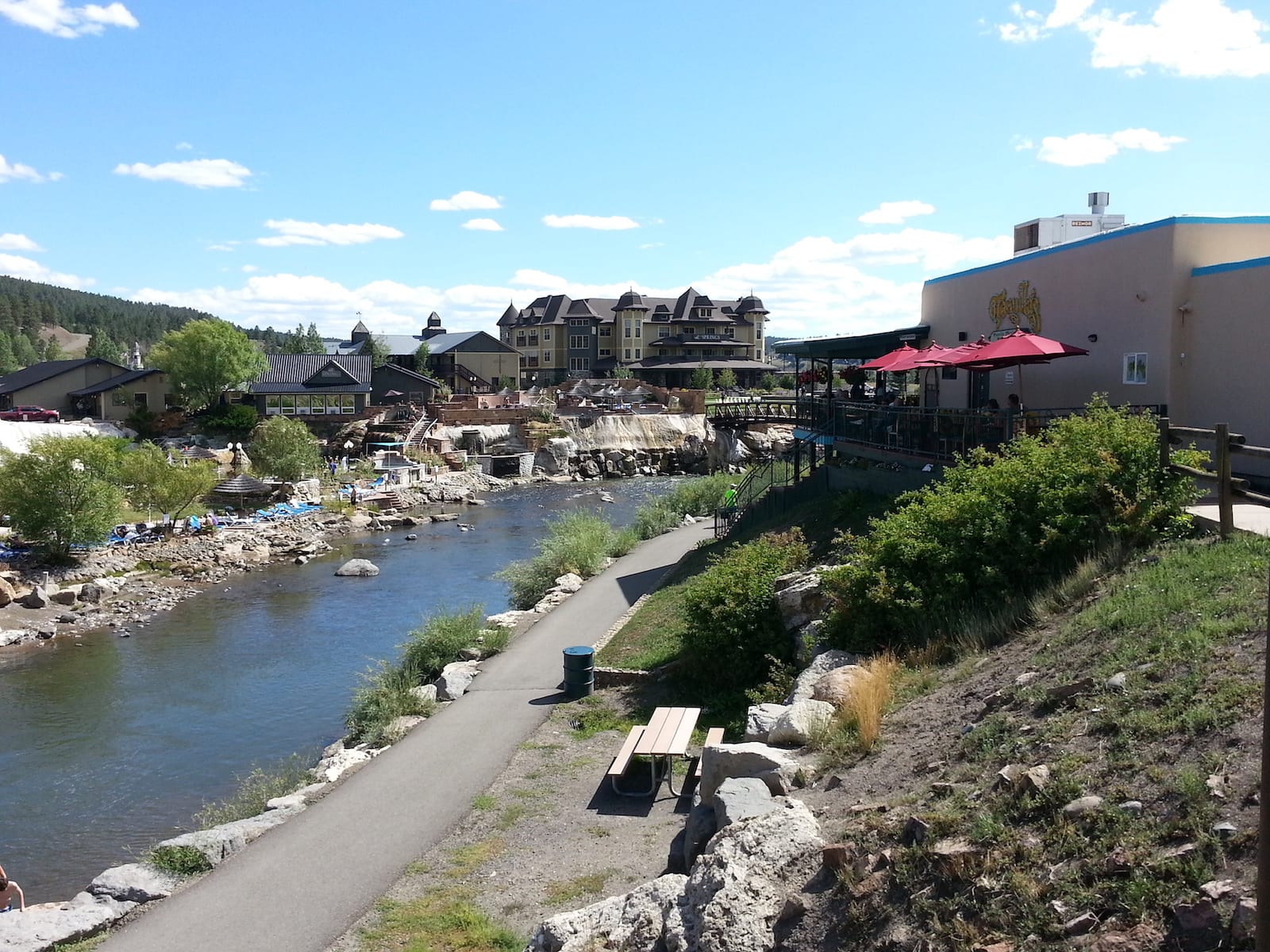 Details
Address: Downtown Pagosa Springs, CO
Season: Summer
Latest in San Juan River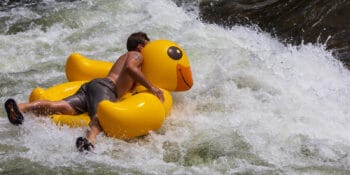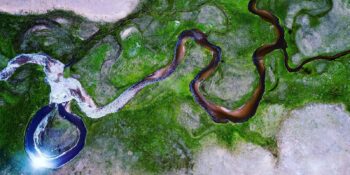 When all of Colorado's famous snow melts in the spring, it becomes the state's gorgeous rivers.…