Hesperus is a fun, locals' mountain located just west of beautiful Durango. The Marmot Hill area features a fun tubing hill that's open seven days week, until 9pm Monday through Saturday and 4pm on Sunday. You can tube by the hour.
Tubing here has a sledding vibe, because you hike back up on your own. In addition to tubing, it's home to a 160-acre ski area, with the largest night-skiing in Southwest Colorado. You can rent equipment and take ski lessons there.
Marmot Hill Snow Tubing near Durango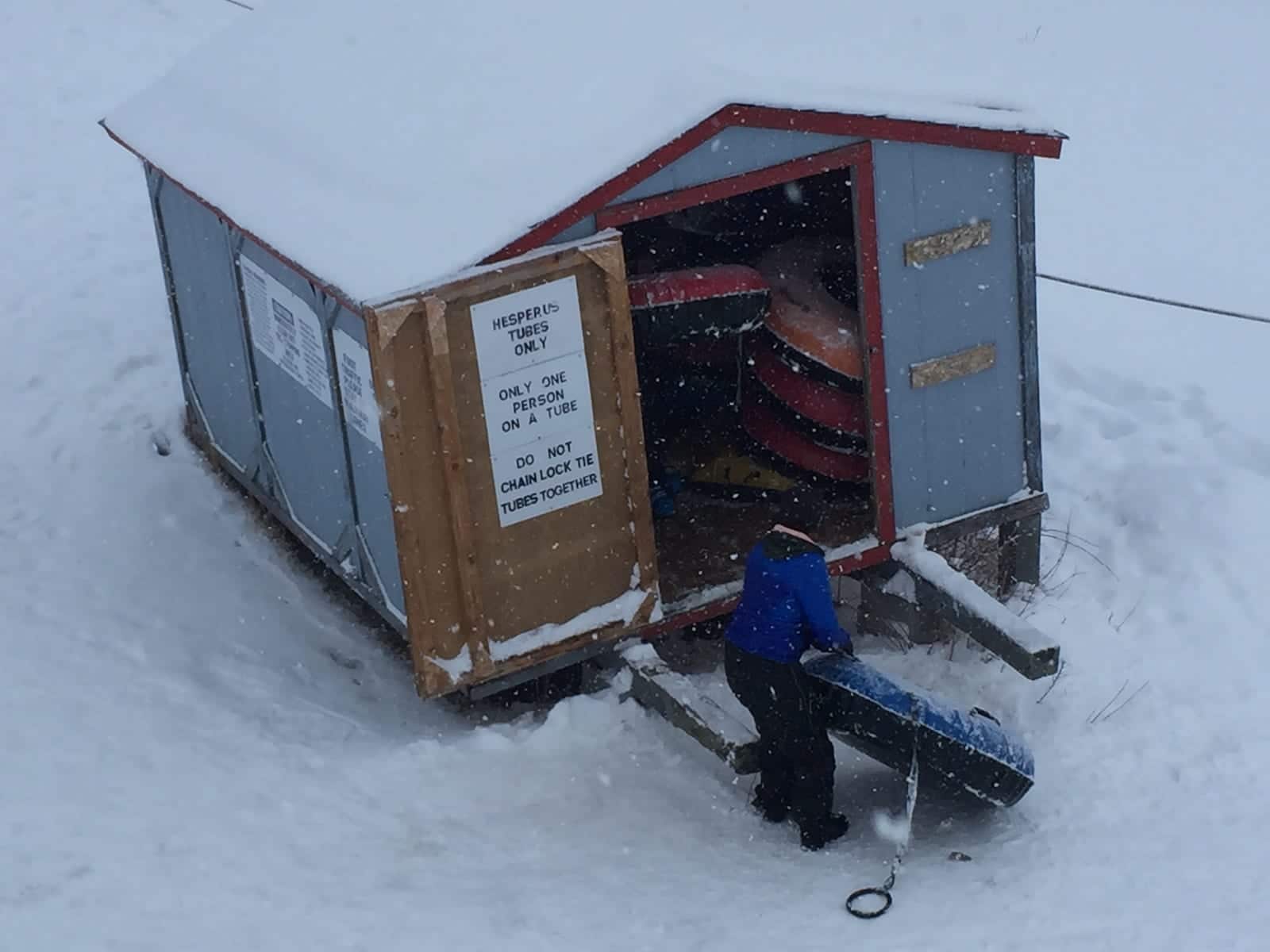 Remember there is no ski lift, magic carpet or tow rope to bring you back up to. You'll need to hoof it. It's located on the west side of the ski area on the lower portion of the mountain. While there are no personal tubes allowed, a second person can share your tube at a discounted rate. And give you a chance to rest at the bottom between laps.
Requirements: Tubers must be 36 inches or greater in height, as well as 3 years or older. Those 2 years old can ride in a lap of an adult.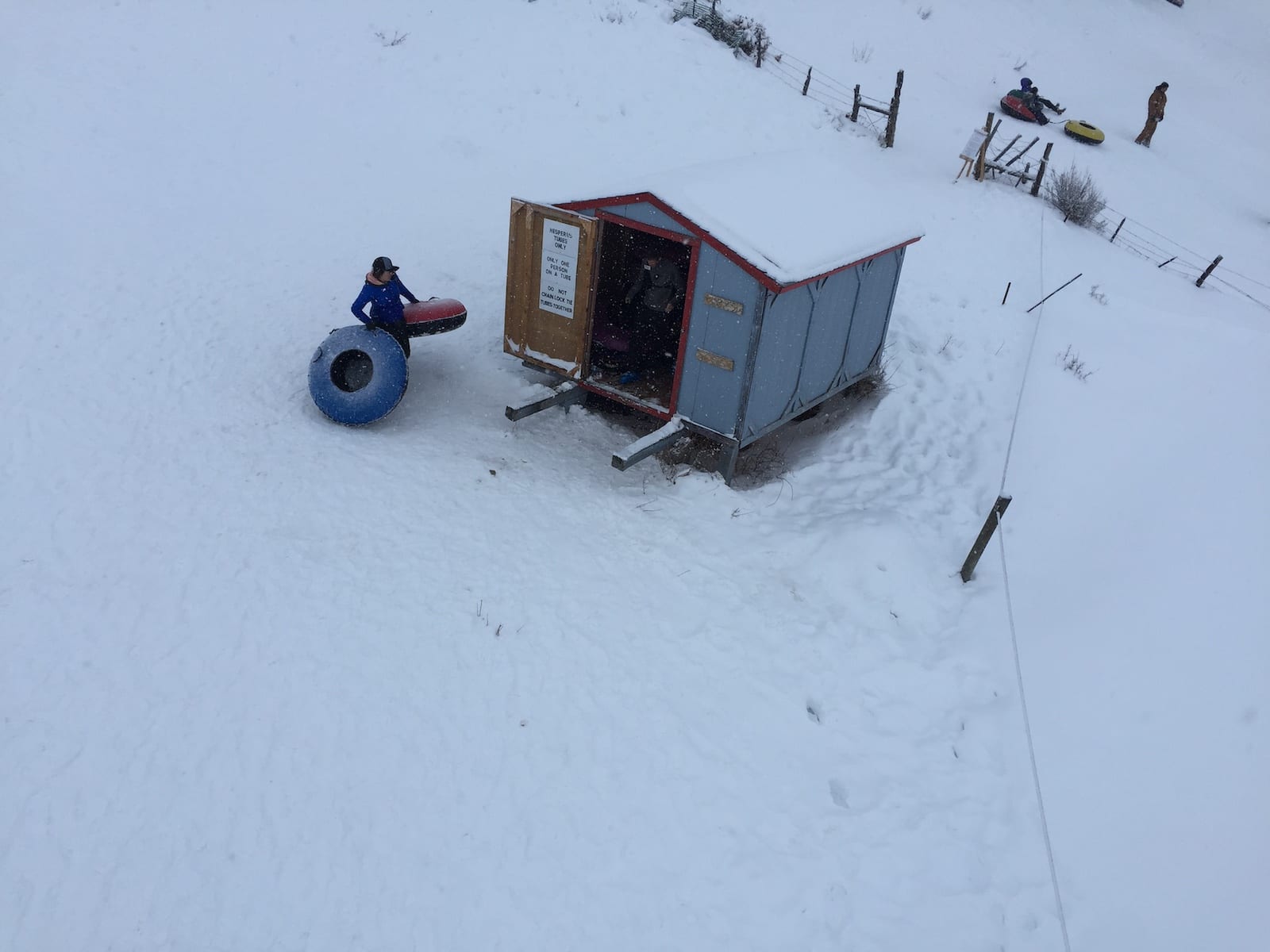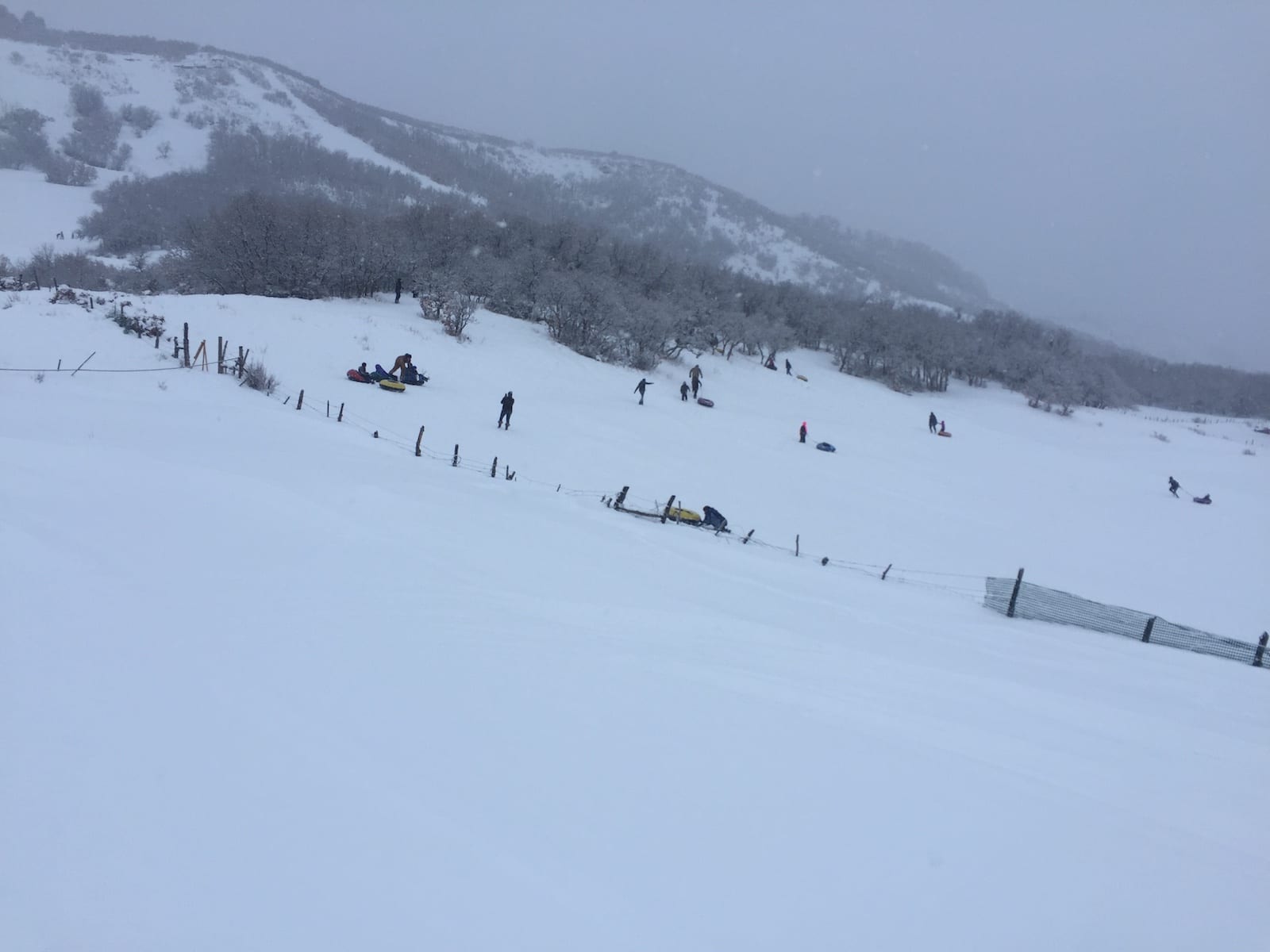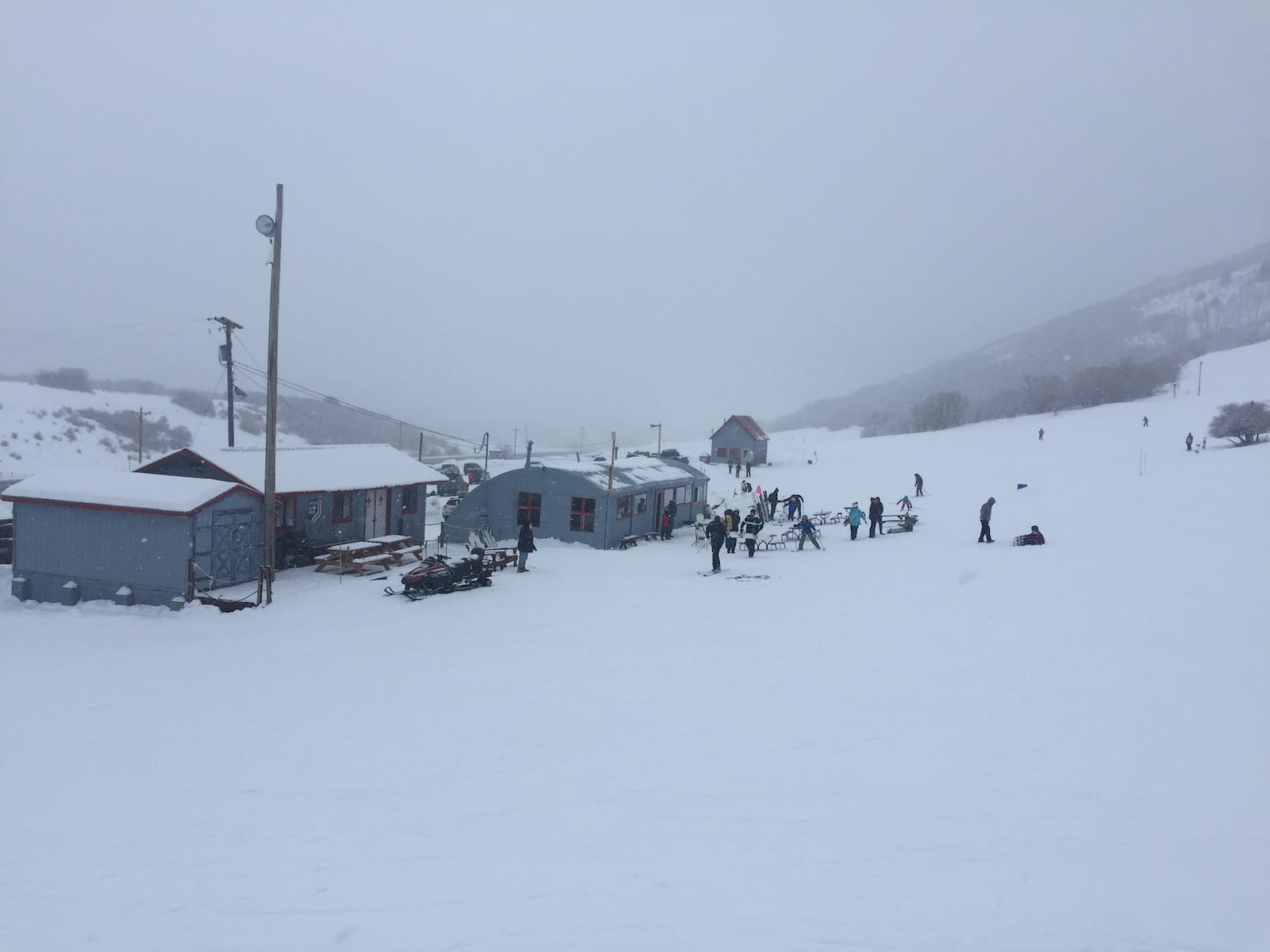 Details
Address: 9848 Highway, US-160, Hesperus, CO 81326 (near Durango)
Phone: 970-259-3711
Season: mid December to mid March
Website: ski-hesperus.com/tubing