The Crooked Key is committed to providing exciting escape rooms that transcend traditional boundaries- that's why they've just added an escape scavenger hunt game that takes place outside in downtown Steamboat Springs! If your team is looking for a more locked-door style room (or if there's inclement weather), you can still try to beat the clock in one of the other exciting themed rooms.
Which of these escape room themes strikes your fancy?
Escape from the Old West
You and your accomplices completed a successful jail break from Utah State Pen, but you were recaptured in Colorado. What's worse, someone in your team committed murder during the jail break and now you're all being transferred to a secure facility and facing murder charges. You have just one hour before the transfer takes place- will you be able to gather the evidence against you and escape before it's too late and your fate is sealed forever?
Taphophobia
Inspired by the works of Edgar Allen Poe, this escape room will require your team to solve cerebral puzzles with a dark theme while trying to "overcome your fear of being buried alive"! Will you be able to wake up from this "dream within a dream"?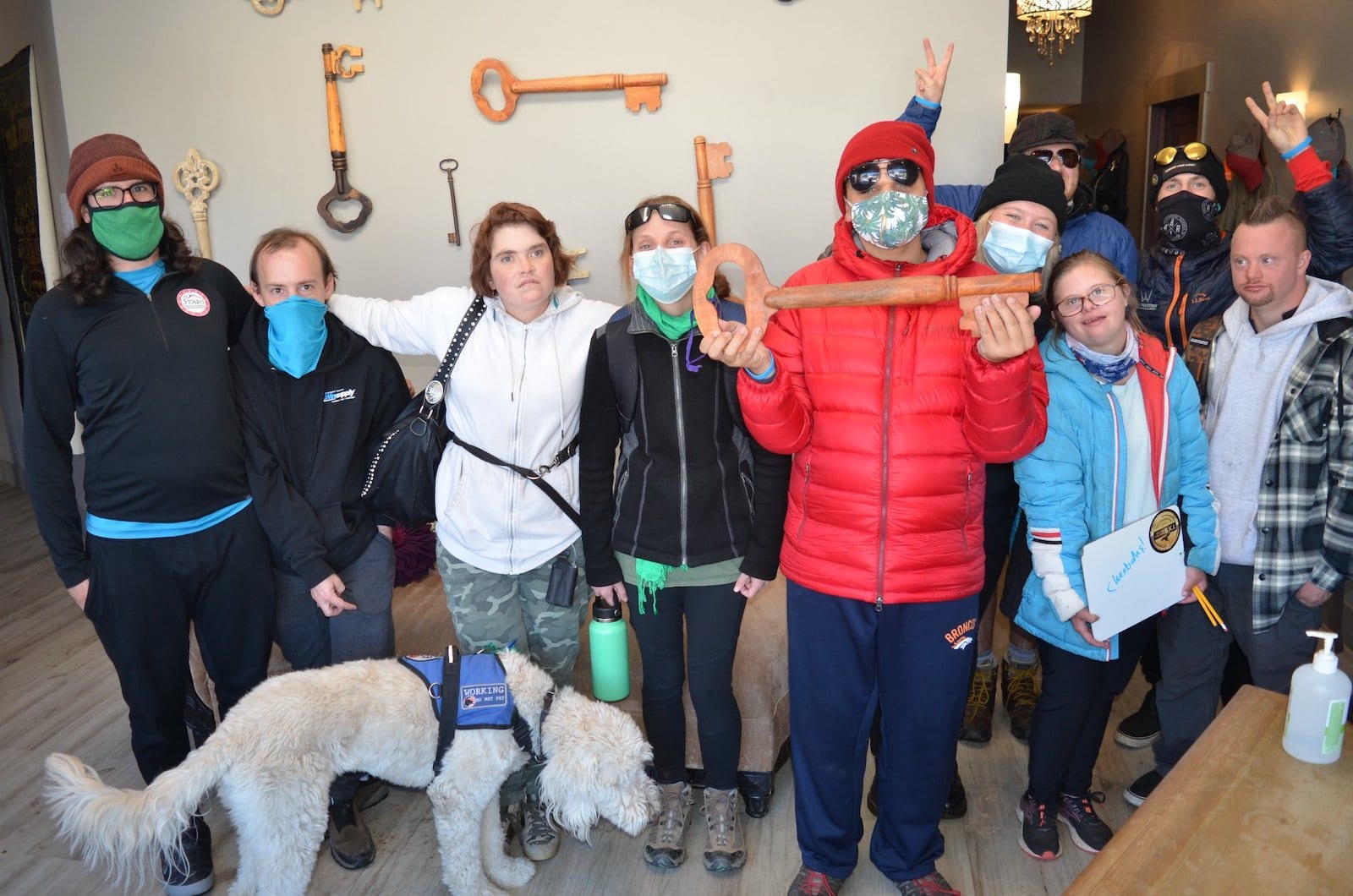 Flashover
Your group of 2-8 players is comprised of Steamboat Springs firefighters, dispatched to a call that you can already tell is destined to go down in history. The next 60 minutes will be physically and mentally demanding, but there's no time to hesitate- lives are on the line!
Key to the City: S.K.I.
This live escape game is like nothing you've experienced before! Grab your team and get going on this play-at-your-pace, family-friendly mission. You'll set off into downtown Steamboat Springs where you'll solve puzzles full of local clues and humorous hints that will keep you scratching your head and getting your steps in for the day. Install the ClueKeeper app, stop by Crooked Key to pick up your scavenger hunt mission info, and set out into Steamboat!
Reservations
Teams of 2-8 people can enjoy private games at Crooked Key- you won't be paired up with strangers. The escape rooms are designed for ages 8+ with adult supervision required for anyone under 12. Ready to book your escape? Head to Crooked Key's website here.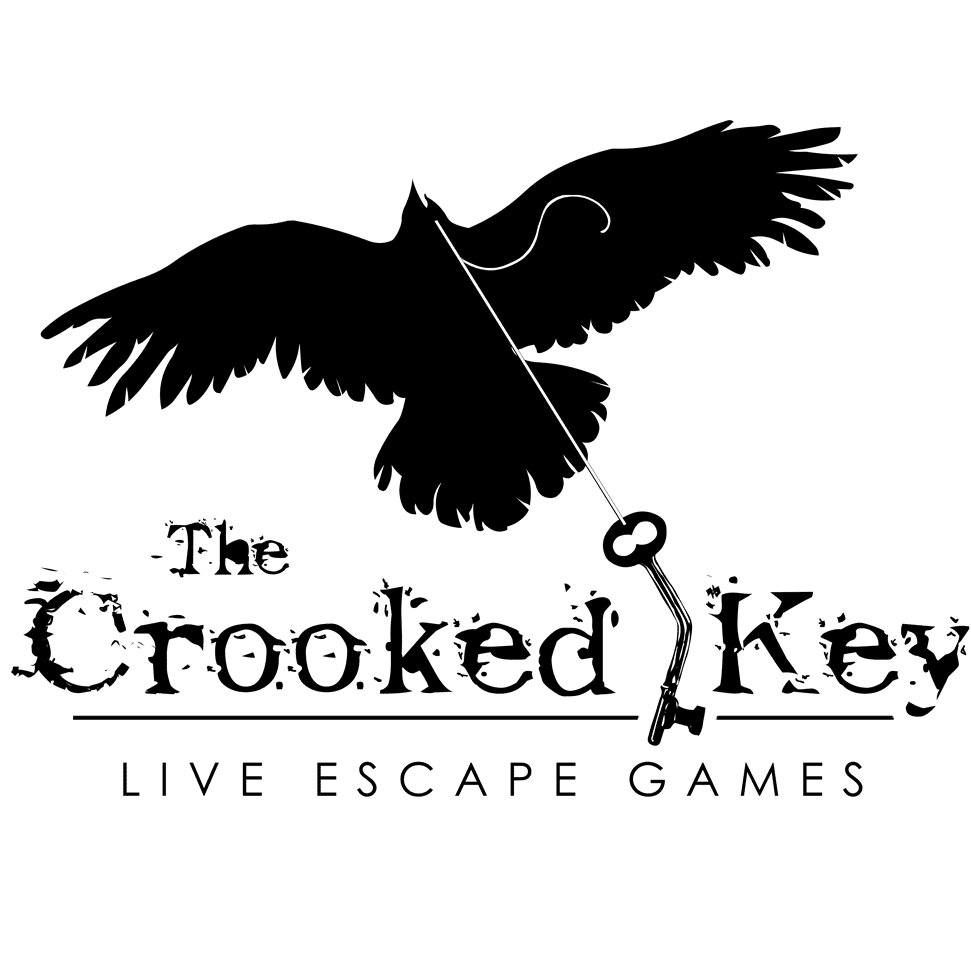 Details
Address: 435 Lincoln Ave, Steamboat Springs, CO 80487
Phone: 970-367-7619
Season: Year round
Website: crookedkey.com