Sitting at 8,150 feet above sea level, Vail attracts those who love the outdoors, and more importantly have an affinity for adventure. The Forest Flyer Mountain Coaster is a hallmark of thrill seekers combining adrenaline with show stopping views of nature.
Vail, Colorado is most closely associated with its breathtaking location in the Rocky Mountains, lending easy access to some of the country's best ski slopes, resorts, hikes, and scenery. You can now add raised alpine coaster to that list.
Alpine Coaster at Vail Ski Resort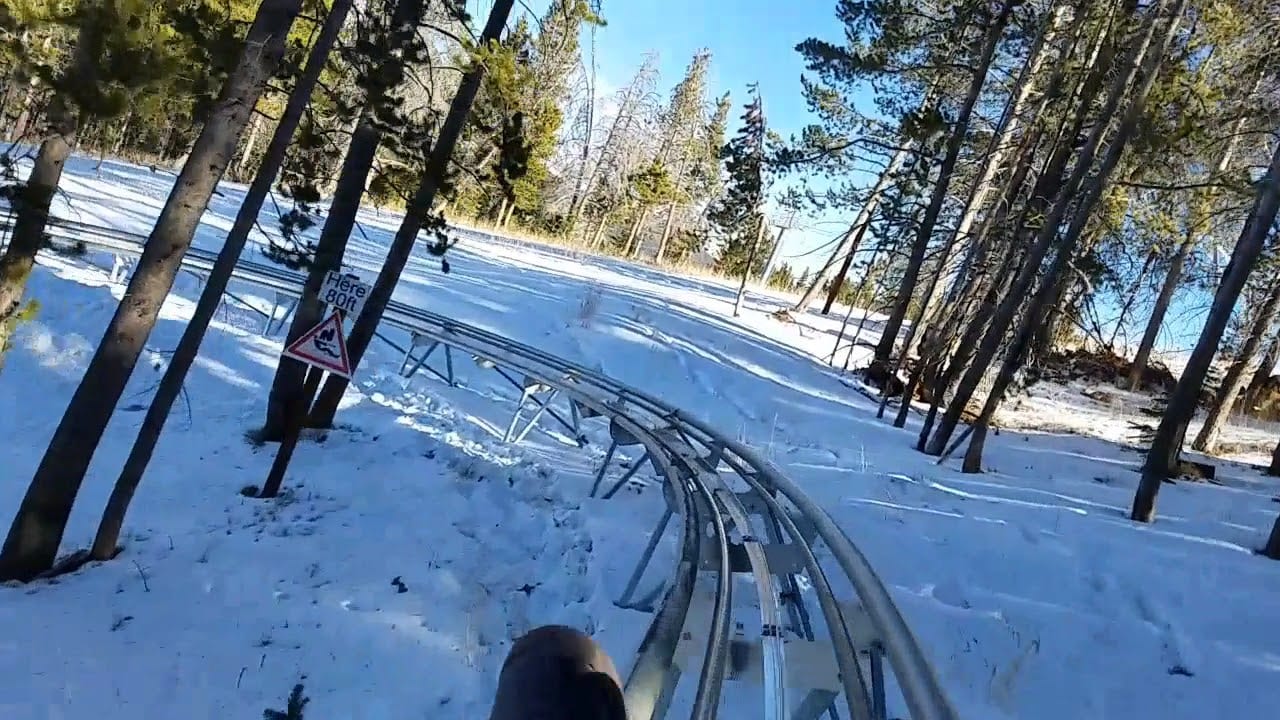 The Forest Flyer Mountain Coaster is far from a typical rollercoaster from a theme park. The ride begins and ends at the same elevation level. However, riders will glide 3,400 feet down the mountain, following the natural contours of the landscape through the forest. The coaster is driver-controlled, allowing each individual car to control its own speed on the descent.
Daredevils and adrenaline junkies can zip full throttle through the alpine vistas, and the site seers can absorb the natural beauty of their surroundings while the wind hits their face. From the coaster riders can see the Mount of the Holy Cross, the valley's most prominent mountain and only "14er", a mountain with a peak above 14,000 ft. Patrons can also soak in views of Beaver Creek, the lower range, and wildlife such as deer, marmots, and chipmunks.
After the exhilarating descent, riders are lifted back up to the level where they started with a slow chain lift. For those who sped down the mountain, this is the perfect chance to catch glimpses of some of the most stunning views Eagle County has to offer.
Requirements: Participants under 54″ must ride-along with driver 54″+ and 16 years or older.
Driver – 54″+
Rider – 38-54″
Combined Weight – <330 lbs
Shoes – Enclosed footwear
Whether riding an exhilarating raised alpine coaster is a bucket list item to cross off, or a regular experience for thrill seekers, it's a must do activity. The Forest Flyer Mountain Coaster in Vail will provide all who ride with a memory of excitement, adventure, and natural beauty of their time spent in the Rocky Mountains.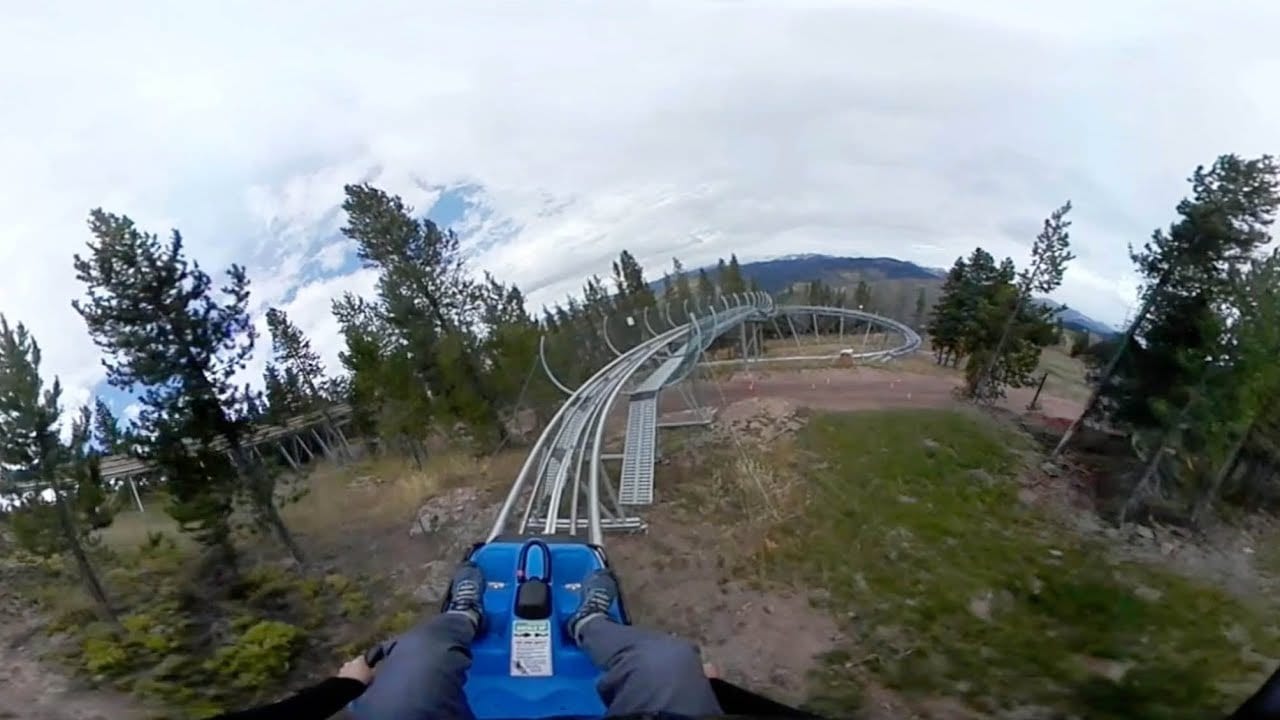 Details
Address: Vail, CO 81657
Phone: 970-754-8245
Season: Summer
Website: vail.com/…