Maloit Park in Minturn has some of the flattest trails in the area because it has big loops and a lot of Cross Creek drainage. Hiking, snowshoeing, and cross-country skiing are just a few of the winter and summer activities that may be enjoyed at this site.
No camping is allowed within Minturn, so this park isn't a suitable place to pitch a tent for the night.
History
The New Jersey Zinc Company made Maloit Park in the 1930s a place for Gilman Mine workers to have fun. It often hosted sports games, rodeos, and picnics. In 1985, the Eagle County School District decided to make good on its opportunity to buy the site, and in 2010, the district collaborated with the Ski & Snowboard Club of Vail to build the trails.
Hiking and Snowshoeing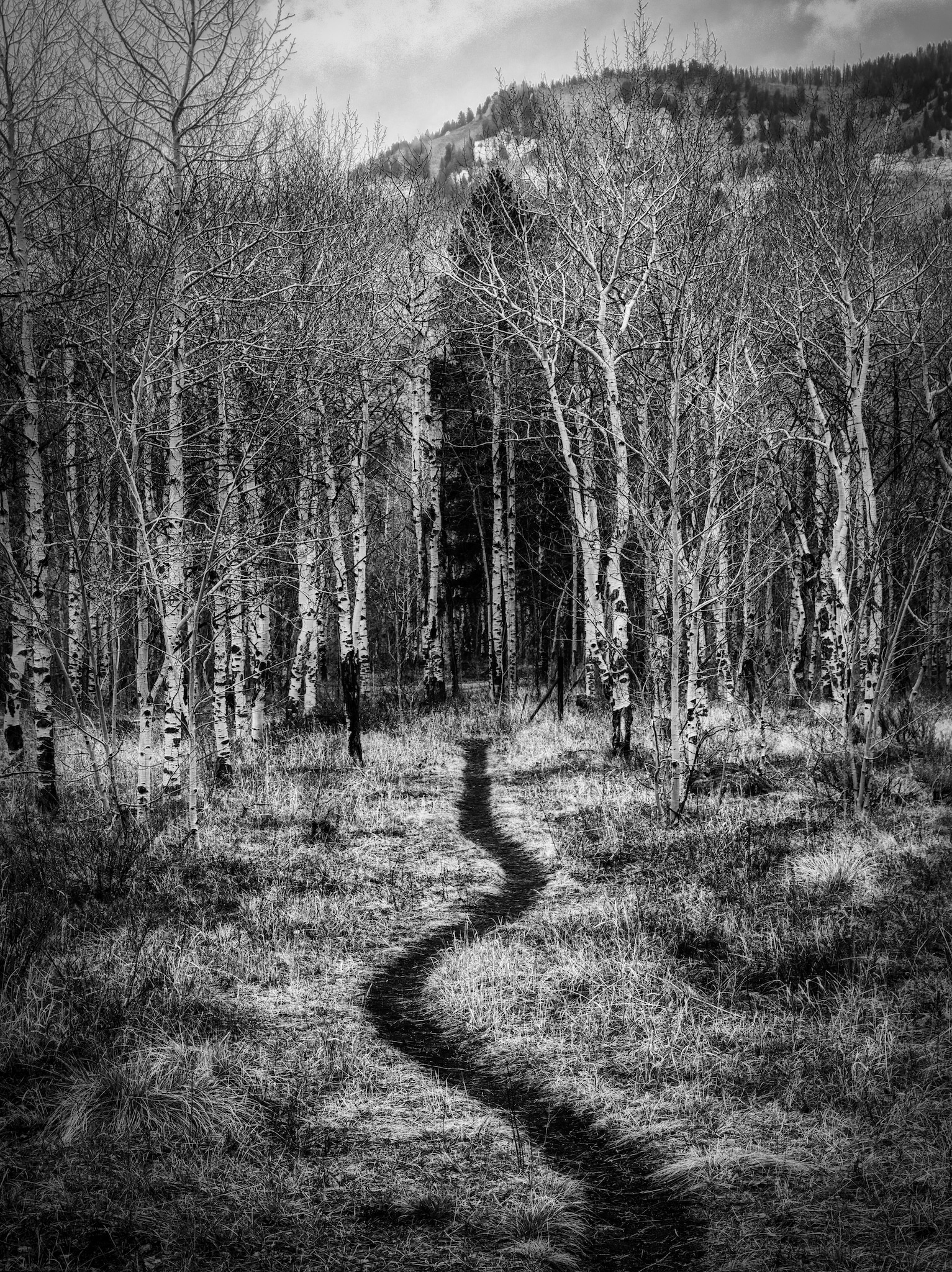 There are 6 miles (10 kilometers) of hiking paths in the park that are easy and dog-friendly, however, note that the cross country ski trails are not dog-friendly. It also features a huge grassy lawn that is well kept with parking spaces nearby. On busy days like weekends and holidays, it's best to be there early or find other parking.
Anyone snowshoeing please respect the skiers by staying off the groomed runs and sticking to designated routes.
Cross Country Skiing
Cross country skiing is popular at Maloi Park. Dogs are not permitted on the groomed Nordic ski trails, nor are snowshoeing. Please respect all the signs pointing to which way to go.
Registration is required, but using the trails is free. Donations are accepted and will be split between the Eagle County School District and the Ski and Snowboard Club of Vail.
Getting There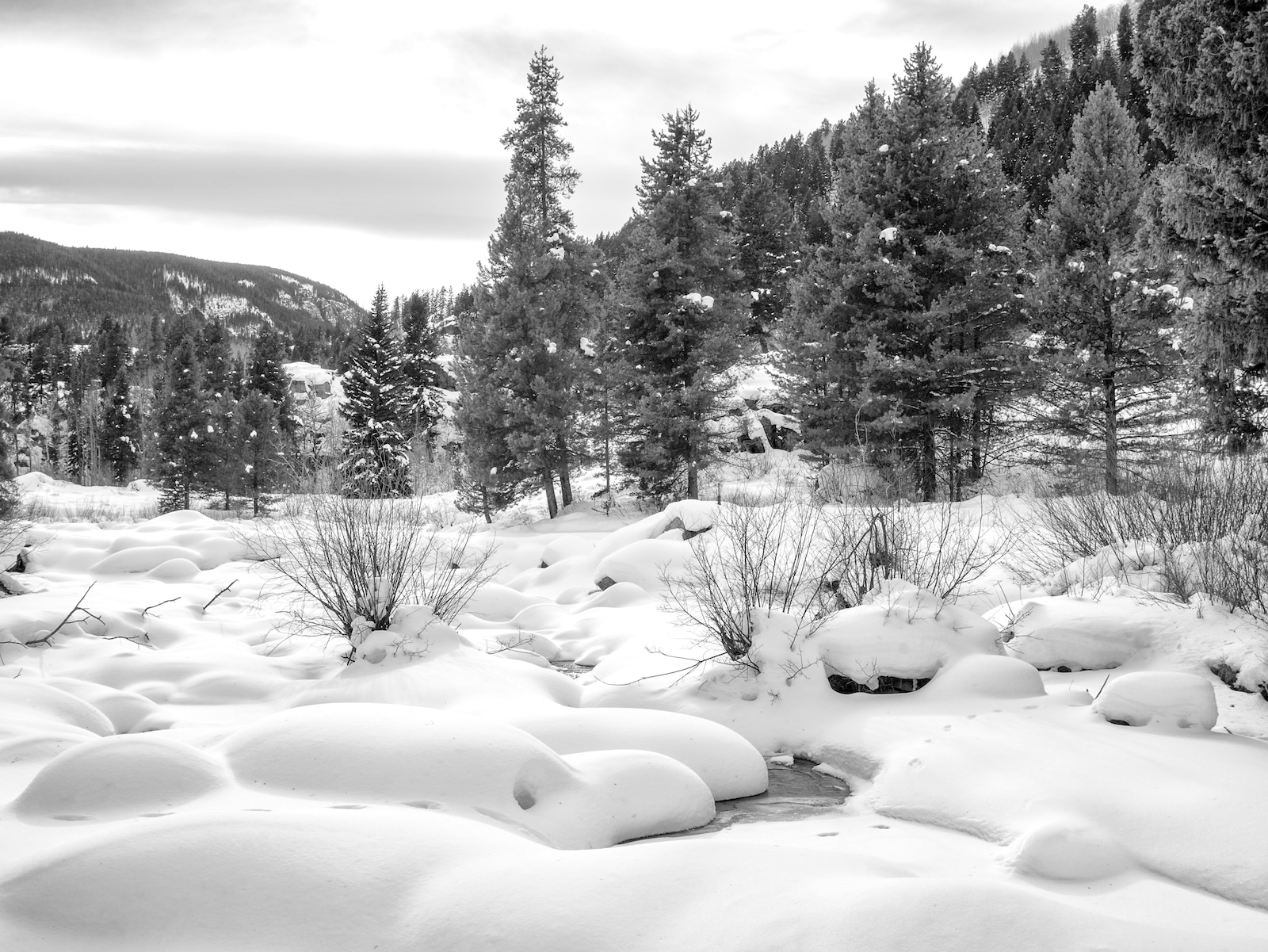 Follow Highway 24 south from Minturn. Go three miles on the highway through Minturn's suburbs. A wooden sign for Minturn Middle School and Maloit Park will be on the right. To reach the parking lot, drive another 500 yards towards the right.
Details
Address: Maloit Park Rd, Minturn, CO 81645
Season: Year-round; Cross country skiing and snowshoeing December to March