The Christan family-owned wind River Ranch offers spiritual recreation, exciting activities, and a perfect place to have a thrilling adventure and unwind. The ranch is located seven miles south of Estes Park and has an elevation of 9,200 feet.
There are endless breathtaking views all over the establishment, making it a wonderful place to appreciate nature. Spend a lot of time with fun family interactions, relax, have a blast, and be surrounded by God's creations. The ranch welcomes guests from late May to mid-October. Each week they feature a prominent speaker at the ranch.
Accommodations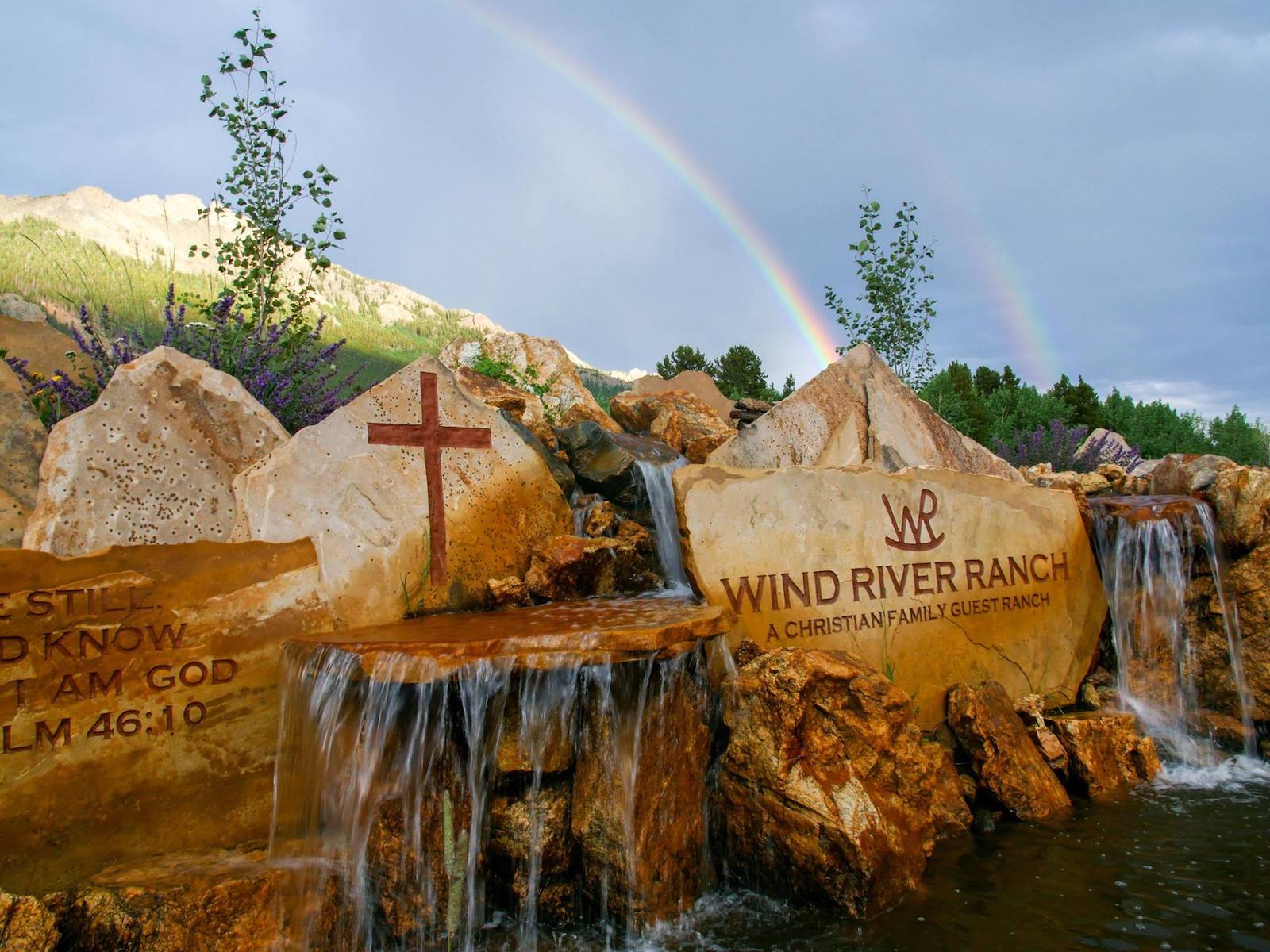 Overnight accommodations include old cabins that are uniquely decorated, a few of which have wood-burning fireplaces. Although rustic and possessing a strong western vibe, modern amenities are included within each lodging unit. Cabins vary in the number of bedrooms with some being better for couples and others for families.
Dining is a pleasure at the Wind River Ranch as they serve genuine ranch-style cuisine. Their menu even varies per year so even dining is an exciting experience for the returning guests. They make use of fresh and best ingredients, even featuring the finest cuts of Angus Beef from the 1855 Nebraska ranch that's USDA certified.
Activities
The ranch already has everything prepared for the guests, providing them with a well-organized schedule of activities. Although a structure is provided, all things to do are optional and guests can simply choose to relax.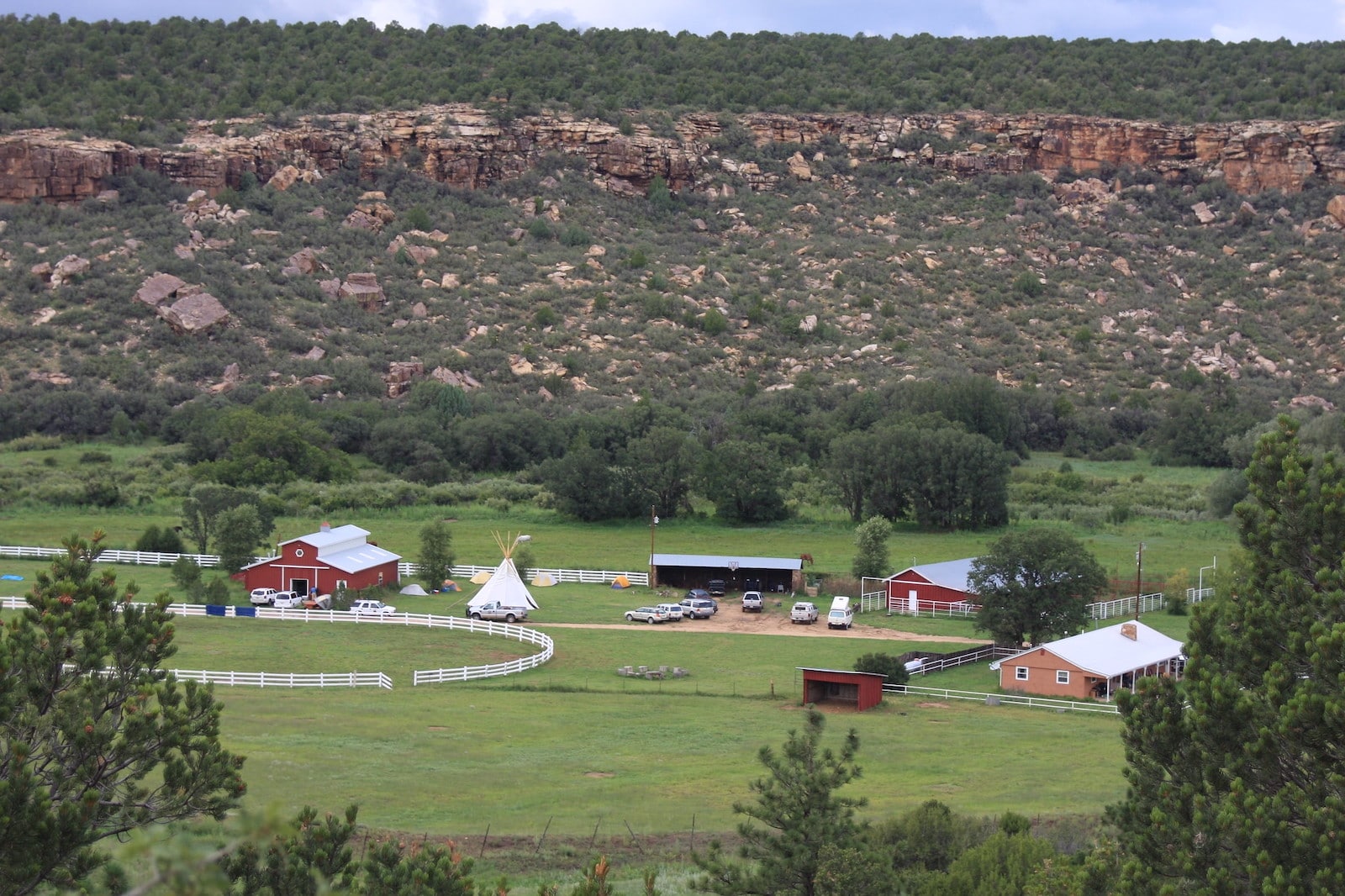 On-ranch activities include BBQ and cookouts, basketball, bible studies, "hootenanny", horseback riding, ranch olympiad, square dancing, swimming (pool and hot tub), volleyball, fishing, frisbee golf, rock climbing, zipline, gaga ball, and more. They also have a kids and teens program so the young ones will have a recreation that best fits their age.
For families wanting to get closer to nature, their family, and God, all in one vacation package, the Wind River Ranch is the best Colorado dude ranch to go to.
Details
Address: 5770 Highway 7, Estes Park, CO
Phone: 970-586-4212
Season: late May to mid-October
Website: windriverranch.com