Just minutes away from the city, lies a nice respite from the Metro- a 3.30-mile greenway type trail gaining up to 1,500 feet in elevation. Apex Trail is located on the outskirts of Golden, Jefferson County.
Officially designated as one of America's prized national recreation trails in 1978, Apex Trail continues to awe various bikers, runners, and hikers alike on its spectacular singletrack moderate difficulty trail.
Hiking, Biking, and Horseback Riding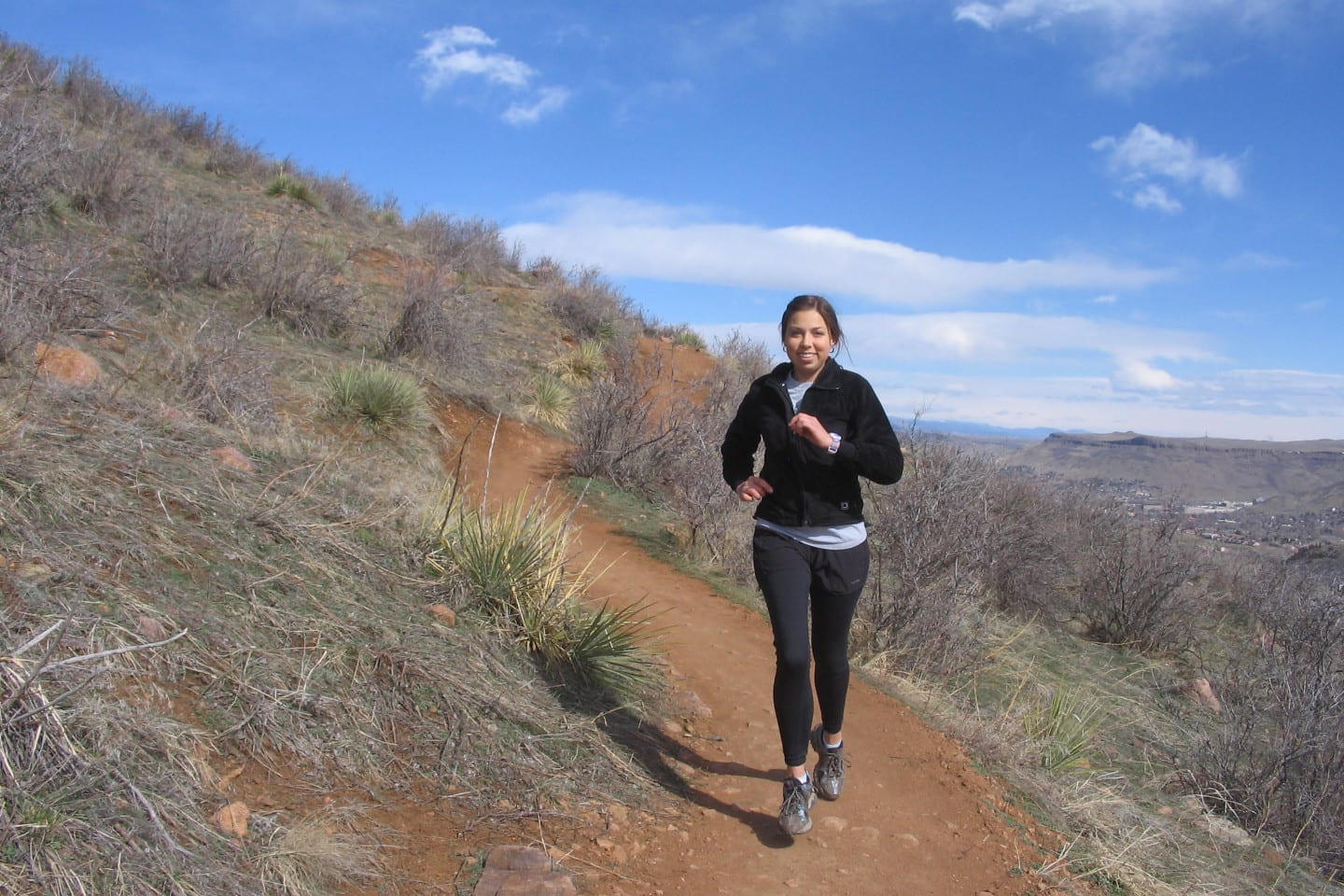 Being the major trail that connects other trails, which consist of Apex Park- Argos and Enchanted Forest, Apex Trail is notably famous to hikers. The trail can be hiked starting from either end, the edge of Lookout Mountain Road (westbound) or the Heritage Park parking lot (eastbound).
We will follow the usual path where 80% or so hikers observe, starting from the main trailhead at the Heritage Square parking lot (US Highway 40 and County Road 93).
National Recreation Trail Route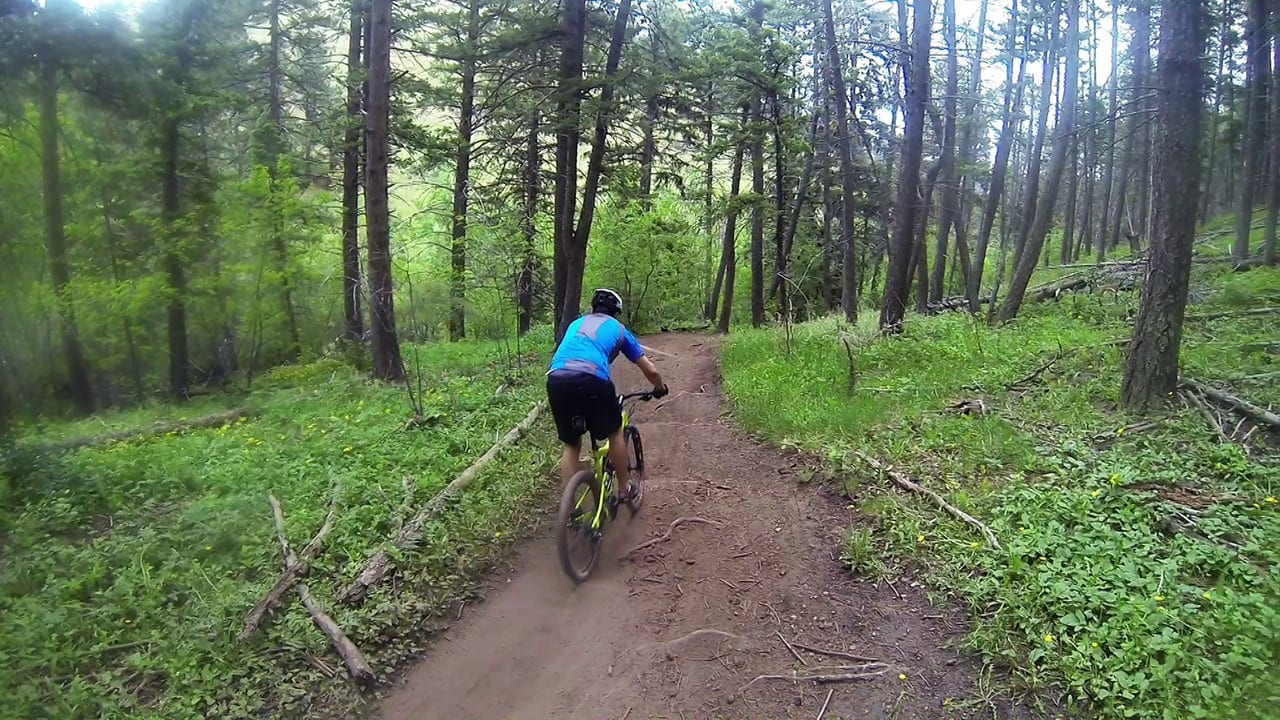 Starting from the parking lot, follow the westward trail that will lead you to Apex Gulch. After approximately a mile, you will arrive at the Pick N' Sledge trail, the first trail that will branch off eastward. Continue to hike up Pick N' Sledge trail for 0.9 miles until Grubstake Loop on your east. Follow Grubstake Loop until you begin your descent.
Working your way up is hard and technical with various water bars and huge rocks you need to look out for but the descent is what you'll look forward to as it is known to be one the best trail descent in Colorado.
On your way south, follow the Sluice Box trail down to Apex trail. Once back on Apex trail, go east to Apex Gulch. Ahead the gulch is the Enchanted Forest trailhead. At this point, you can either continue going up Apex and descend at Enchanted Forest or the other way around.
Once you finish the loop, get back on Apex and wrap it up with a final descent back to the Heritage Square parking lot. Apex's whole descent is one of a kind. It offers high-speed decline and technical challenging rock maneuvers and drops.
Tips for hiking and biking Apex Trail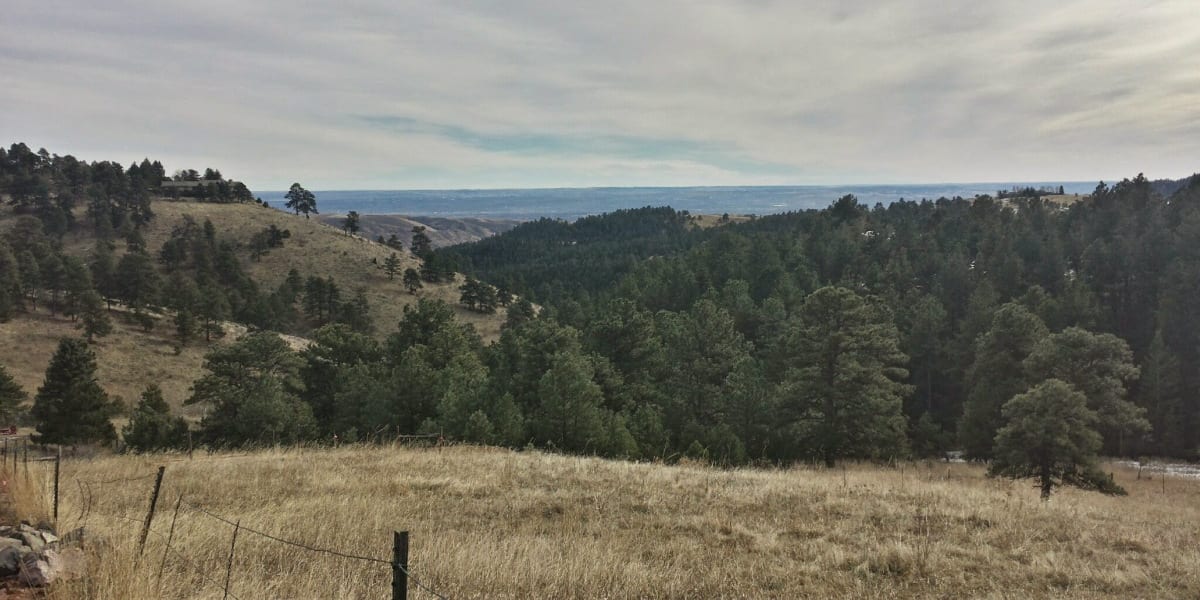 Just some quick reminders before you tie up that hiking boots or get that mountain bike ready, for hikers, start early as to not get caught up with a number of bikers. For bikers, biking is required one-way (uphill/west) during odd-numbered days only.
Dogs are not restricted but must be on a leash. Horse riding is granted. And yes, no entry and parking fee is required. Let's go!
Getting There
Most people start at the trailhead at Heritage Square located at 18301 West Colfax Ave in Golden. You can also start at the opposite edge, at the bottom of Lookout Mountain Road.
Details
Address: Heritage Square, 18301 West Colfax Ave, Golden, CO 80401
Season: Year-round
Length: 2.3 miles
Website: cityofgolden.net/…