The Bison Peak Lodge at Puma Hills, located in Lake George, Colorado, provides guests with a comfortable and stress-free camping experience that is complete with all the modern amenities of a luxury vacation.
With numerous customizable experiences, unique lodging, and plenty of activities, a stay at Bison Peak Lodge is sure to provide you with the perfect getaway.
The Lodge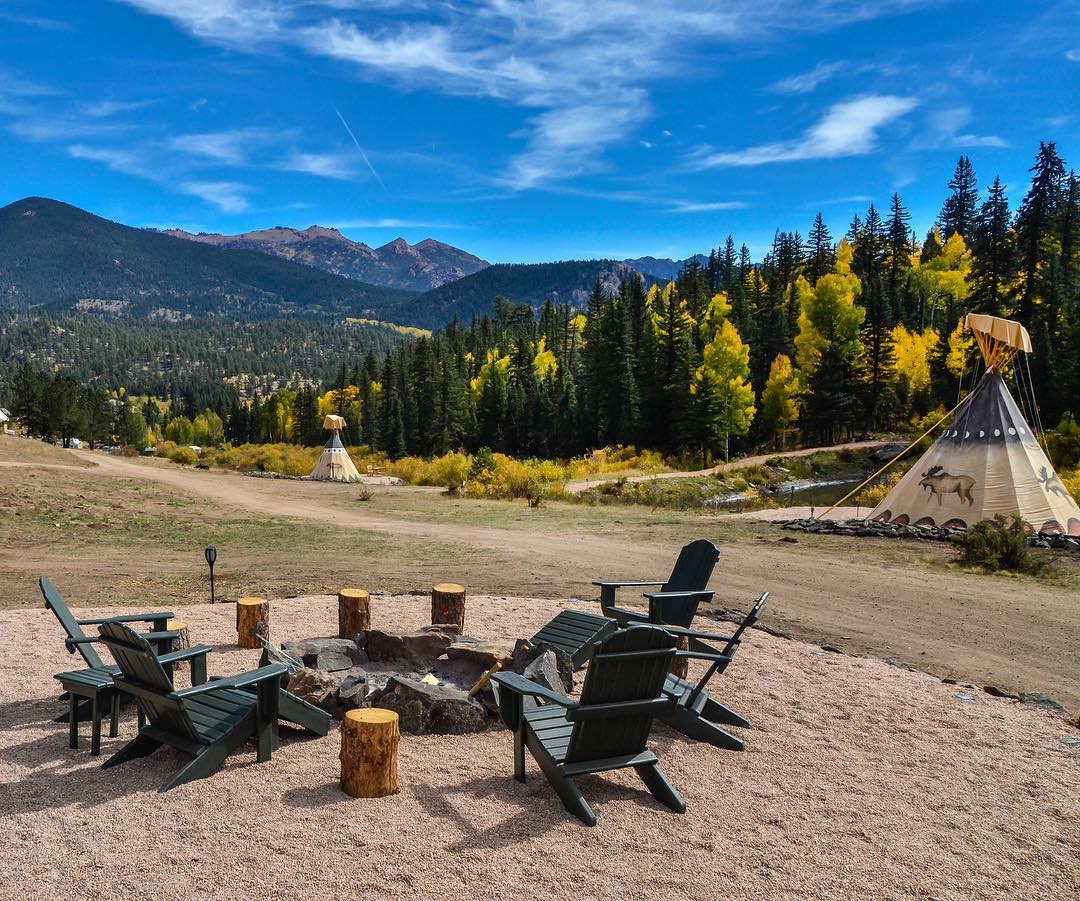 Puma Hills aims to help groups and individuals with their emotional and physical healing.
This site regularly helps first responders and veterans, as well as their families, relax and heal. Visitors to this lodge can explore nature all while staying cozy and worry-free.
Overnight Accommodations
The variety of lodging options at Puma Hills allows you to choose your ideal setting to unwind. Private cabins, bubble tents, custom tipis are among a few of the options that will keep you comfortable during your stay.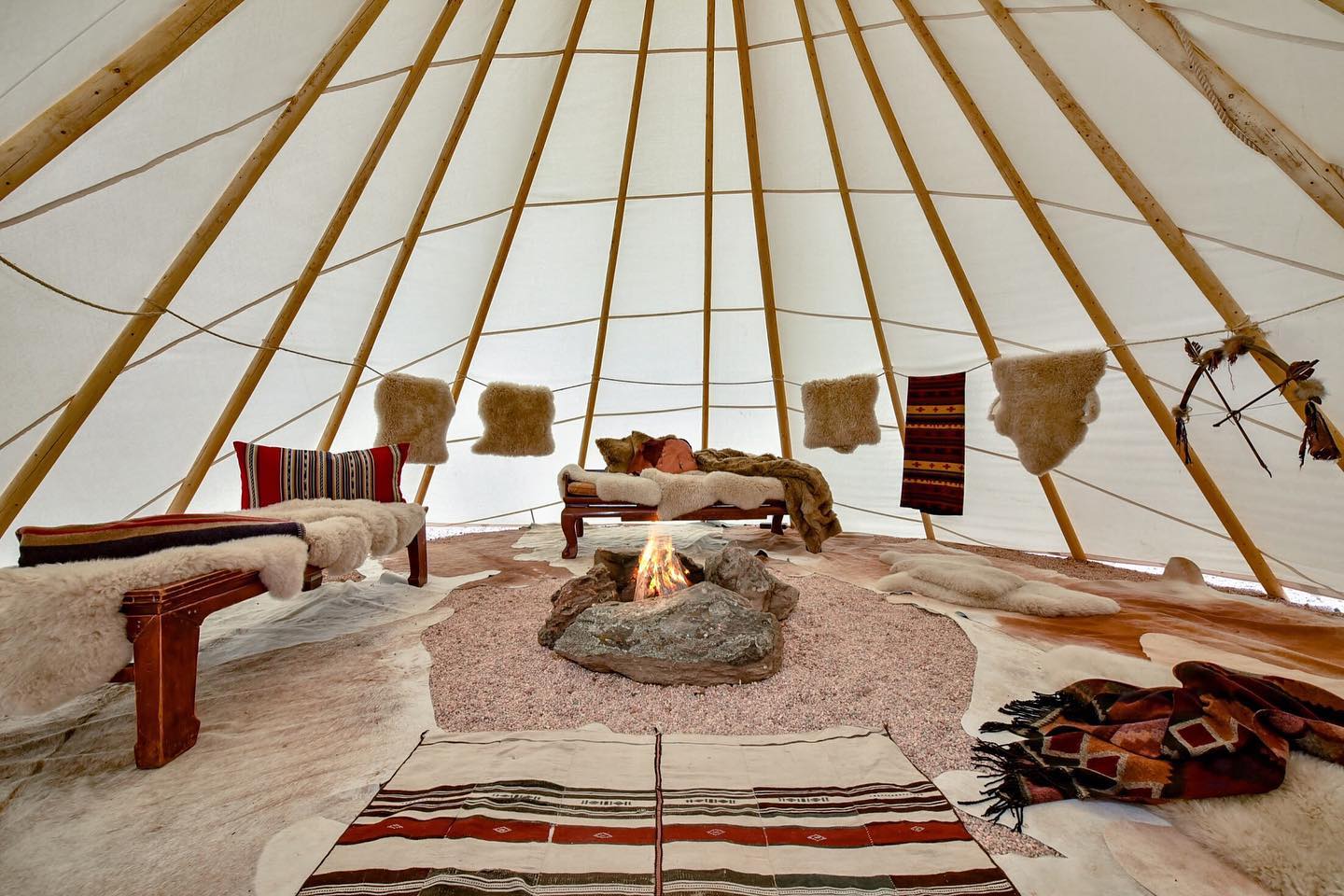 The Bison Peak Lodge, in particular, offers the most luxurious experience, including a private chef,  game room, and gorgeous views in addition to being able to comfortably sleep as many as 12 people.
Amenities vary across the different lodging options, but all are sure to impress you, including community areas, fire pits, and clean, modern bathroom facilities.
Activities
Whether you are in the mood for an exciting adventure or prefer a more laid-back experience, there are many different options available to keep you active at Puma Hills. Skiing, archery, and disc golf will allow you to get your heart rate up while allowing your group to get a little competitive.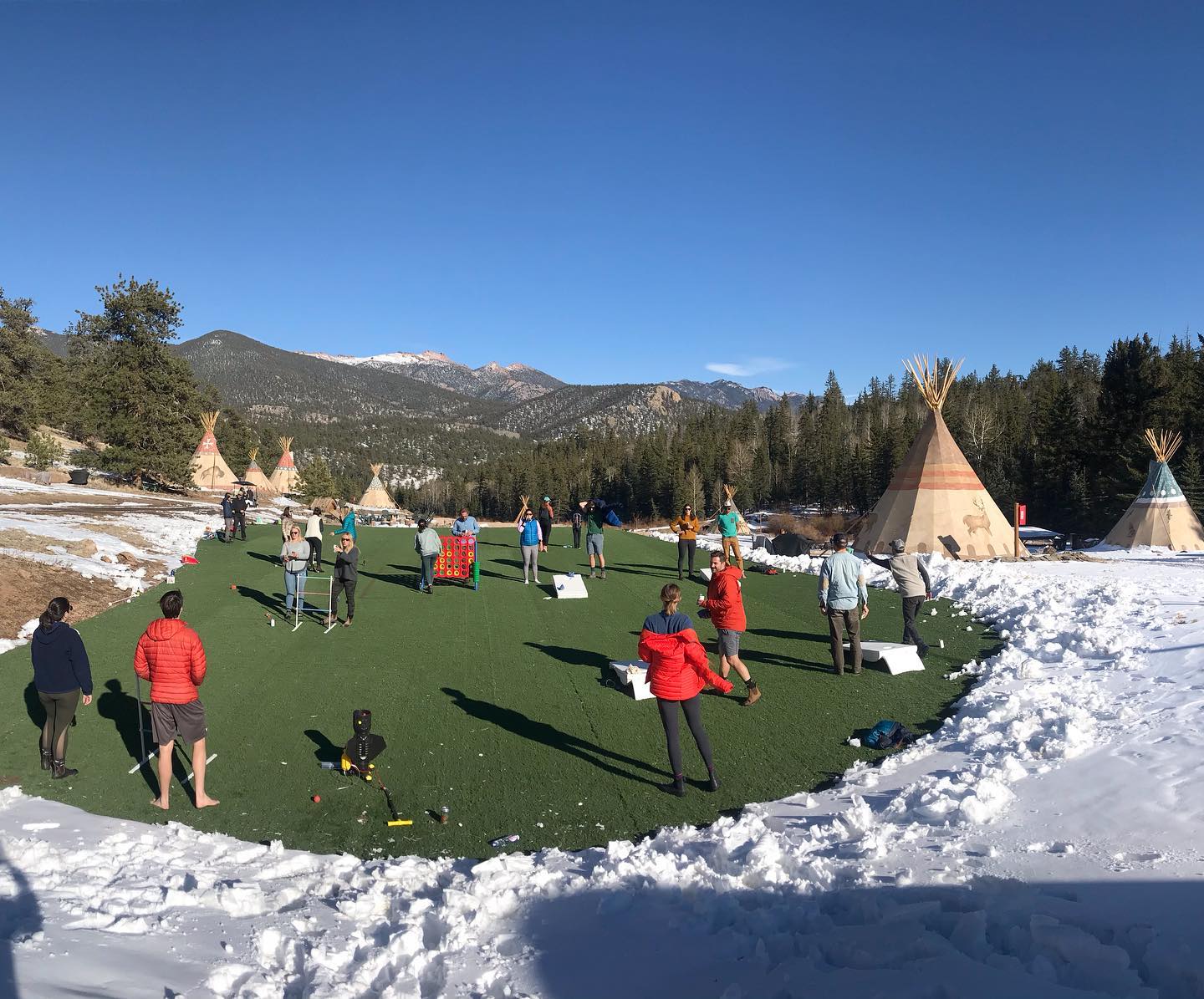 On the other hand, with nature hikes, yoga classes, and family-friendly games, you can sit back and enjoy the scenery. No matter what you are looking for, you are sure to create plenty of new memories.
Events
In addition to offering impressive lodging and glamping experiences, Puma Hills regularly hosts weddings, retreats, and fundraisers. No matter what your vision includes for your event, the staff will help you turn it into a reality.
With numerous experiences and opportunities, you are sure to enjoy your dream camping trip at Puma Falls. The Bison Peak Lodge in particular will pamper you and your group, leaving you more rejuvenated than ever a the end of your stay.
Details
Address: 20859 County Road 77, Lake George, CO 80827
Phone: 727-455-8791
Website: pumahills.com