Whether you want to condition your body, or to simply relax and enjoy the nature, Hala Stand-Up Paddle Gears has you covered. Hala has been making waves in the inflatable category in terms of design and innovation since 2011, and offer some of the best inflatable stand-up paddle boards, which pack tons of features too great to be ignored.
SUP Company based in Steamboat Springs
These stand up paddle boards are not made in Colorado, but overseas. Hala is headquartered in Steamboat Springs and outsources the manufacturing.
The company was founded by Peter Hall, a Denver-raised fellow who has a natural penchant for active sports and an innate fondness for inventing cool stuff. He first tried stand-up paddle boarding over a decade ago in Yampa River and immediately fell in love with it, finding it a close relative of surfing, which he had also grown to love.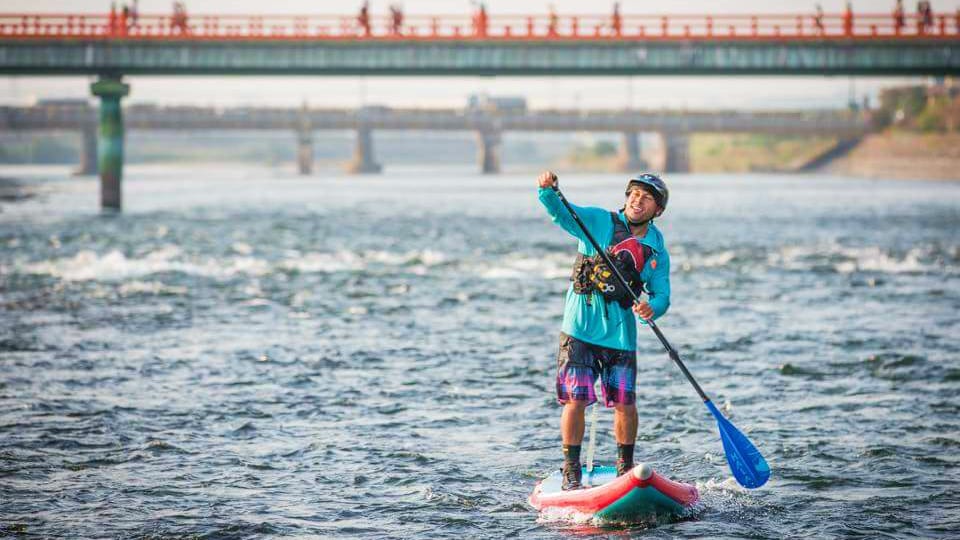 Prior to the company's founding, he had first invented his own paddle using parts of other broken paddles. He eventually came up with a concept that truly represented the versatile ideas he had in mind, and the rest as they say, is history.
Hala's stand-up paddle boards boast a handful of innovative features like:
Carbon Construction™ – gives their boards the sturdiness of a hardboard, but with the portability and convenience of an inflatable board;
Core Construction™ – provides even more durability due to its Double-Layer Drop Stitch technology
Fusion Construction™ – makes it easier to manufacture the boards with lesser materials;
DoubleStack™ Construction, a two-chamber air technology that enhances the overall performance of the board. It is a distinct feature of two of their boards, the Luya and the Peño.
Hala has the most versatile line of inflatable 6'11" to 14' boards perfect for whitewater stand-up paddle boarding, and ocean and river surfing. They also have inflatable boards for more relaxing activities like fishing and yoga.
Popular Products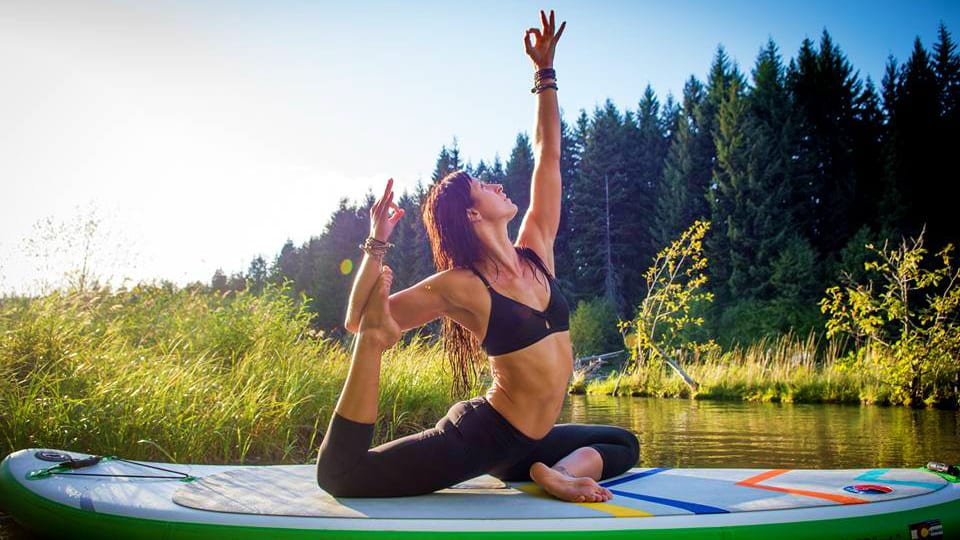 Hala currently offers more than a dozen board designs and several cut-to-fit/adjustable paddles. Plus they have other accessories that can surely spice-up your wet adventure, such as fins, kayak seats, pumps, board backpacks, leashes, and various soft goods. Hala's equipment is made in China.
Below are some of Hala's best-selling SUP:
Hala's SUP boards come with a 3-year warranty for manufacturer defects, and a year for the paddles. Hala ships to the continental USA, as well as to countries where stand-up paddle boarding is popular, such as the UK, Finland, Lithuania, Italy, Poland, and many more.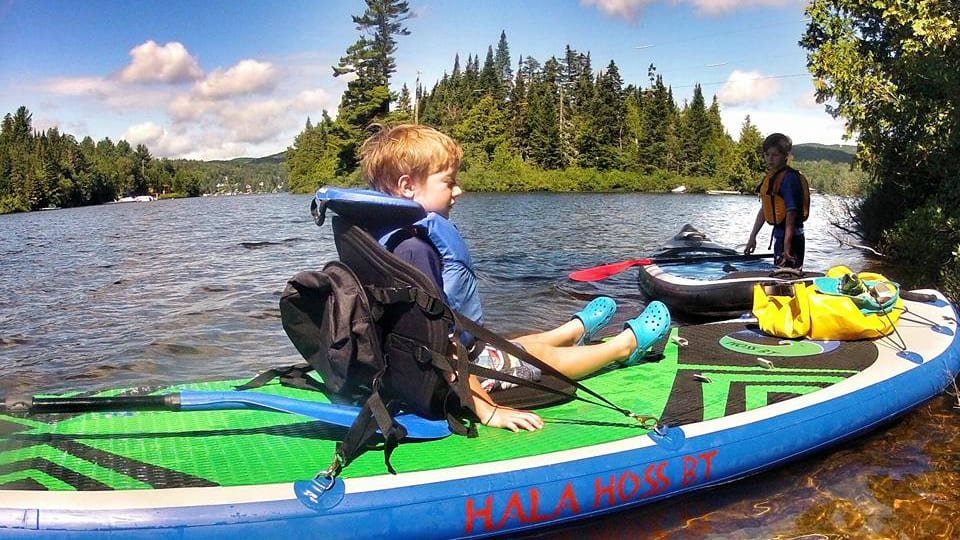 Address: 910 Yampa St, Steamboat Springs, CO
Phone: 970-316-2399
Website: halagear.com