The Kemo Sabe Company shows us how a failure can be an opportunity to adapt, and eventually be a path to success. Kemo Sabe only had a single goal back then, and that was to be the best store in the USA.
The company launched in Snowmass during 1990's Thanksgiving Day. Three years later, the owners Yoder and Nancy decided to move the company to a popular corner in Aspen. Everything that followed since then was history.
Western Wpparel, Leather Boots and Cowboy Hats made in Basalt, CO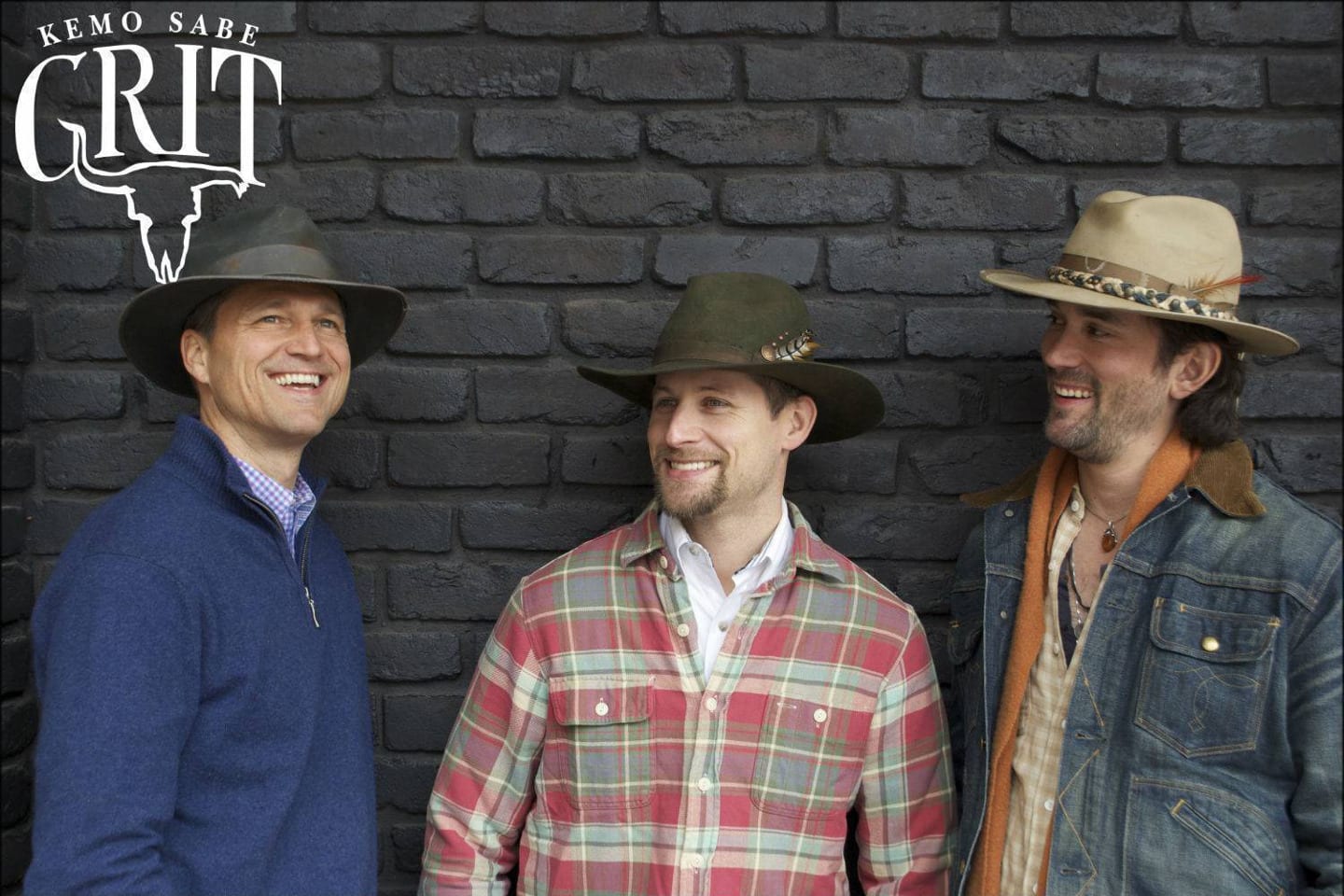 Today, Kemo Sabe currently has two more store locations in addition to its Aspen branch, the other two being Vail and Las Vegas. The company specializes in retailing great-looking Western-inspired apparel, accessories, and other furnishings.
Almost everything that the company sells is made out of leather or is partly made out of it. All store personnel are dressed in their own cowboy outfit. Interestingly, the company was named after the famous American Indian expression "Kemo Sabe", which means "trusty scout". Moreover, it also has some reference with the famous 1950's TV show "The Lone Ranger"
(affiliate link).
Popular Products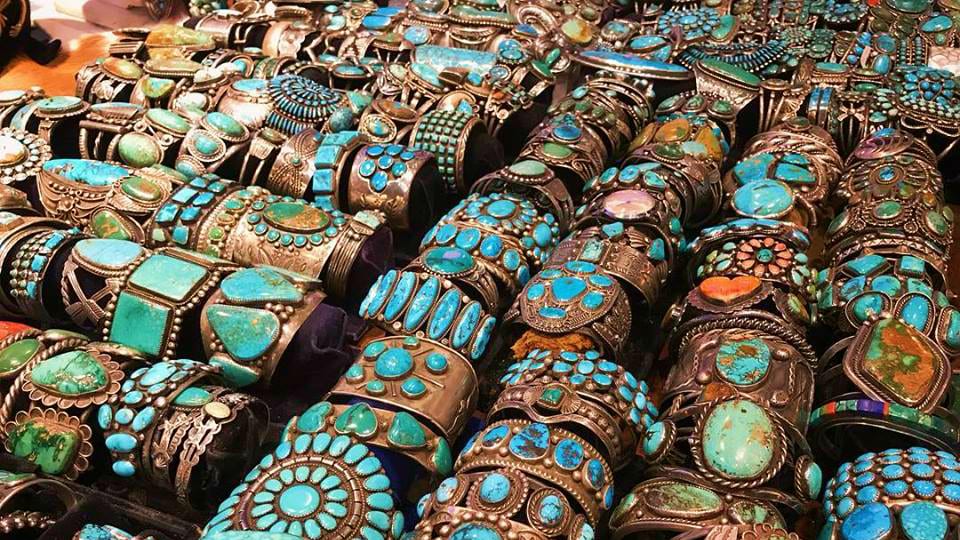 Never straying from their passion for the American West, Kemo Sabe retails various products such as boots, buckles, hats, jewelry and knives, while featuring masterpieces from some big names such as Rios of Mercedes, Stallion, Old Gringo, Lucchese Classics, Edward Bohlin, Clint Orms, Royal Nomad, Read Wilson, William Henry and Jake 2 Jake.
In 2015, the company expanded from retailing different Western-inspired items, and proudly launched its own line of products, the Kemo Sabe Grit. All USA-made and manufactured in Basalt, the product line offers dress hats, western hats, bags, and other leather items.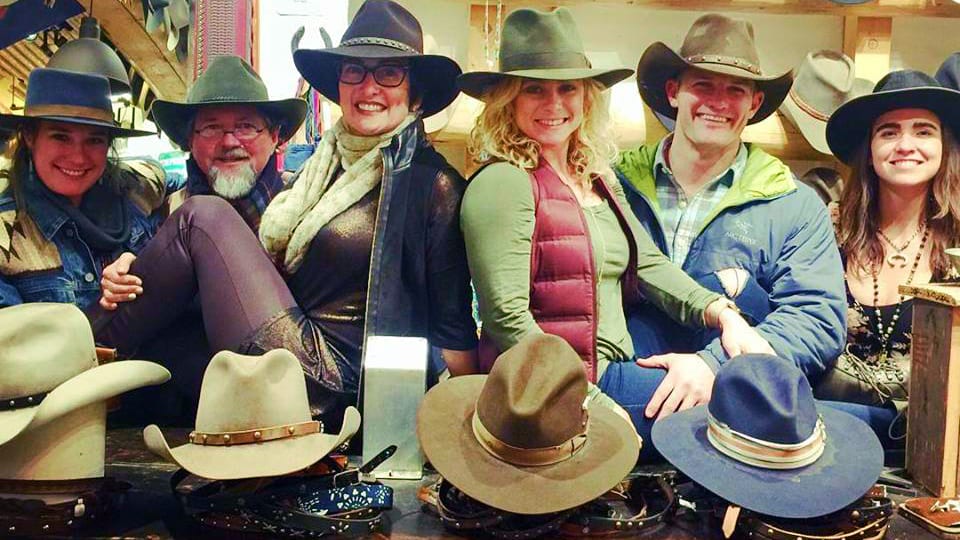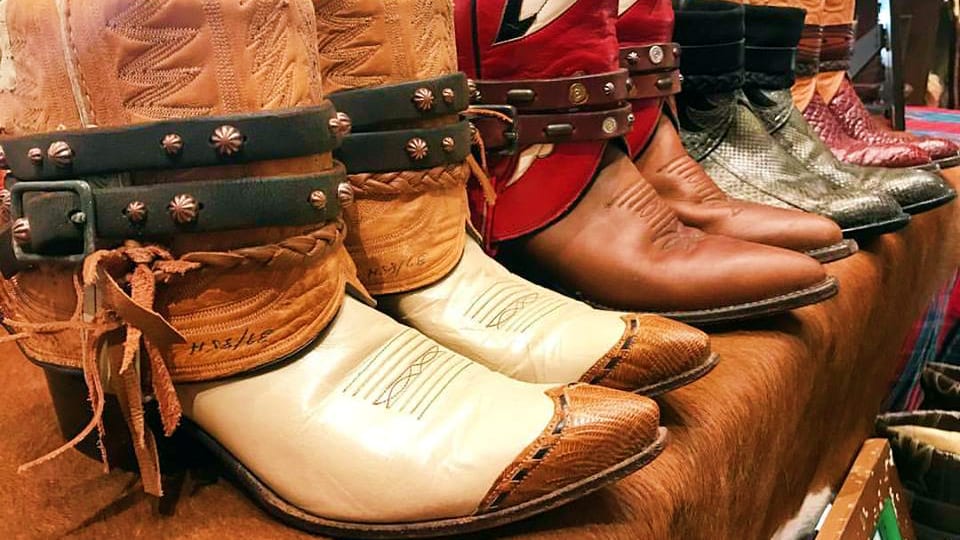 Details
Address: 217 S Galena St, Aspen
Phone: 970-925-7878
Address: 230 Bridge St, Vail
Phone: 970-479-7474
Website: kemosabe.com