Unfortunately, Miss Kelly's Candies is no longer in business! Check out some other Colorado brands.
It's amazing how big businesses start from humble family recipes, similar to the story of Miss Kelly's Candies. These candies are made from simple ingredients by its owner who's always had a passion when it comes to making sweets.
Today, Miss Kelly's Candies not only offers their signature toffee candies but also cocktail caramels and seasonal flavored candies that will surely be a "joy for your taste buds".
Natural Toffee and Candy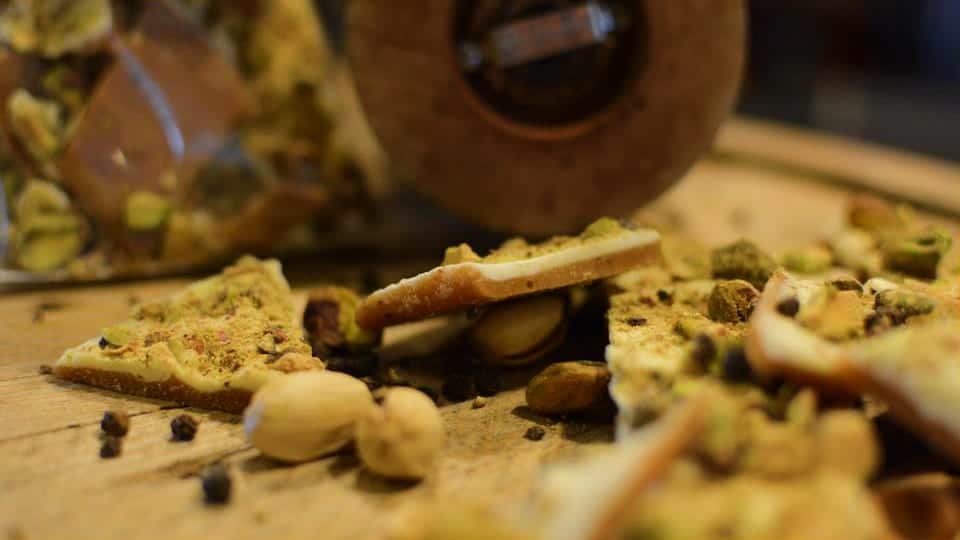 Pistachio toffee.It all began in the Mile High City, when founder and creator of Miss Kelly's Candies, Kelly Wherry, tried to make artisan toffee using her family recipe back in 1995.
Shortly after her candies were tasted at a little league game, some business owners were impressed and ordered candies for large corporate gifts. This was the beginning of the now very successful Miss Kelly's Candies.
Miss Kelly's Candies are not your typical toffees and candies. She began mixing traditional toffee recipes with a twist of unique flavors.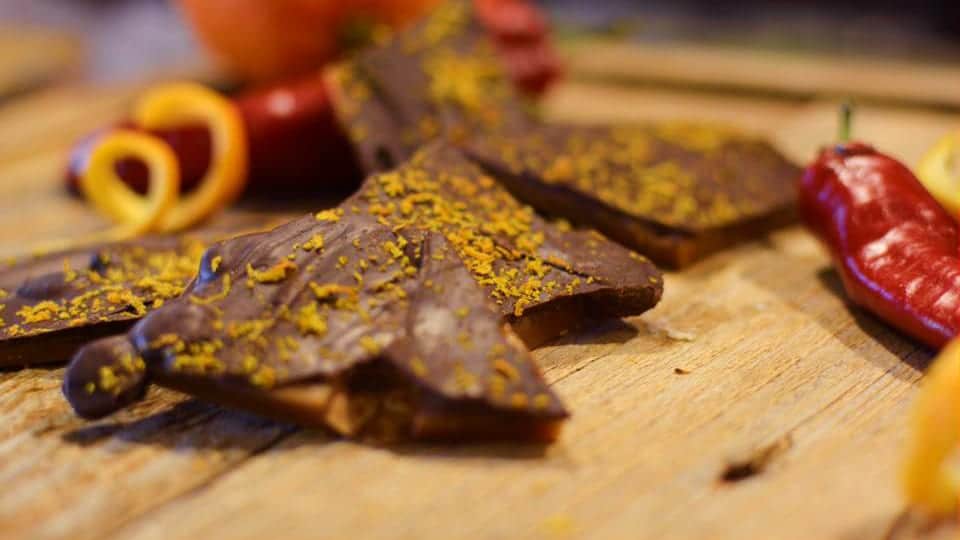 Each candy is handmade in their commercial kitchen located just outside of downtown Denver. All ingredients are well thought of to make sure that you'll have a one-of-a-kind MKC toffee experience.
Each batch is hand-stirred by the creator of the company Kelly Wherry. They have 24 amazing flavors from Ghost Ginger Chili to Limoncello to Cookies and Cream, with many additional products that are in the midst of launching!
Popular Products
Miss Kelly's Candies offers traditional and some non-traditional flavored toffees that will pique your interest. Try out flavors like Ghost Chili Ginger Toffee or Michigan Tart Cherry Toffee that you will not usually find someplace else.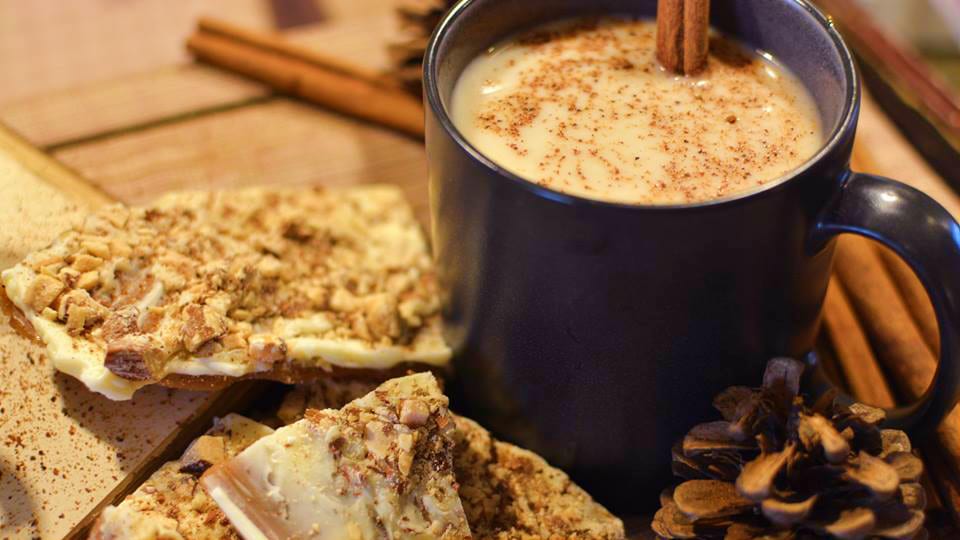 Details
Address: 490 Decatur St, Denver, CO