American Paintball Coliseum offers both indoor and outdoor paintball for all levels in Denver and Colorado Springs. In addition to paintball, they have laser tag and airsoft games.
Host your company event, birthday party or any get-together at one of the indoor paintball fields. Each of two indoor fields is full of various obstacles for getting cover, including boats and inflatables. Field supervisors keep and eye on the action, assuring safety and that everyone is following the rules.
Indoor and Outdoor Paintball Fields, Laser Tag, Air Soft, and Virtual Reality Arcade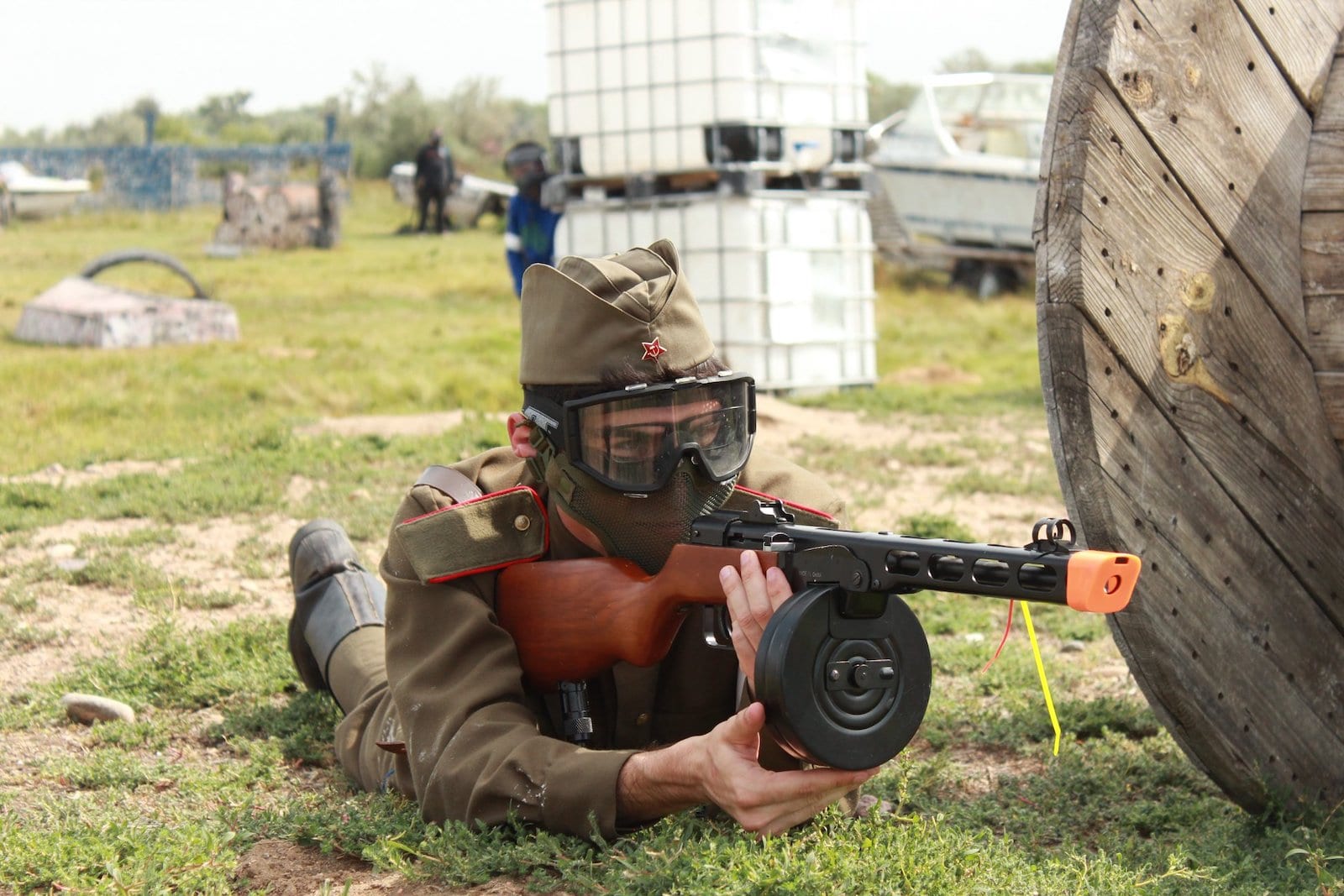 American Paintball Coliseum has two Colorado locations, one in Denver and Colorado Springs, as well as an Arizona location in Phoenix.
Denver: The flagship Denver location features 26,000 square feet for indoor paintball alone, as well as a 15,000 square feet for themed indoor laser tag, airsoft and even virtual reality (V.R.). Outside it boasts 65 acres and 13 fields for either paintball or airsoft games.
Indoor – The most sought after field is the scenario paintball field. It features a hide-and-seek playing atmosphere, with numerous obstacles like wooden walls and boats. There's a concession stand located at the indoor field in Denver. The other indoor field happens to be the largest indoor airball field in Denver, which is also known as speedball. It features astro turf with the top tech in airball obstacles. It's perfect for any level player.
Throughout the winter months, American Paintball Coliseum hosts tournament play. Special paintball pricing keeps things fun and affordable for both teams and individual players.
Outdoor – The seasonal outdoor fields are located in Brighton, a short drive from the capital city. They cover 65 acres with cars, buses, planes, houses and boats in more to gain cover. Snacks and drinks are available.
Colorado Springs: This facility features indoor paintball, air soft, laser tag and virtual reality. It's open seven days per week. Like Denver, you can play on the popular Scenario Paintball Field with cool obstacles like planes, boats and hallways, or the Airball Field, which is your faster paced, close encounter speedball game.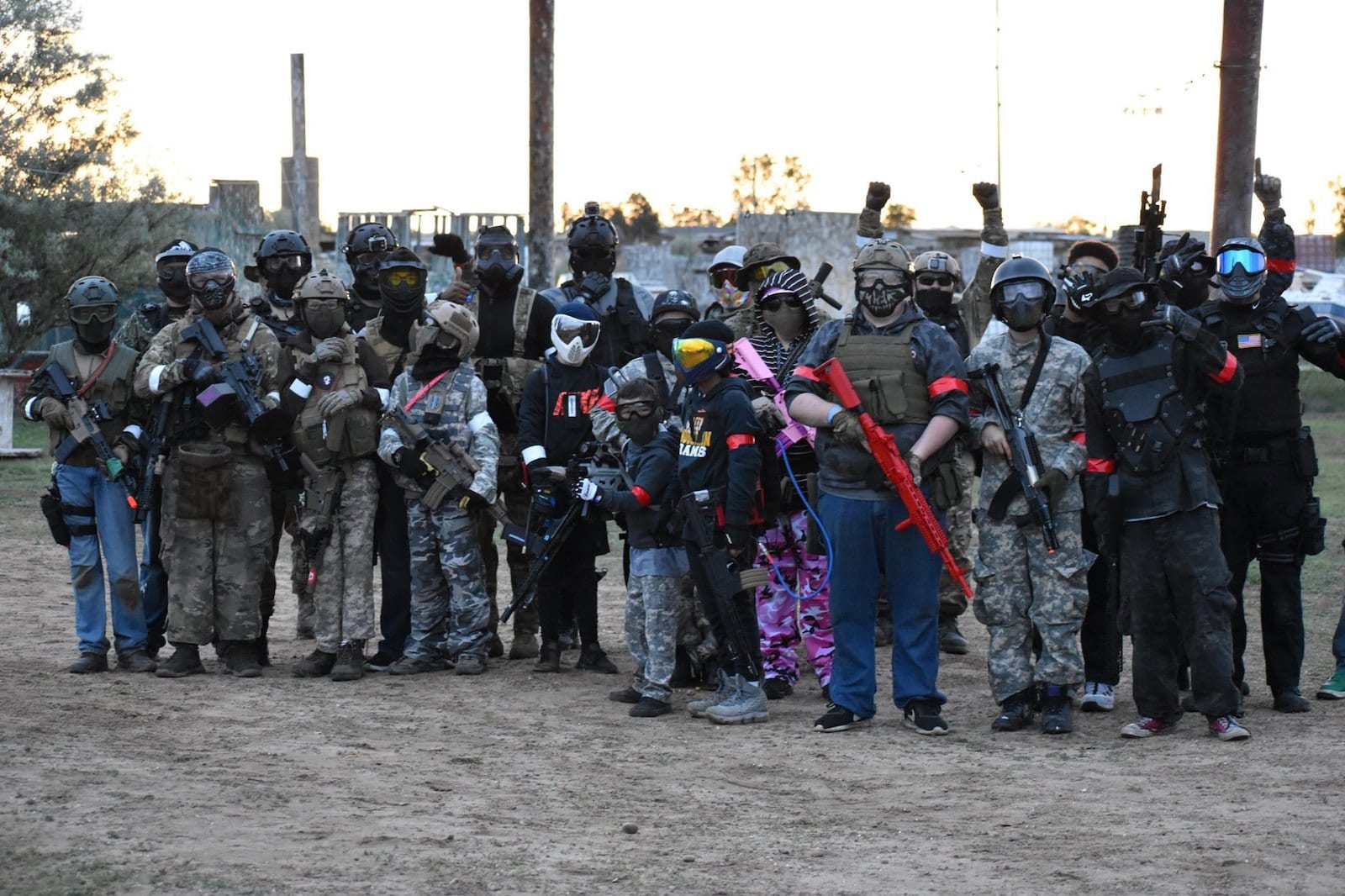 Details
Address: 5095 Peoria Street, Denver, CO 80239
Phone: 303-298-8573
Address: 834 Emory Circle, Colorado Springs, CO 80915
Phone: 719-597-4796
Season: Year round
Website: americanpaintballcoliseum.com