Still home to the nation's largest rock climbing gym, Earth Treks was purchased and is now Movement Englewood. For more information on the gym, check the company's website. 
One of the biggest indoor climbing gyms in the United States, Earth Treks Englewood was a good choice for Denver Metro climbers. It was located in Englewood, just south of Denver in a state-of-the-art facility that now houses Movement Englewood.
Featuring a massive 53,000 sq ft indoor space, the gym was packed full of hundreds of courses. In addition to rock climbing and bouldering, there was a big fitness gym as well as specific training equipment for climbing. There was also a group fitness room, which hosted a variety of classes including yoga.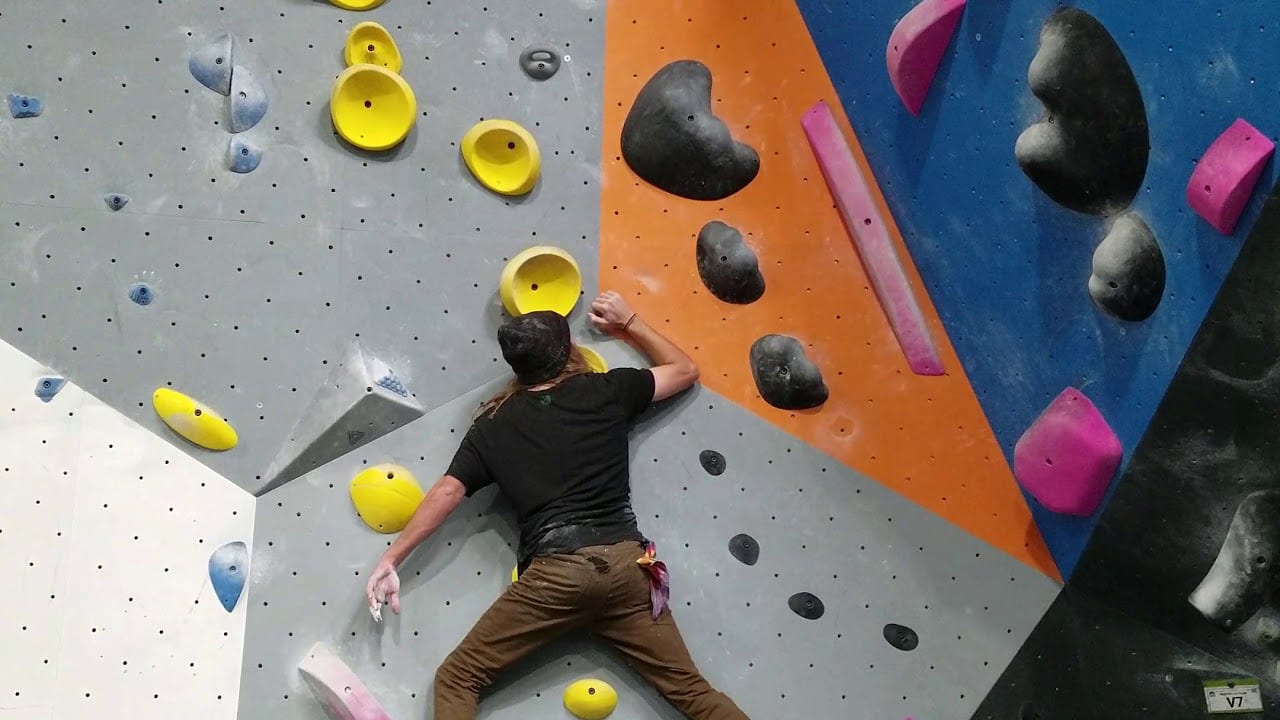 Details
Address: 1050 W Hampden Ave, Englewood, CO 80110
Season: Under new management (Movement Climbing)