If you're in Colorado and you would like to ride in style, then Silver Mountain Express is a dream come true. 24 hours a day, 7 days a week- that's how readily available a luxurious vehicle will be at your call.
There are both SUVs and sedans available to pick you from any location in the state, including the most popular pick-up spot, the Denver International Airport. Thrill your friends, family or loved one with a comfortable, classy upscale ride.
Transportation from Denver to the Rocky Mountains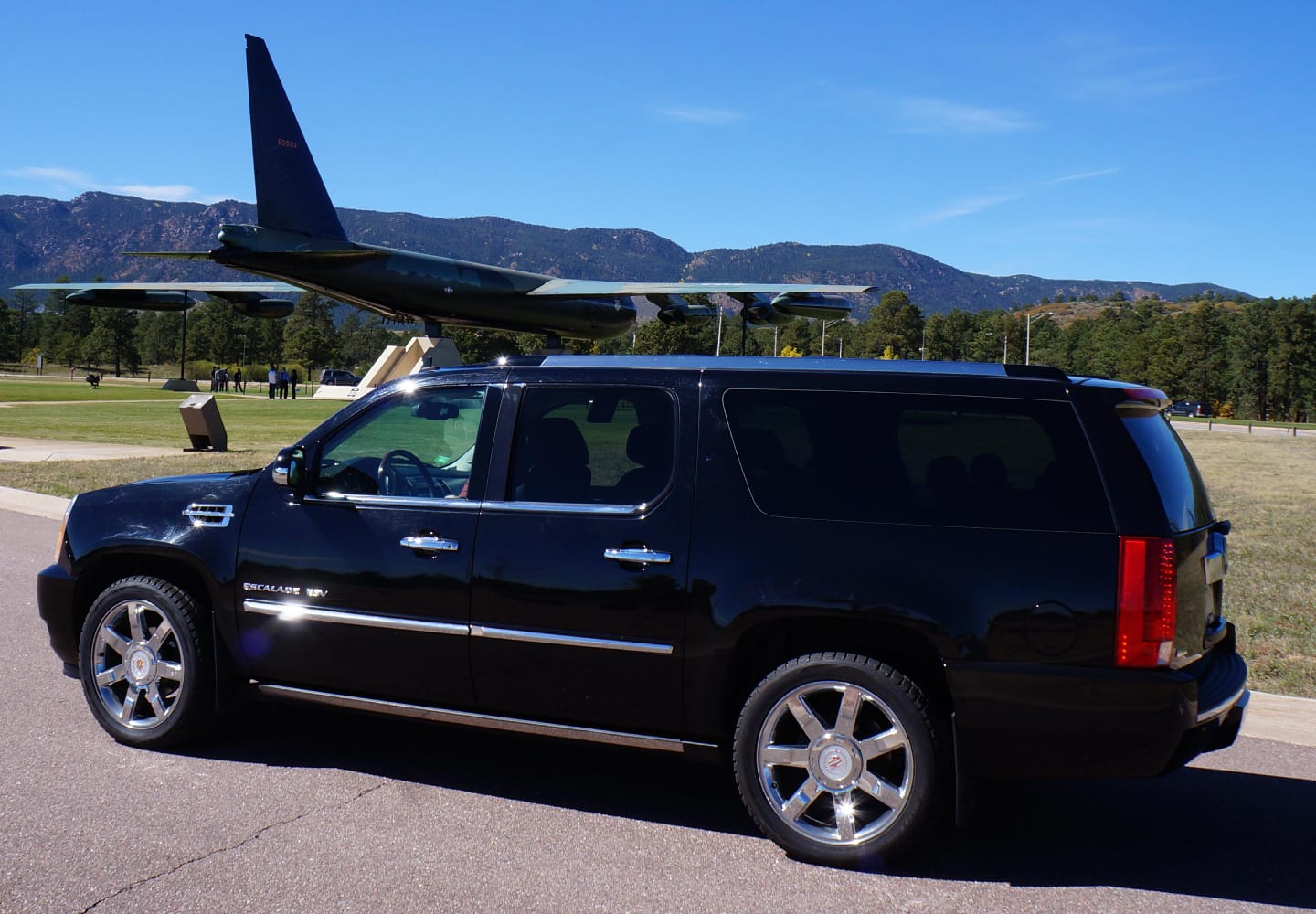 You don't have to mess with the hustle and bustle of getting a cab or trying to figure out your transport issue. That said and done, if your destination are the Rocky Mountains's most popular resort towns like Breck, Vail, Aspen, Steamboat, or Winter Park, then don't worry, you can get a comfortable and stylish limo from the airport, to your destination.
It's the go-to company whether you need a lavish Cadillac SUV or sedan from Denver to Vail, Breckenridge, Keystone, Copper, Aspen, Beaver Creek, Steamboat springs or Winter park. They also provide transport for weddings and business needs.
Local chauffeurs know the state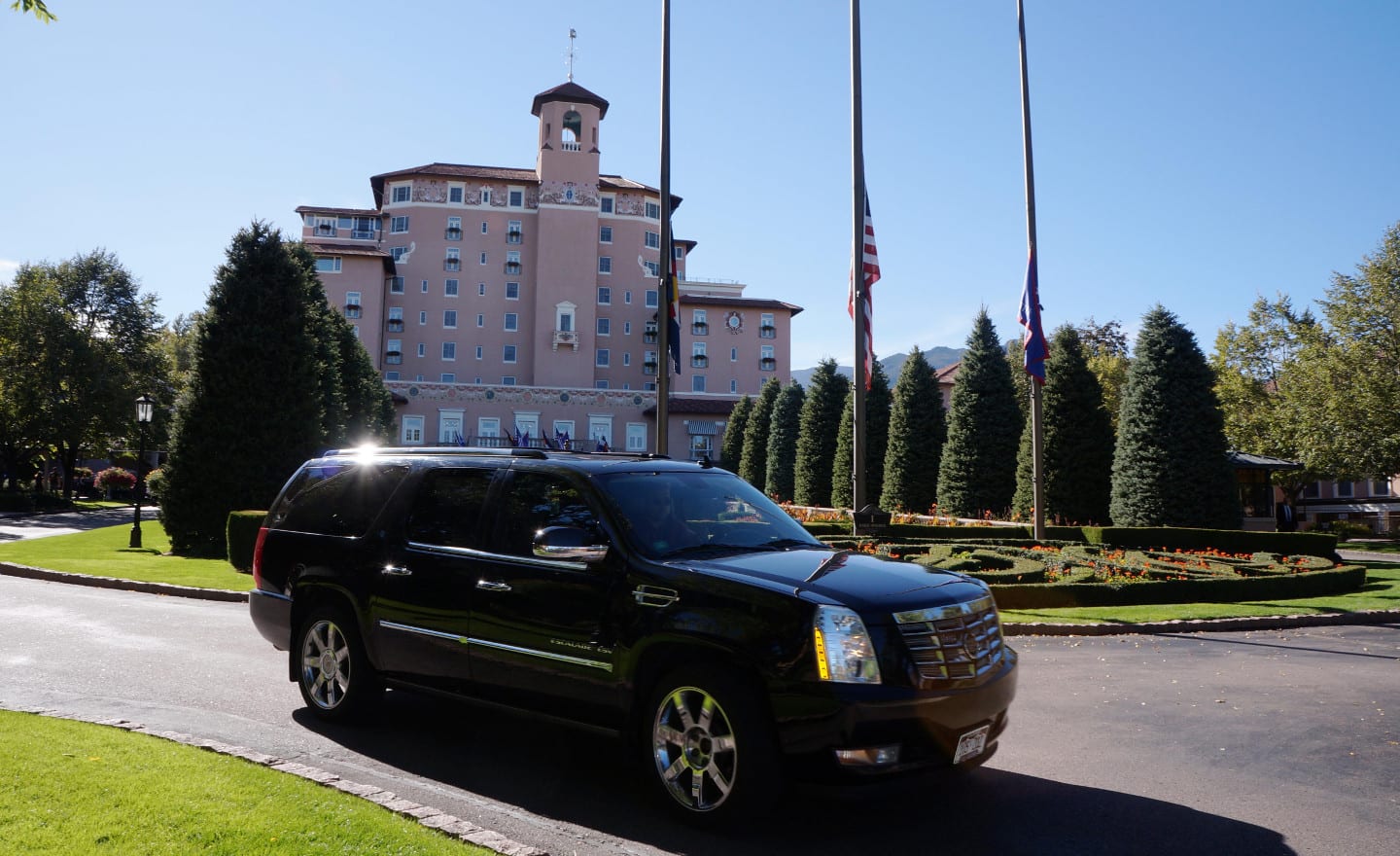 Just one call and you'll have your map all sorted out for you. You can even live it up a bit by hiring a limo to go all around Colorado. Another benefit is that the chauffeurs are well informed and know the ins and outs of the Centennial State. No route is unknown, and no site will go unnamed. So, you won't have to hold out a tourist site map and point a million times to where you need to go.
No matter the season, Colorado's always open to everyone. There are activities to be done all through the year. So, whenever your off days are, just get Silver Mountain Express sort out your logistics – you won't be disappointed.