If you like outdoor adventure, you'll appreciate Smart Lad's personal lineup of Top Outdoor Blogs. From big game hunts and African safaris, to camping, hiking and international travel, there's an adventure blog you're sure to love.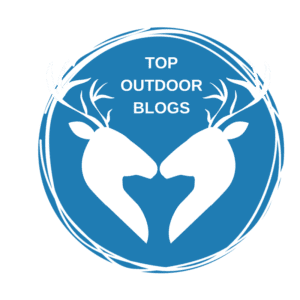 Best of all, Uncover Colorado made the cut! The list of over sixty websites covers a range of outdoor fun, from:
hunting
hiking
camping
travel
gear
conservation
cooking
skiing
photography
backpacking
survival
fishing
running
cycling
climbing
family
…and probably a whole lot more! Follow a few favorite top outdoor blogs.