Whether you're just a budding powder hound or already an expert wanting to be defied, this one-of-a-kind cat ski resort is sure to offer something for you regardless of your skill level. Silverton Powdercats is located just about six miles south of Silverton and is about 7 hours from Denver by car.
Nearby airports are Montrose and Albuquerque. A green sign saying Molas Lake Trail on Highway 550 at the 65th Mile Marker should tell you that you're just a few hops away from experiencing true Alpine bliss.
Backcountry Snowcat Skiing in Silverton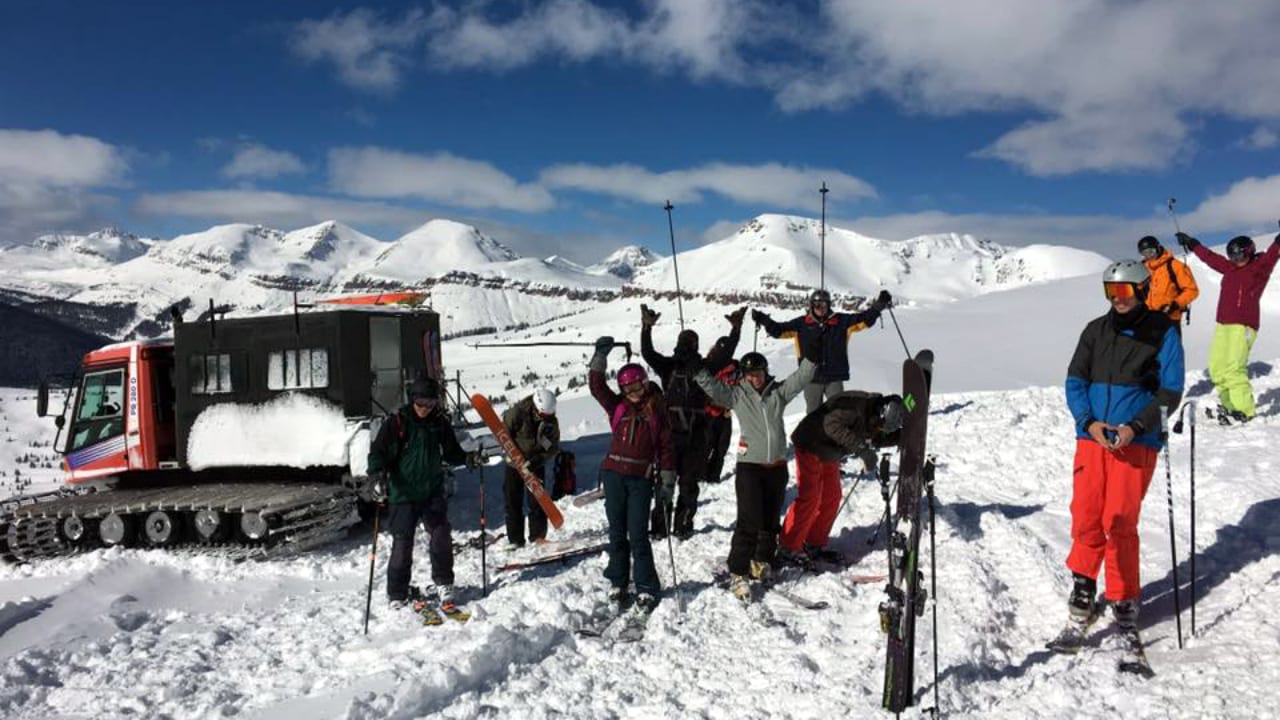 San Juan Mountain has different terrains including chutes, steeps, glades, trees, and open bowls, with most of it reaching up to 12,500 feet in altitude. Available tours that can be booked are per person, a 10-person private cat, and a custom tour. Each booking includes expert guides, safety equipment such as the avalanche beacon, and lunch.
Your day begins by filling out some paperwork and going through their safety orientation. By half an hour past 9 AM, the shuttle van brings all the guests to their snowcat, on which the ride typically lasts for about an hour. Guides will search for the best snow and soon enough, you'll already be enjoying the vast terrain of the San Juan and Grand Turk Mountains.
The average runs per day are 9 to 14, depending on certain factors such as the group's ability and snow conditions. What makes the experience truly unique is how the day is ended – the last run is being skied all the way back to base and there is no long cat ride necessary. Full fresh lunch is provided upon return.
One of Silverton Powdercat's greatest selling points is their team of professional guides, which are really knowledgeable about the great skiing spots and are really dedicated to keeping guests' safety a top priority. If you seriously want some real backcountry experience, Silverton Powdercats is what you are looking for.
Details
Address: Highway 550 Mile Marker 65, Silverton, CO
Phone: 970-422-2223
Season: December – April
Website: silvertonpowdercats.com
Trending in Silverton Powdercats