Rich western heritage, a fresh mountain breeze with star-studded night skies, and beautiful, cozy sleighs pretty sum up what 4 Eagle Ranch's sleigh rides are all about. With the aim to deliver an unparalleled rocky mountain experience, 4 Eagle Ranch is sure to give unforgettable memories to every single guest.
The ranch was named 4 Eagle Ranch because it's located just 4 miles north of Wolcott, and the remains of an eagle's nest are rested in the ranch's Cottonwoods, which is easily visible from their wagon and sleigh rides. The ranch also shares a rich history, having been owned by different families in the past beginning in 1885.
The 4 Eagle Ranch Foundation bought the ranch from its last owners in May 2010 and has since offered the most fun outdoor activities in all of Vail.
Winter Sleigh Rides in Wolcott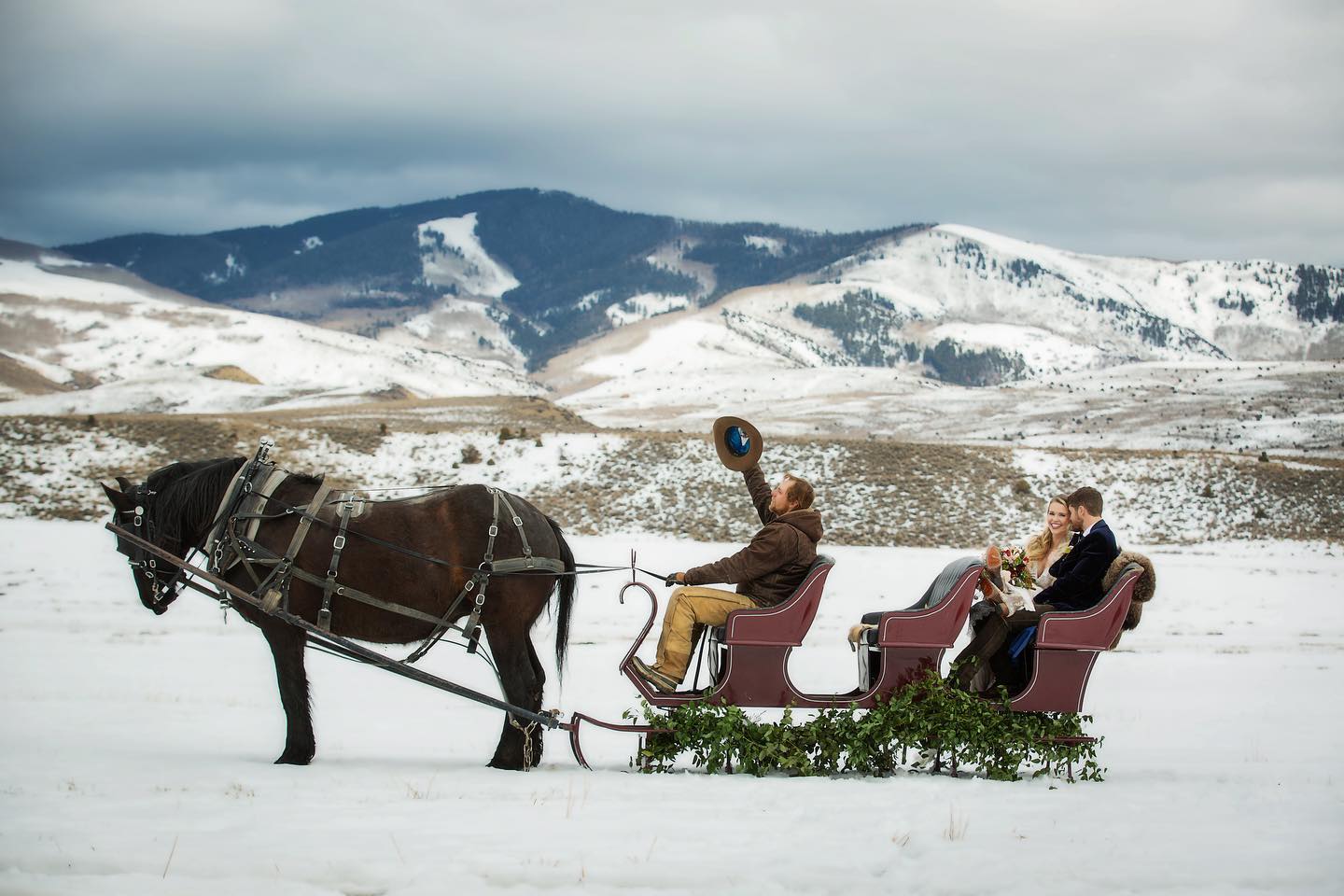 4 Eagle Ranch's sleigh ride tour typically starts mid-November and ends in the last week of March. Prior to the actual tour, everyone gets to enjoy a warm drink and a bowl of chili in the Nelson Cabin. After touring under the star-lit skies, cozy up under some really nice blankets and hear musical entertainment from a solo guitarist, afterward, a delicious buffet awaits.
There is also a campfire with lots of s'mores. The ranch offers hotel pick-up and drop-off if the guests prefer. The pricing is inclusive of everything mentioned above. Children 5 years of age and below are free of charge. There is also a special New Years' Eve ride that includes a champagne toast.
Year-round Recreation at 4 Eagle Ranch
Aside from sleigh rides, winter at the ranch provides great opportunities to do horseback riding. Summer activities offered include Western Family Nights, Rodeo, The Trading Post, 4×4, Summer Horseback Riding, Zip Line, Paintball, Fat Kat E-bikes, Luxury Camping, and Ranch Menagerie.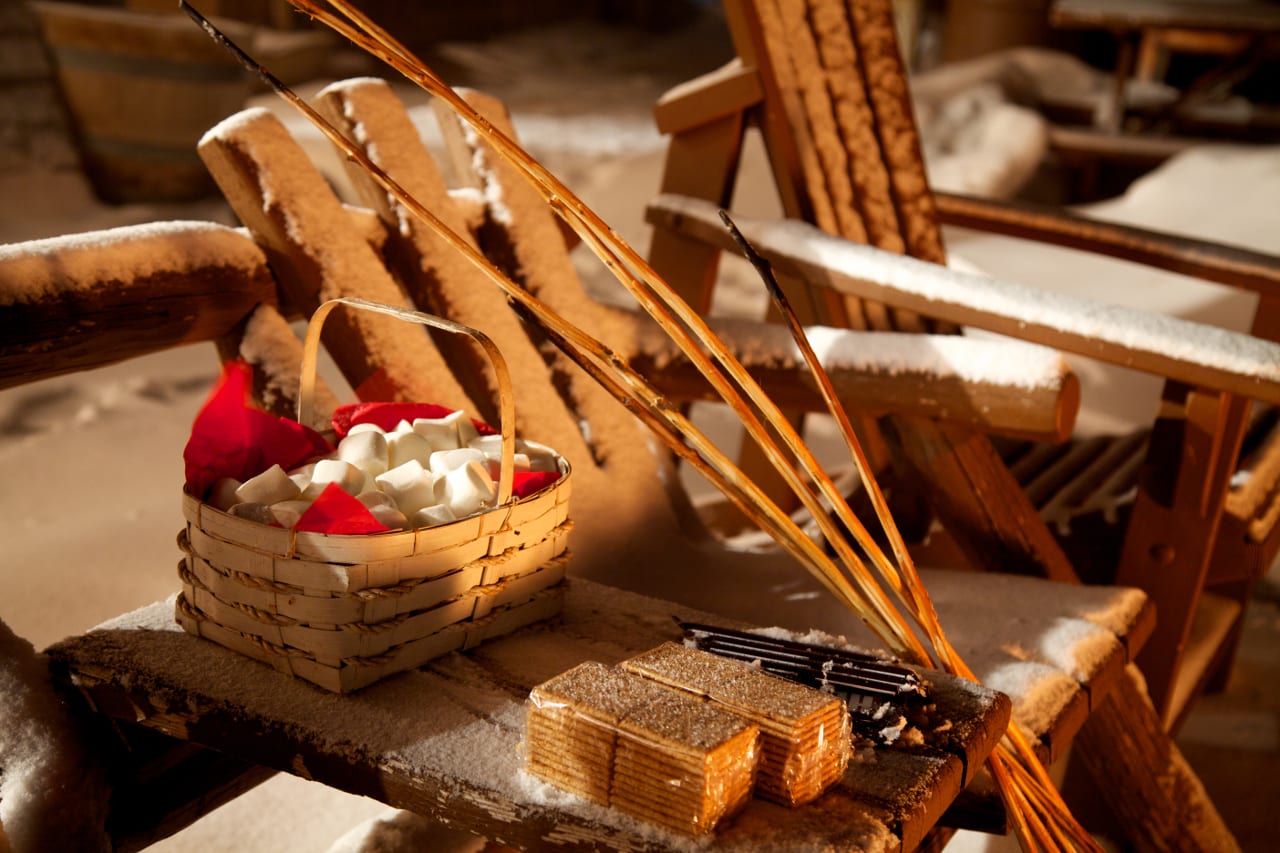 There are also year-round activities such as First Thursday Country Western Dance and Wine Tasting. 4 Eagle Ranch is also known to turn special events like weddings and reunions into something truly magical.
Details
Address: 4098 CO-131, Wolcott, CO
Phone: 970-926-3372
Season: Mid-November – March
Website: 4eagleranch.com