Located in Golden, The Denver Curling Club, got its start in 1965. Through location changes and a temporary closure over the years, the club finally found a place to call home in 2014 on West 7th Avenue.
You can spot it parallel from Highway 6 just before it merges with I-70 or goes into downtown Golden. They offer curling lessons and leagues for all abilities.
The Denver Curling Center is a dedicated space for youth, disabled, adults, seniors and local businesses to learn about curling and refine their communication, leadership, teamwork and sportsmanship skills.
Curling Lessons and Leagues in Golden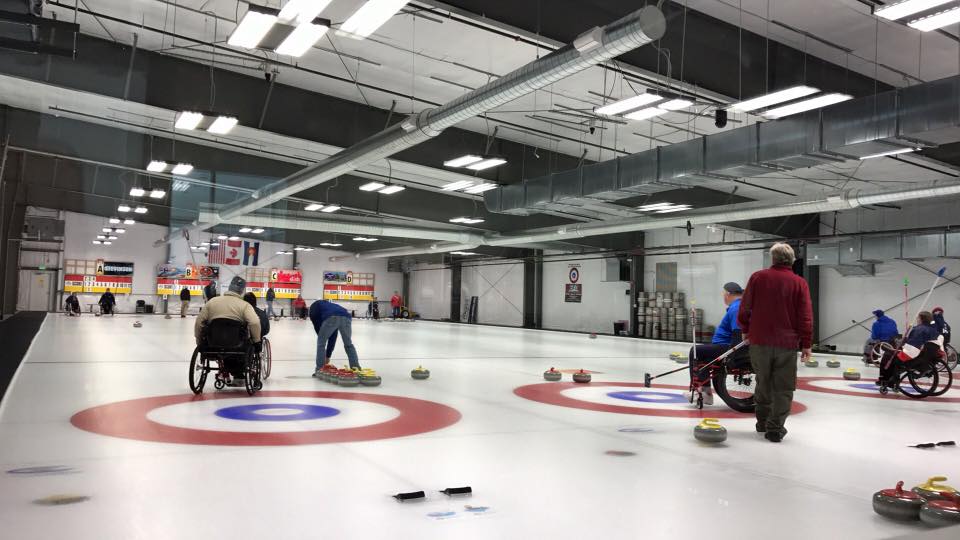 Curling season runs from September to June and during those months you can come on out and learn to curl! The club offers open houses for new players, featuring an off-ice overview of rules, strategy, etiquette and safety, as well as 30-35 minutes of actual on-ice instruction and some game play. They also offer a 5-session curling course/mini league, with each session being 2 hours long.
Interested in joining a league? If you have no prior experience, the club requires you to go through the curling course/mini league first. If you do have experience, you can jump right into mini leagues that run from May to July, or full leagues that run from October to early April.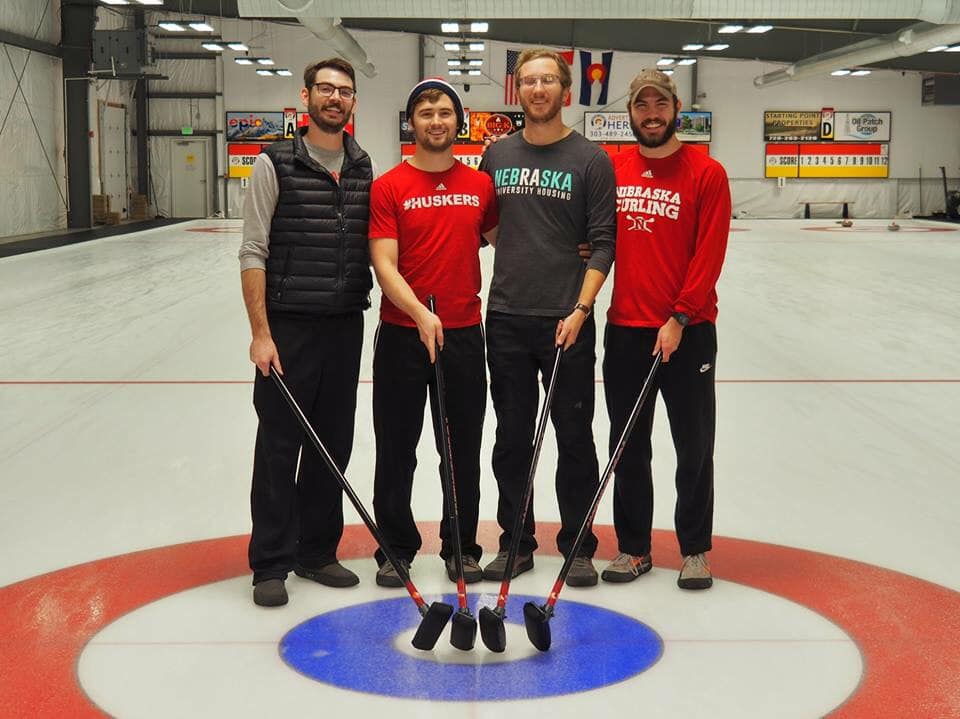 They also offer a junior program on Saturday mornings from October to February and adaptive curling programs for the blind, deaf, or those with a wide range of physical or mental disabilities.
Equipment for curling
The club will provide any curling-related equipment, but there are a few things you'll want to make sure to bring with you. Wear warm, comfortable clothing and dress in layers — the air temperature is 45 degrees. You'll want stretchy or loose-fitting pants that allow a good range of motion. A pair of clean, rubber-soled shoes is a must-have and they recommend thin gloves and a hat.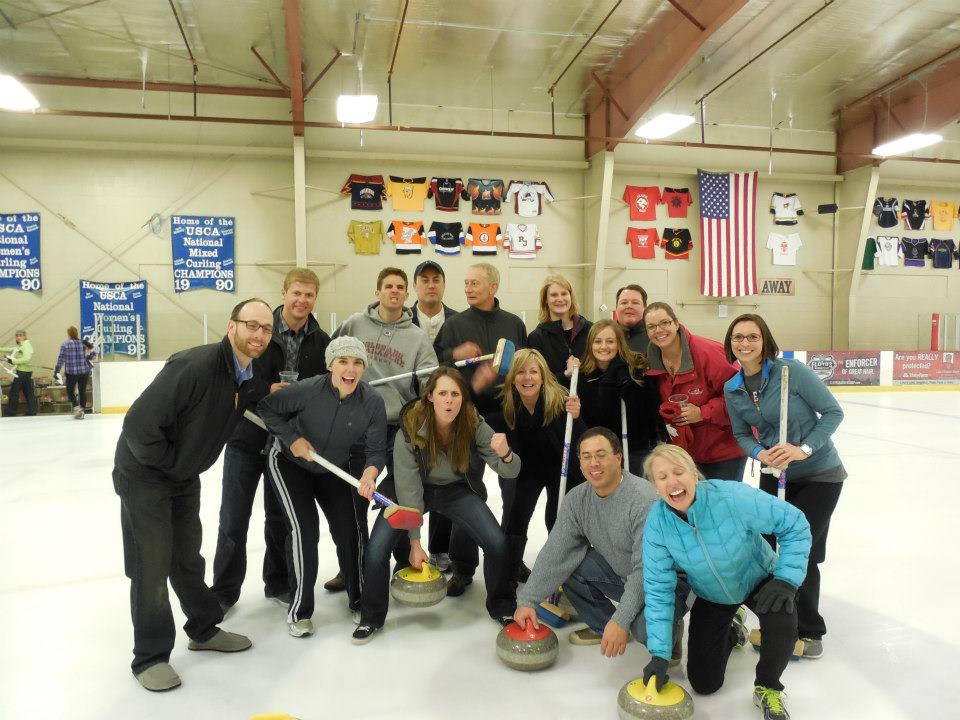 "Can't wait to curl there again," "Fabulous ice and welcoming people," and "Incredible!!" are just a few reviews left on the club's Facebook page. So, if you're looking for something to do, head on down to the Denver Curling Club, grab a pint at the Ice Bar and have a good time slinging some stones.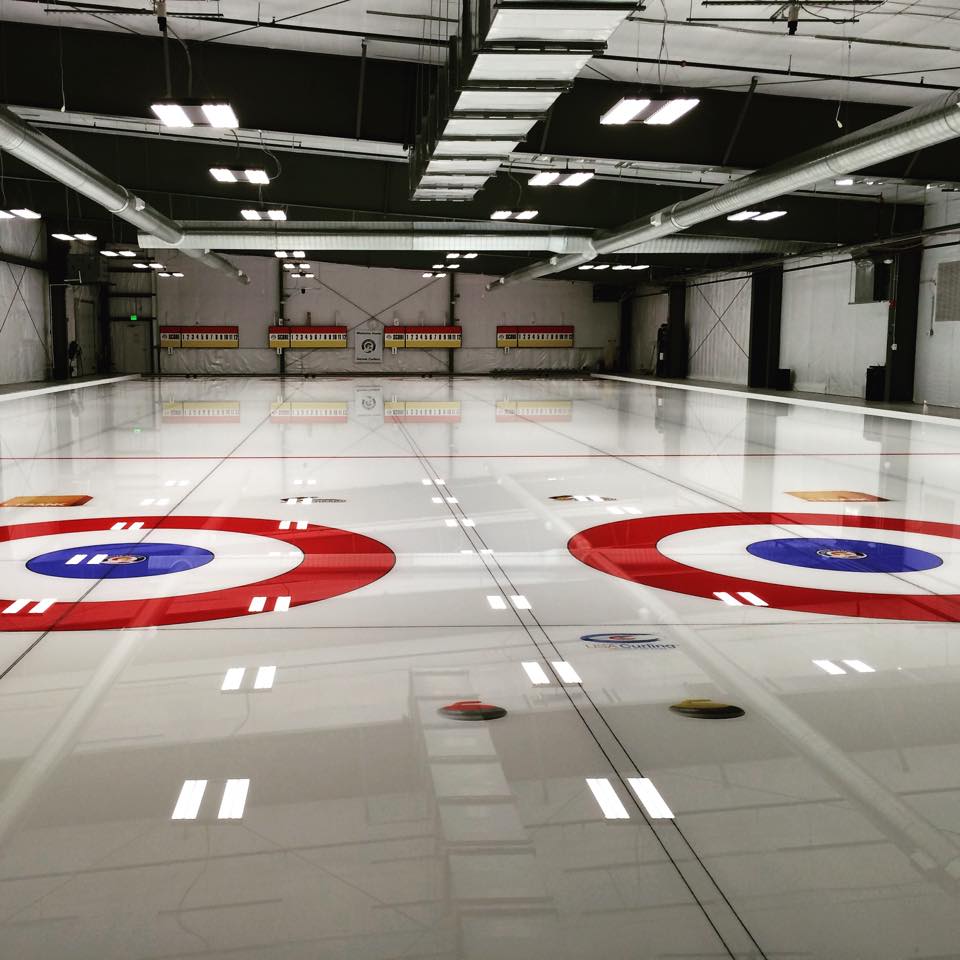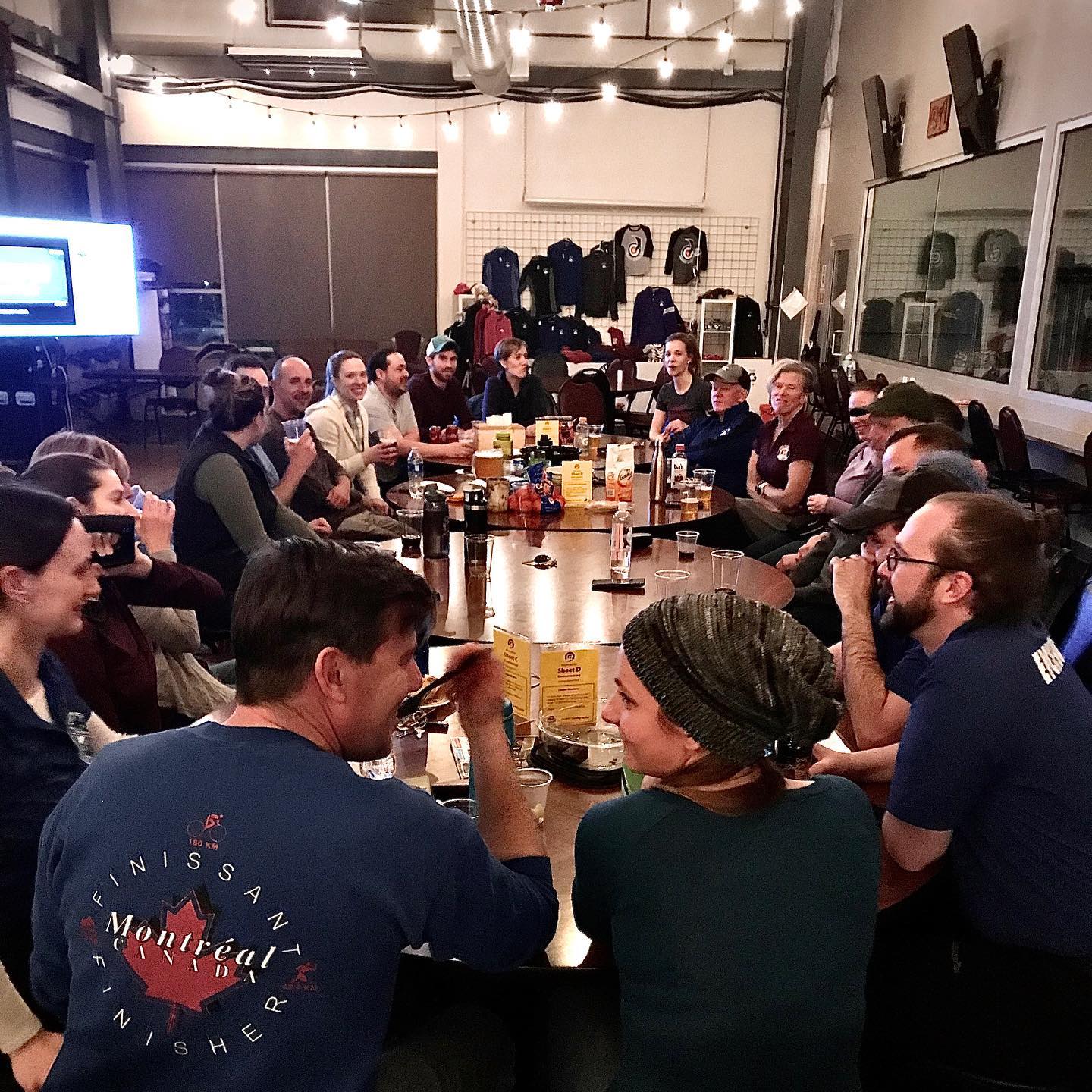 Details
Address: 14100 W 7th Ave, Golden, CO 80401
Phone: 303-321-1107
Season: Year-round
Curling Season: September-June
Website: denvercurlingclub.com