The Durango Botanic Gardens are a free, public, manicured space set around the Durango Public Library. Featuring an array of plants and art in themed gardens, this serene property is open 24/7.
Visitors are welcome to bring a picnic, enjoy the sounds of the babbling Animas river and singing birds, or take a stroll down the various natural paths. These botanical gardens have the city's most extensive art collection in one location.
Volunteers run the property and are happy to answer any questions you might have during your time there.
Areas at DBG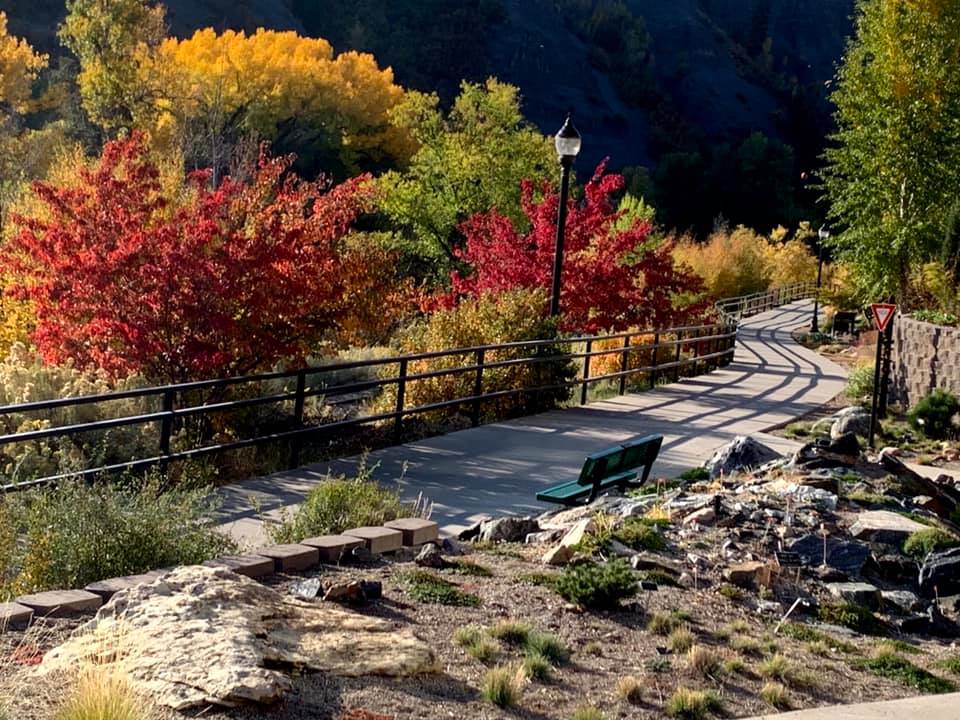 On your visit, peek into the various spaces to see highlighted plants or art.
Elevation Grass Collection – Installed in 2021 and showcases grasses of all shapes, sizes, colors, and bloom times. More species are being added in 2022.
Literary Gardens – Six different collections with plant life that has inspired authors or featured in books.
Wind Garden – An area that focuses on connecting art to nature. Home to simplistic art pieces, decorative boulders, and a collection of dwarf conifers.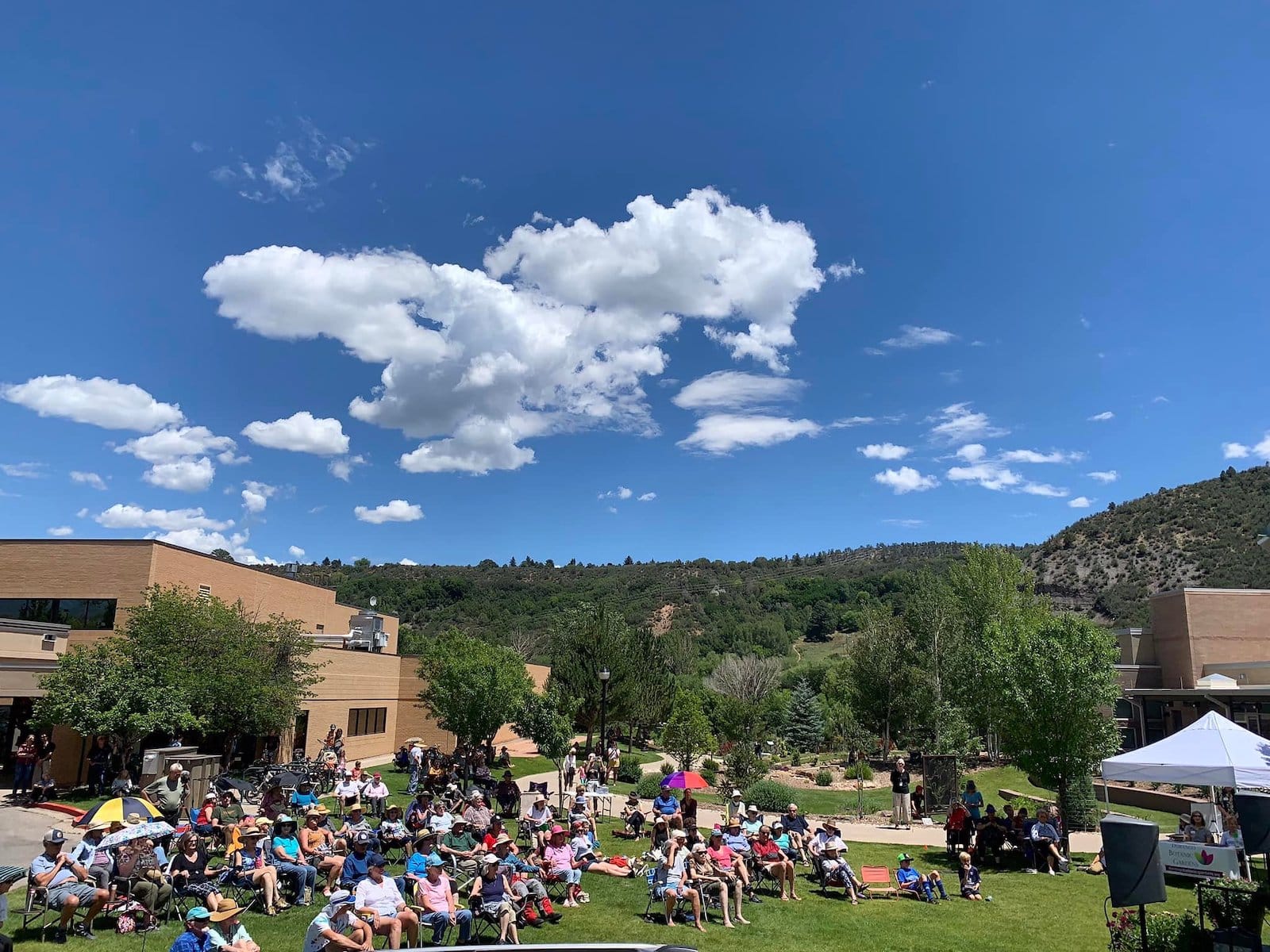 Library Demonstration Garden – Displays seven different life zones of plant life in the Durango area. This garden serves as a "showroom" of the region's plants.
Crevice Garden Along the Trail – Serves as a connection between the Library Demonstration Garden and the other areas of the property. A crevice garden is a type of rock garden with spaces for plants.
Arboreta – The Arboreta are collections of a few tree gardens around a winding path near the library. Each tree section has a distinct theme or function. The first installation in 2016 was the Miniature Conifer Garden (also known as the Wind Garden).
Tours and Events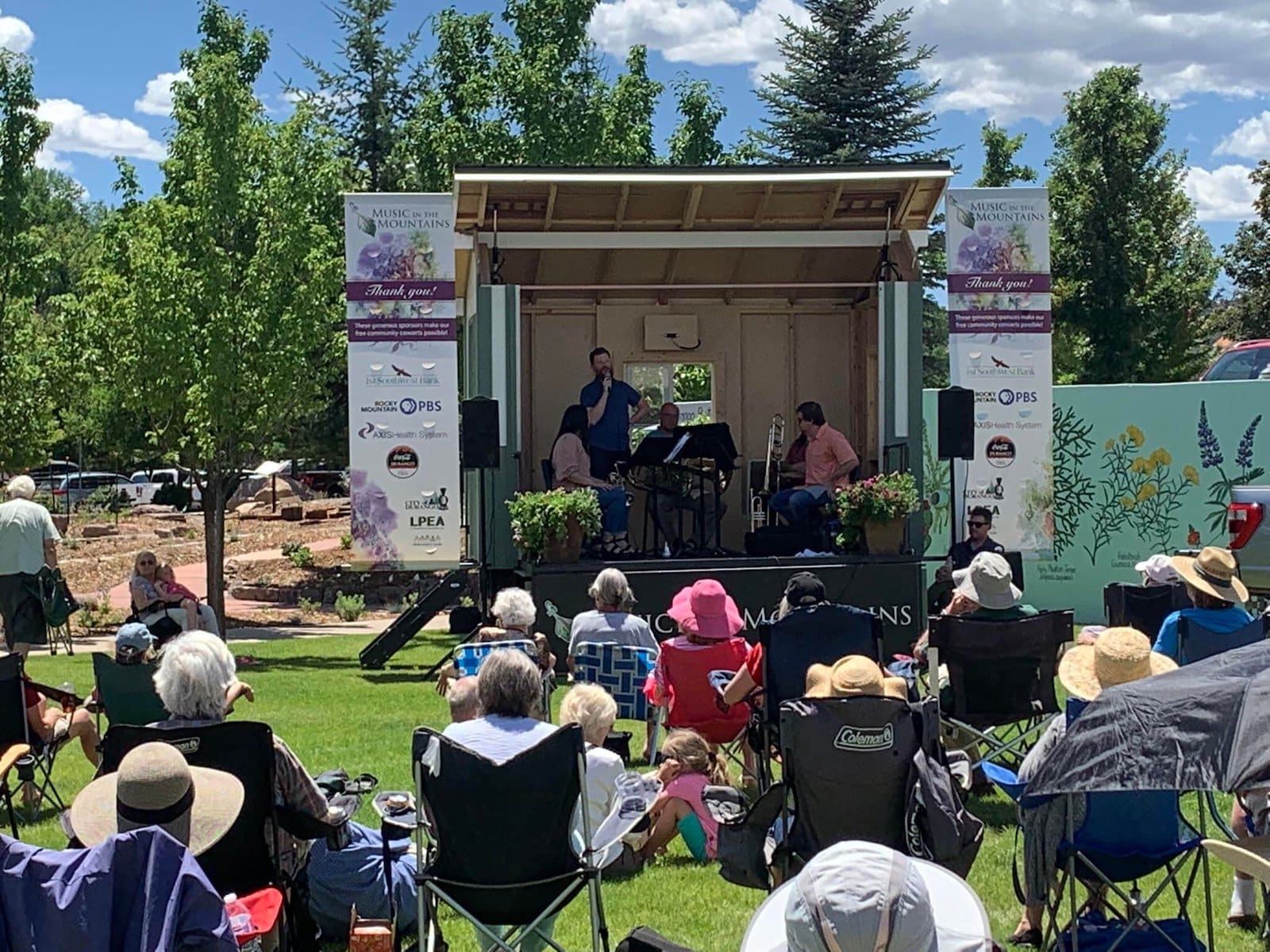 Usually, in the spring and summer until about September, Durango Botanic Gardens hosts various educational events and tours. Everything from crafts to docent training is available during these warmer months.
Details
Address: 10 Town Plaza, #460, Durango, CO 81301
Phone: 970-880-4841
Email: durangobotanic@gmail.com
Hours: 24 hours
Website: durangobotanicgardens.org