Colorado Springs has joined the escape room craze, and Escaped in Time has some exciting options that will interest newbies and escape artists alike! Enter an upside-down dream world or a colonial pirate's brig and try to use your critical thinking skills to work as a team and beat the clock.
Escaped in Time offers ideal escape room experiences for families and anyone new to locked-room challenges, since they offer the option of getting extra clues during play (in exchange for three minutes of game time per hint!). They also don't have age limits, though it is recommended that players be age 8+ to truly enjoy the experience and contribute to the team.
Escaped in Time can accommodate regular bookings of 2-8 people, but also has options for large parties or corporate team-building if you call ahead to make special reservations.
Which of these escape rooms would you want to experience first?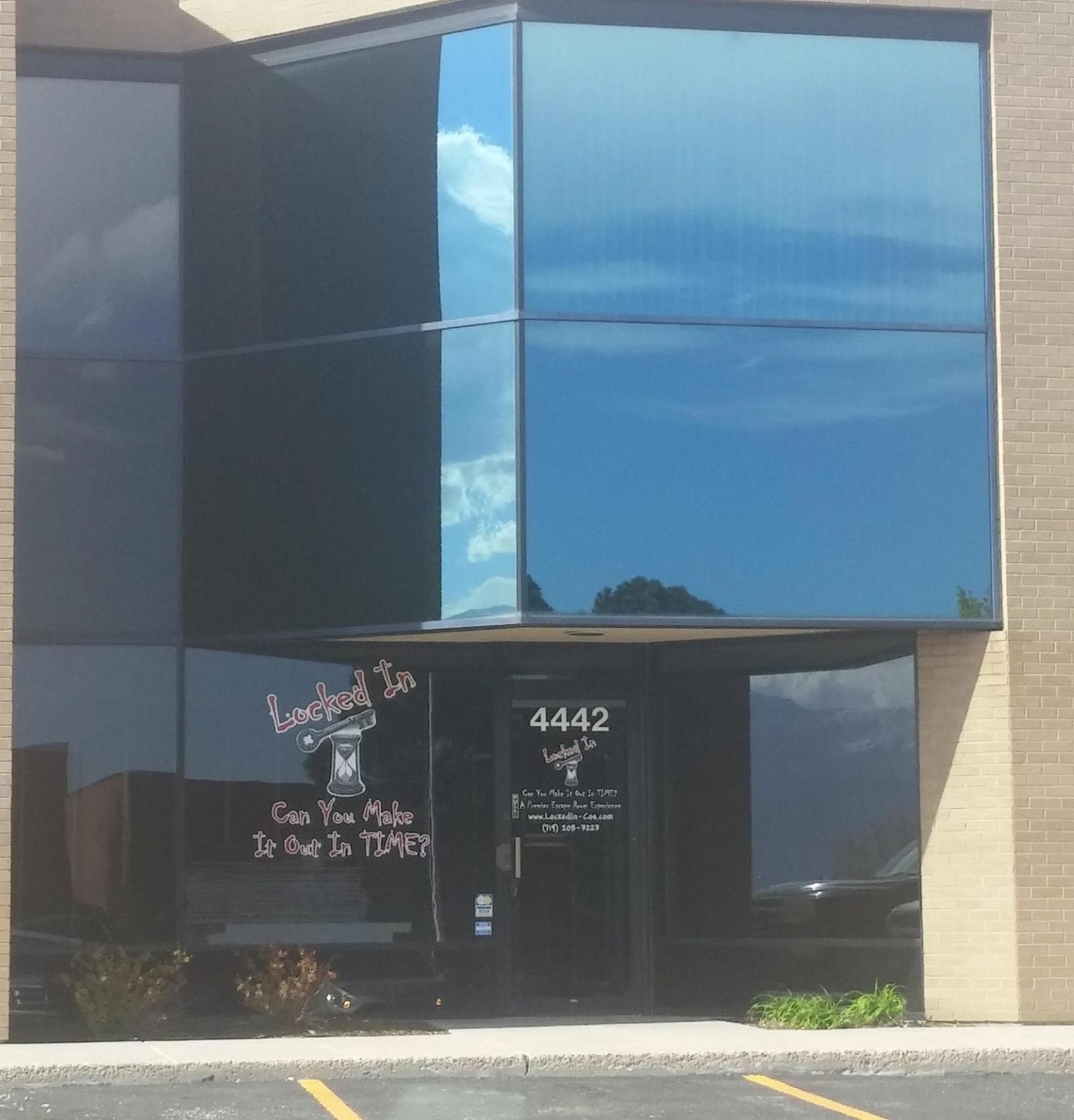 The Lost Soul
This themed room will take you back to the late 1700's, when pirates sill represented a very real threat on the seas. As captives aboard a pirate ship, you'll need to escape the brig to avoid walking the plank- but if you're clever, you might be able to snag some treasure on your way out! The hardest room at Escaped in Time, this challenge only has a 4% success rate without clues!
Sweet Dreams
Ready for an escape room that's been turned on its head- literally? Enter Colorado's only 100% upside-down room! Little 5-year-old KC's room is in a topsy-turvy dream-state, but your team will still have to solve mysteries and puzzles in order to escape before the hour is up! This is a tough room, with only a 6% success rate (without clues).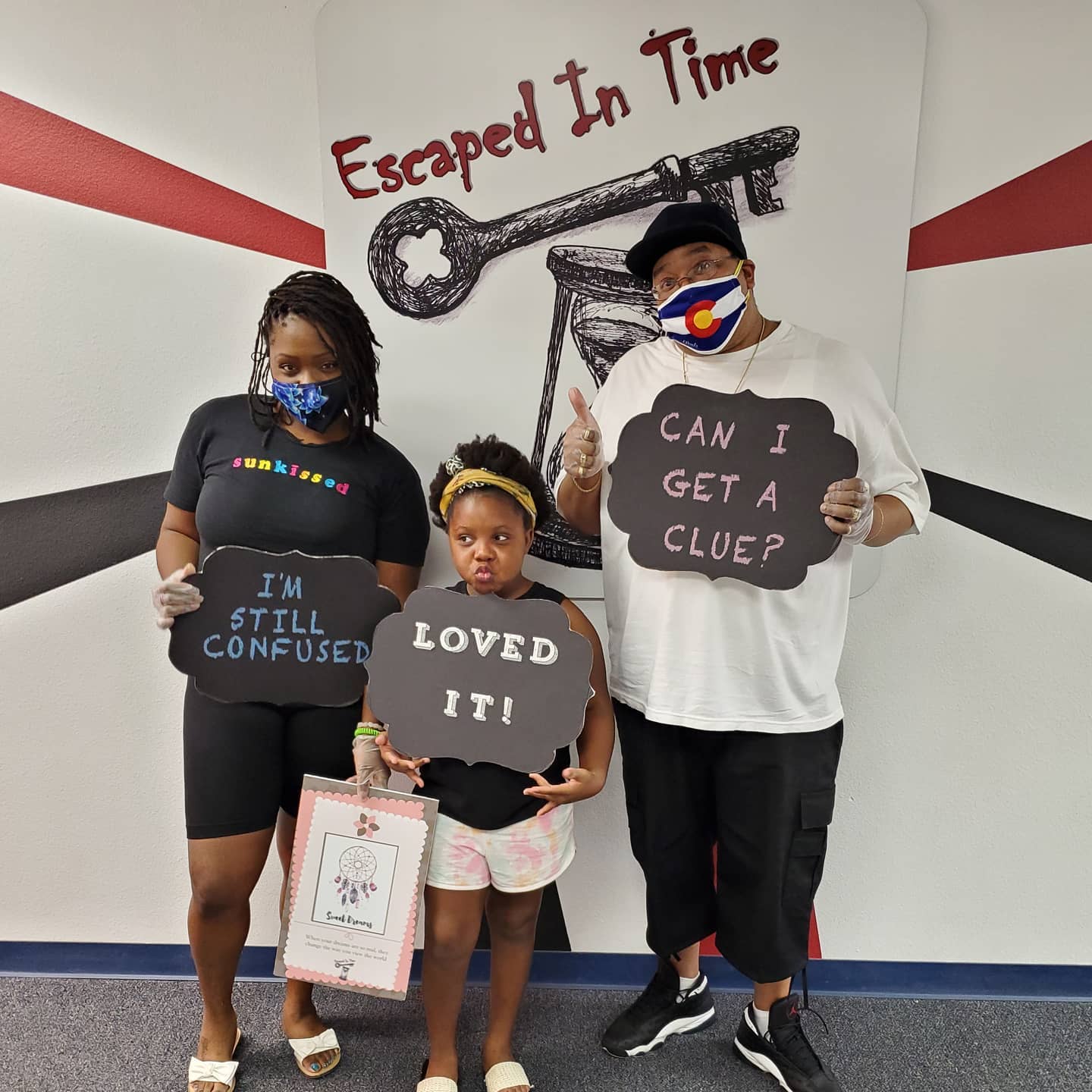 New Room Coming Soon!
Keep your eyes peeled for a new escape room experience coming to Escaped in Time very soon!
Rules and FAQ's
Escaped in Time requires advanced bookings, which you can make online up to one hour before your desired start time. Your team will need to arrive 15 minutes before the game start time.
Unlike some escape rooms, Escaped in Time actually locks the doors, creating an authentic experience. But don't worry- there are keys and emergency codes that will enable you to leave early if needed, plus live video monitoring by a GameMaster who can enter the room immediately if needed.
For more information on rates, rules, or to make reservations, visit Escaped in Time's website.
Details
Address: 4442 Barnes Rd, Colorado Springs, CO 80917
Phone: 719-208-3223
Season: Year round
Website: escapedintime.com